Recently a video clip from an Eid Show that was aired in the past went viral. Sarah Khan and Ayeza Khan were invited to the show as the guests whereas Ahmed Ali Butt and Vasay Chaudhry were hosting the show. Hosts asked Sarah Khan about her involvement in house chores she said that she loves doing house chores but she isn't so fond of cooking food.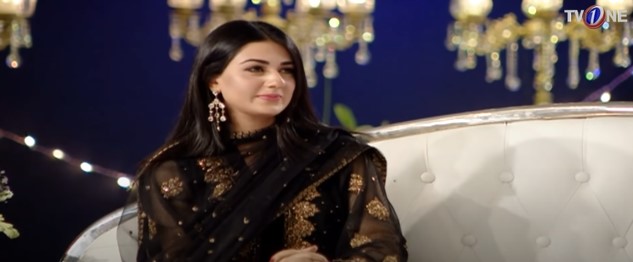 She wants people to make food for her and to feed her. On which Ahmed Ali Butt said: "So you are quite spoiled", to which Sarah replied that this is her wish, but she does cook food. Ahmed and Vasay then asked Sarah that if she doesn't like to cook food then what else she like to do, to which Sarah replied that there are plenty of other stuff to do at home other than cooking, taking work from house help is a big task as well.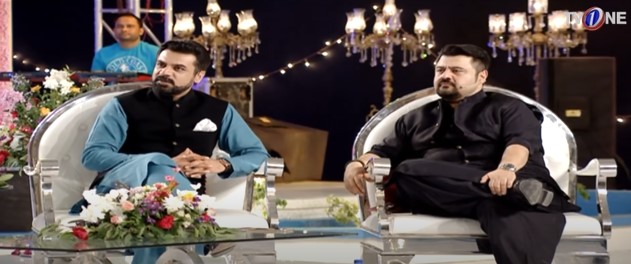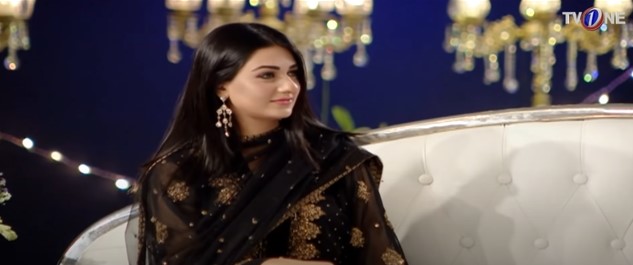 +
The video clip recently resurfaced on the internet and people are calling out Ahmed Ali Butt and Vasay Chaudhry for bullying Sarah Khan. People are of the view that they're being misogynist while talking to her. Whereas, others praised Sarah Khan for answering wisely.