Our Media industry has been blessed with many veteran actors who have just not only contributed through their acting skills to the industry but learned new tactics, adopt the best practices of their family and came up with new innovations and enhancements to their roles in the media industry of Pakistan and Yasir Nawaz is one of them. Yasir had the privileged to be born in a family that was already affiliated with the media world. He is the son of veteran actor and producer Fareed Nawaz Baloch and so Yasir got inspiration back at home. Yasir soon turned into a model and actor. However, Yasir also explored his capabilities and soon became a director, producer, and screenwriter.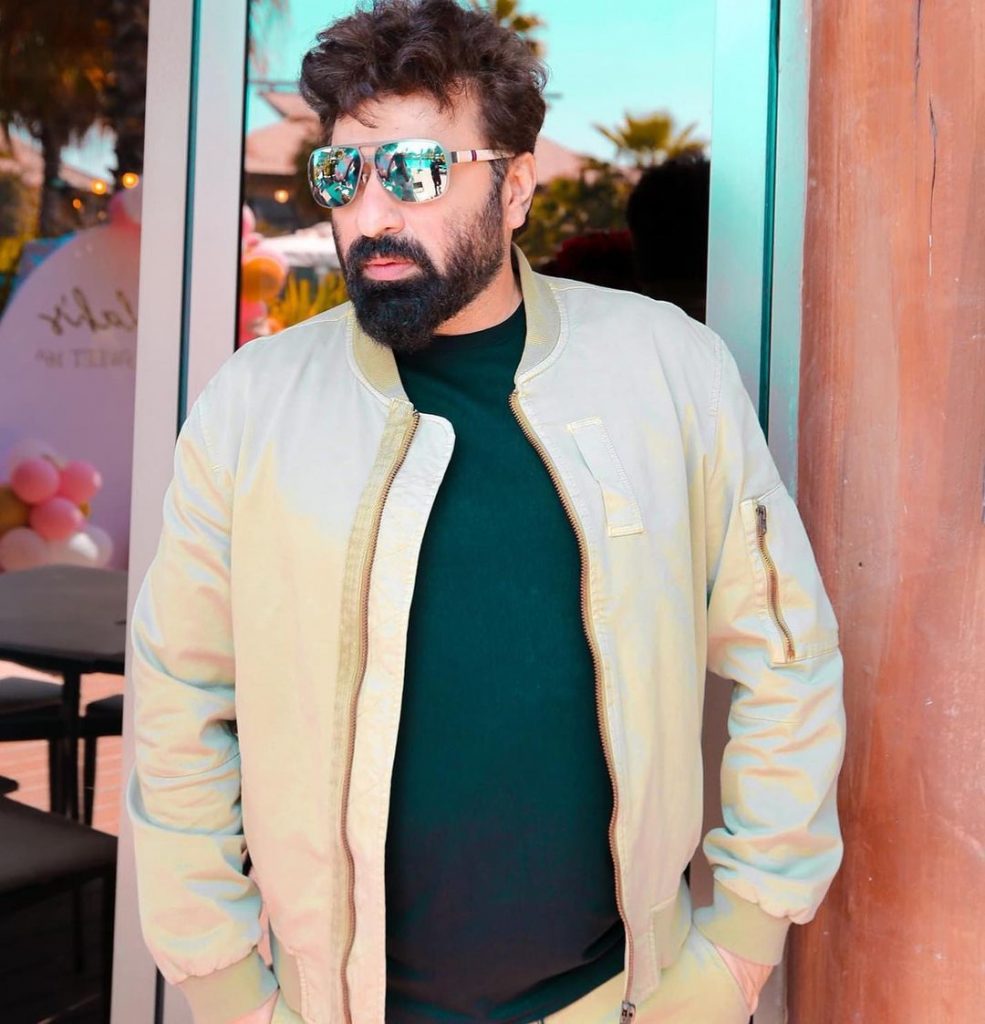 Yasir has produced marvelous dramas and films and has worked as a full-time producer and director. He is now once again seen in dramas doing challenging roles and the audience simply loves him. Yasir Nawaz has recently announced his retirement from the direction and production of dramas. He took the Instagram story to share the news with his fans and followers.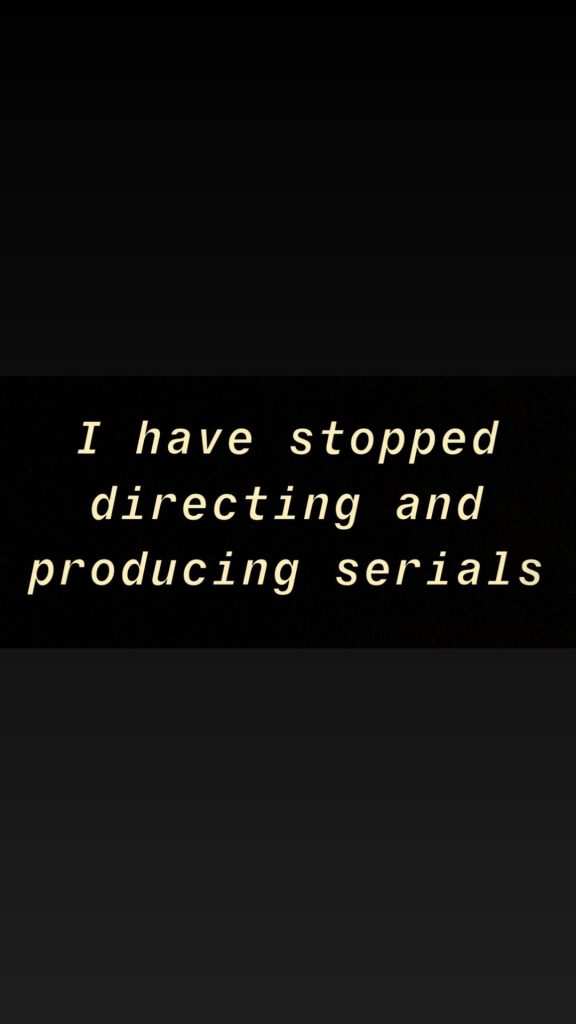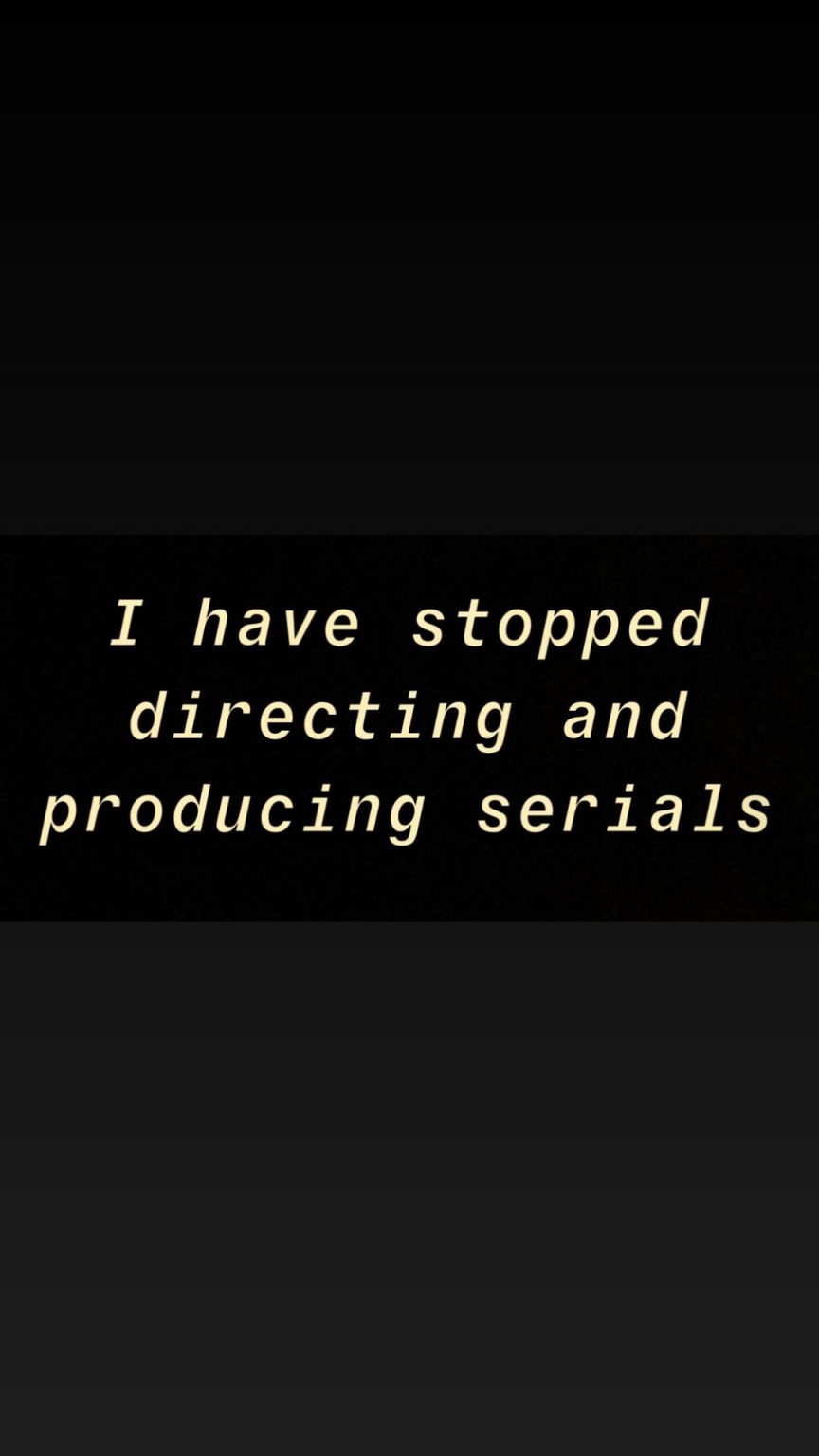 Yasir Nawaz has directed top-notch TV dramas including Tum Kon Piya, Chup Raho, Saat Pardoon Mein, Thoori Si Wafa, and many others. Yasir Nawaz has produced as well as directed the movies as well including Mehrunisa V Lub U, Wrong No., Wrong No. 2, another of his produced movie Chakar is in the pipeline.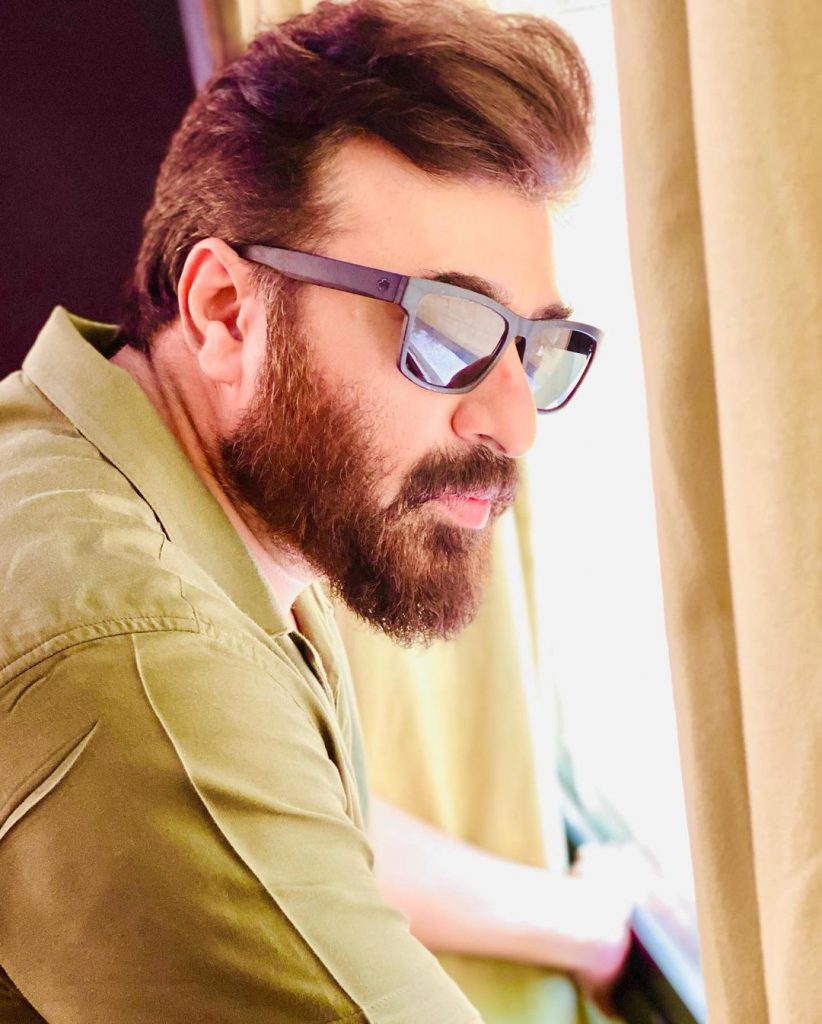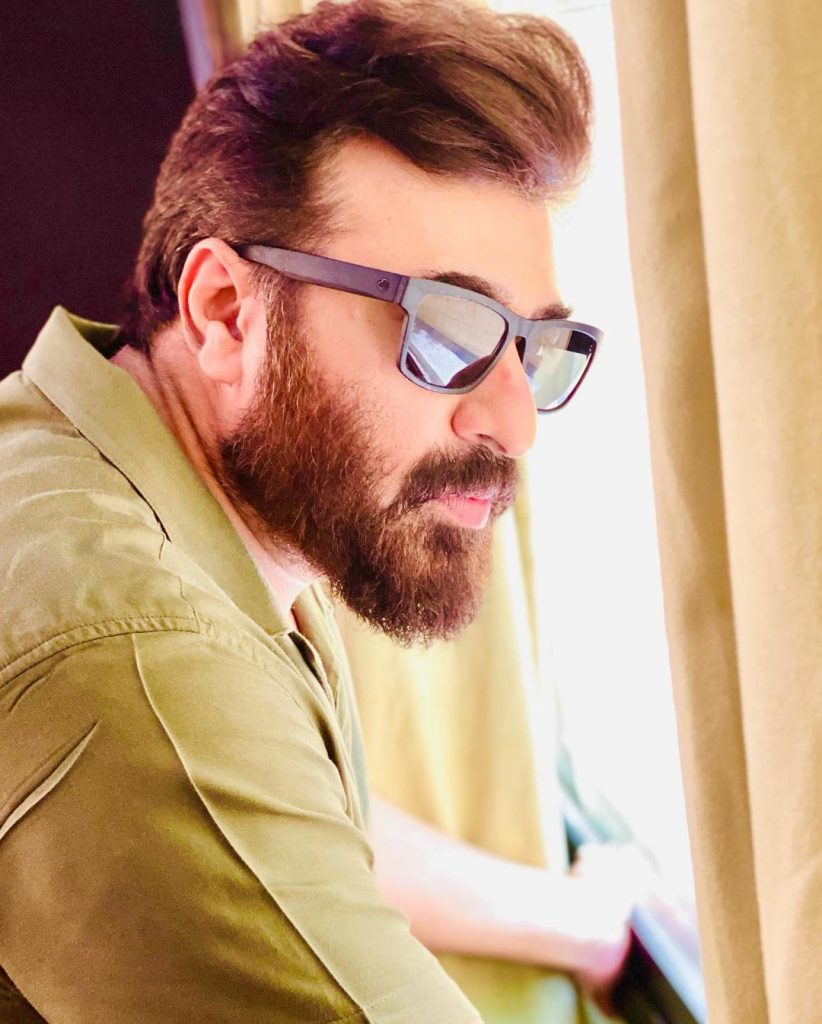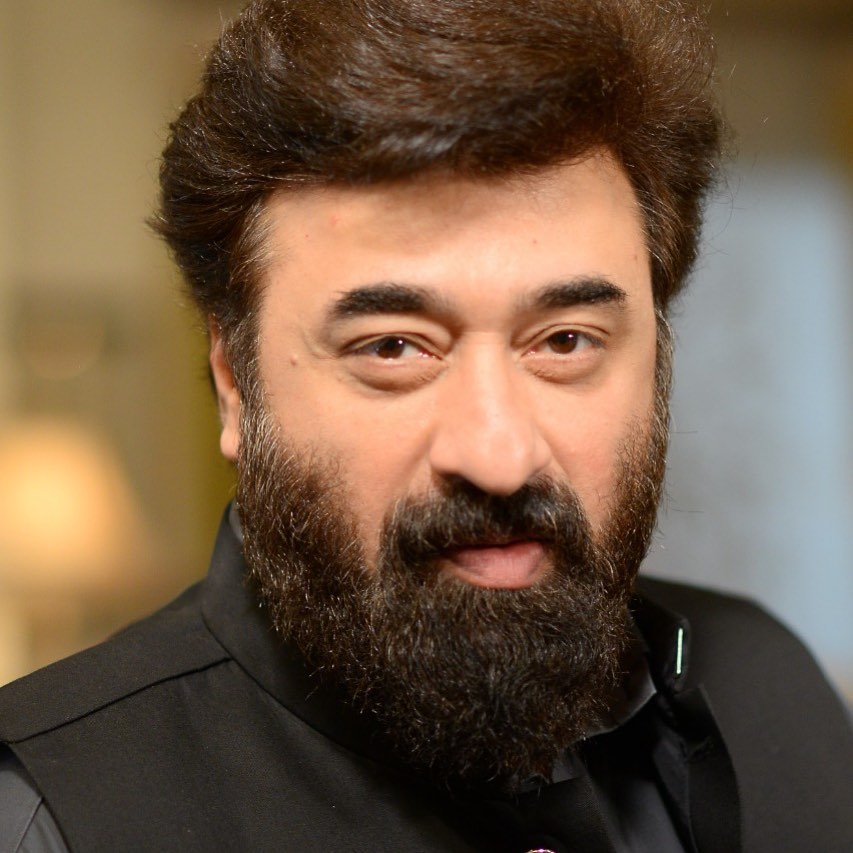 Yasir Nawaz is married to Nida Yasir who is a famous morning show host. The couple got married in 2002 and together they have 3 children.