Hamza Ali Abbasi is one of the most famous artists in the entertainment industry, all thanks to him being so vocal on every issue. Hamza is an actor, a director, a social media activist and a host among so many things but one of his hidden talents came out when he posted about it on the 12th Rabiul Awal. Hamza is a fabulous calligraphist and he made a piece for our Holy Prophet PBUH and posted it on his Instagram. Hamza Ali Abbasi is in Nathiagali these days for the shoot of his upcoming drama Alif. Here is the piece made by Hamza: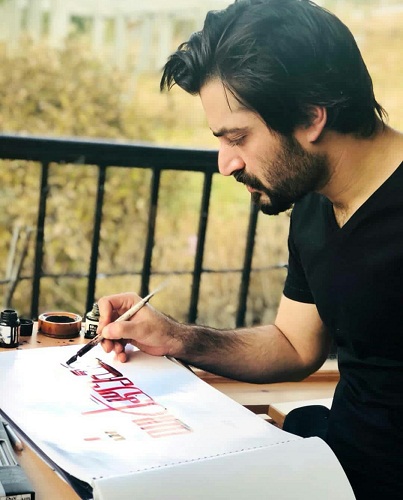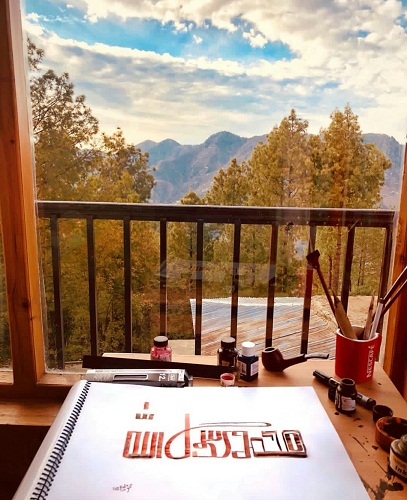 People were just super surprised and started appreciating Hamza's talent. They loved this side of Qalb e Momin, the name of his upcoming character in Alif. See some reactions on Hamza Ali Abbasi's beautiful piece of art: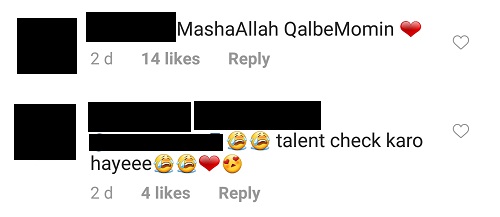 Hamza sure is a man of many talents. Let's see how much more he has hidden away inside him!