Haseena Moin needs no introduction. When we think of greatness on Pakistan Television, she is the first name that pops up in our mind. She also wrote dialogues for a Bollywood film Henna which was sent to the academy awards that year as India's official entry.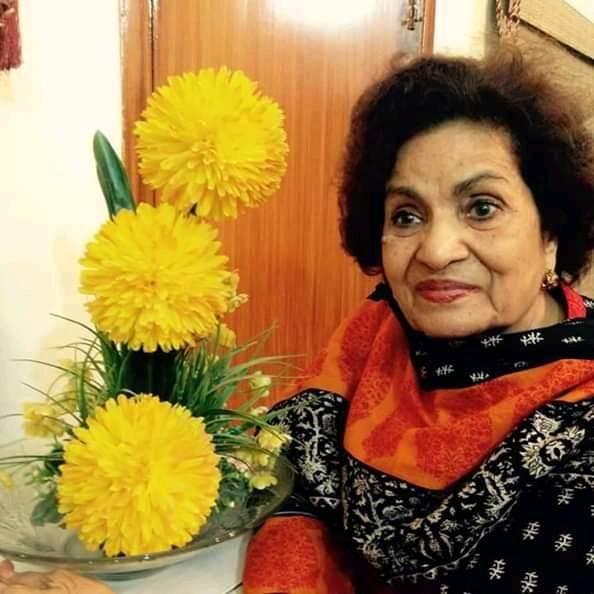 Haseena Moin appeared on Samina Peerzada's Speak Your Heart, a web show which was garnering alot of attention as people do really speak their heart. Haseena revealed that she is a breast cancer survivor. Back in 2005, she felt some pain in her body and on being her family's insistence she went for the tests. She was then diagnosed with breast cancer. She said that she reacted very calmly and did not panic. She in fact asked the Dr who was her brother's friend what was to be done then? The doctors advised her to get medication. She said that she would stay awake all night and many stories came to her mind while she was awake and she would forget them all.
She said that one of friends advised her that she should fight it and she kept that in her mind. This helped her fight the battle against the disease and she survived. Well, we must say that she's a big inspiration.