Amar Khan made her debut in drama serials with the horror drama Bela Pur Ki Dayan and there was no stopping her after that. She won over the viewers completely with her  strong performance in her debut drama. Amar Khan believes in experimenting and the dedication with which she performs shows in the way she brings her characters to life on screen. Neelo was one such character which was anything but run-of-the-mill. Amar Khan was the scary Dayan in the drama.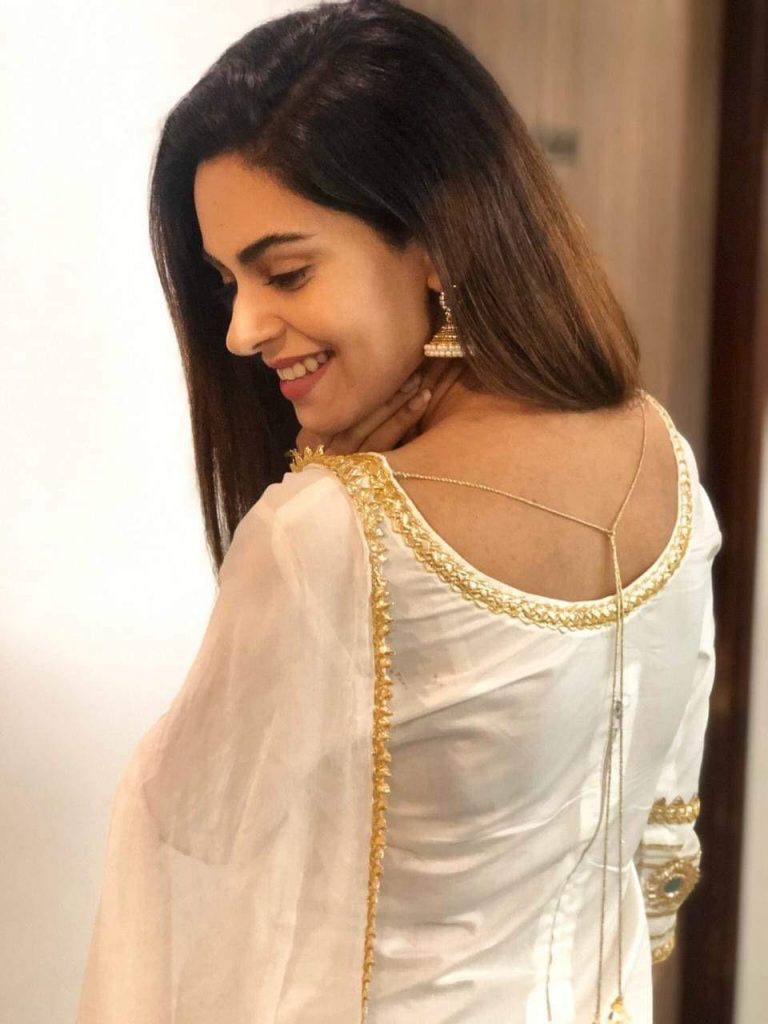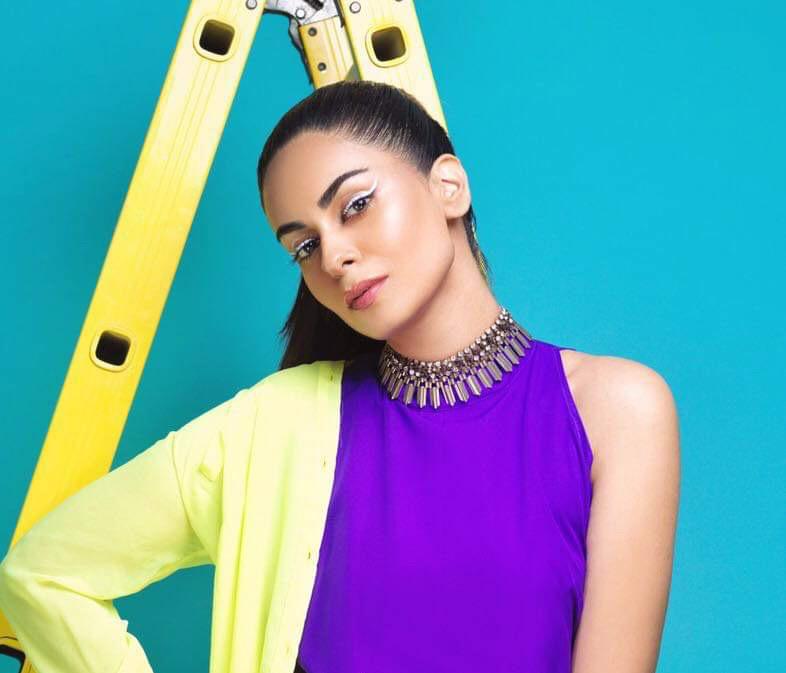 Amar Khan further appeared as a lead character in Ghughi, Dil-e-Bereham, Choti Choti Bataien, and now as an antagonist in Dil-e-Gumshuda which is doing great in terms of TRPs.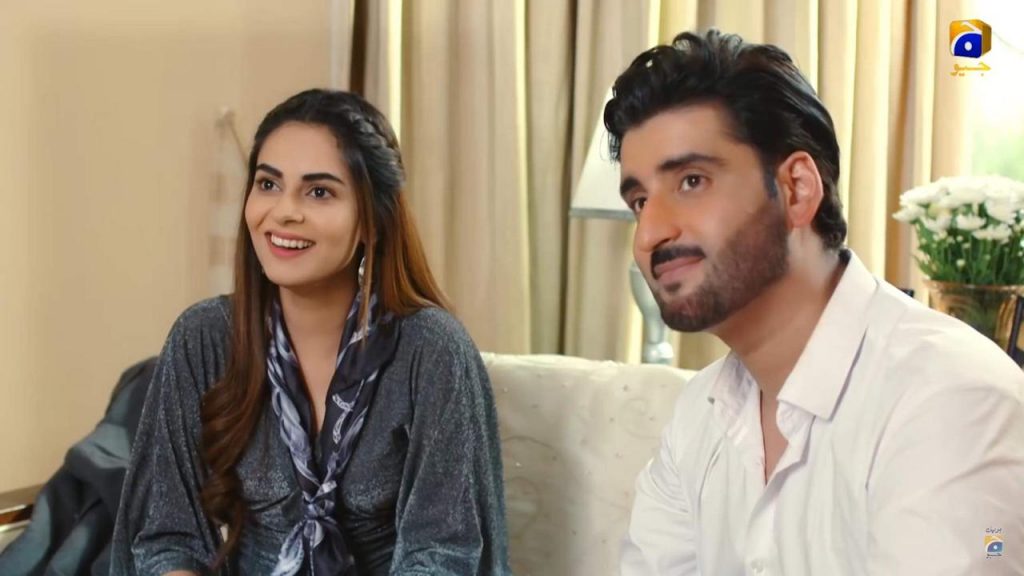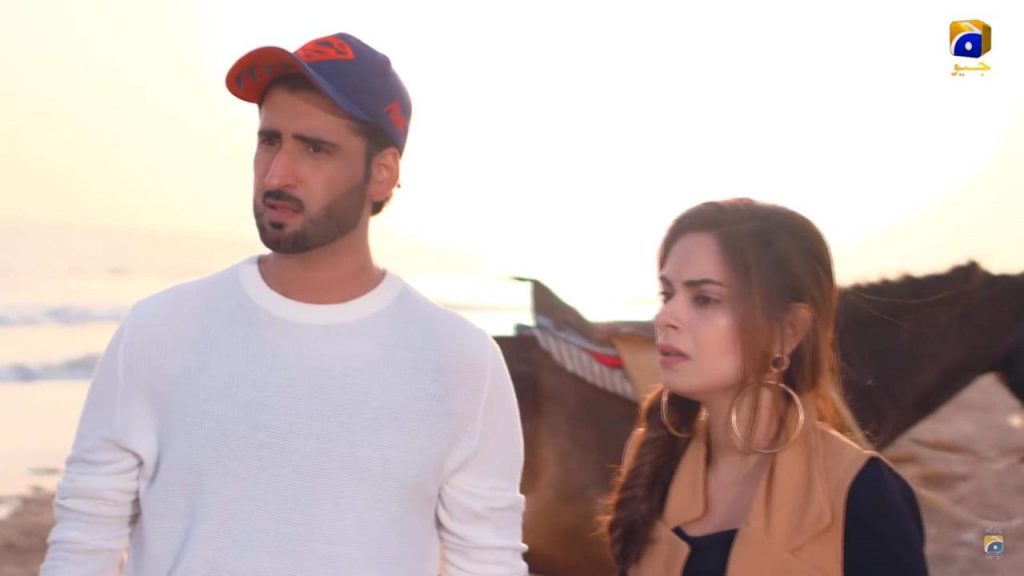 People are loving Amar Khan for her role in the ongoing drama Dil-e-Gumshuda. She is playing the role of Alizay who is an insecure and jealous girl. She manipulates people to do what she wants them to do. She is possessive about the people in her life and is unable to share them with anyone else. Amar Khan's performance is a big reason for people to tune into this show.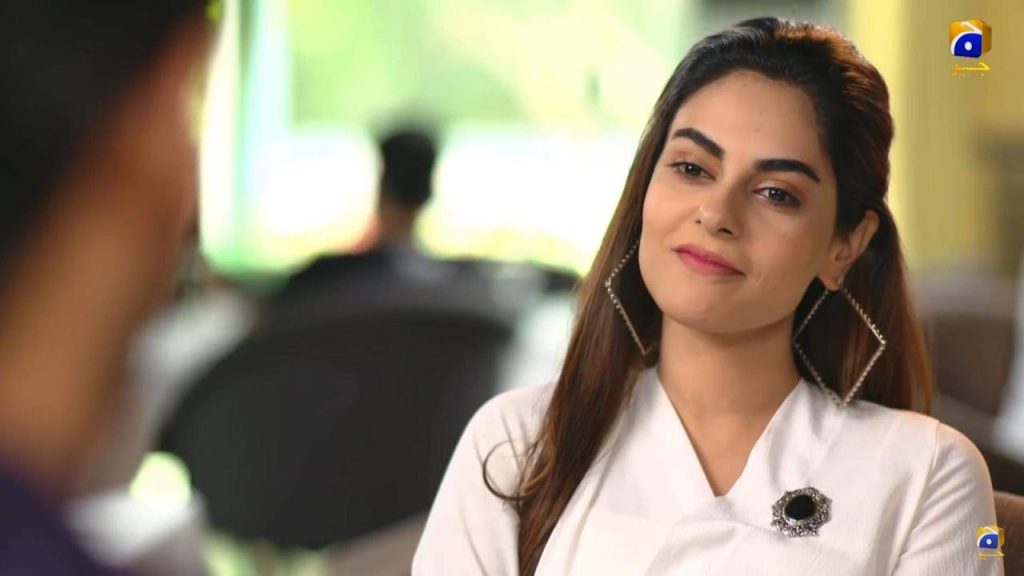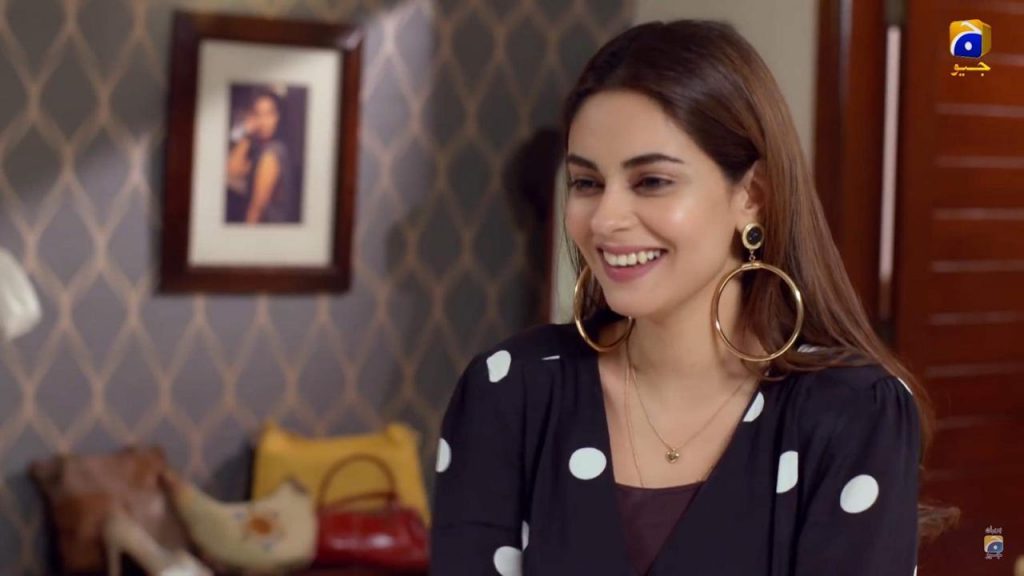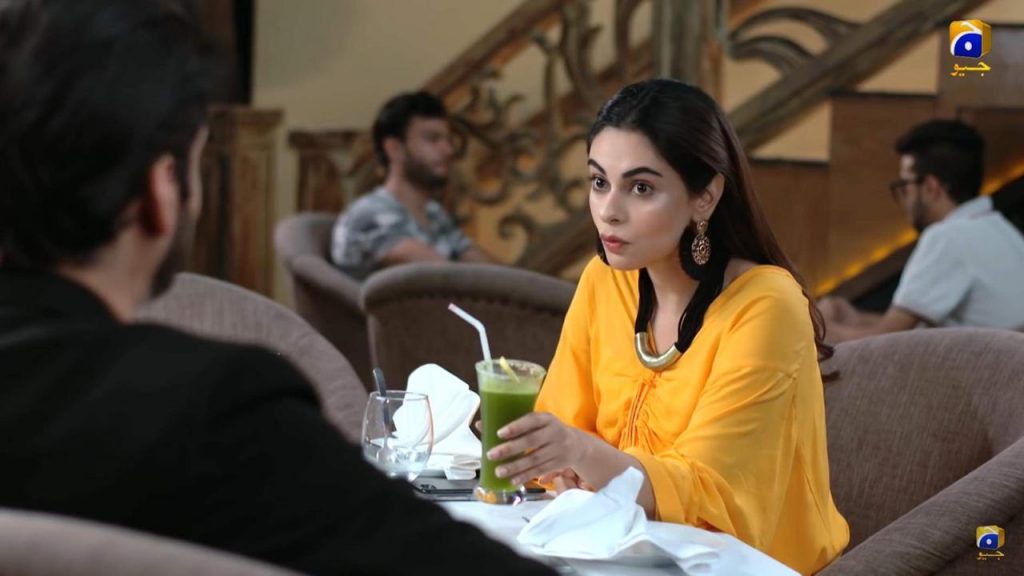 People are madly in love with her performance even though the role is utterly negative. Amar khan is getting a lot of appreciation from the viewers. Check out the public comments.