Working 40 hours a week can be daunting and horribly tiresome, whether it is desk jobs or jobs which require travelling. We all need to shut down our minds and relax well to be ready for our brain to start working again. Here's a list of ways to relax after tiresome days at work.
Have a shower and change into comfortable clothing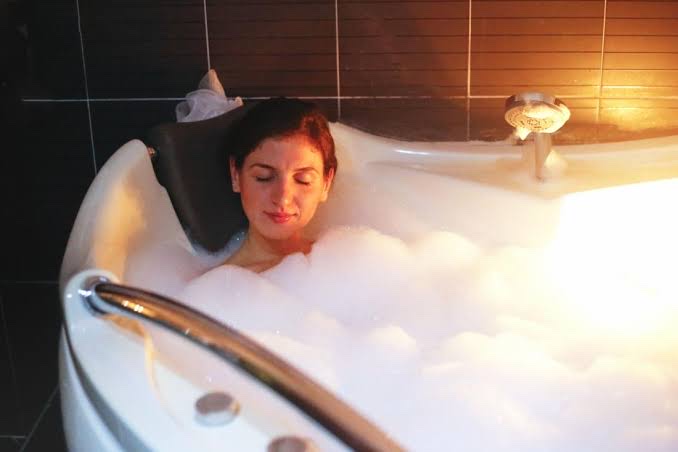 Change your clothes as soon as you get home. After all you've been in those clothes for almost half the day. Get into the shower, clean up and change into a pair of comfortable soft pyjamas. You'll feel relaxed and comfortable.
Leave work at the office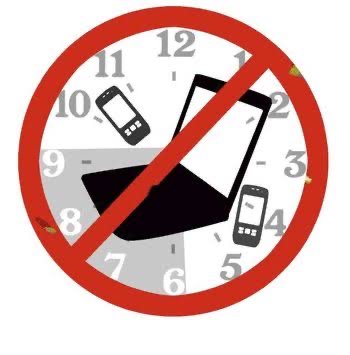 When you've left office, you've left your work behind as well. You need a relaxing place to come to, and relax and unwind after a stressful day. Stop taking anymore work calls, don't respond to work texts or emails. If possible, invest in a separate work phone so you can have a life beyond emails from your boss asking you to take the extra shift or complete an unfinished assignment. After all you spent half the day working, you deserve some time to yourself now. Only work as much as you are paid for. Working overtime means you should be paid accordingly too.
Have a cup of coffee or tea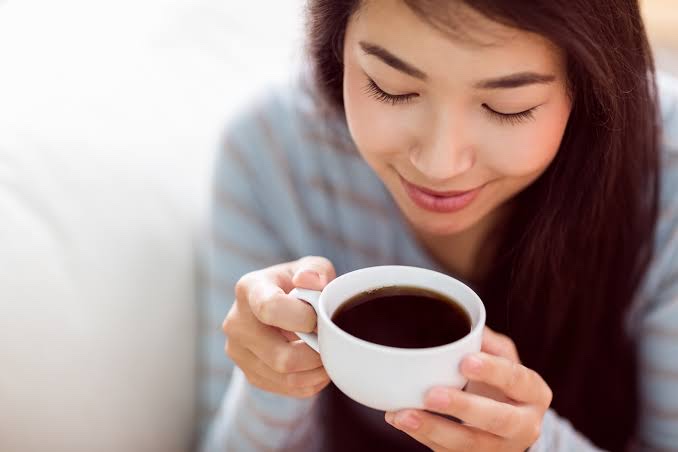 Nothing like a hot cup of tea or coffee to soothe your body after a tiring day at work. Drinking warm drinks allows the body to relax, calm down, and cool itself down while also helping to digest food better.
Sit down with family for a meal or a TV show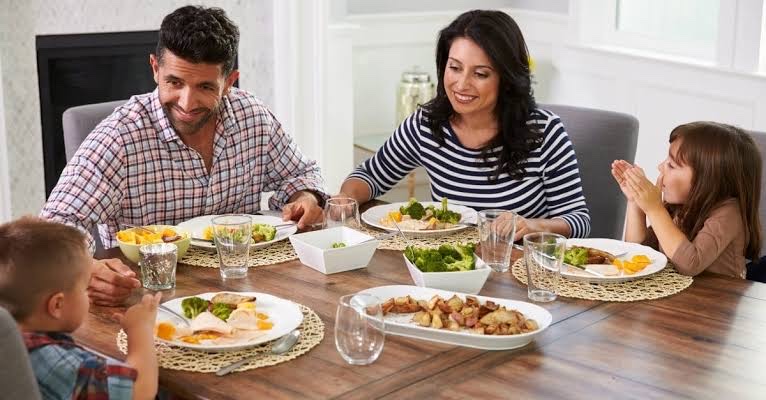 Spend time with family over a nice meal or your favorite TV show. When you're working, you're mostly tired and don't get to spend too much time with family, which is why you should make the most of it by spending time with them over dinner or any other activity once a week.
Go out with your friends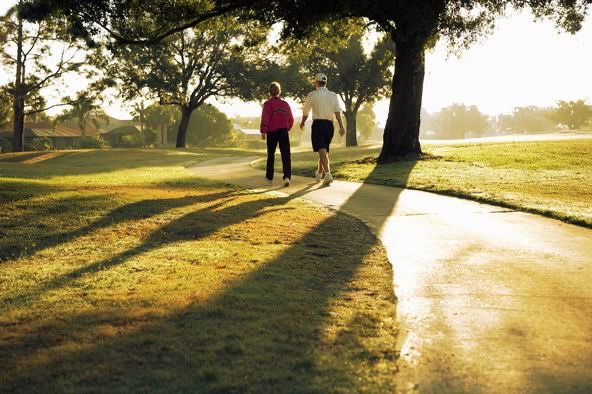 You don't necessarily have to spend hours at end with them. You can just go out with them for a walk or have a cup of coffee with them. Spending time with friends and talking about life helps you de-stress.
Light scented candles around the house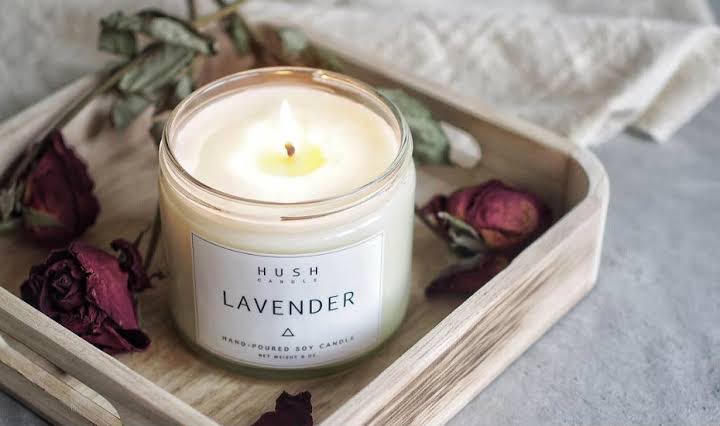 Scented candles add freshness and make the environment inside your home smell nicer. Wouldn't you like your home to be smelling of vanilla or lavender? Scented candles even help you sleep better.
Read a book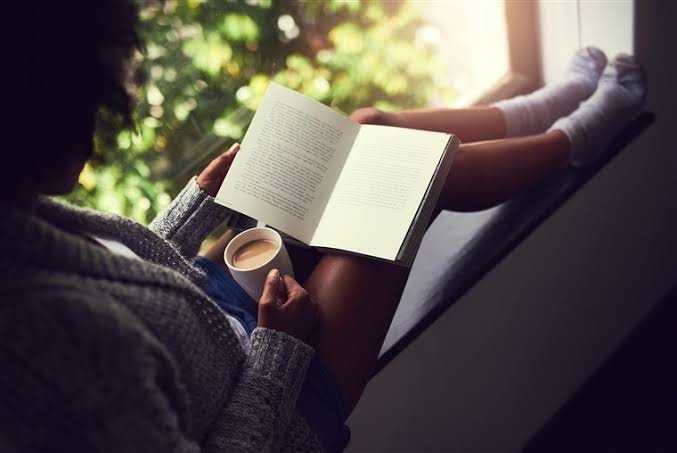 Relax and unwind by reading your favourite book. It transports you into a whole different world which helps escape from the chaos and monotony of the world. Books expand and diversify our knowledge even if they're as simple as romance or sci-fi novels.
Meditate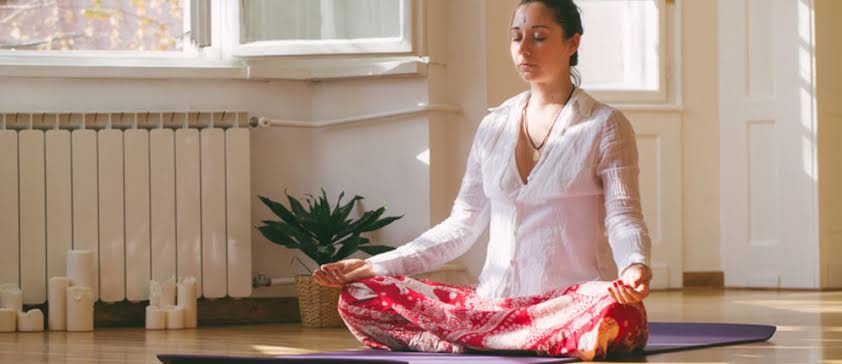 Just like books take you into a new zone, meditation does the same job. Find a comfortable spot in a quiet place, concentrate on your breath, and feel those anxieties start to disappear. Meditation is good for your health and brings inner peace to your body and mind.