Chupke Chupke is the most famous Ramazan play which is currently airing on Hum TV. Chupke Chupke has a stellar cast with Ayeza Khan and Osman Khalid Butt in the lead roles. Chupke Chupke has a substantial cast with multiple characters in it.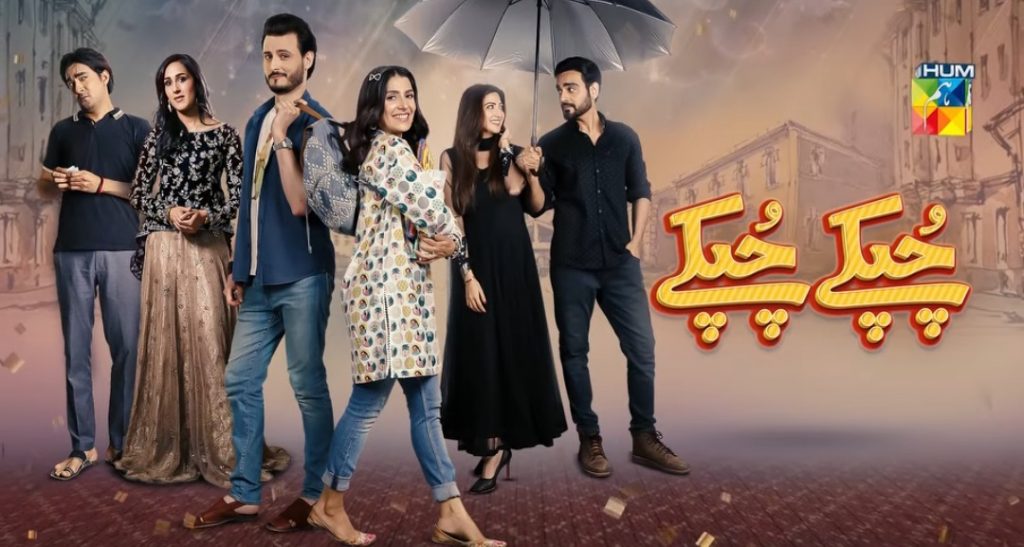 Salman Saqib Sheikh famously known as Mani made an appearance at the right middle of the drama. He is playing the character of Faaz's brother-in-Law and Rumi's husband. His name in the drama is Mani. In the middle of the 15th episode, Mani made an entrance to the drama. Looking at the dynamic of Chupke Chupke it was expected that Mani will add more flavor to it as he is known for his comedy. But it seems like people are not much happy with Mani's performance in Chupke Chupke.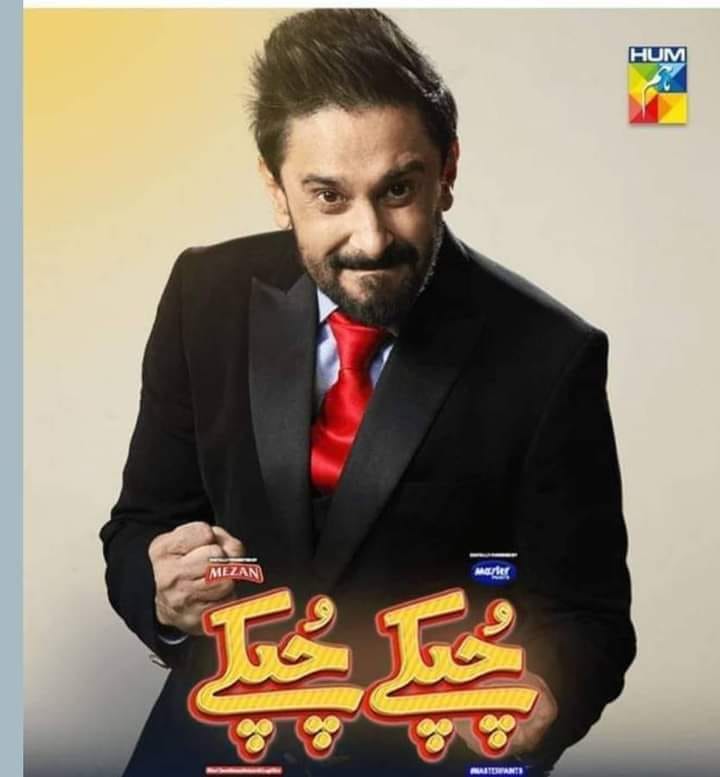 People think that he is nothing but an over actor. Many people have an issue with his dialogue delivery as whatever he says is not understandable. Some people are of the view that Mani's character is completely unnecessary and drama was going well without his additional character. Some said that they simply skip his scenes because they are unbearable.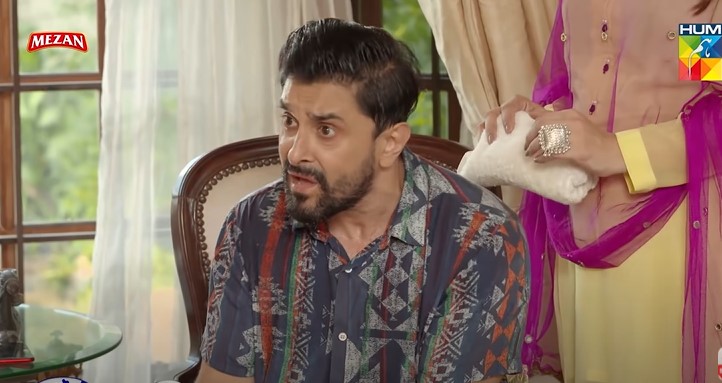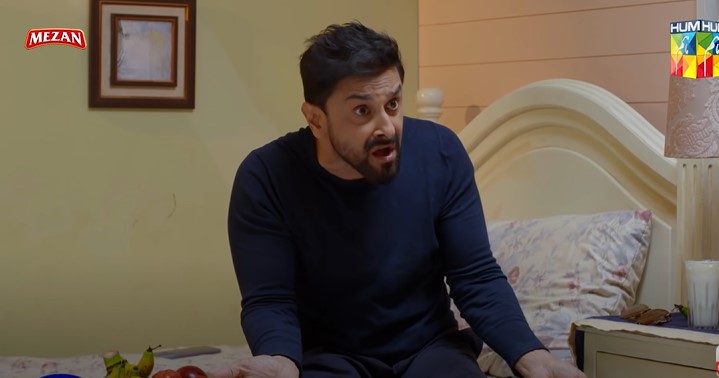 Let's have a look at the public opinion about Mani's acting.