Ayeza Khan and Danish Taimoor makes one of the most adorable couple of our media industry.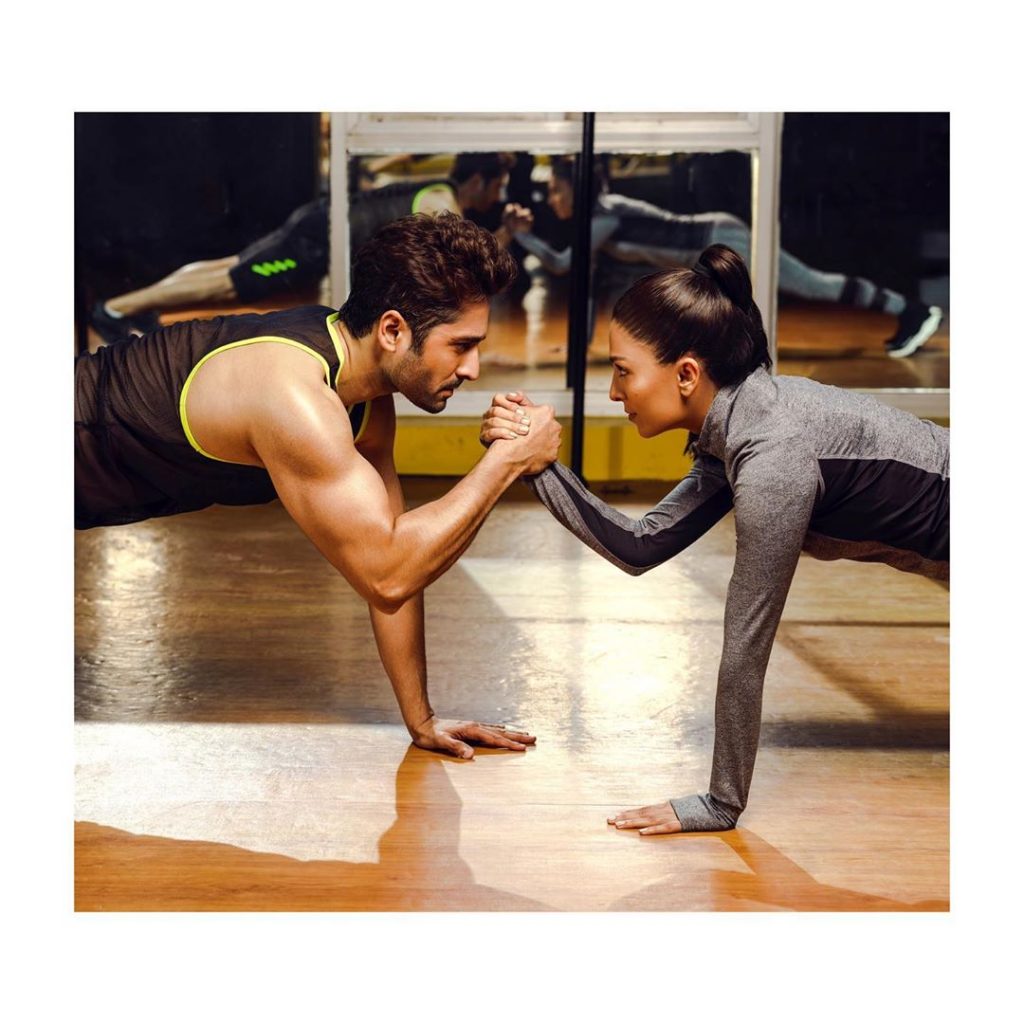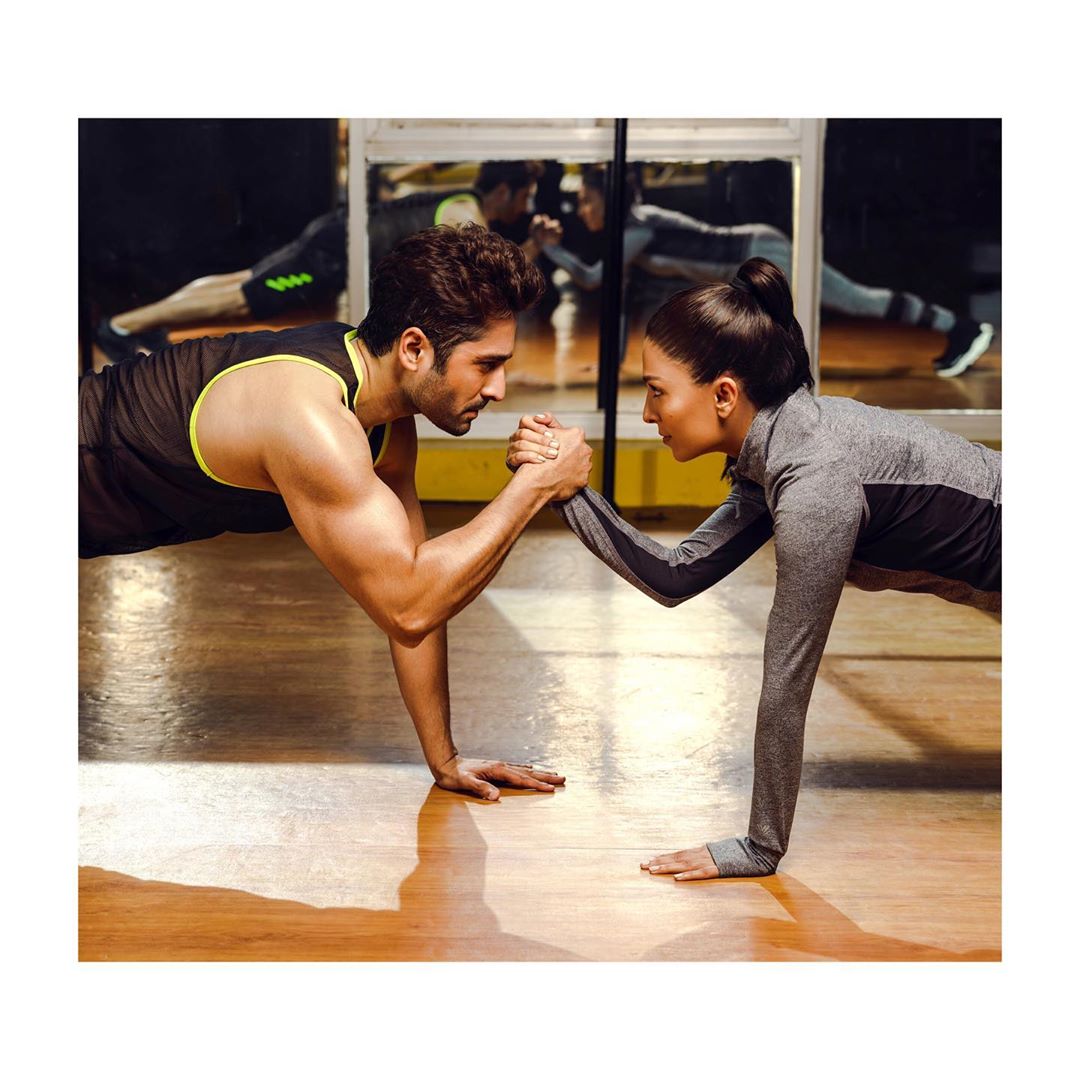 Ayeza Khan while talking about Meray Pass Tum Ho revealed that people are really scared of Danish Taimoor's anger.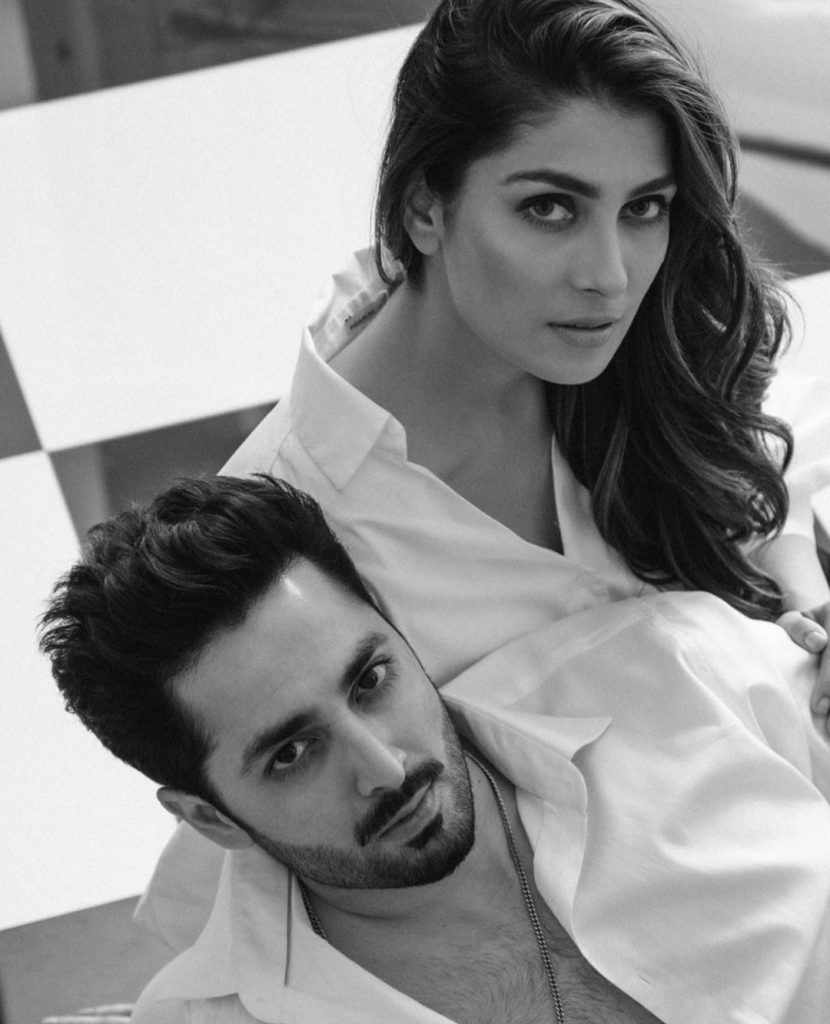 "When Meray Pass Tum Ho was offered to me at first I though I couldn't do it, I haven't seen anyone like that in my surroundings. As you start growing you see many such stories around you" said Ayeza Khan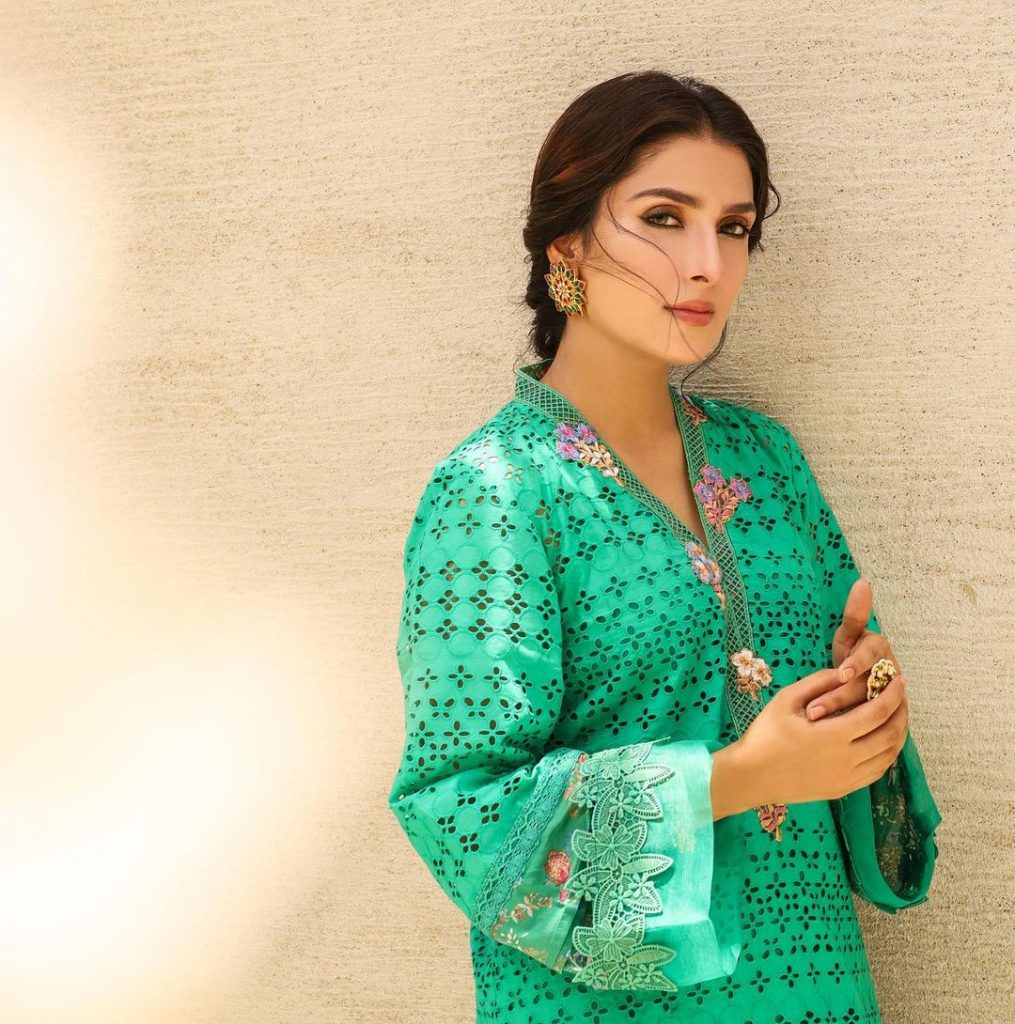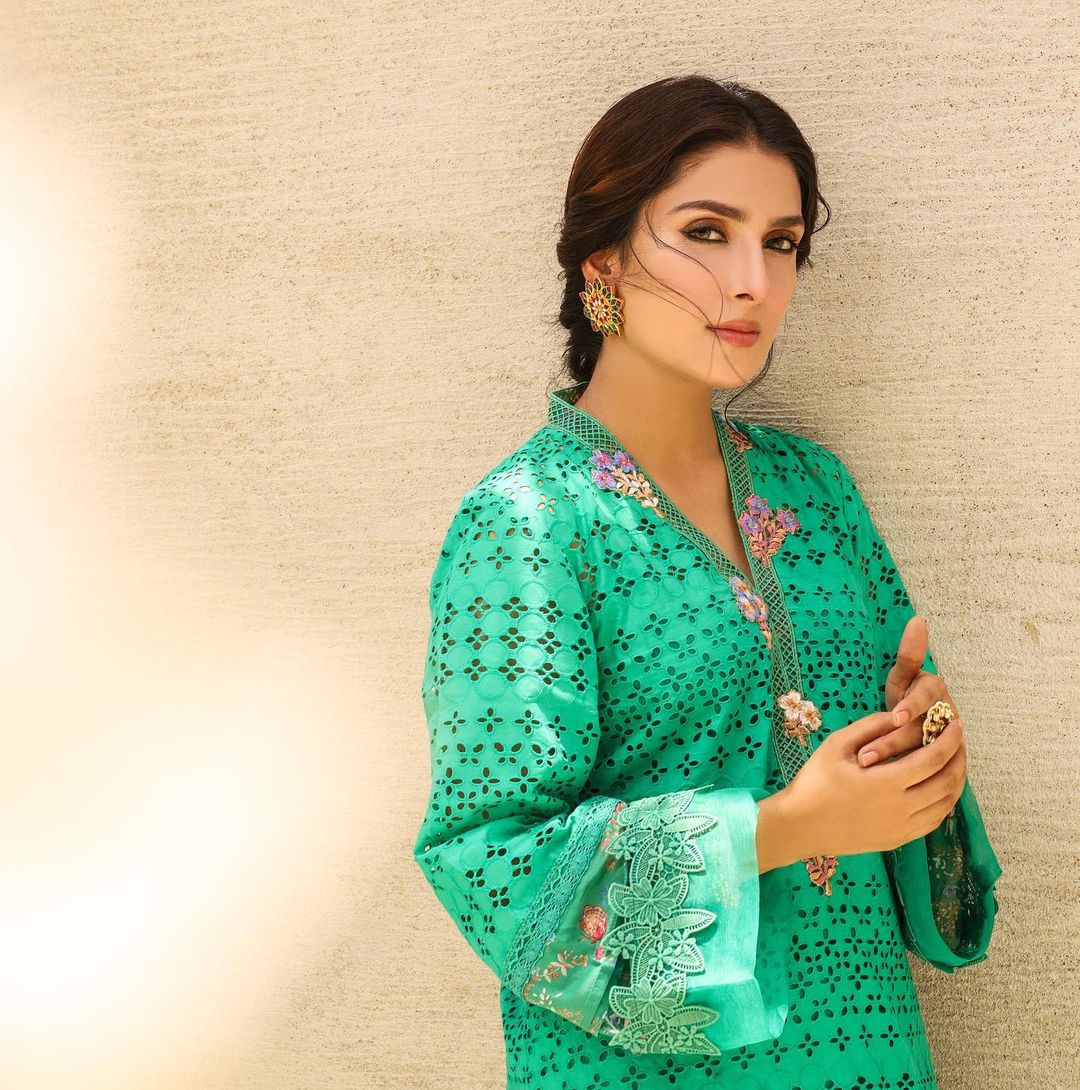 "We need to talk about every story. This was one such story about which we talked. And its our victory that people talk about it" Ayeza explained further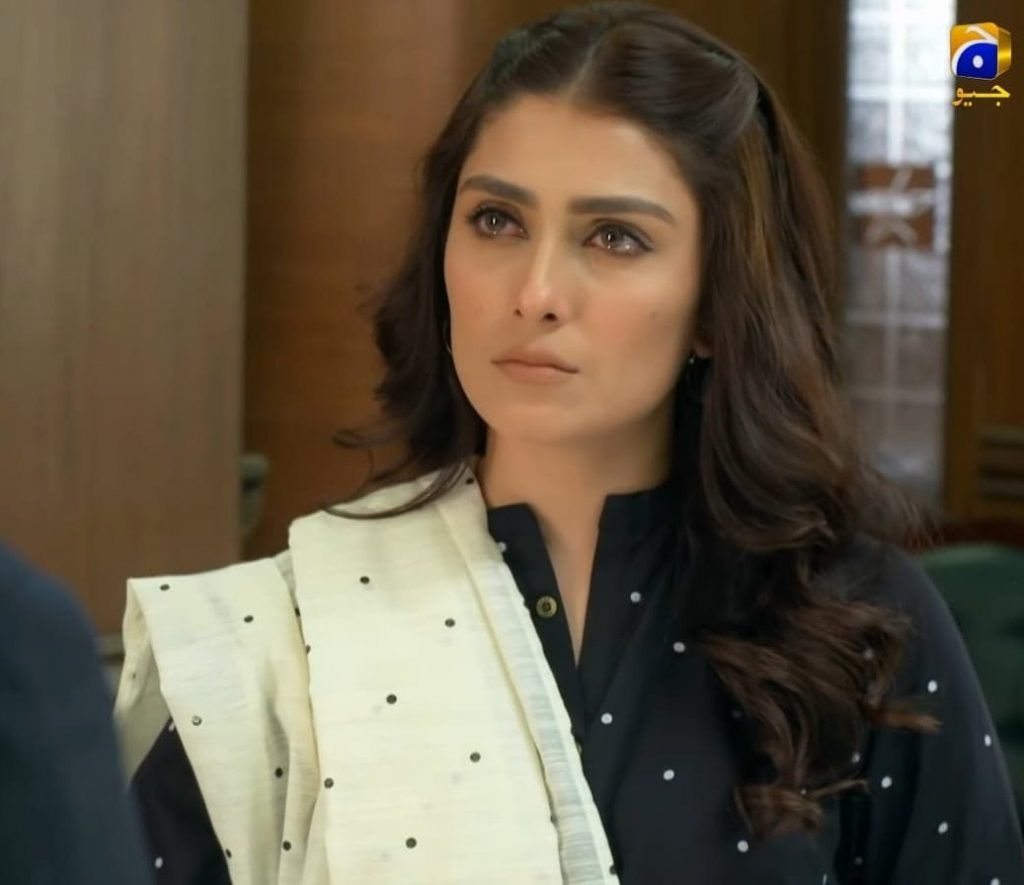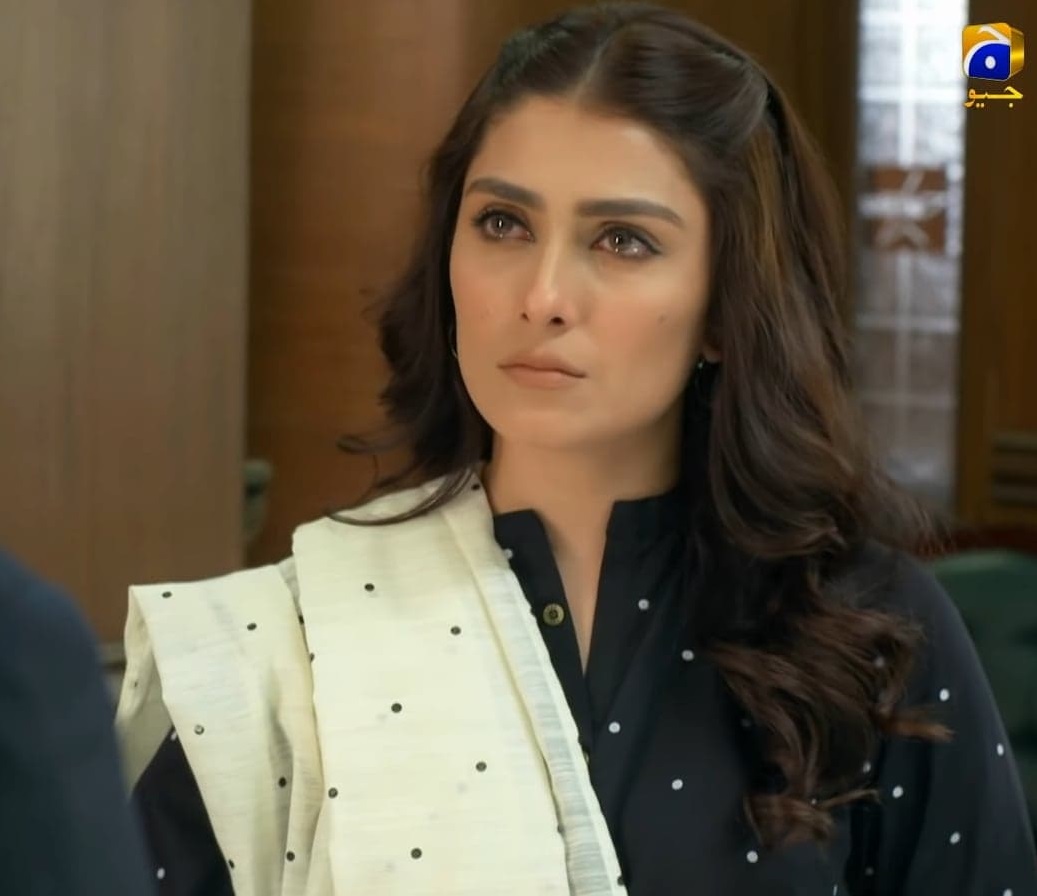 1Talking about the fun side the hosts Aadi and Faizan started making fun of the drama's name Meray Pass Tum Ho.
"Many people said to me Meray Pass Tum Ho, trying to poke me. But people are really sacred of Danish" Ayeza giggled.