The chemistry between Sarah Khan and her husband Falak Shabir is adorable.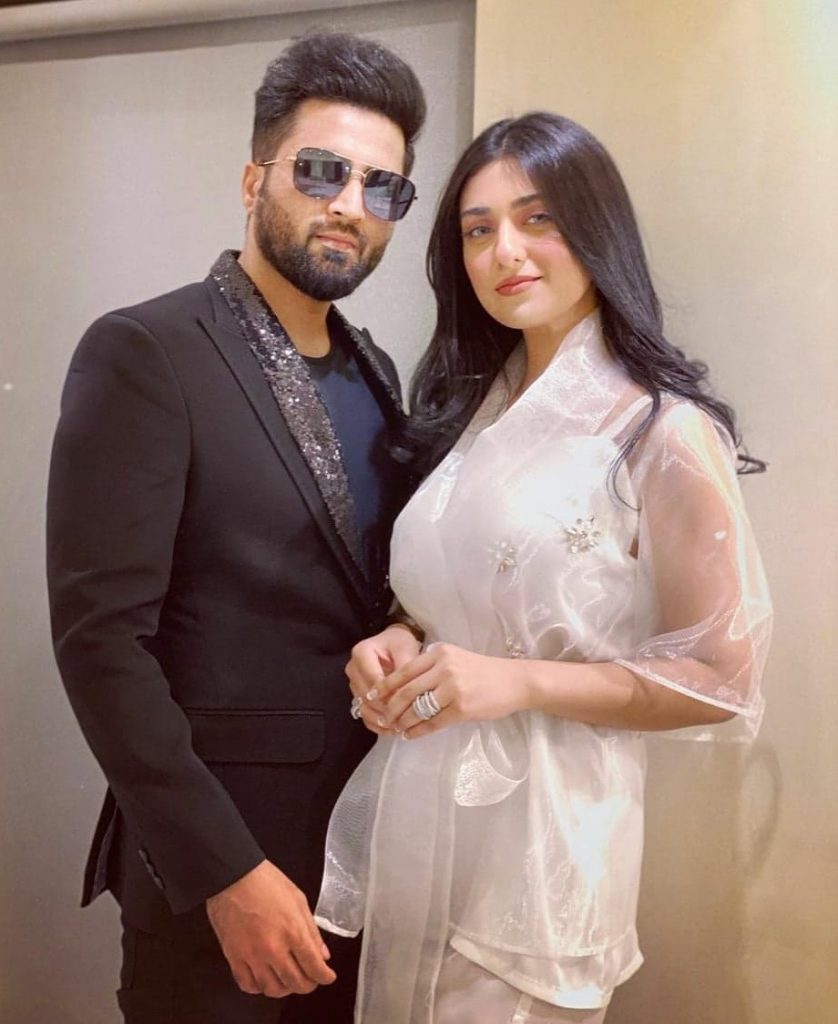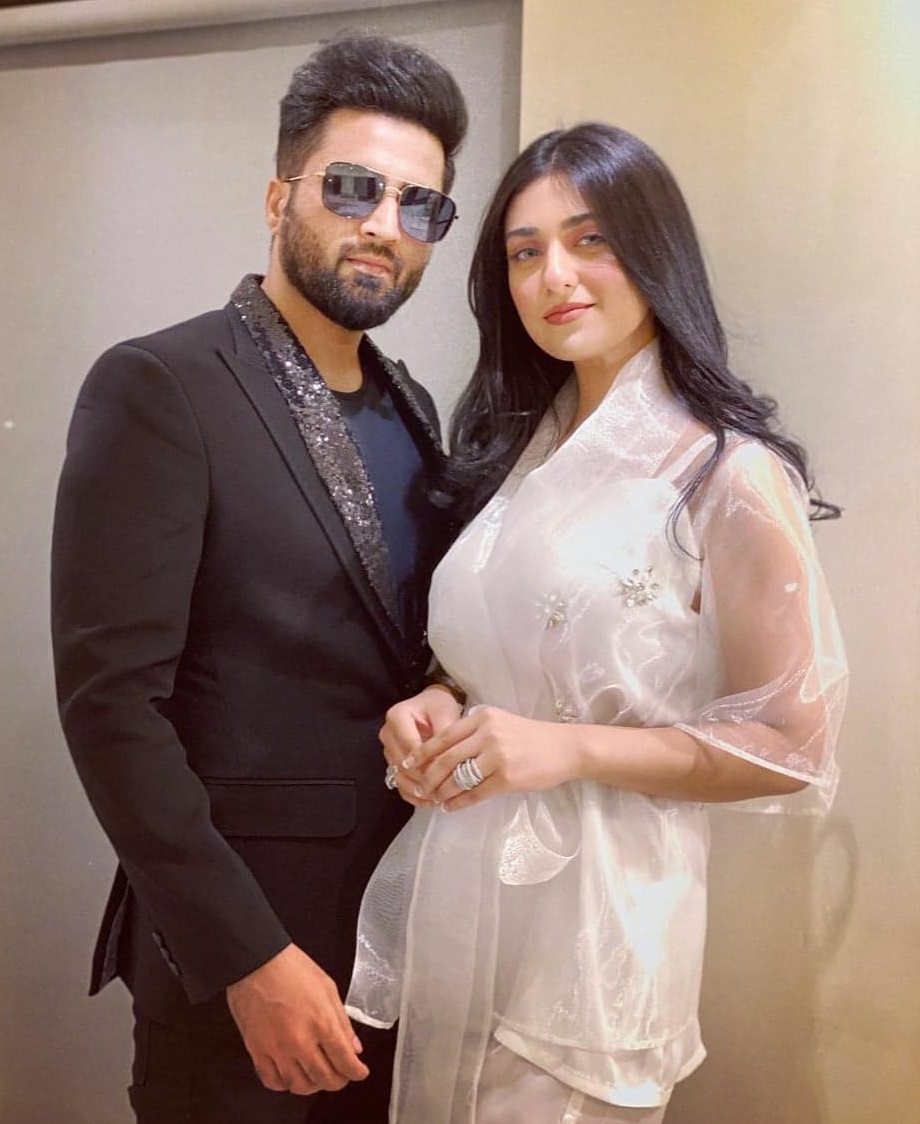 Whenever they are together, the colors of true happiness can be seen easily on their faces.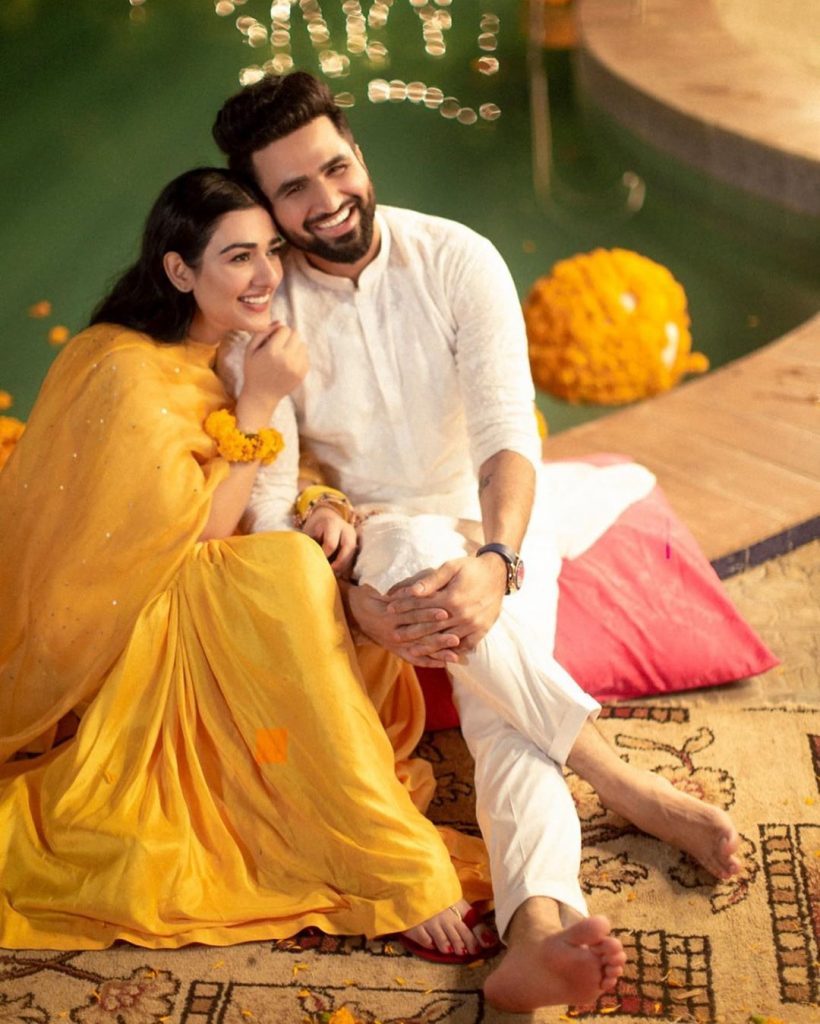 Sarah Khan is playing a true devil in drama serial Sabaat. Sarah Khan is known for playing damsel in distress kind of characters in dramas, her over all outlook in the drama serial Sabaat enthralled everyone.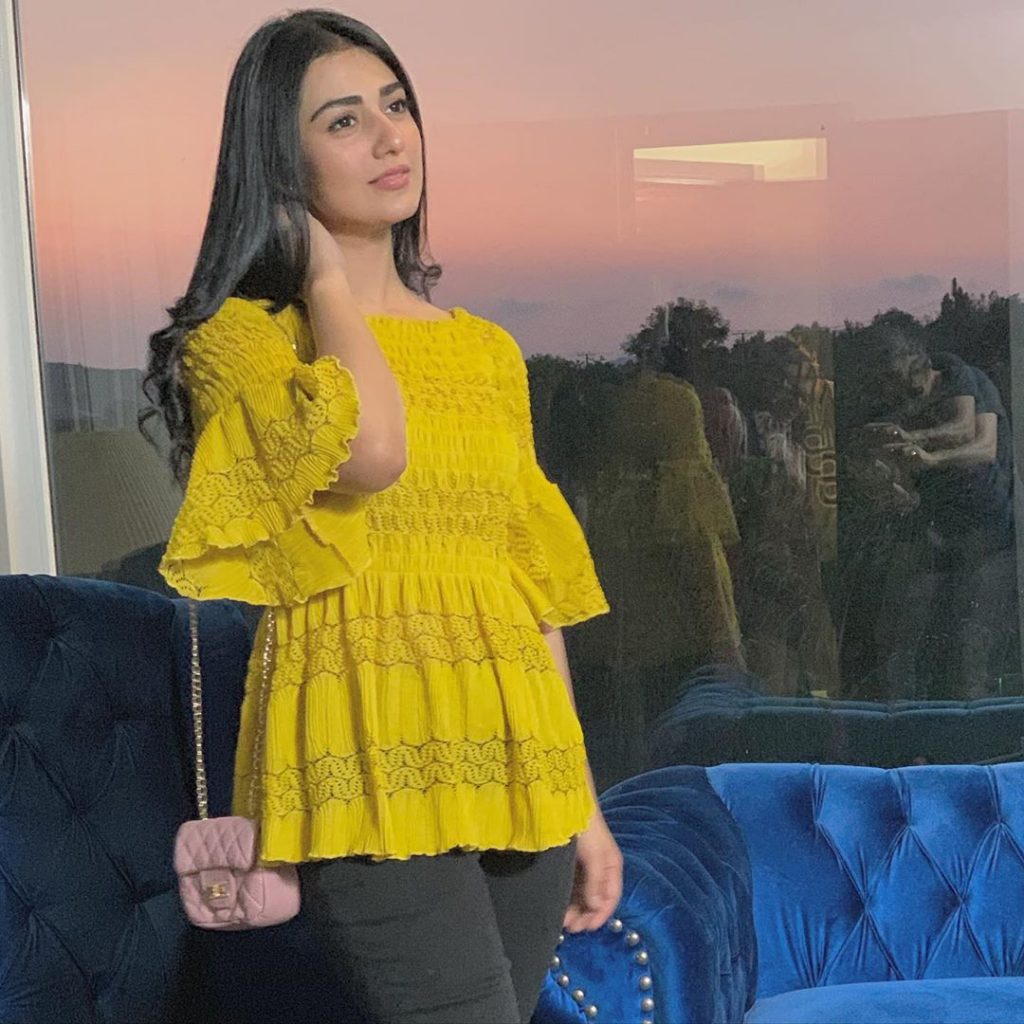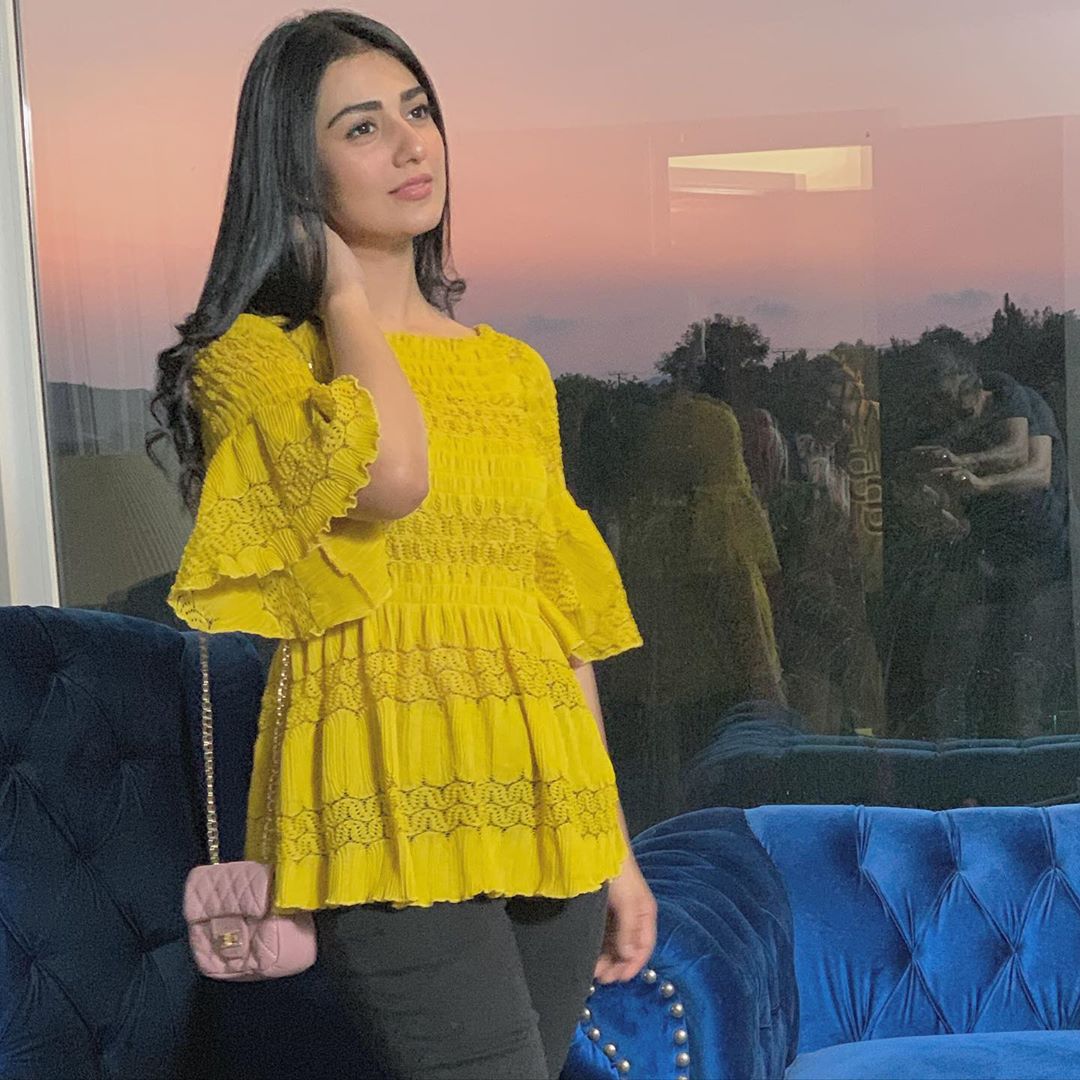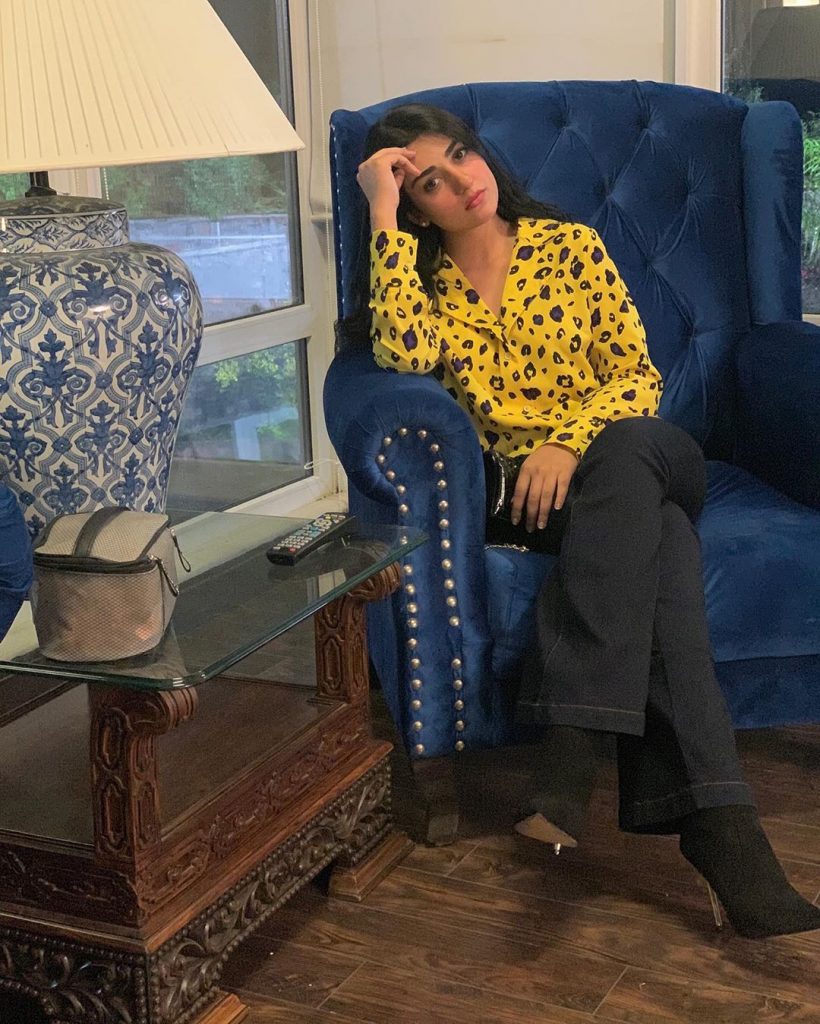 Sarah Khan became a household name with drama serial Sabaat and is now hated by all.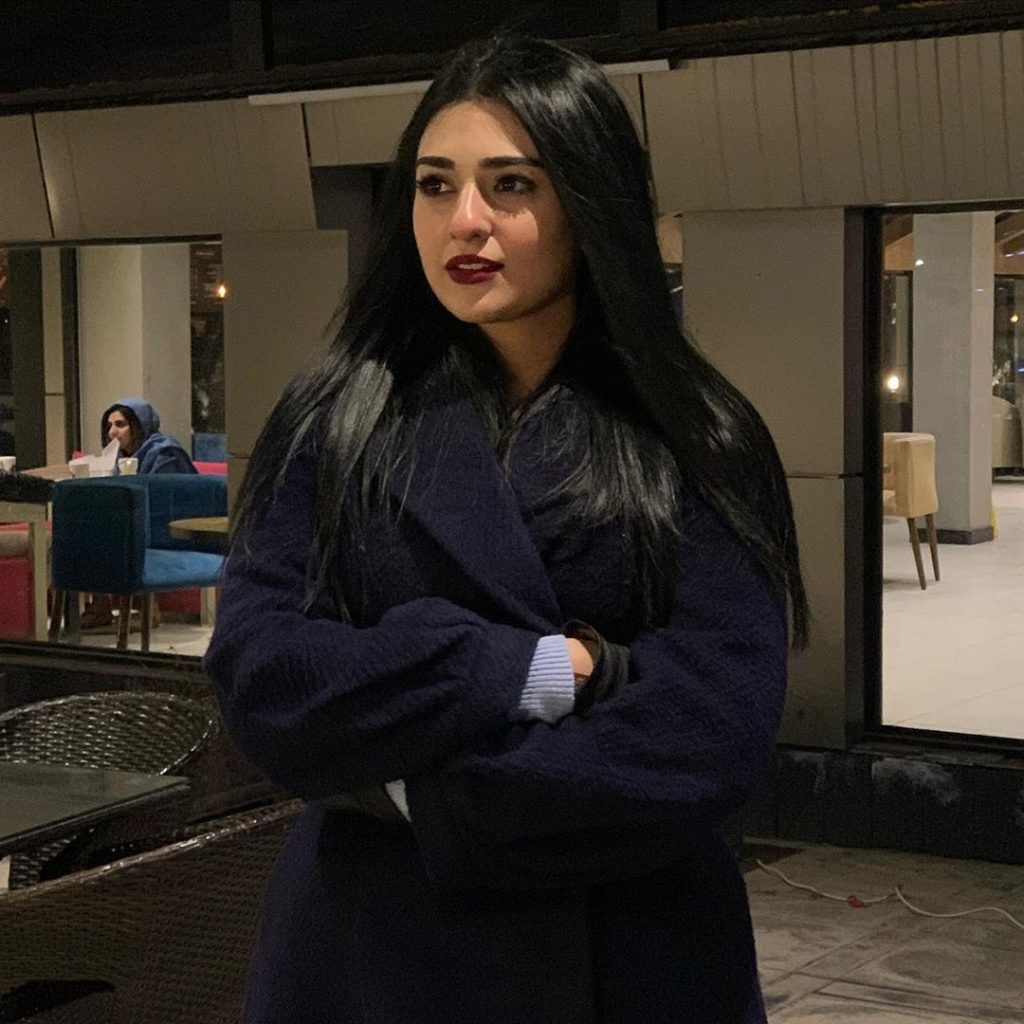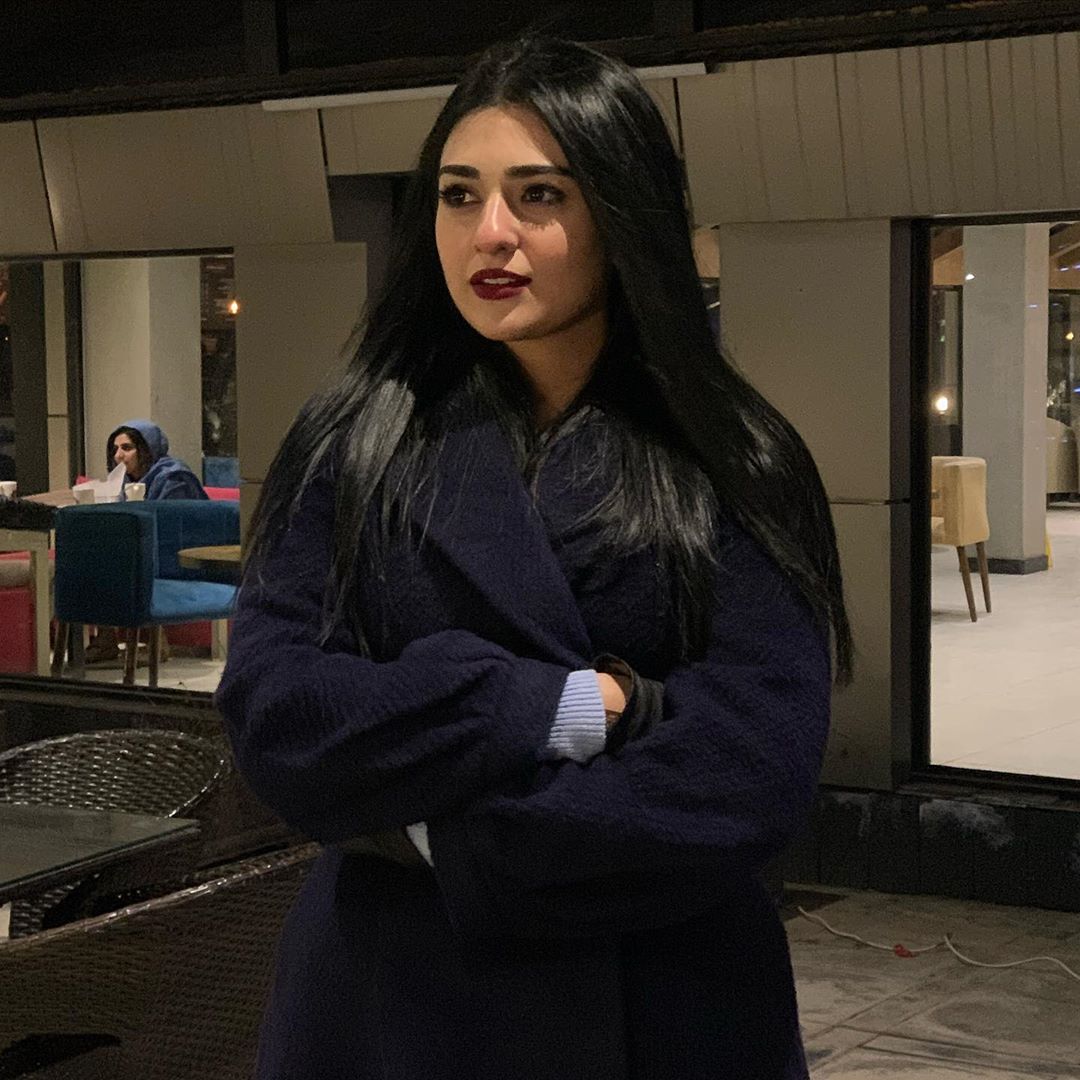 Here we have an adorable video in which Sarah Khan and Falak Shabir are watching the latest episode of Sabaat together. The commentary of Falak Shabir is making this situation funnier.
Have you watched the video? Did you enjoy the chemistry of Sarah and Falak? Share your views with us through comments section!