Mahira Khan was one of those celebrities who took an active part in the Free Palestine Movement. Mahira unfollowed international brand Loreal to show solidarity with Palestine. Mahira joined the march held in Karachi to show support for Palestine. In the march, Mahira was seen wearing a black Kurta with trousers.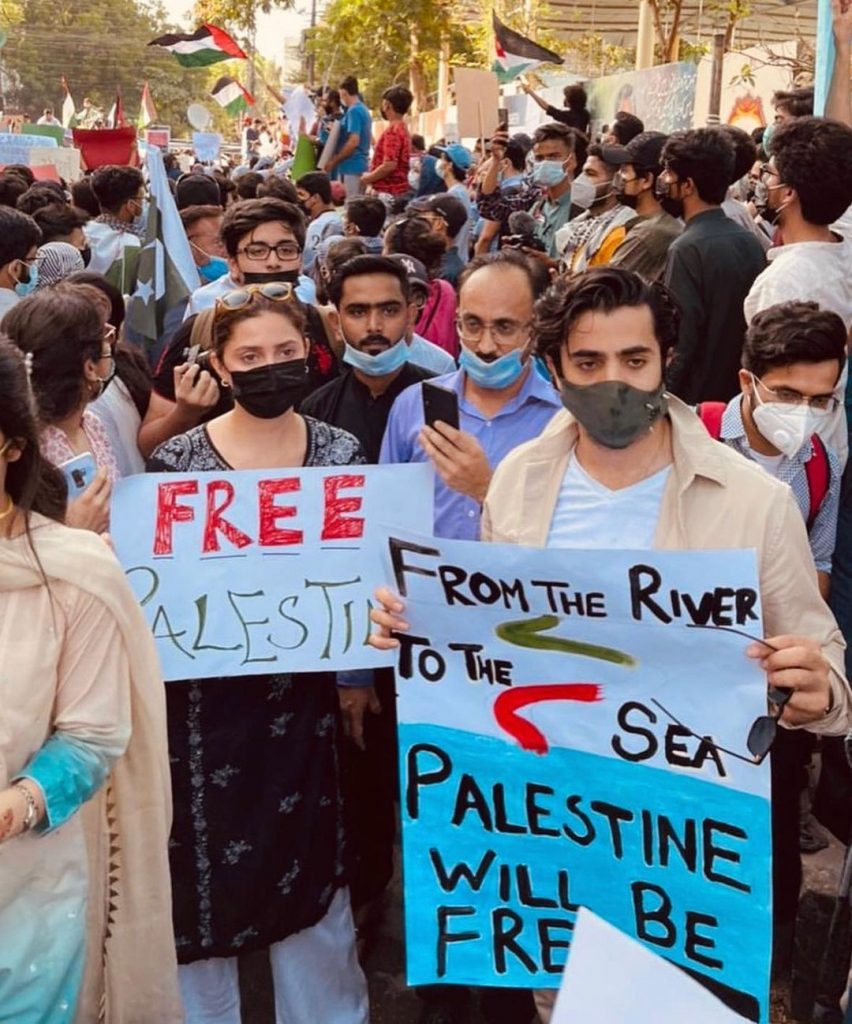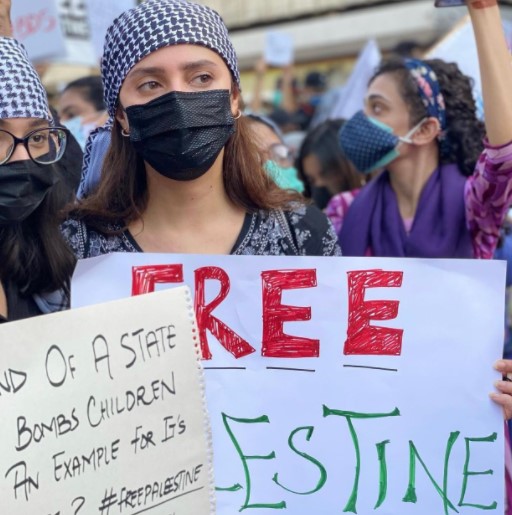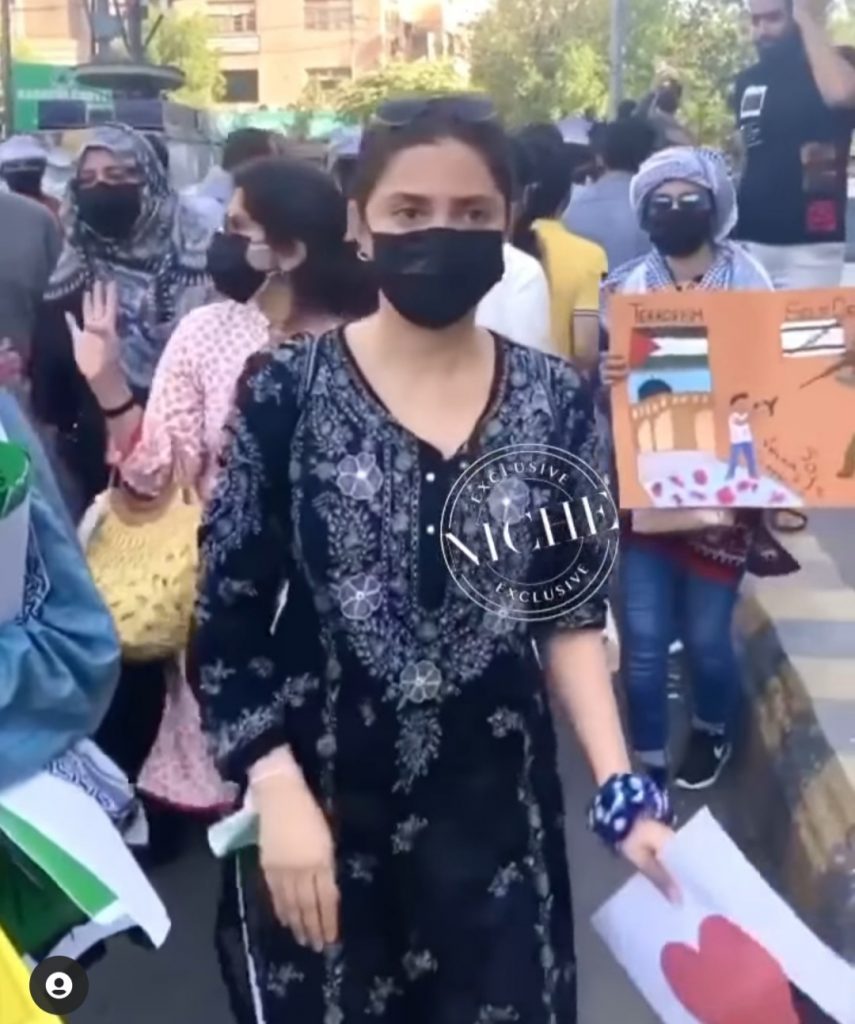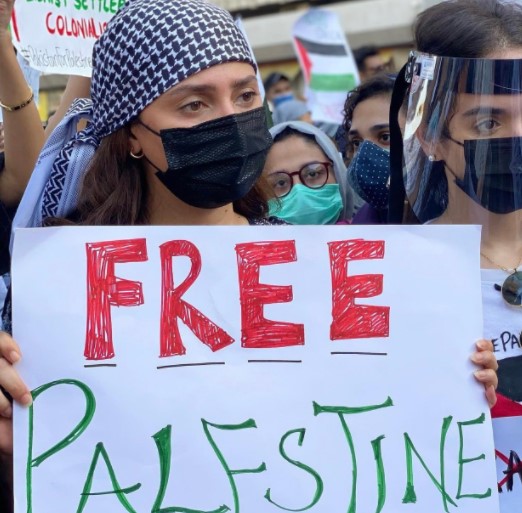 Seems like the keyboard brigade is always looking for a chance to criticize the celebrities, whether it makes sense or not. Likewise, people instead of supporting the cause started bashing Mahira for not wearing a "Dupatta". There were plenty of comments in which netizens schooled Mahira that she should've carried a dupatta as well. And people also labelled her as "Behaya".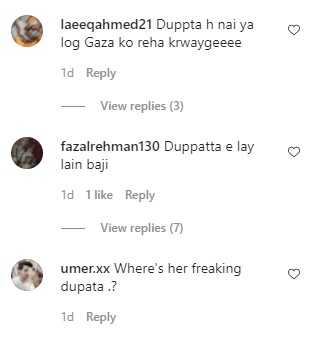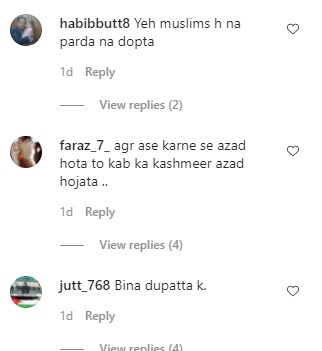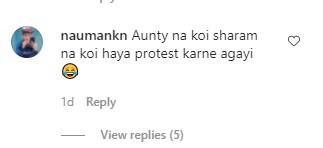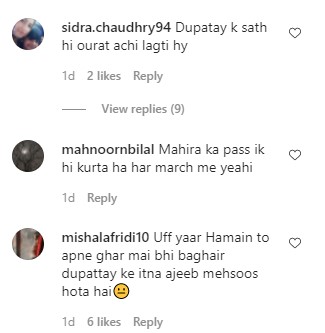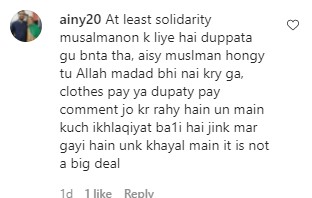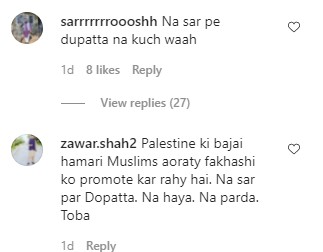 When the whole fiasco got hyped, our celebrities came forwards in support of Mahira. Yasir Hussain, Ahmed Ali Butt, and Bilal Qureshi schooled the netizens and told them that Mahira's dupatta isn't their problem.