Last night a video of the JPNA famed actress and model Uzma Khan and her sister went viral. In the video clip, Malik Riaz's daughter tortured Uzma Khan for having an affair with her husband.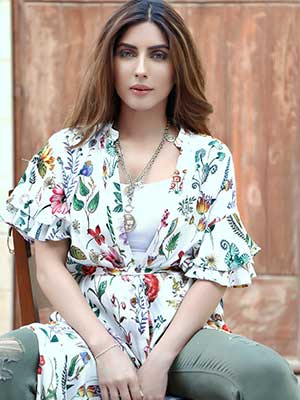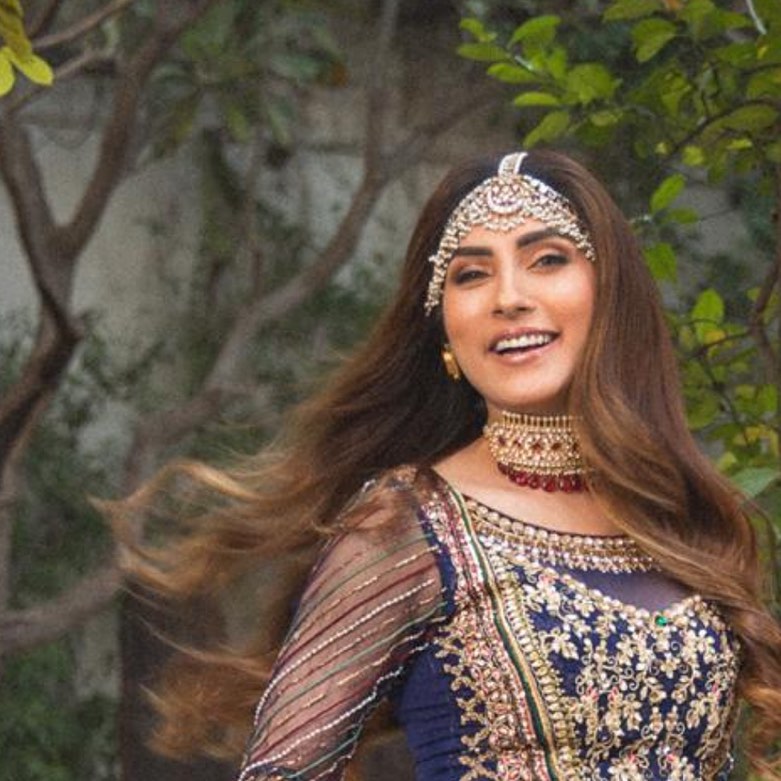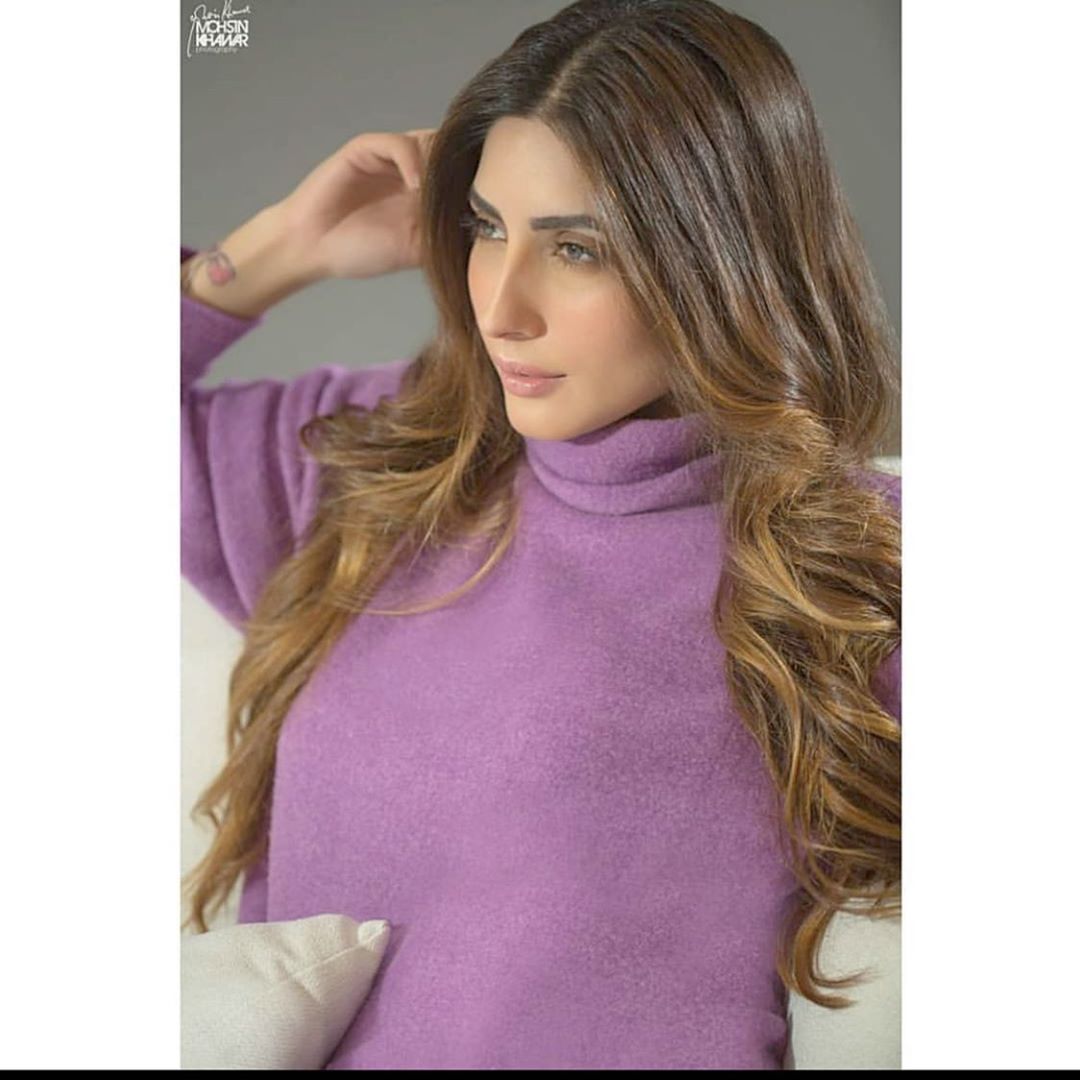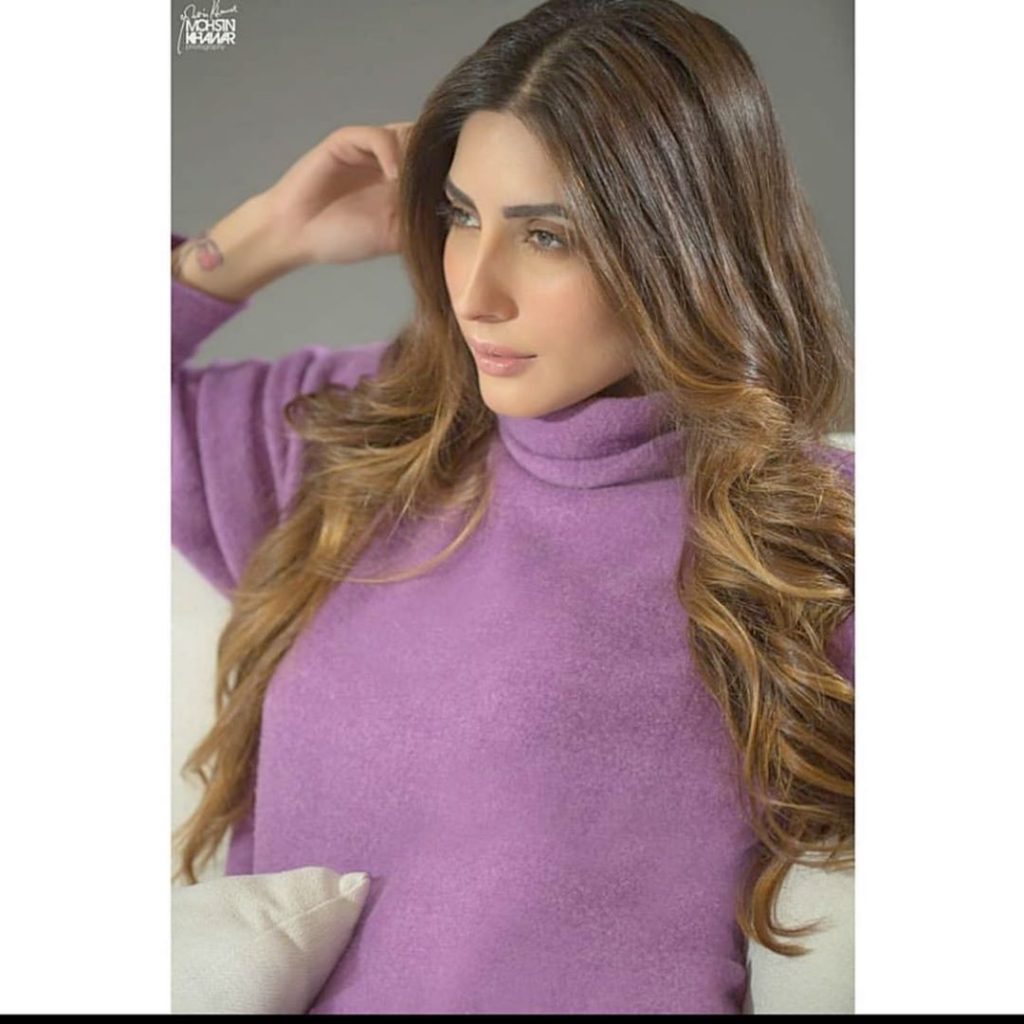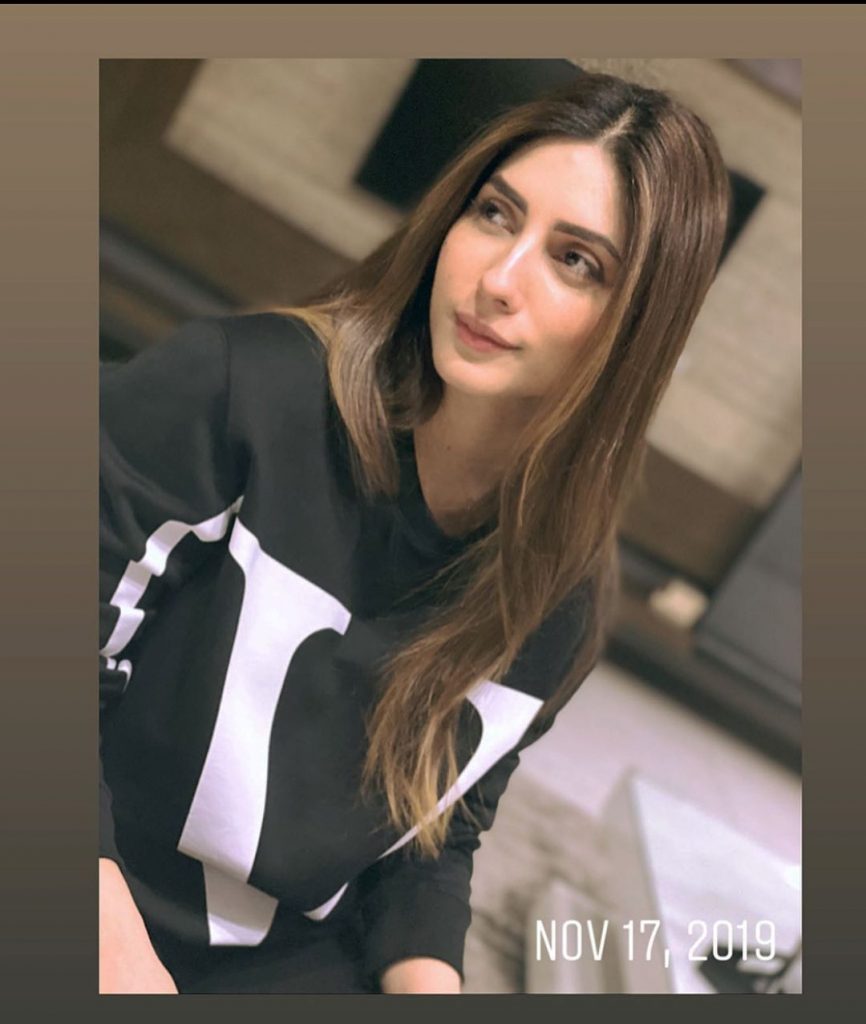 Although the caption of the leaked video stated that the two sisters were caught red handed, the clip only showed Khan and her sister being tortured by Malik Riaz's daughters, having kerosene thrown on it and being beaten up, while the man was nowhere in sight.
The most problematic way women deal with their husbands infidelity is to cast all blame on the other woman while absolving their husband of all moral Obligations.This aggression & indignation should have been directed at the woman's husband! #UzmaKhan #ٹھیکےدار_کی_بیٹی #MalikRiaz pic.twitter.com/oM4r0y46tY

— San'a Mir (@SanaMirTweets) May 27, 2020
The woman audible in the video clip claims to Usman's wife and is forcing the two sisters to accept sleeping with her husband, who is not seen in the video anywhere.
Now, ever since the video went viral, Uzma Khan has been trending on Twitter in Pakistan. People have been calling out Malik Riaz's daughters for humiliating and thrashing Uzma and her sister.
Latest video of the daughters of malik riaz entering the house of #UzmaKhan #ٹھیکےدار_کی_بیٹی pic.twitter.com/IR36IgFAvb

— Ahtesham bokhari (@ahteshamBokhari) May 27, 2020
Here's what Twitter has been saying;
Reportedly what Malik Riaz's family did with Uzma Khan isn't justifiable. They put kerosene oil ( mitti ka tail ) on them, injured them and recorded the video & afterwards leaked it on Social media. Law enforcement agencies should take immediate action against this family.

— Mubashir. (@Sheromalik) May 26, 2020
This is what Malik Riaz's family did with Uzma Khan & sister – put kerosene oil on them, injured them n recorded the video just because they suspected their son in law Usman is having an affair. Media silent & PTI govt protecting its sponsor malik Riaz.#UzmaKhan pic.twitter.com/4sUtnnzkxH

— Mirza Awais (@MirzaAwais008) May 27, 2020
Arrest Malik Riaz Family for attempt to murder!! #ٹھیکےدار_کی_بیٹی#UzmaKhan pic.twitter.com/dA97WC7umM

— Faisal (@faisal_views) May 27, 2020
I get very uncomfortable at someone's publicly humiliation. Even if a person has done something very bad. As a society we should deploy better means to address social issues. Instead of spreading and enjoying the videos that show someone's dirty bedsheets. #UzmaKhan pic.twitter.com/WrAY4PzKND

— Junaid Kayani (@JunaidKayani14) May 26, 2020
Usman linked to #UzmaKhan for an extramarital affair,is son-in-law of Malik Riaz.
I have 2 Questions:

2) under what license did Malik Riaz's daughter barge into the girl's house & spilled kerosene on her? When r we giving up on permanent immunity for this family??? (2/2)

— Mona Alam (@MonaAlamm) May 27, 2020
Torturing every other girl your husband is whoring around with won't fix it #MalikRiaz power and money won't buy you a man of class #usman and his wife( #MalikRiaz daughter)should held accountable for their actions ,can't act inhuman just because you can #UzmaKhan pic.twitter.com/c48EEILOm7

— The voice (@the_voice33) May 26, 2020
They are talking about Malik Usman, he is Nephew of Malik Riaz and looking after his karachi business… No one can do anything about these big shots. There is no law in this country…. How can she enter her private property with guards? It's a crime! #UzmaKhan pic.twitter.com/92riVA8fmn

— Ali Malik (@AliMali17354261) May 27, 2020
We live in a country where #MariaB receives justice within hours but #ٹھیکےدار_کی_بیٹی doesn't get arrested for violating law&torturing #UzmaKhan after storming her home along with 12 gunmen.The ones who were whining about #کرنل_کی_بیوی r found nowhere! pic.twitter.com/kTVy5QqoY7

— Dr Fatima K – PTI (FOLLOW 4 ANY MEDICAL ADVICE ) (@p4pakipower) May 27, 2020
Look what the family of usman did to the girls ,,,
Shame on such people ,,,
First you have to ask from your Son /husband ,,, why he was doing
This non sense acts …

It's not the mistake of only girls😠#UzmaKhan pic.twitter.com/s4W7cRTp23

— ♑ HAIDER (@Zulqi_haider) May 26, 2020