Couple of days ago a video of Uzma Khan broke the internet in which Uzma Khan along with her sister Huma Khan was been cited by a lady for having an affair with her husband.
Today after all the chagrin Uzma Khan came forward with a reply. Uzma said: "I have been shamed, blackmailed, harassed, been threatened to kill in past 3 days. I feel I have nothing to lose now and I have decided to fight the strongest people of Pakistan. For me it is either I get justice or I will be killed but there is no turning back now, I will fight against daughters(Amber Malik and Pashmina Malik) of Malik Riaz who stormed into my house around midnight with 12 gunmen"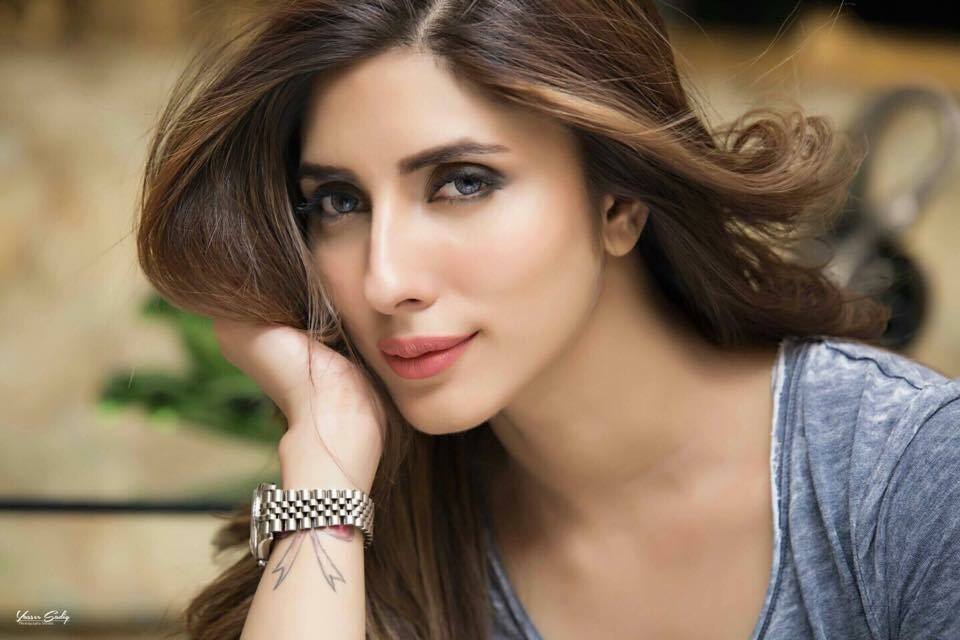 "I hope I am as much Pakistani as Malik Riaz" says Uzma Khan,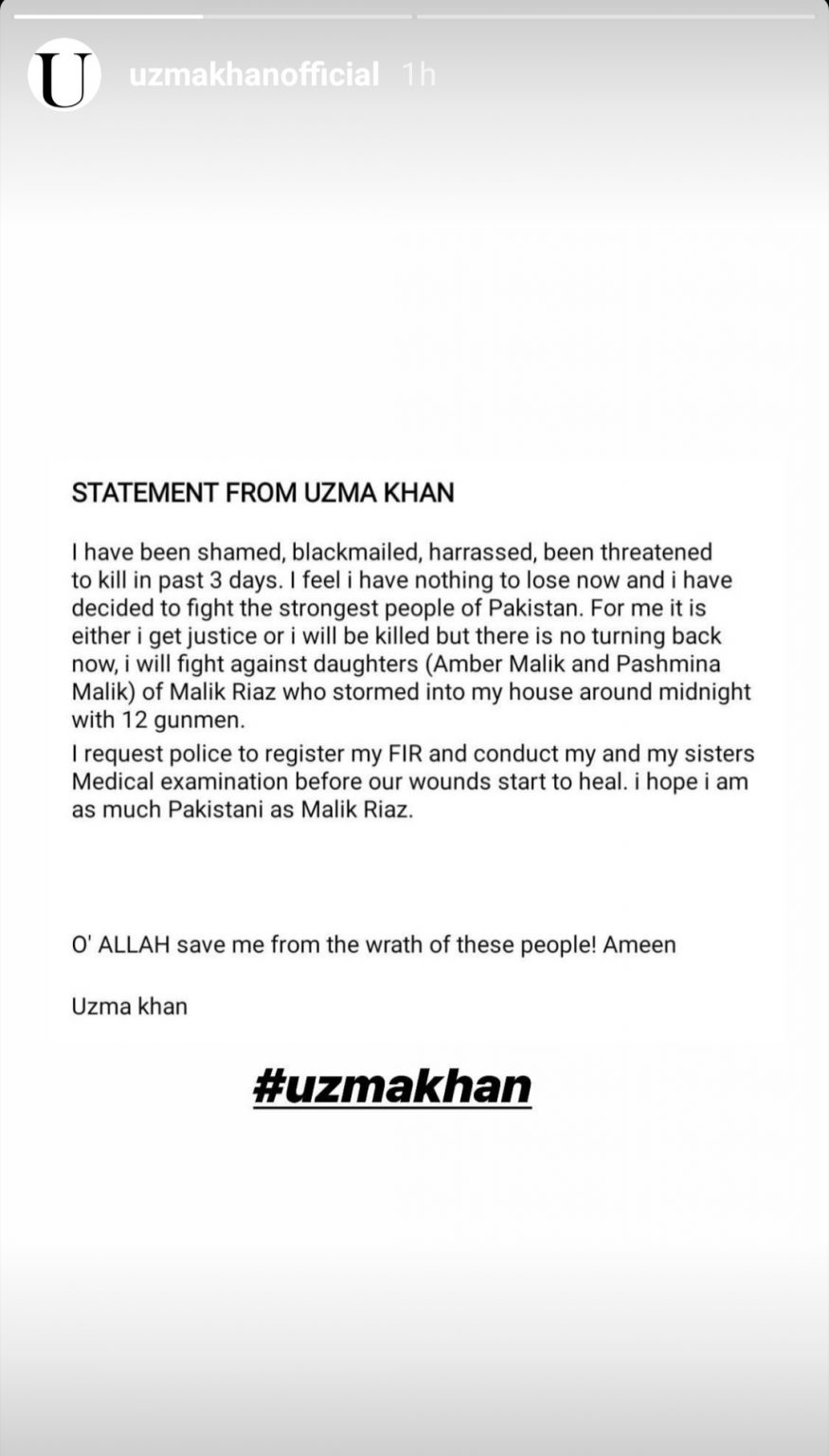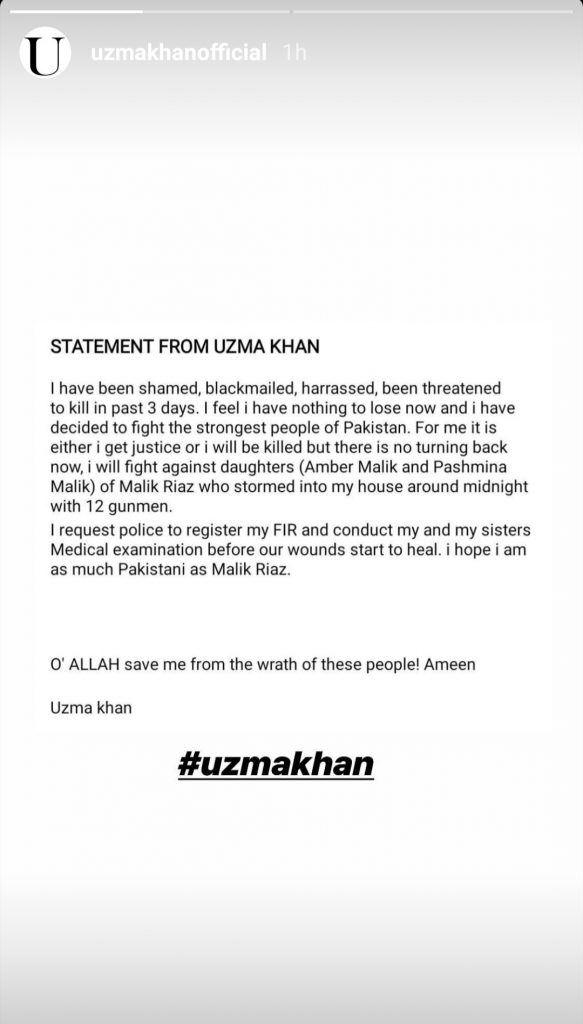 Uzma Khan has filed an FIR against the daughters of Malik Riaz.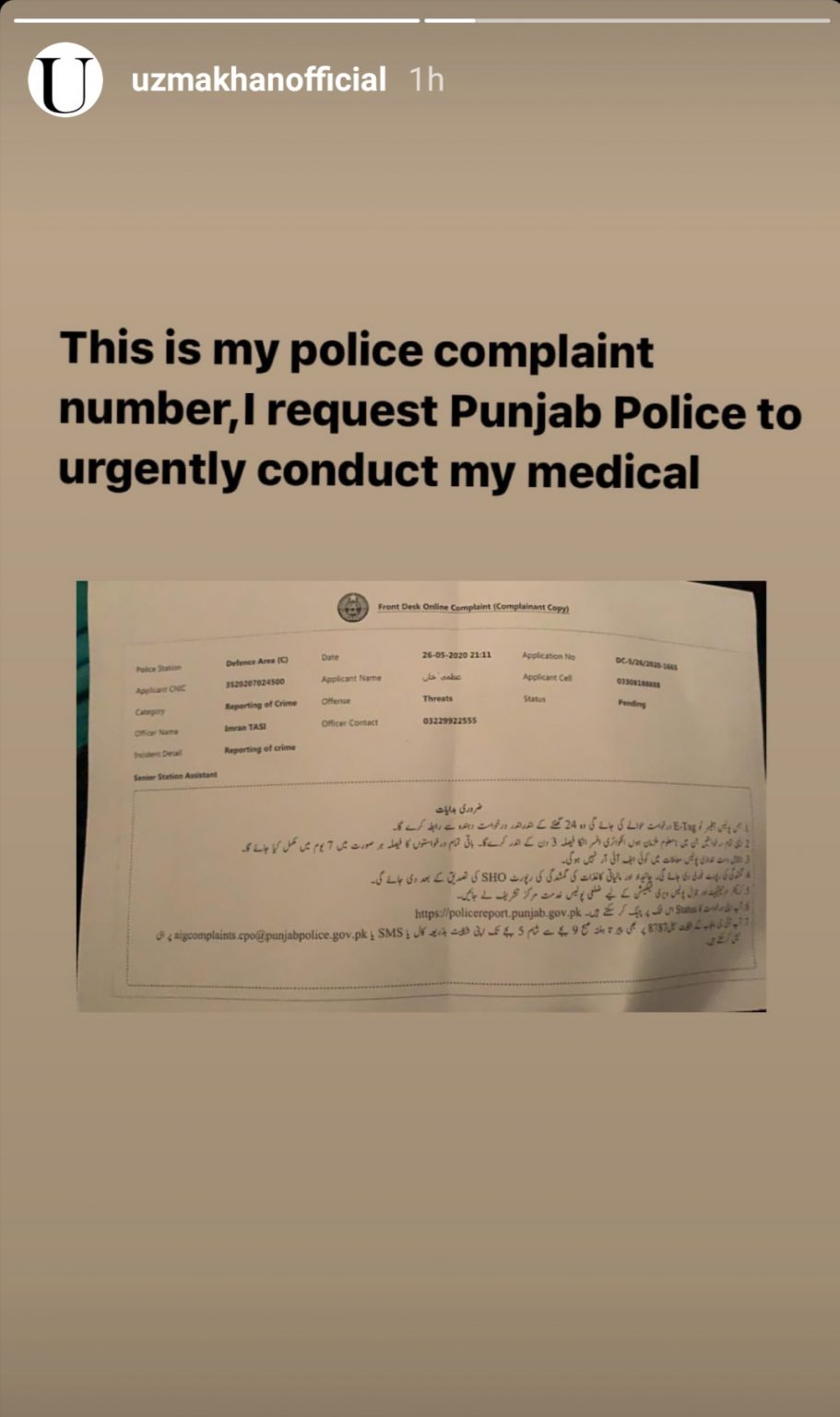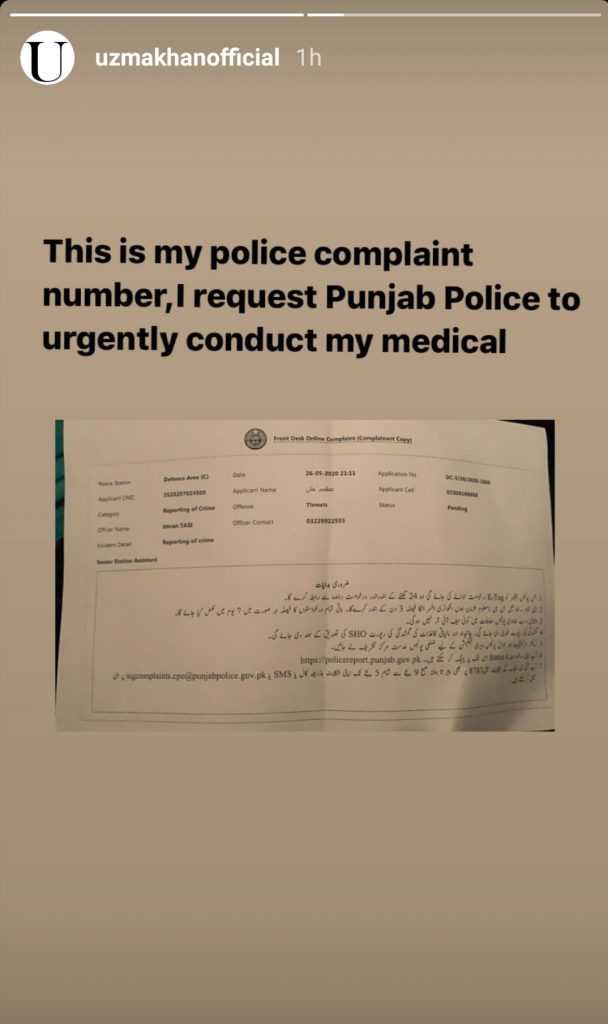 We believe that what Uzma Khan did is not right at all. It is highly immoral to be in a relationship with a married man, but same goes for Mr. Usman as well. He should be held equally accountable, why everuone is hitting out Uzma Khan only. Share your views in comments section!