Aiman Khan and Muneeb Butt's wedding has to be the most talked about wedding in this month. While this couple has a lot of fan following, there are also many people who think that Aiman and Muneeb's wedding functions are more elaborate than necessary. Many people firmly believe that when it comes to wedding functions less is more so they have been criticizing Aiman Khan's wedding.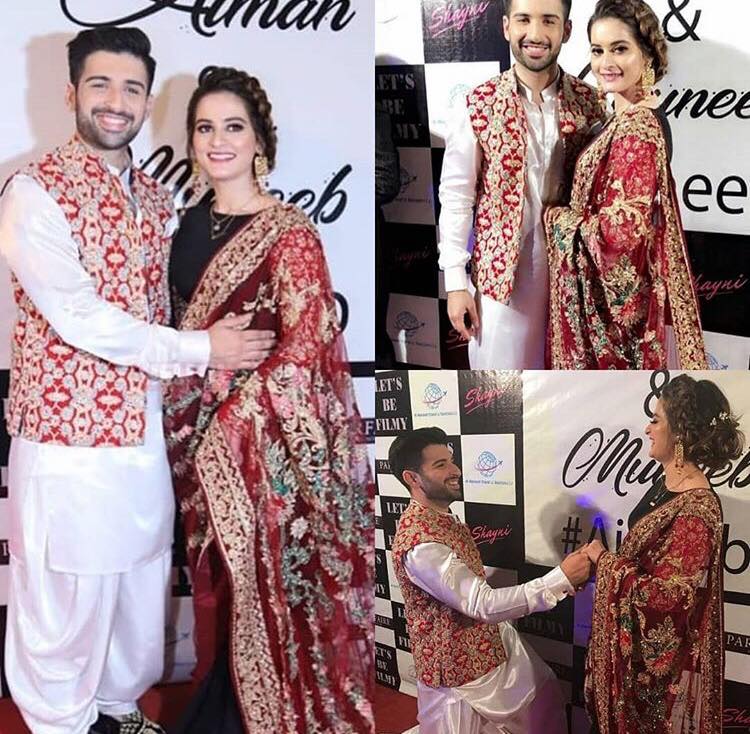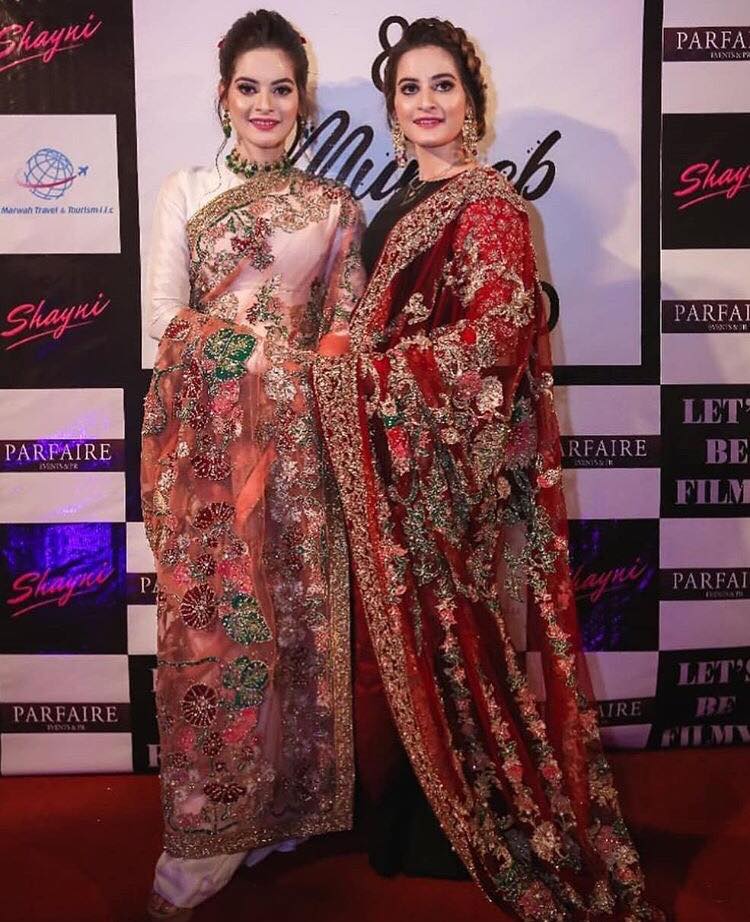 Aiman Khan had a bridal shower and the couple had two separate elaborate mayun's, they had a big nikkah function, there were also dholkis and even an evening with a theme in which celebrities were invited. People criticized Aiman Khan and Muneeb Butt for being extravagant and showing off. Some people termed these functions as madness. People also remarked that Aiman Khan broke the records set by Urwa and Mawra of showing off. They also said that this marriage was hardly a family function.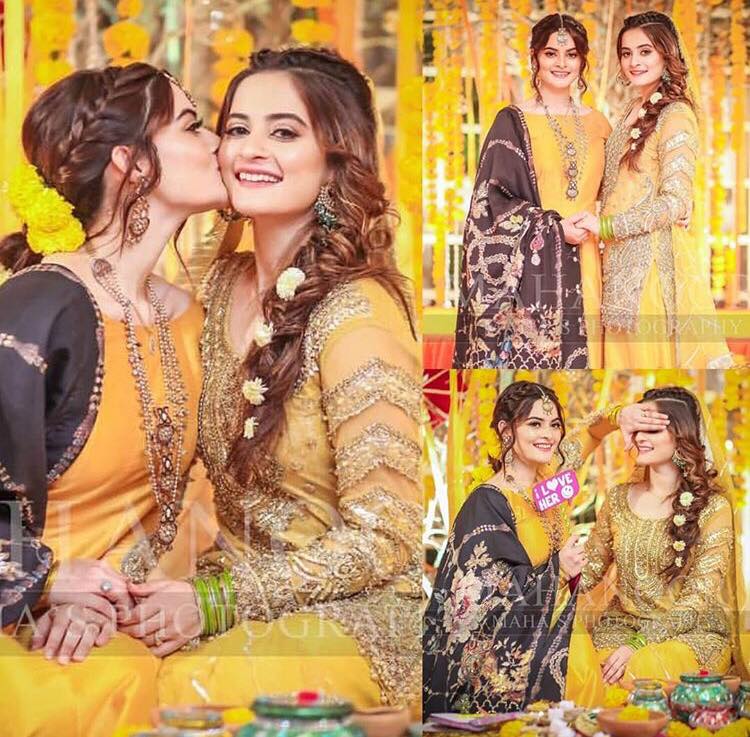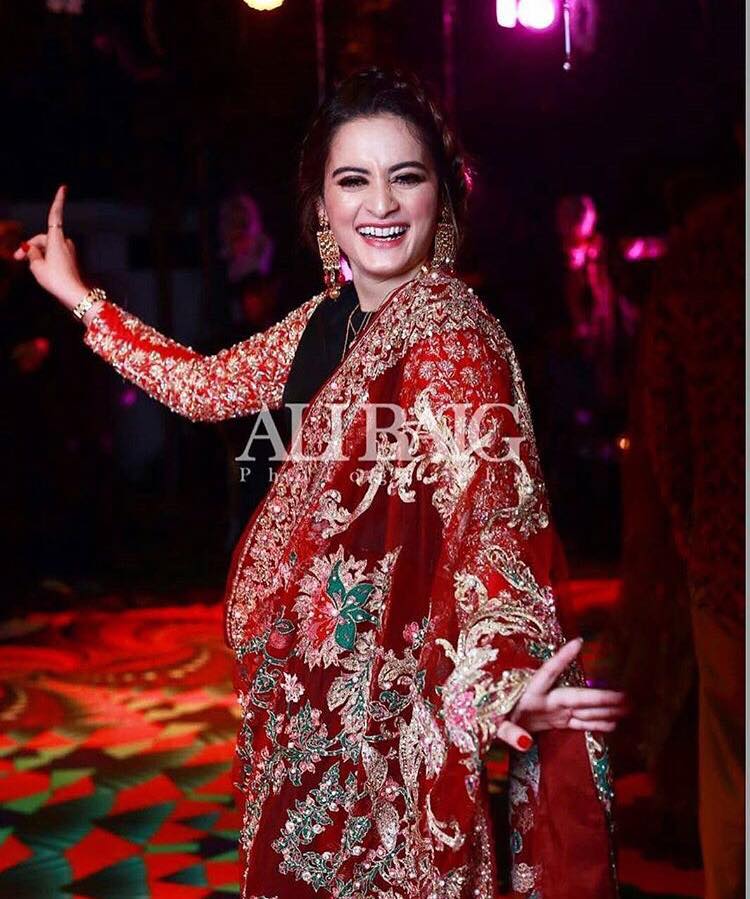 Aiman Khan also went for a trip to Northern areas with her family and her then fiancé Muneeb Butt. Then she also went for a trip in Dubai therefore she has been constantly in the news because of these celebrations which now seem never-ending. People also went as far as saying that Aiman Khan and her family was inspired from star plus serials because this wedding was turning out to be a long serial with unlimited episodes.