Coronavirus patients are rapidly increasing in Pakistan. Government locked down all the cities and small areas to control the situation, but unfortunately, we can't hear anything positive from the media. People need to understand how critical this virus is and stay inside their homes.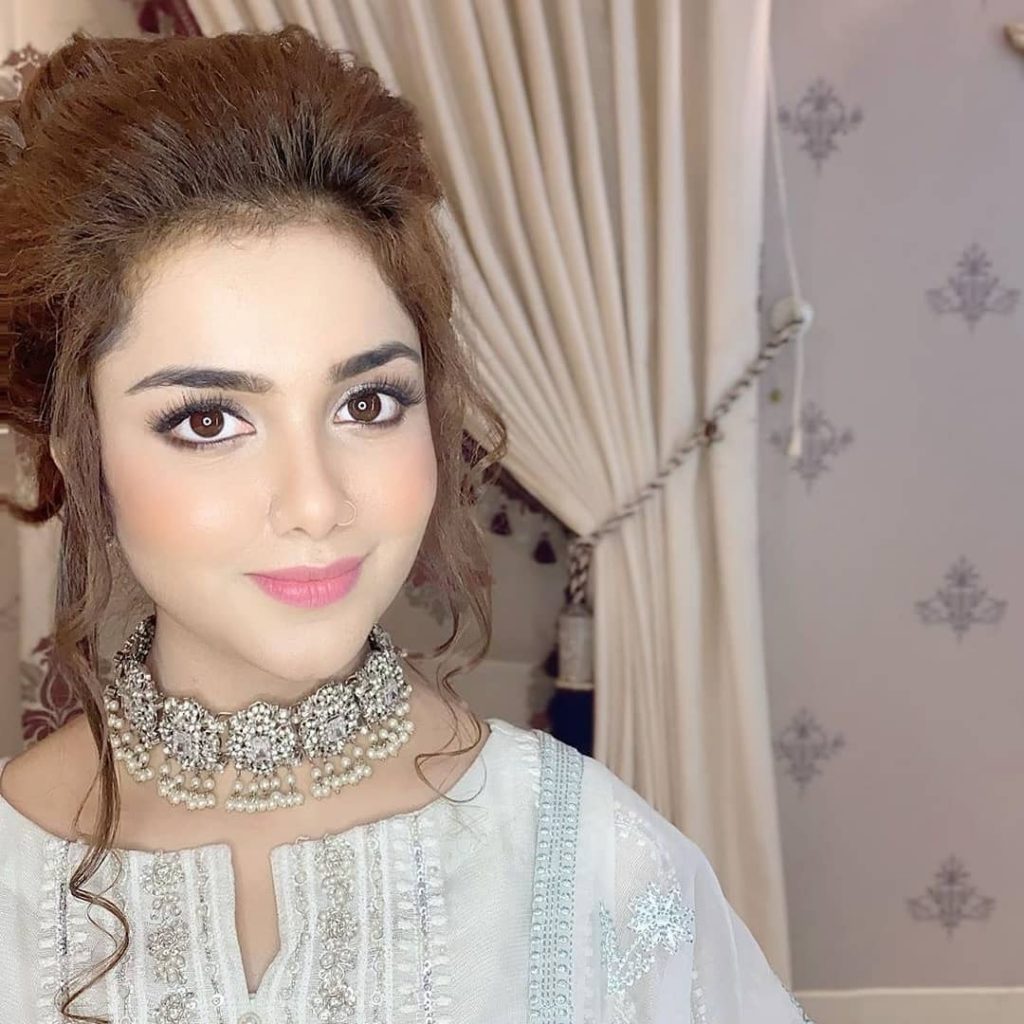 Many poor families are being affected by the virus. They are not coronavirus positive, but they can't get enough money to feed their families. Salesmen, labors, and maids have lost their jobs and are not able to get their daily wages.  Pakistani celebrities are trying hard to help needy families as much as they can. They even requested all their fans and followers to donate whatever they can to the needy people.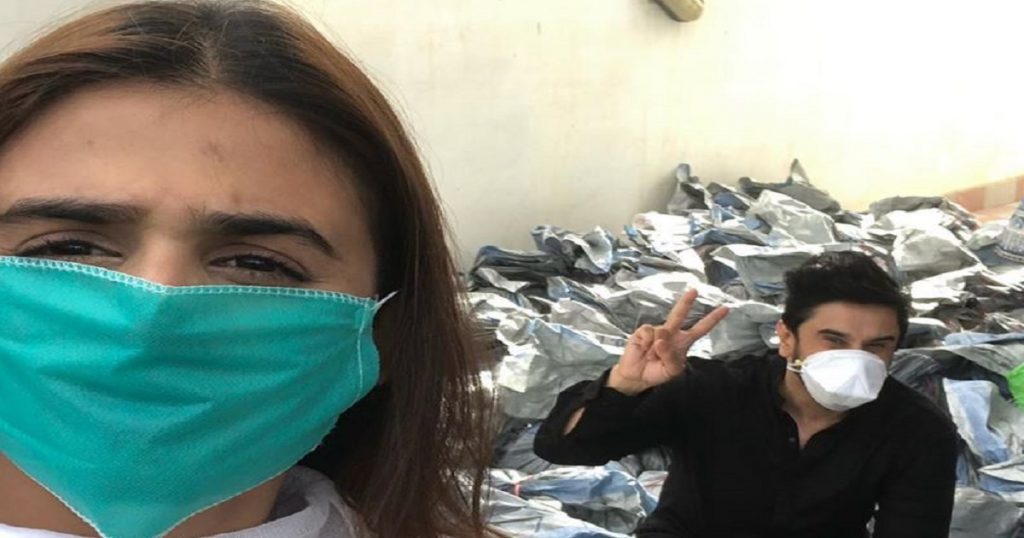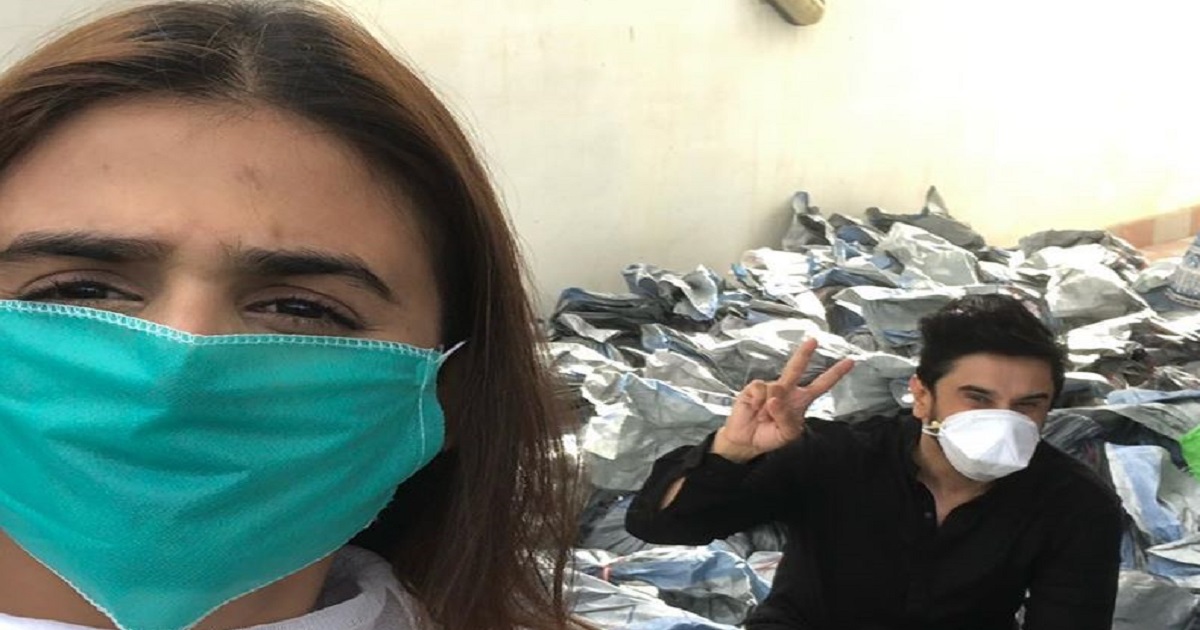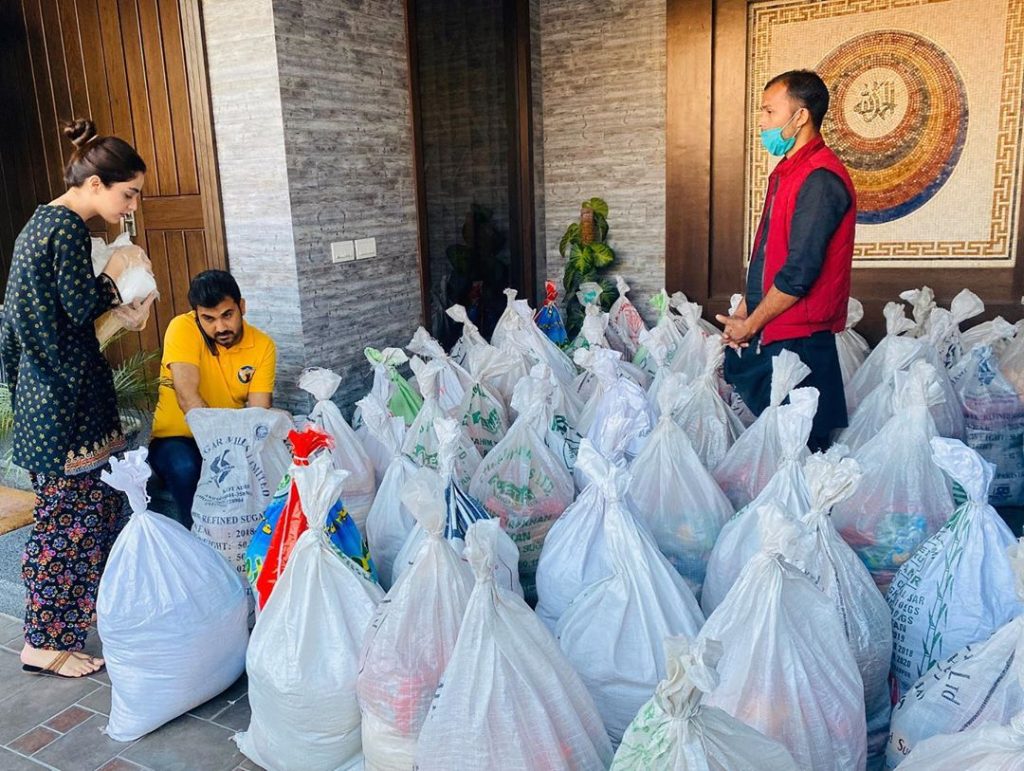 Amir Liaquat's video went viral over the internet in which he gave homemade biryani to all the police officers and rangers near his home. It was his way of thanking them for risking their lives to save the lives of others. Tuba Amir Liaquat tried to help her husband by packing ration for poor families.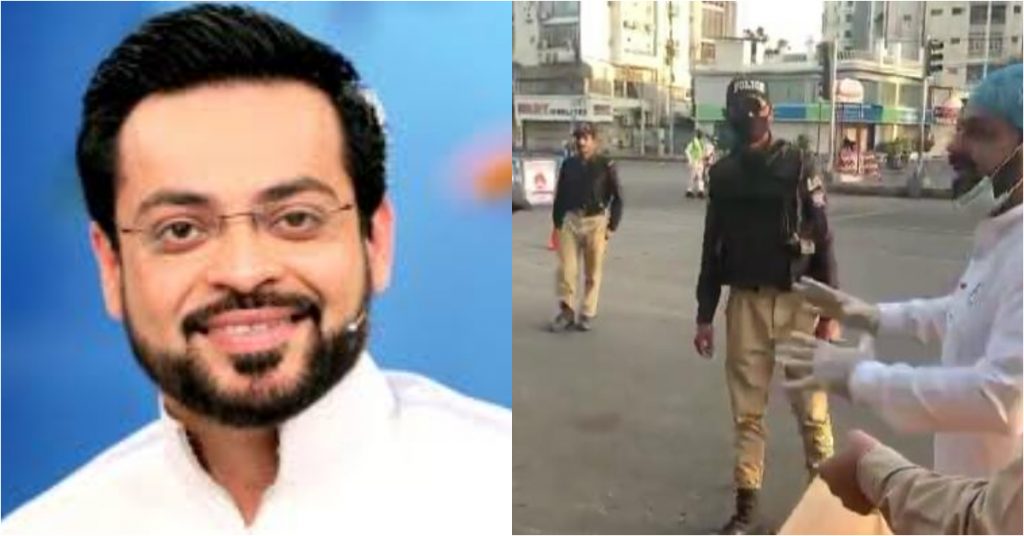 Tuba shared her video on official Instagram to motivate her fans. There were many who appreciated her for the kind act, but there were several who criticized her. People can't stay happy any matter what happens. If she is making a video while helping others, take positively It's because she wants to encourage and motivate her followers to do the same. Many people believe that she is just showing off on social media.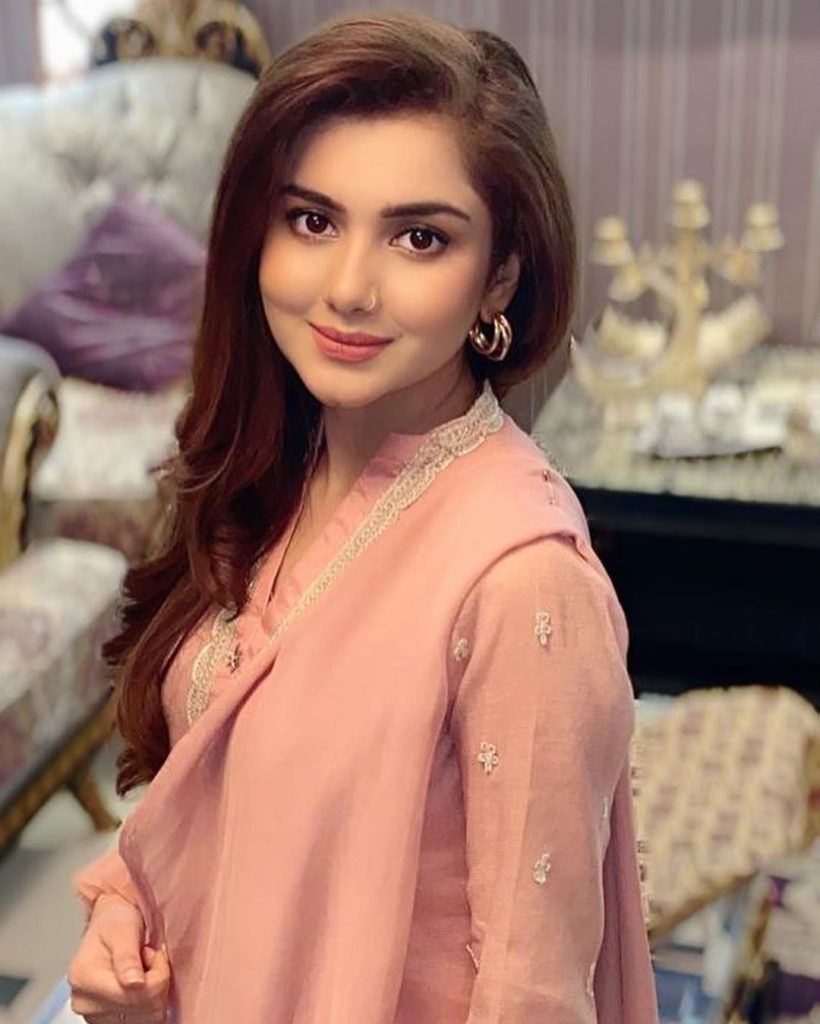 Check out all the negative comments under Tuba Amir Liaquat's video.