Momina Mustehsan is one of the most popular singers of recent times. Many people think that Afreen happened all of a sudden and won Momina the kind of fame which many people can only dream on. Although, Afreen did get her overnight success and made her a household name but while talking to Samina Peerzada on her talk show, Momina shared that she had been singing and playing instruments since she was in grade 5.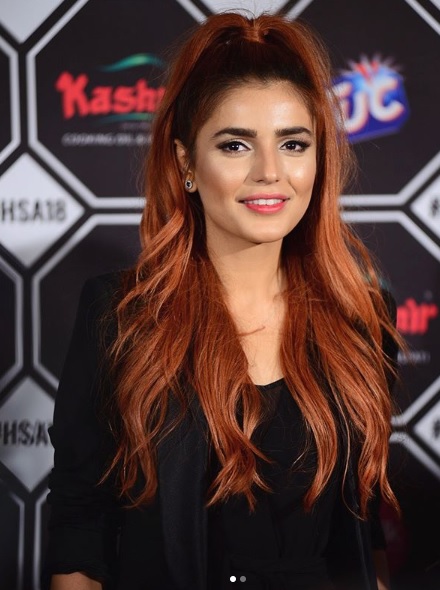 She said that people think I got success overnight but that is not the case.
"I did not get success overnight, they don't know my story. I have been making music since I was in 5th grade. I have been writing music and playing the guitar from that age."
Momina Mustehsan is self-taught, has been studying and playing music for a long time. She believes that music has connection with Science and Maths which are her majors. Momina Mustehsan worked hard in many areas and she still believes in working hard.
https://www.youtube.com/watch?v=PwuKkhwtbmk&feature=youtu.be&t=1130