Latest Pictures Of Yasra Rizvi With Her Husband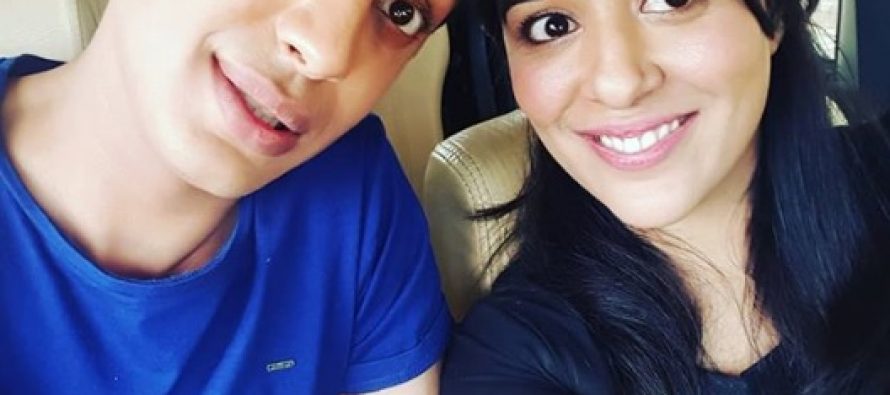 Yasra Rizvi got married to Abdul Hadi in 2016. Their marriage was unconventional for many reasons. Their wedding ceremony was simple and there was a huge age gap between them. Yasra was 34 when they got married and Hadi was 24. They proved that age difference is of no consequence when two people have understanding, friendship and love. Yasra and Hadi look great together because they compliment each other. Yasra and Hadi were trolled after they got married but Yasra did not hold back and told the trolls off every chance she got.
Here are some latest pictures of Yasra Rizvi with her husband.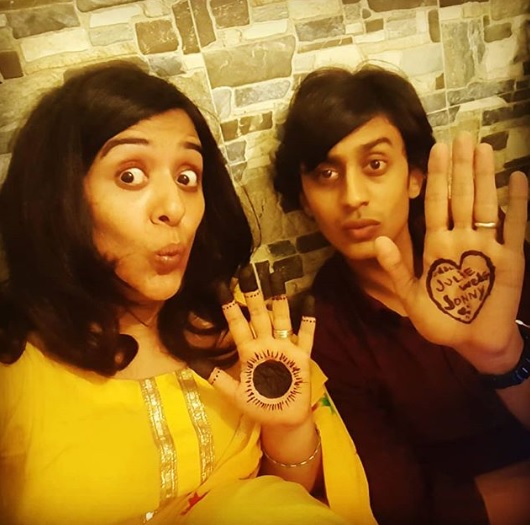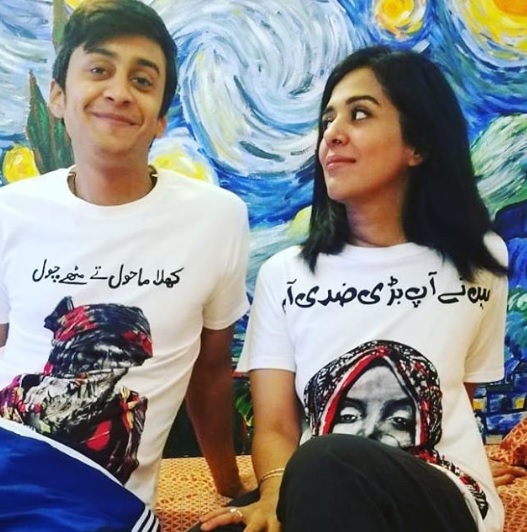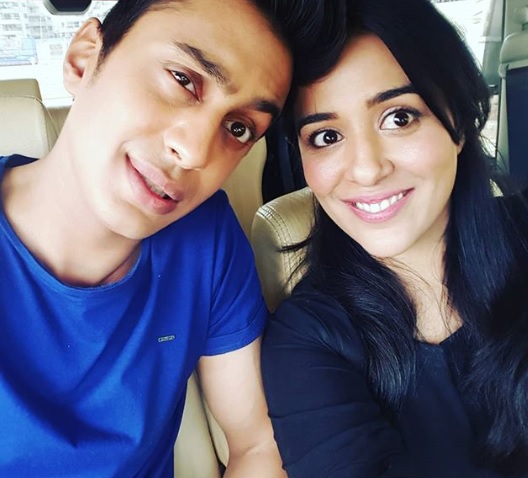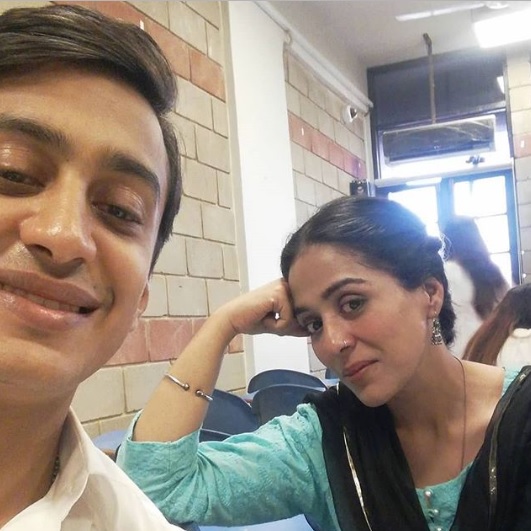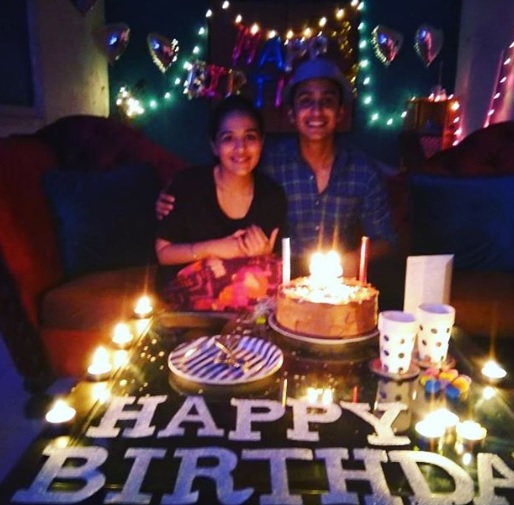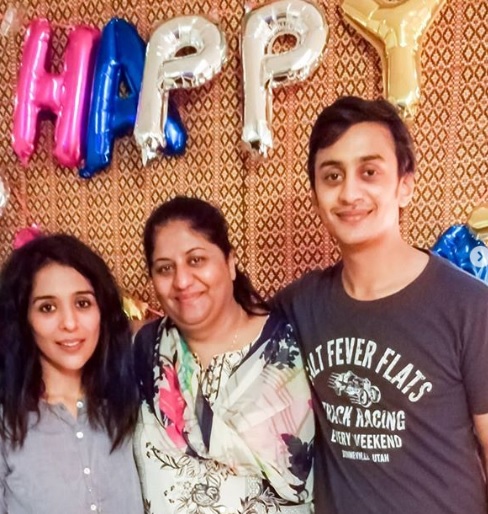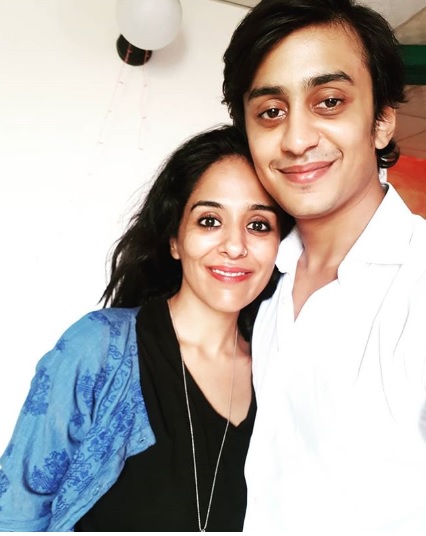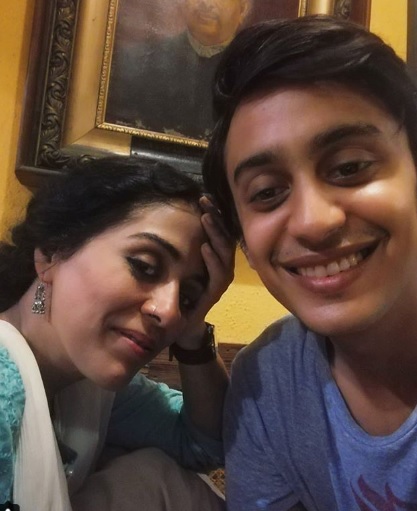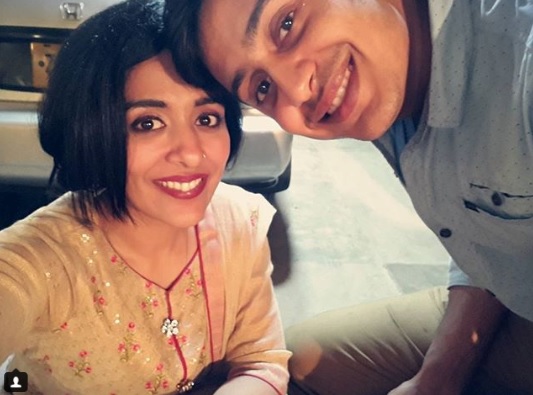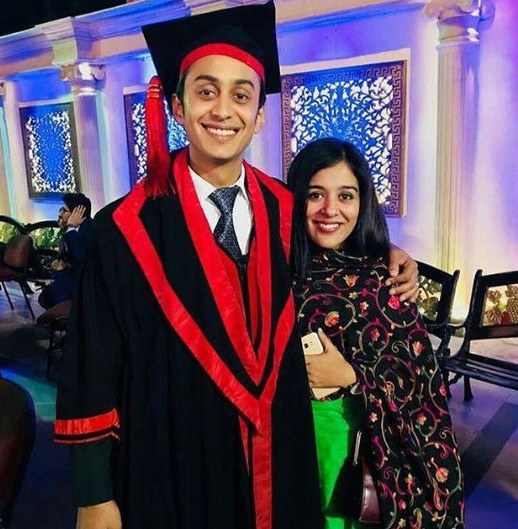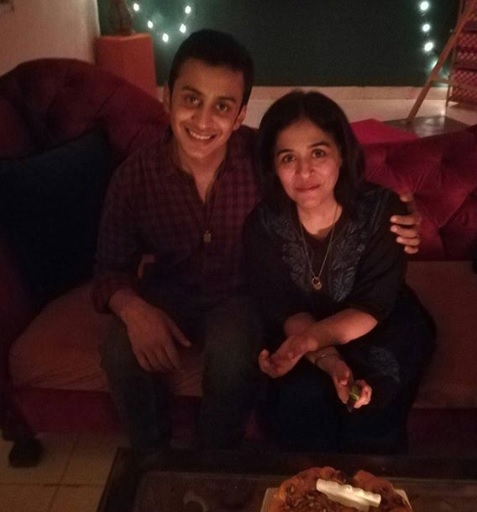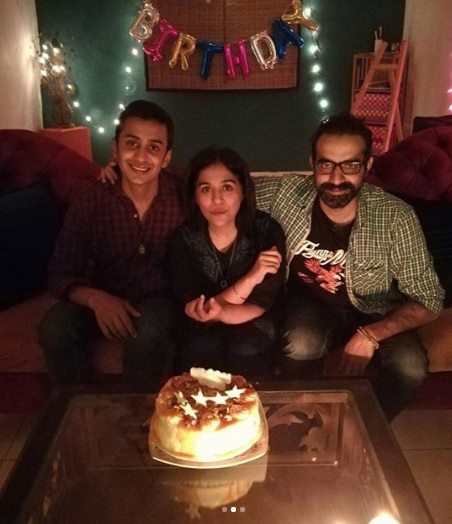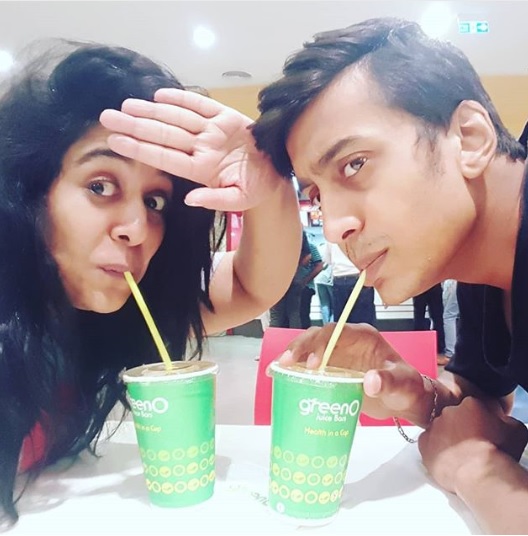 ---
---