Hadiqa Kiani has been ruling hearts since the 90s. She started her singing career at a very young age and we have been watching her on our screens and being mesmerized by her beautiful voice since then. She has given us big hits like Boohey Baariyan, Janaan, Manay Di Mauj and Zindagi Gulzar Hai to name a few.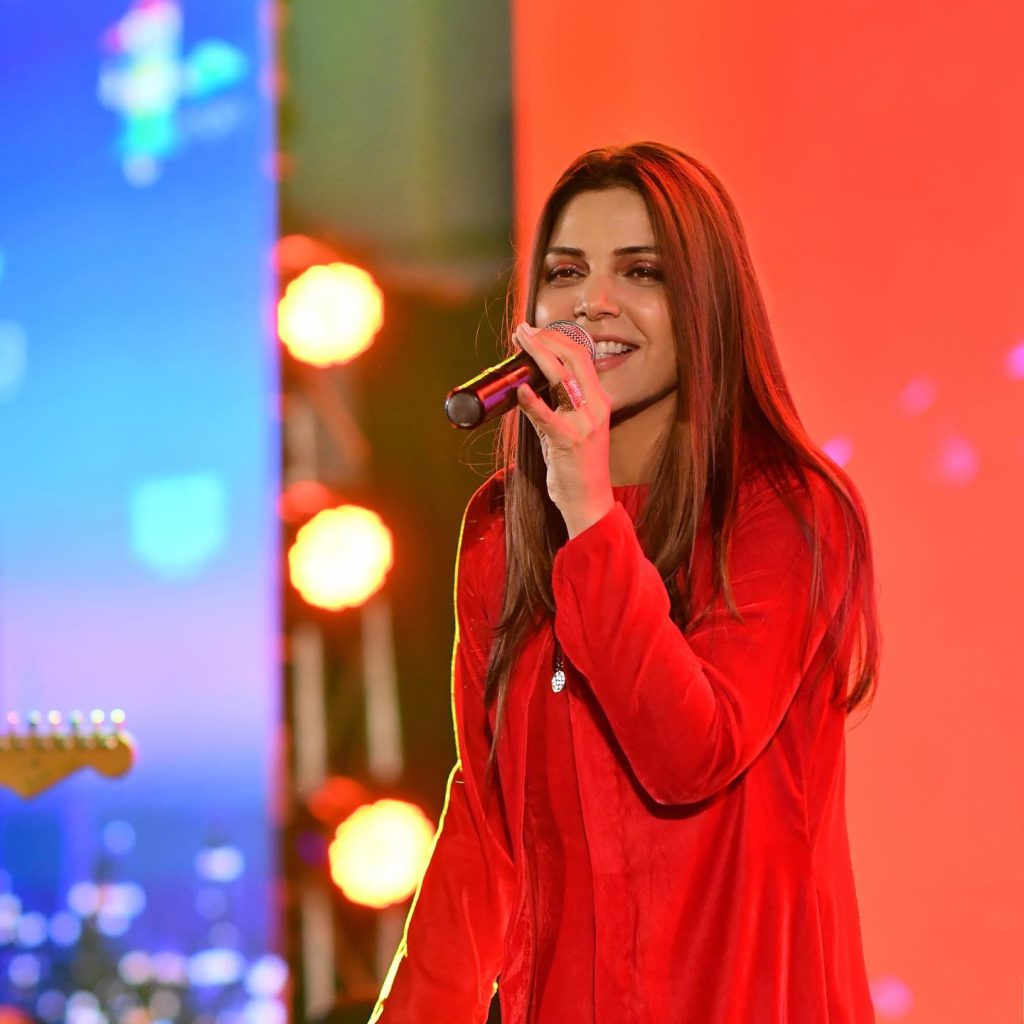 She has now jumped into acting with a powerful role in Raqeeb Se and people were floored by her debut performance of Sakeena. We are currently watching her in Dobara as Mehrunnissa and her character has been a conversation starter due to the unique story line and her performance.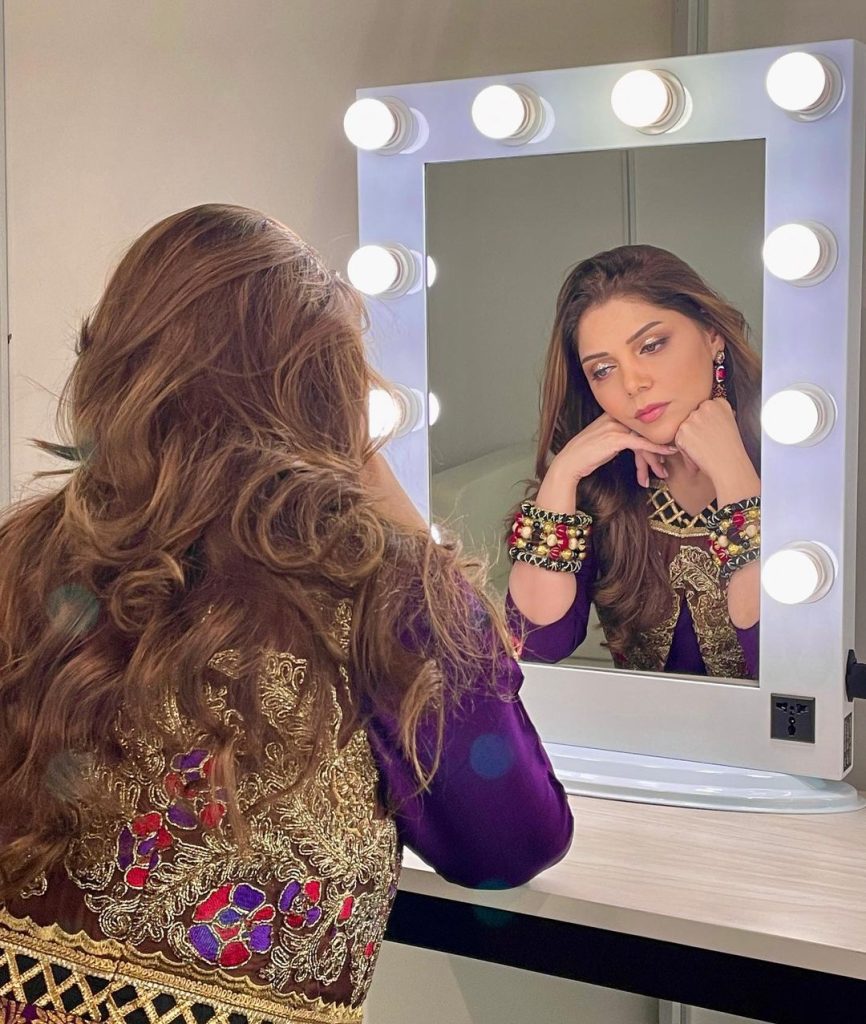 Hadiqa was performing live when a cute little kid came on stage and her beautiful and sensitive handling of the little fan has won hearts all over.
This is what people are saying: