Rabeeca Khan is a famous Pakistani TikToker, Youtuber and social media star who got fame at a very young age. Rabeeca Khan has gained over 7.5 Million followers on TikTok and 4.1 Million followers on Instagram. Rabeeca Khan is the daughter of famous Pakistani actor and comedian Kashif Khan.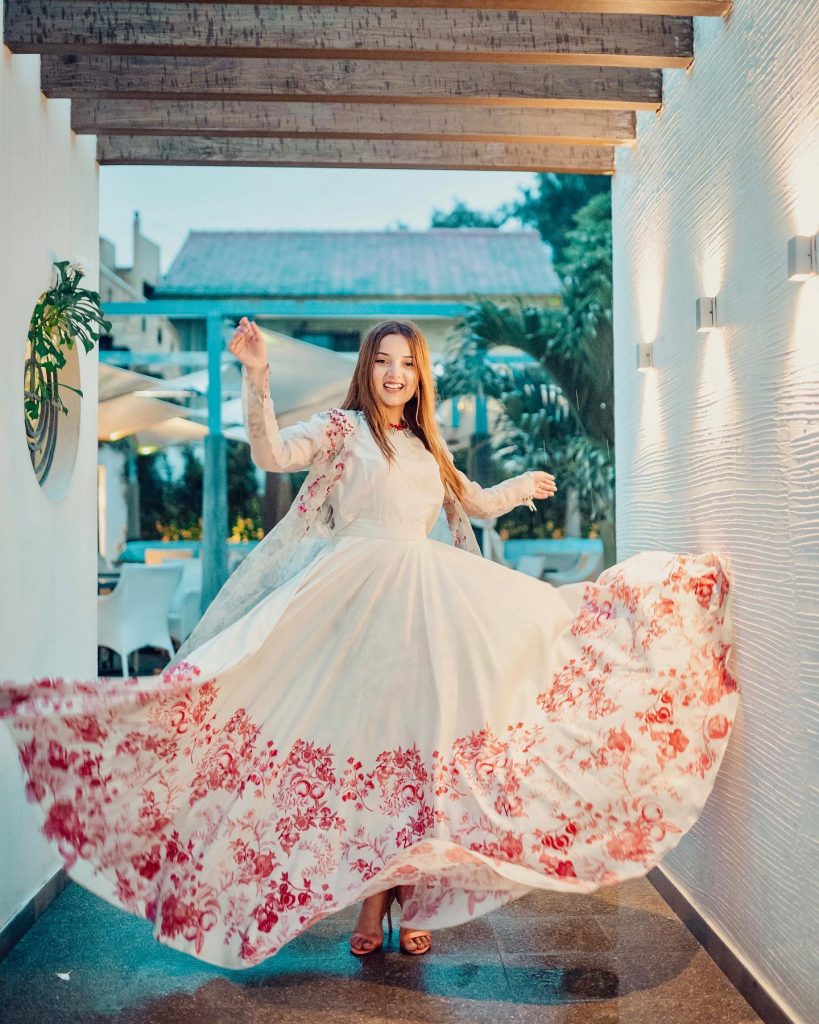 Lately, Rabeeca Khan was spotted at a celebrity brunch hosted by Sara Salon And Spa, yesterday in Karachi. Sara Salon and Spa's cosmetic line's brunch was a star-studded affair as the event was attended by some of the famous celebrities of Pakistan. Among other celebrities, TikToker Rabeeca was also invited as a guest at the event. Rabeeca opted for a white and black printed western attire according to the theme of the event.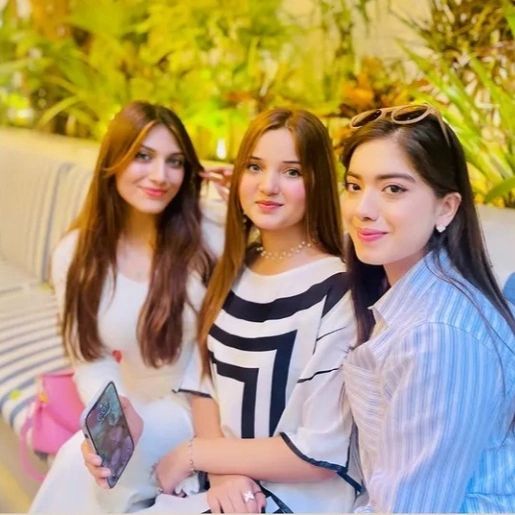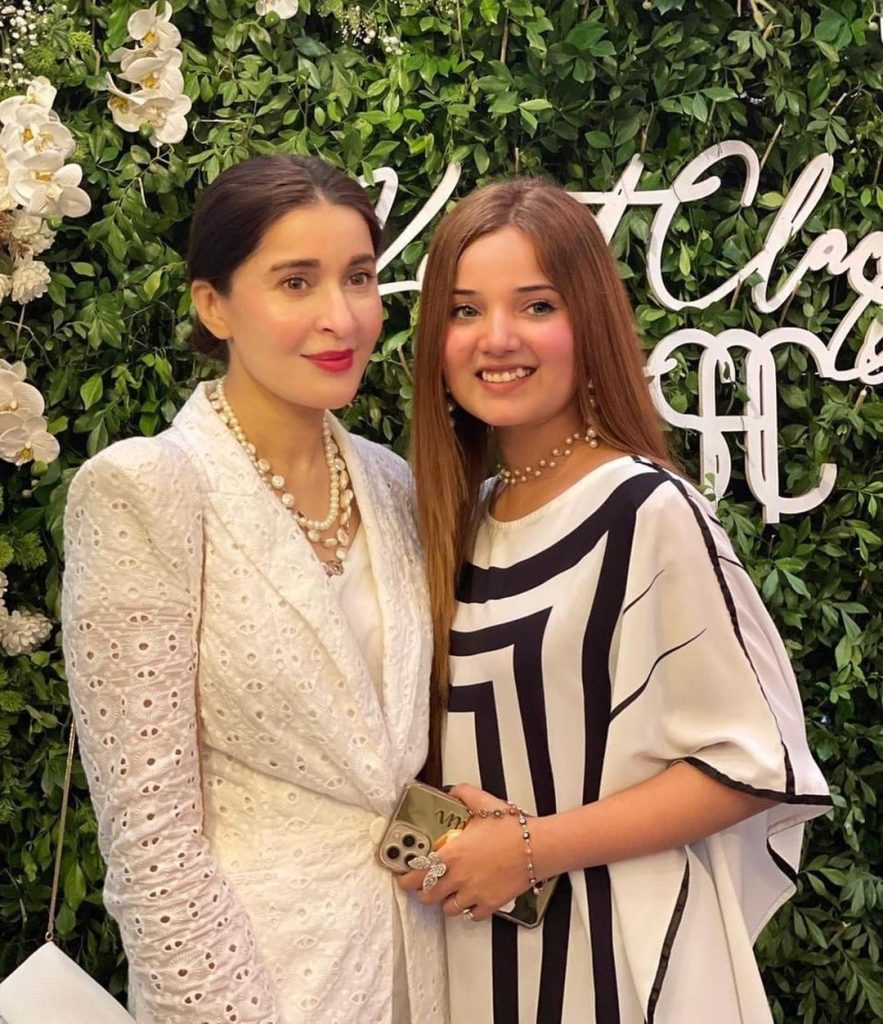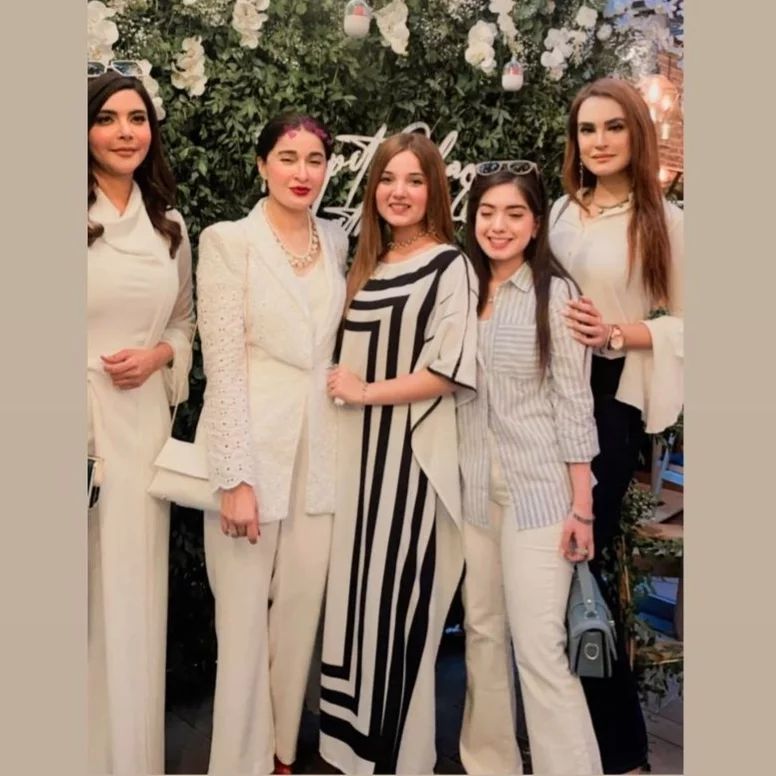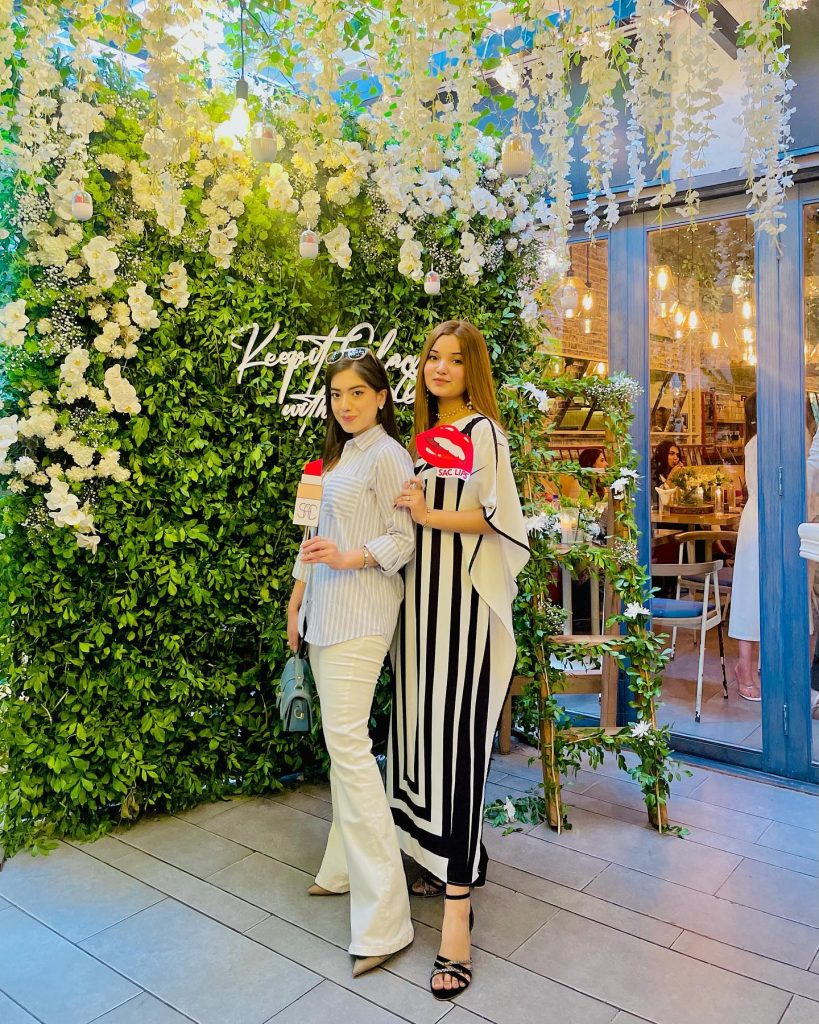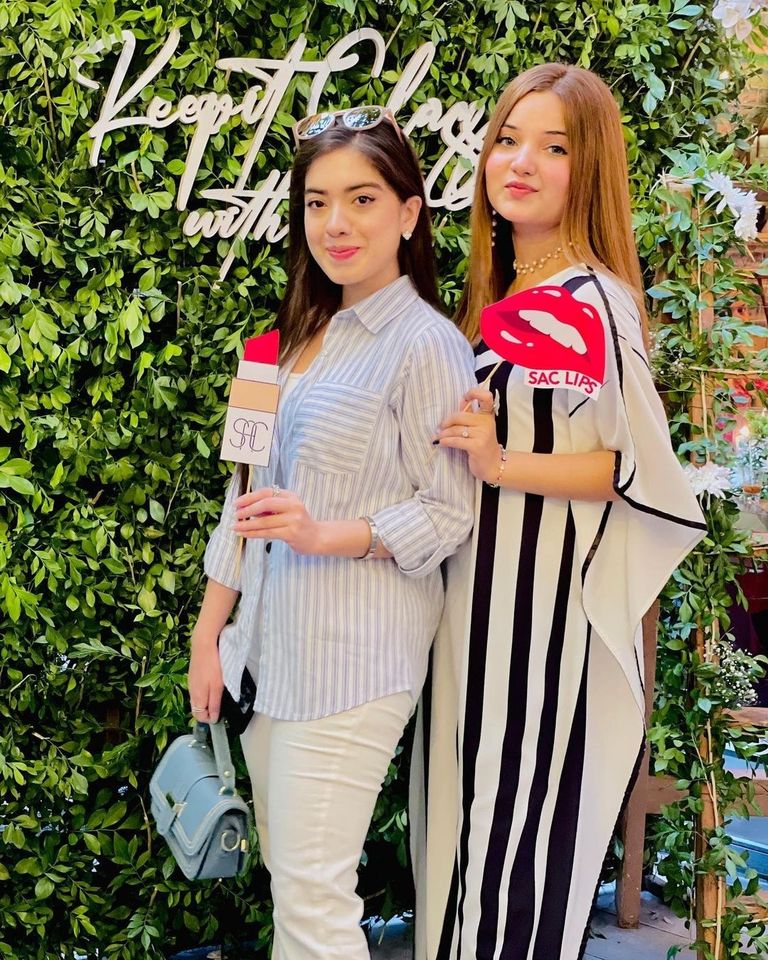 Within no time, the pictures from the star-studded brunch went viral on social media. Soon after the audience spotted TikToker Rabeeca at the event among some of the famous celebrities of Pakistan, the keyboard warriors questioned Rabeeca's celebrity status. Rabeeca's appearance at the event invited massive criticism as the netizens stated that she's not a celebrity and she should not be treated like a celebrity as she's just a TikToker.