Aamir Liaquat Hussain is a popular Pakistani host and political figure. He remains in news because of his controversies. Lately, he made headlines after rooting for third marriage with Syeda Dania Shah who is an eighteen years old pretty girl.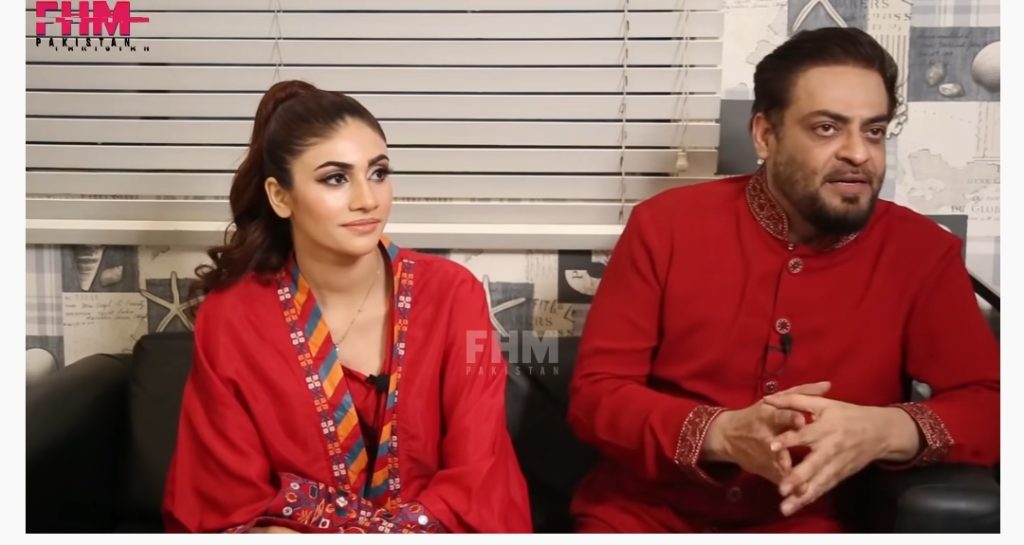 After marrying Dania, Dr Aamir Liaquat is under severe scrutiny of public. Fans are criticising him on his every new act, he is facing criticism from his latest videos to his interviews. Lately, in his interview to FHM he said that he will bring his wife in Ramadan transmission along with him because, previously, he brought his all wives on television.

Netizens, right after seeing the news, started criticizing him. They said that he should be boycotted, netizens also said that he seems to be Salman Khan of our industry who introduces girls. They were furious on channels who give him opportunity to do Ramadan Transmission.
Have a look at comments.