Veena Malik is a popular Pakistani actress, mimicry artist and host. She has made her significant name after doing a lot of hit Lollywood films and sitcoms. She started her career from television drama Misfit. Veena Malik also went to Bollywood and did a few projects there as well. She was also a popular candidate of Big Boss. She left media and became religious. Now she is back and she has also left doing Hijab.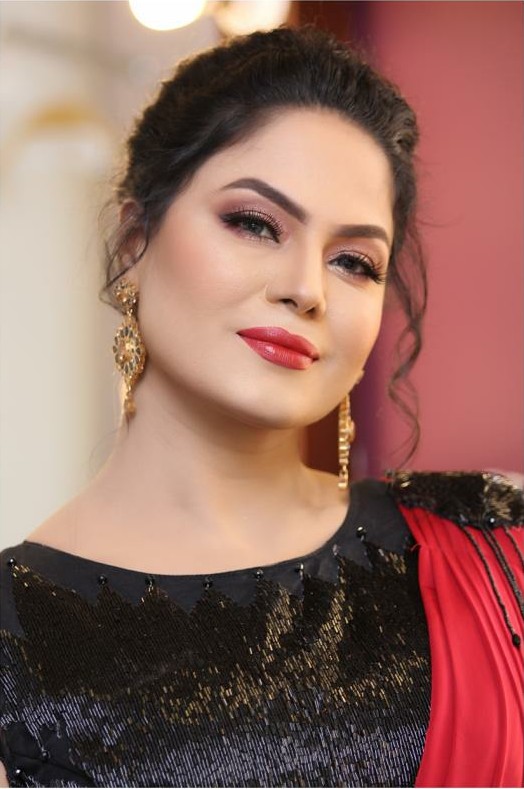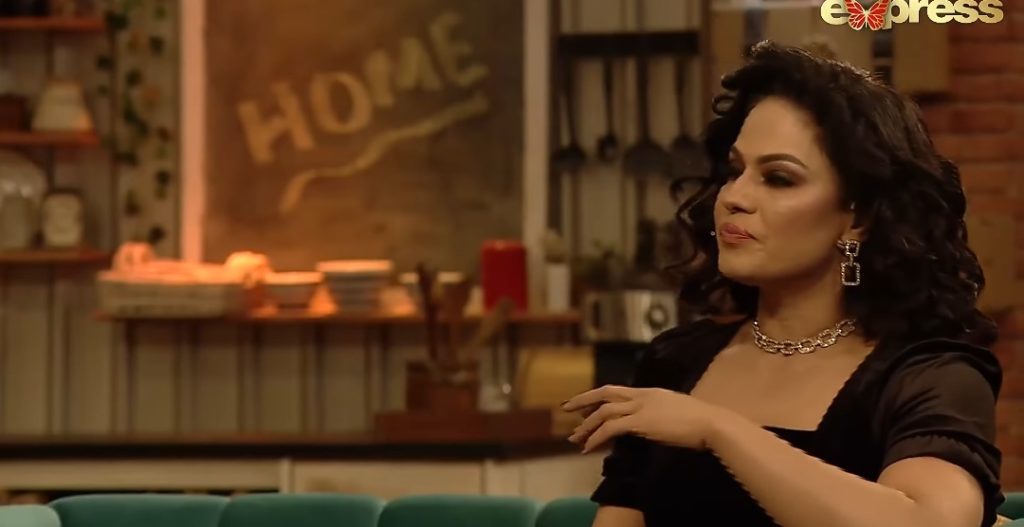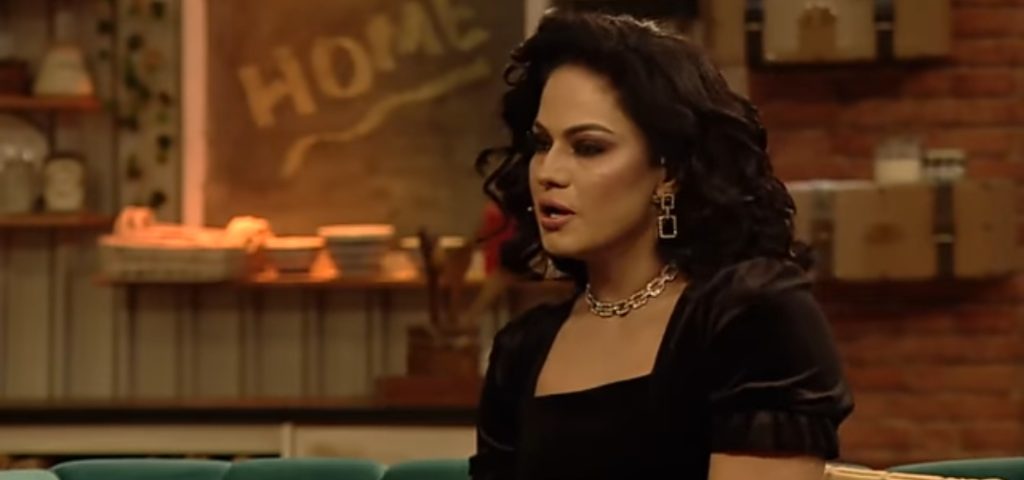 Lately, she was asked about religious beliefs in Time Out With Ahsan where she said that in Pakistan, culture has overpowered the religion, people judge you from your dressing instead of you inner connection with creator. She said that she's the person who keeps her religious matter private and always remains quiet about it but people do judge.
Netizens right after hearing that, started criticizing her, they said that she is giving excuses so that she can roam around in modern clothing. They said that media people use religion for their ease and comfort. Fans didn't buy Veena's explanations regarding religion. They also criticised her present bold dressing after becoming religious for a while. Here are comments.