When Hania Aamir debuted in her film Janaan, she looked absolutely adorable. Aamir soon became the sweetheart of the nation because of her cute looks and of course those cliched dimples.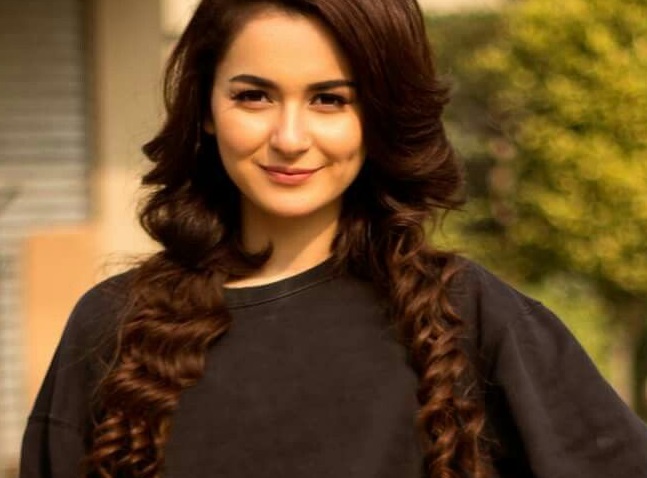 From one project to another, Hania did multiple projects and nailed each and everyone with her spontaneous nature and good acting skills.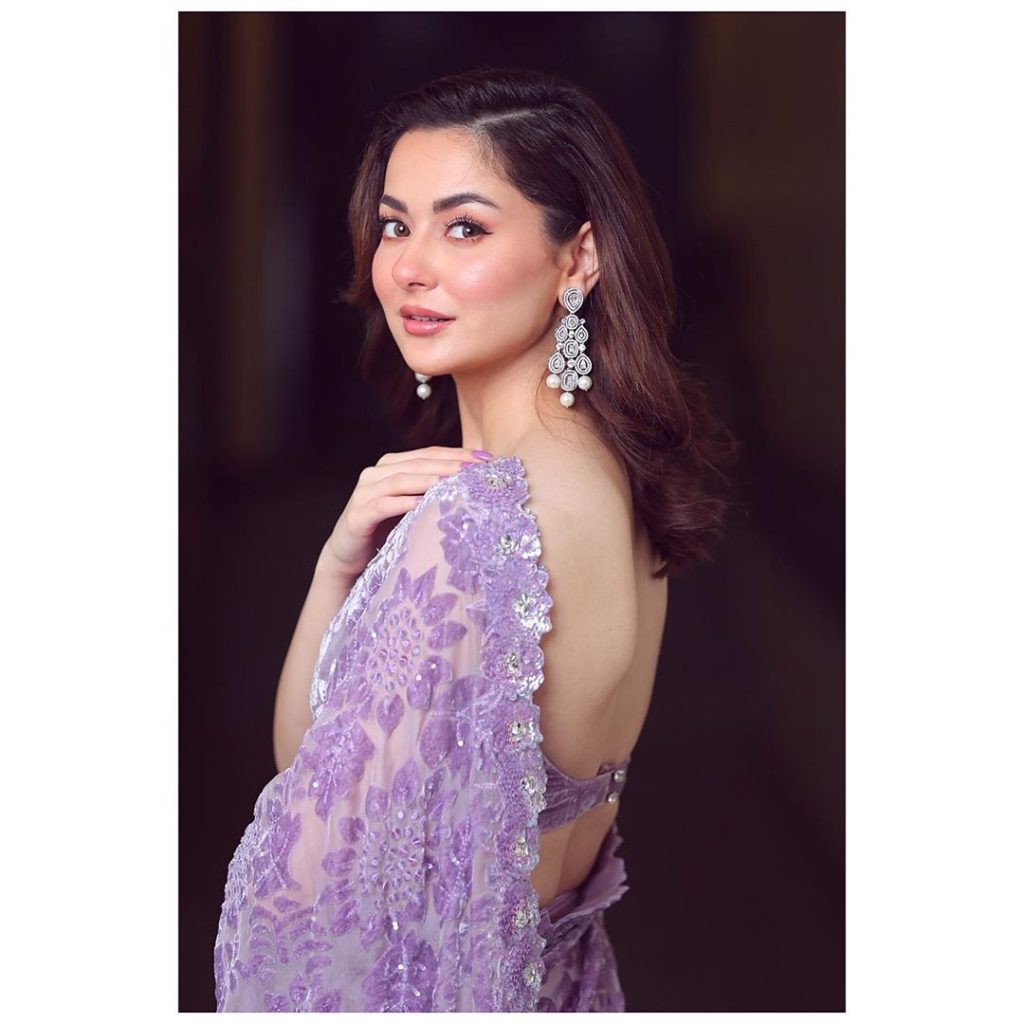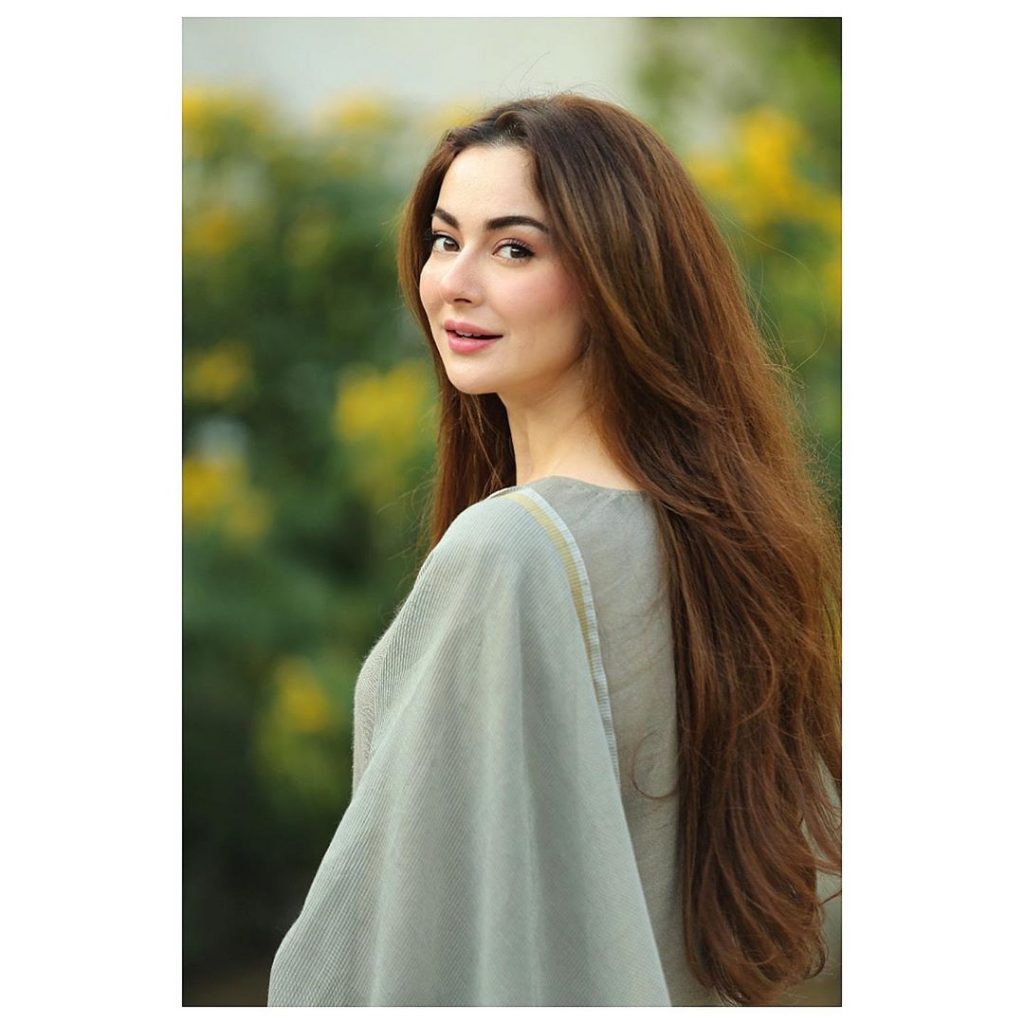 However, recently, after a video of Hania Aamir was shared online, people began pointing out how Hania seemed to have gone under the knife and it had destroyed her natural beauty.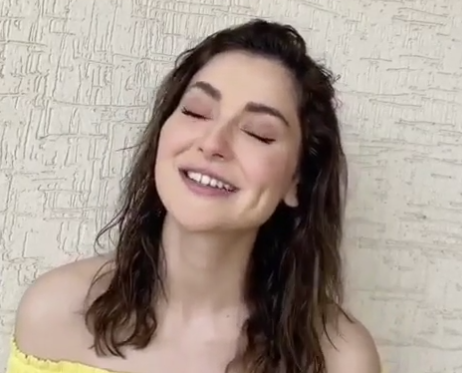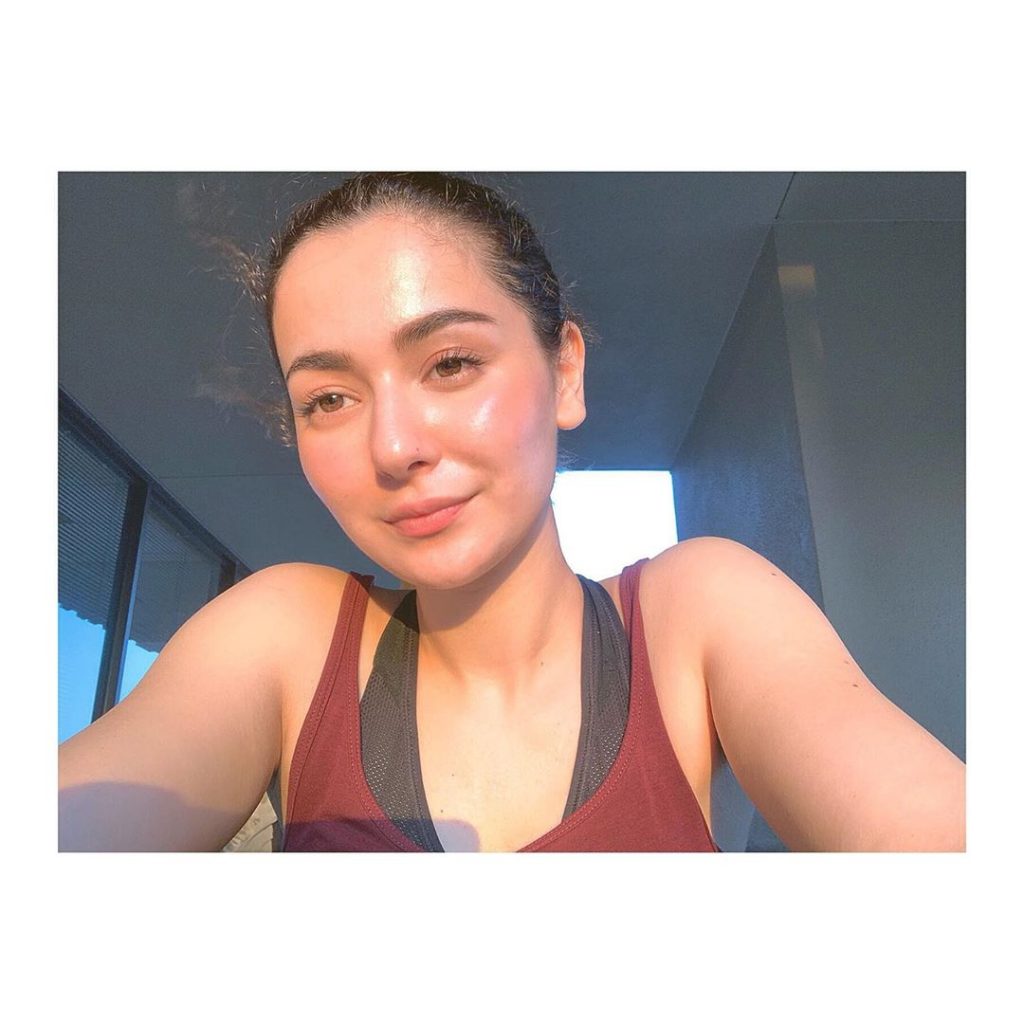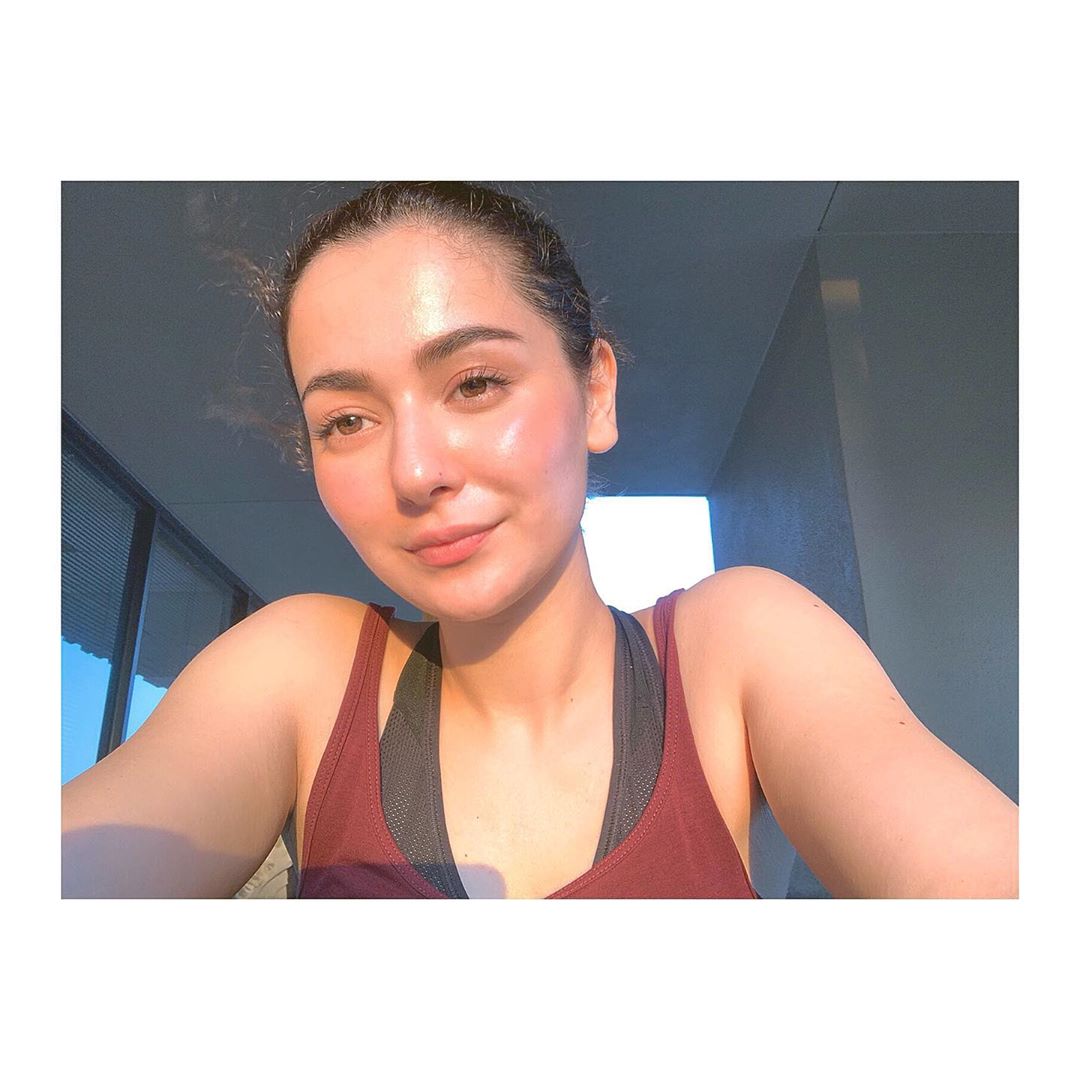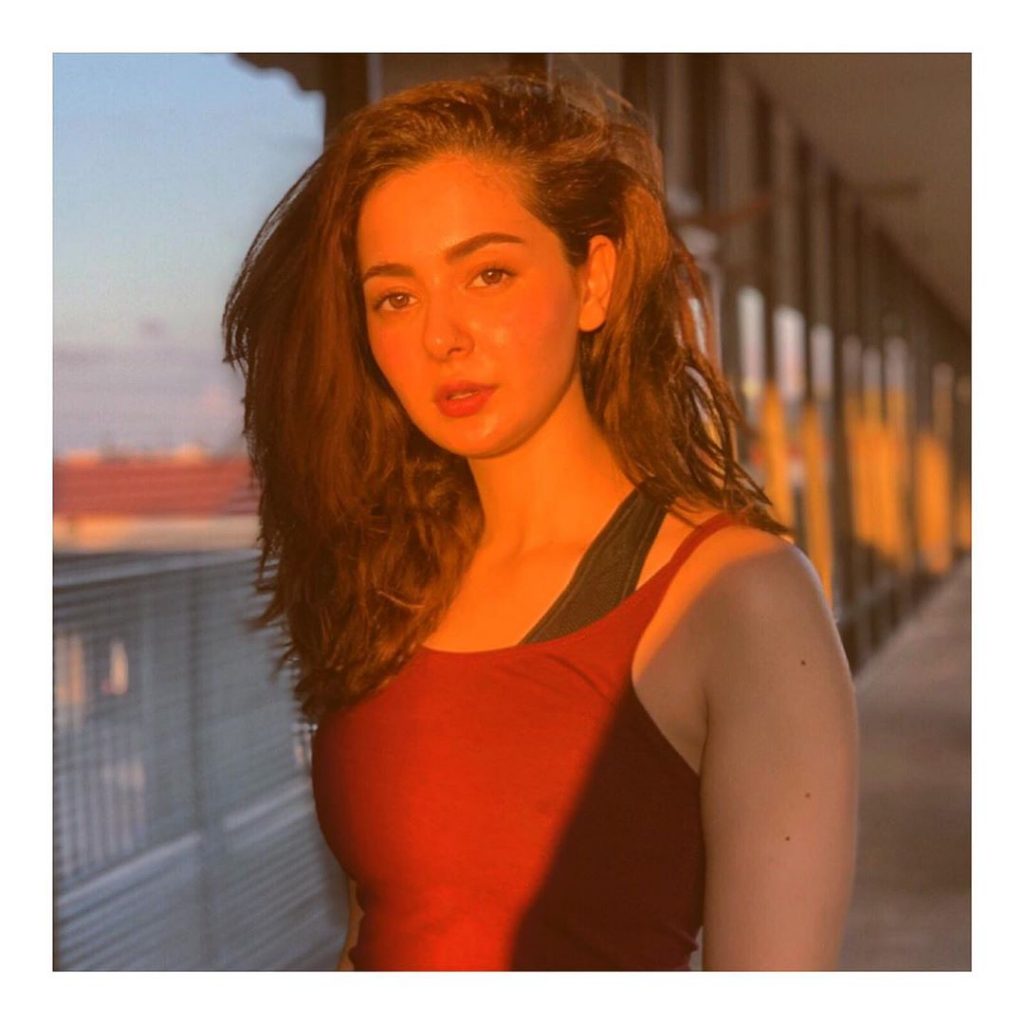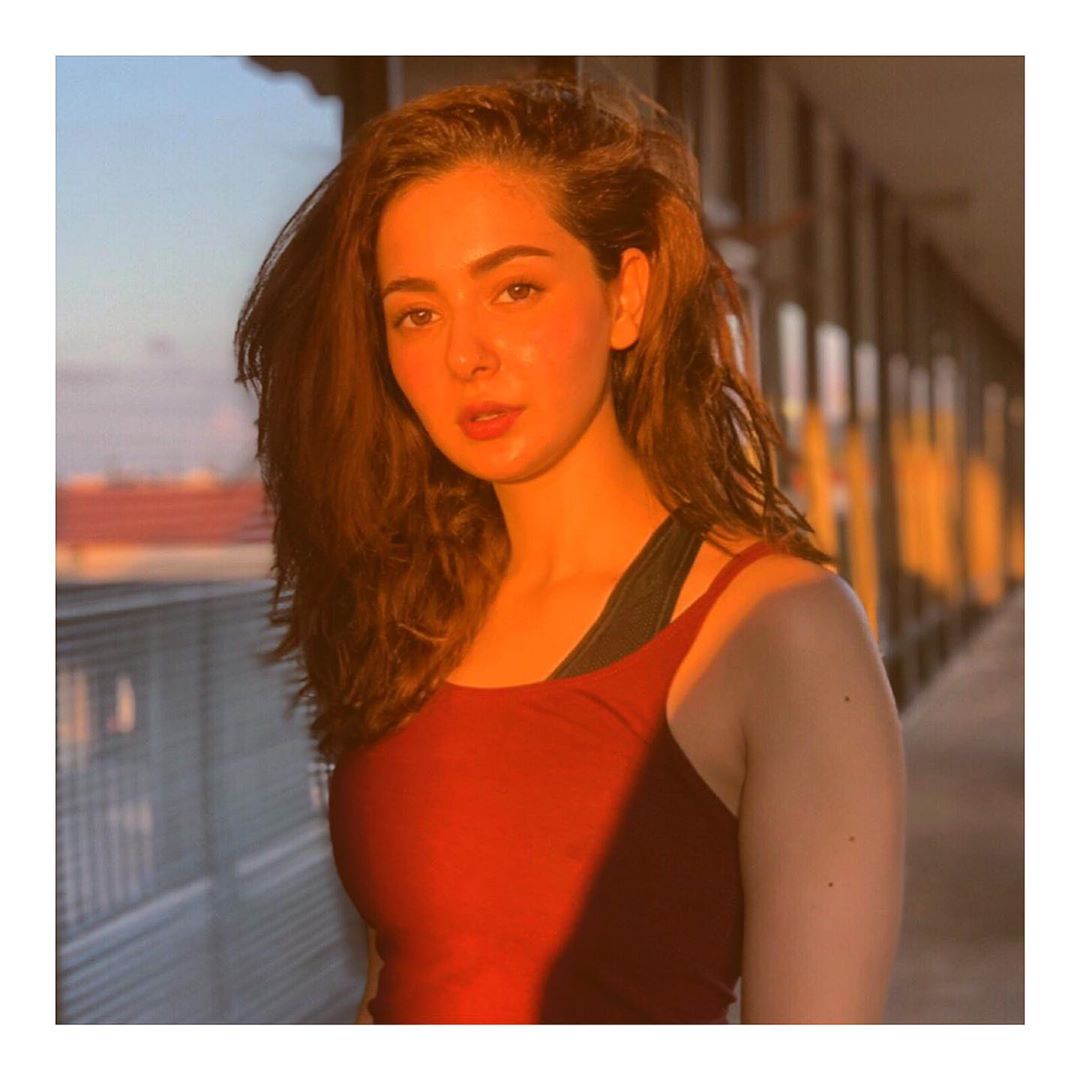 People pointed out that something had happened to Hania's face, specially her teeth and lips looked different. All sorts of comments pointed out that Hania had got surgery done on her face.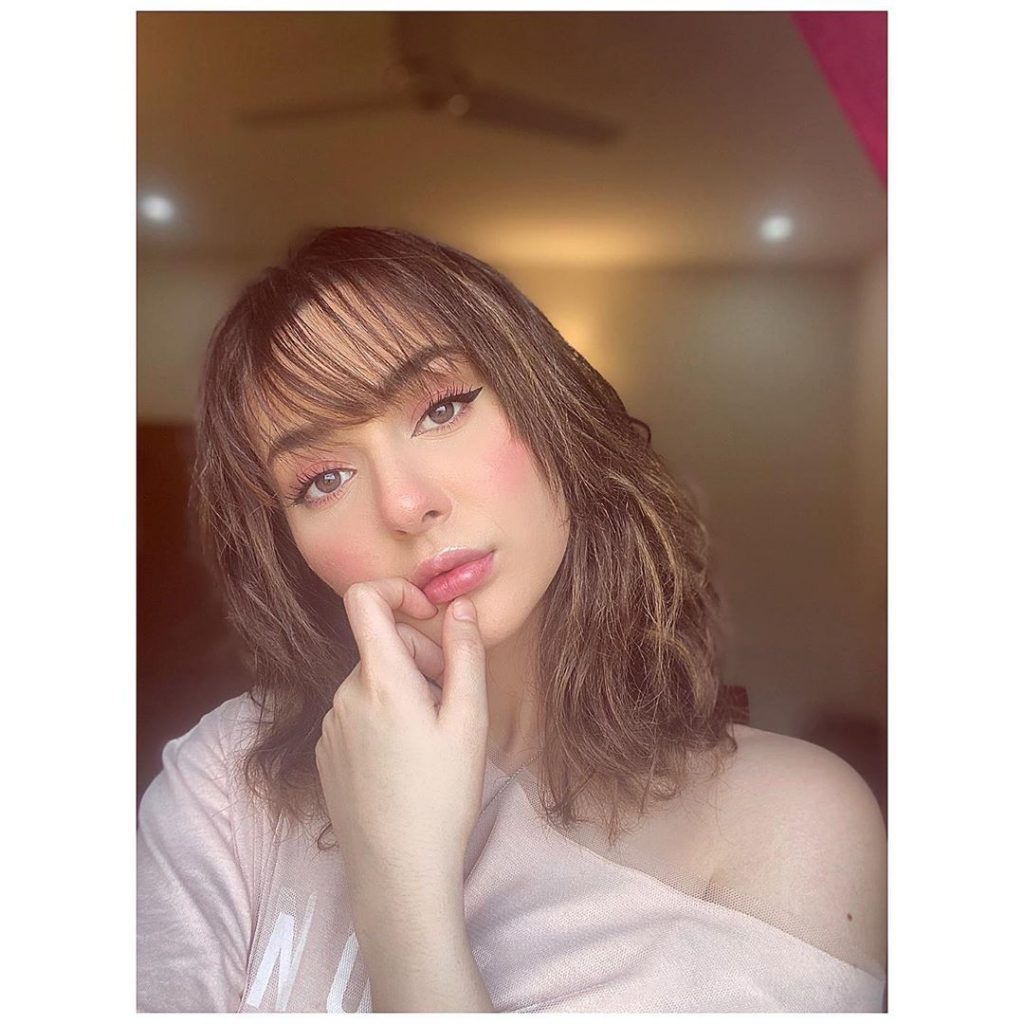 Here's what the people have been saying;