Aiman Khan and Muneeb Butt are ready to tie the knot. The celebrity couple has been a favourite among people and their fans were waiting for the couple to get married since the day they had gotten engaged. Minal Khan and Aiman Khan are twins and both the sisters have always done their styling identical. They have been together since their birth, so naturally, they have done everything together at least career-wise.
Aiman just had her bridal shower and she was looking gorgeous in a cream gown. Minal Khan also wore a gown in green and looked beautiful. But as the internet is a crazy place, people started noticing that it is Sara Razi and Arisha Razi situation all over again. People want Minal to give some space to Aiman as they think Aiman deserves to look the best and unique on her big day rather than both the sisters looking the same. Here is the reaction on their bridal shower looks: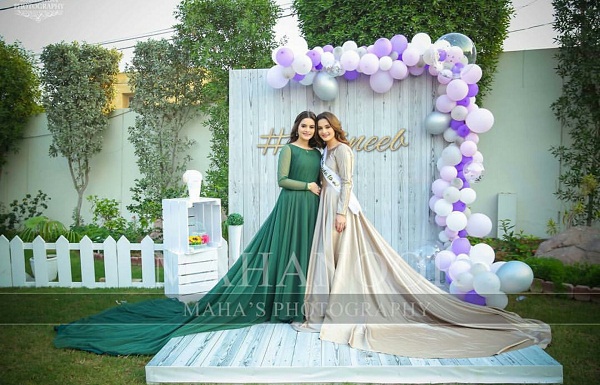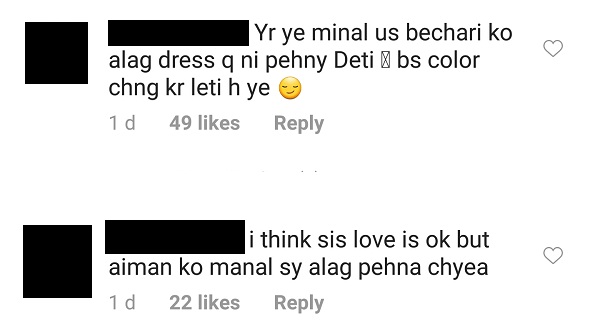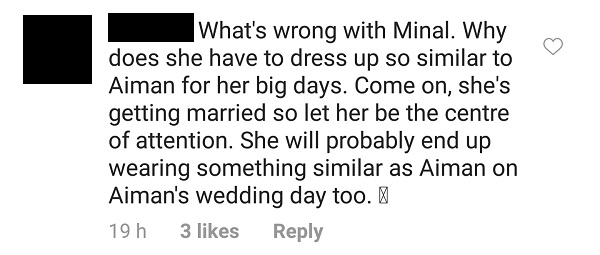 Do you think people are right in their judgment or not?