Pakistan is blessed with immense musical talent. We have had many talented singers and musicians come out of this land and someone is always ruling the music charts and car stereos all around the year. So after Pasoori fever went down a bit, we have Kaifi Khalil's Kahani Suno which is everywhere and people are just loving it. Through becoming an OST, the masses are even more exposed to the musical masterpiece and the song has entered the YouTube's Top Global Music Charts as well.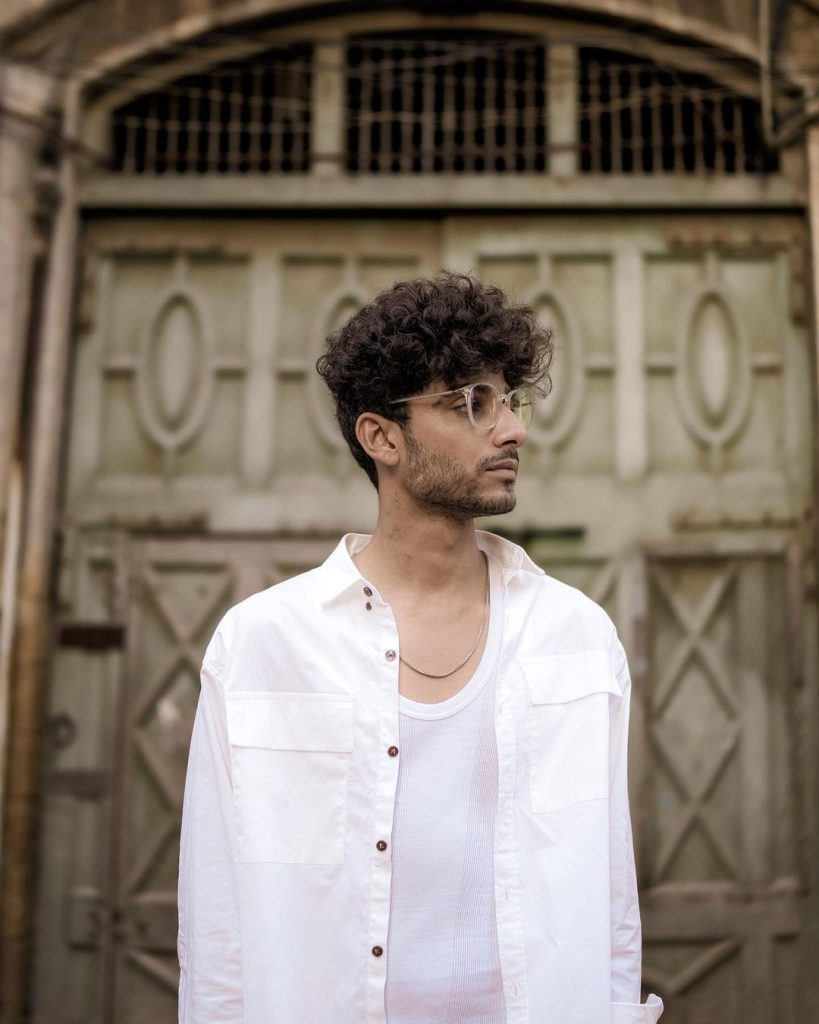 This is Kaifi Khalil's Kahani Suno:
The song's cover was then sung by Aima Baig who later shared that she was going through a heartbreak and felt the song was close to her heart.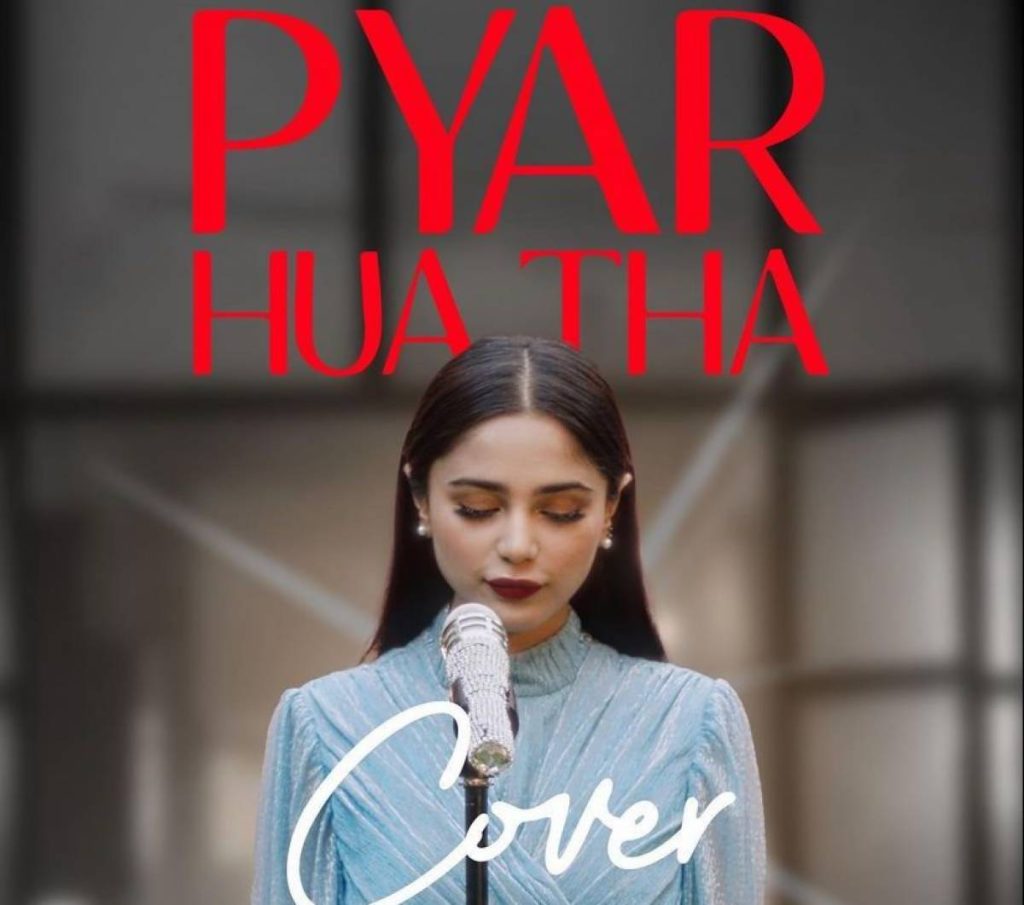 This was Aima's cover:
Yashal Shahid has also sung the famous song at an event now.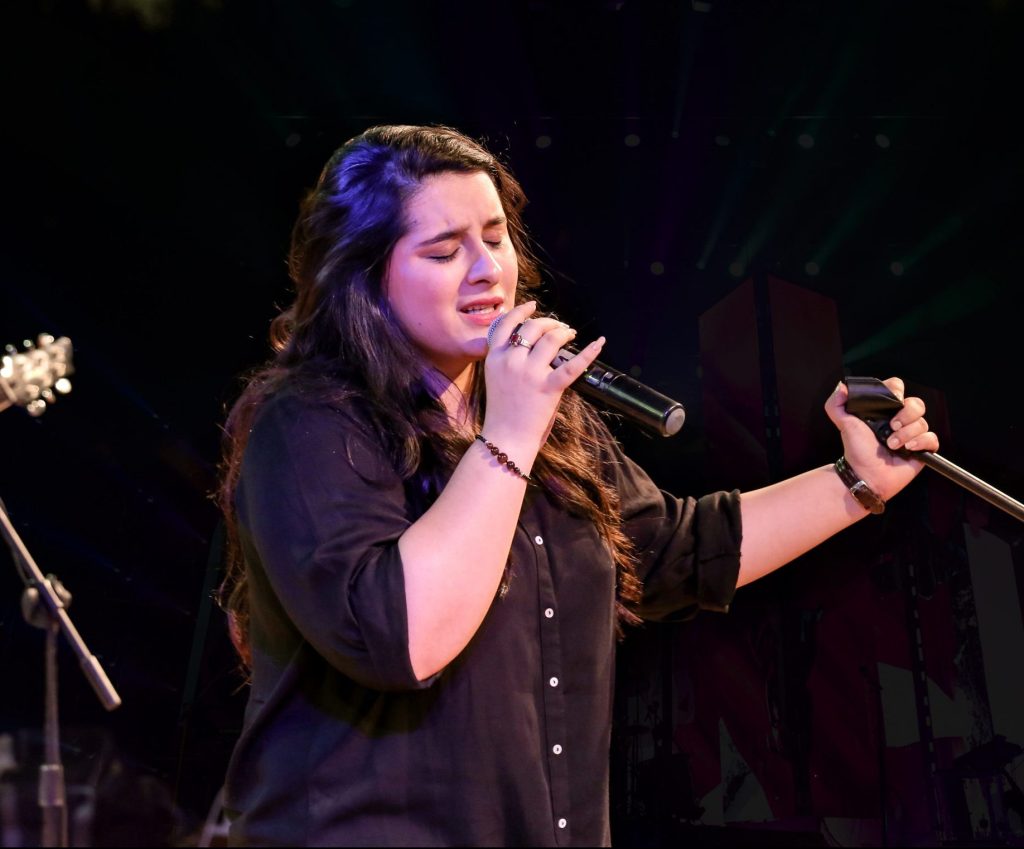 Here is Yashal Shahid giving her own twist to Kahani Suno:
Though all of them are supremely talented artists, people just want these female singers to stay away from Kaifi's song and let it be the way it is. This is what the internet has to say on all the covers of Kaifi Khalil's Kahani Suno they have been hearing: