There are a number of the anticipated dramas that are soon to hit our Tv screens, one of which is Phaans. The leading cast of drama serial Phaans includes Zara Norr Abbas, Sami Khan, Yashma Gil, and Hira Khan are also a part of project.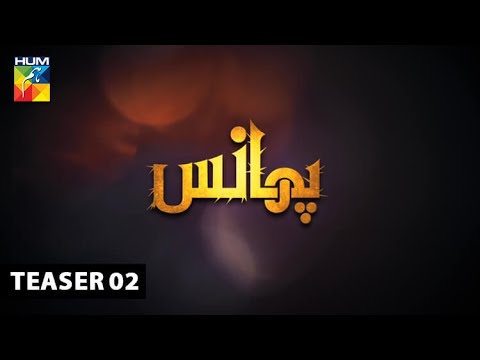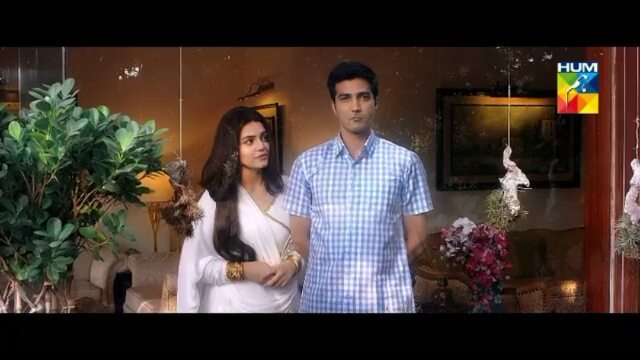 Well from the promos it looks like drama serial Phaans is going to offer something different than some typical love triangles surrounding us right now.
In this article, we will give you an insight into the real life of the cast of drama serial Phaans.
[lwptoc]
Zara Noor Abbas
Zara Noor Abbad is one of those few actresses who got immensely famous in a very short time span. Zara Noor Abbas till now has worked in a limited number of dramas including Khamoshi, Lamha, Qaid, Dewar-e-Shab, and Ehd-e-Wafa. Zara Noor Abbas is currently under severe criticism for her ongoing project Zebaish in which she is playing the character of Noshaba.
Zara Noor Abbas is the daughter of Asma Abbas and niece of legendary Bushra Ansari. Zara completed her education at Beaconhouse National University. Zara Noor Abbas is married to actor Asad Siddiqui. It is Zara Noor Abbas's second marriage.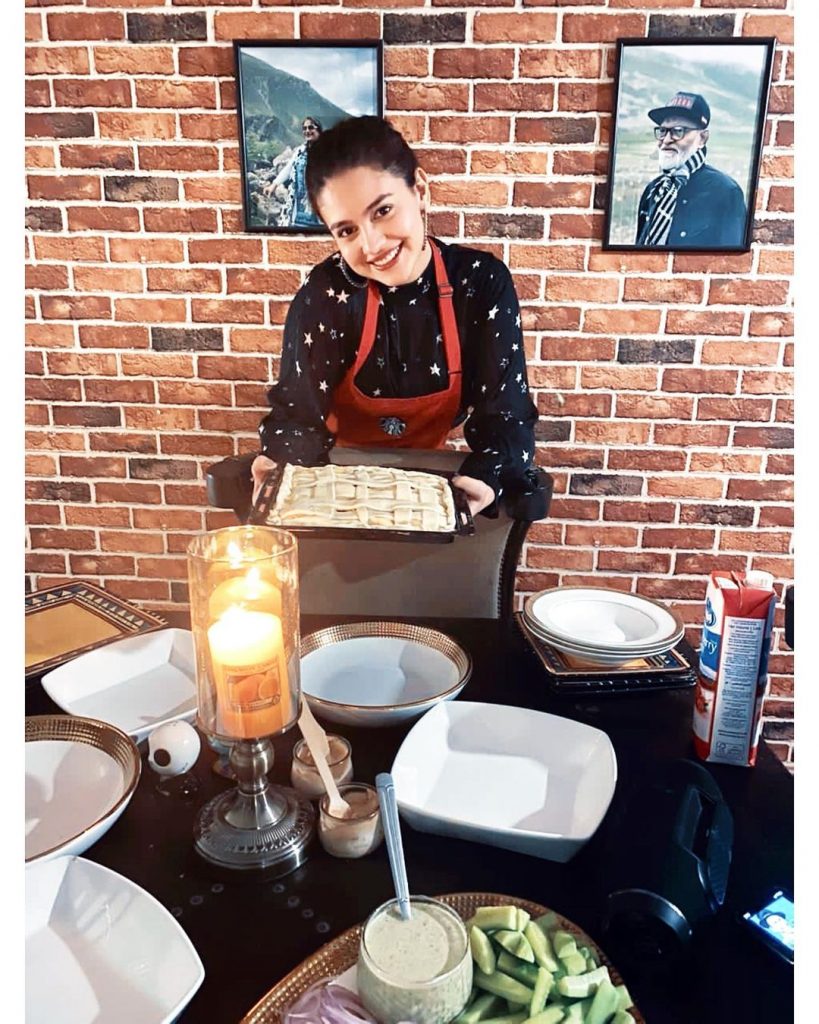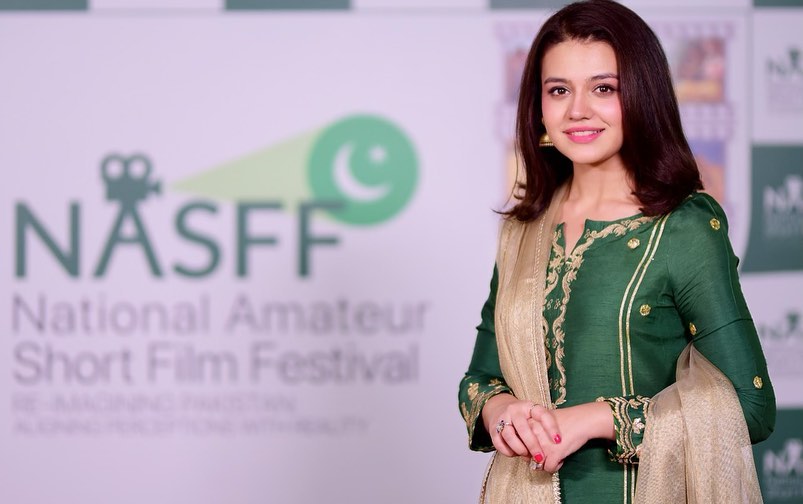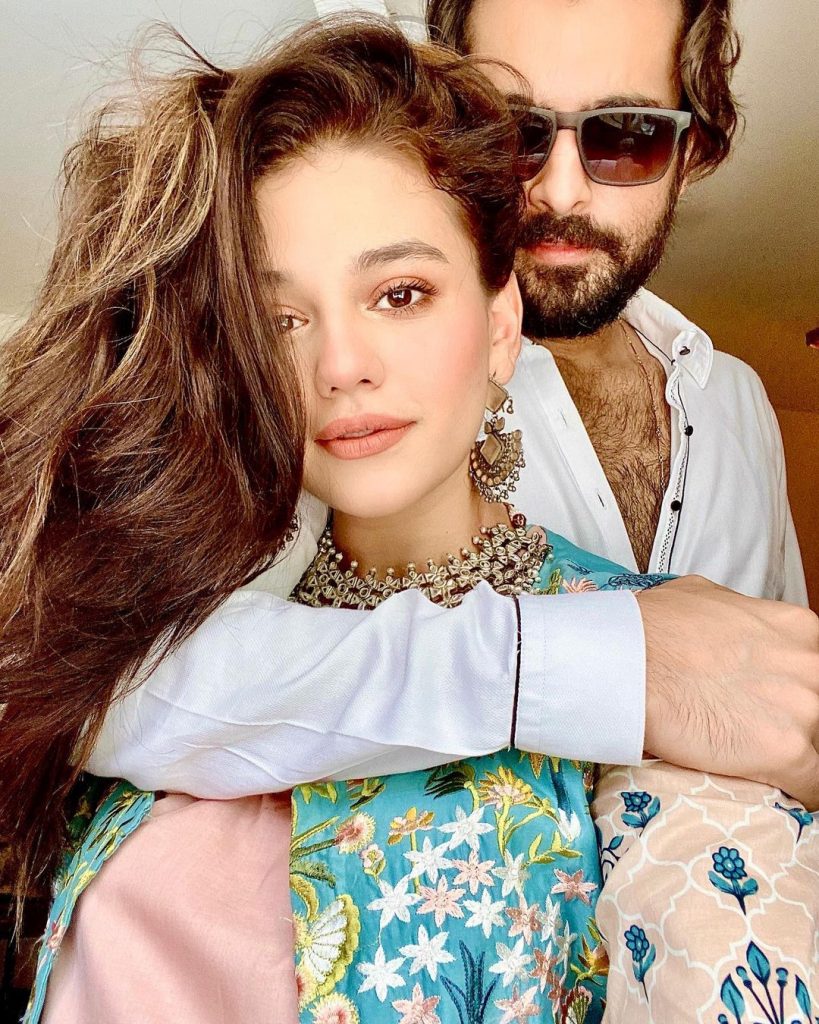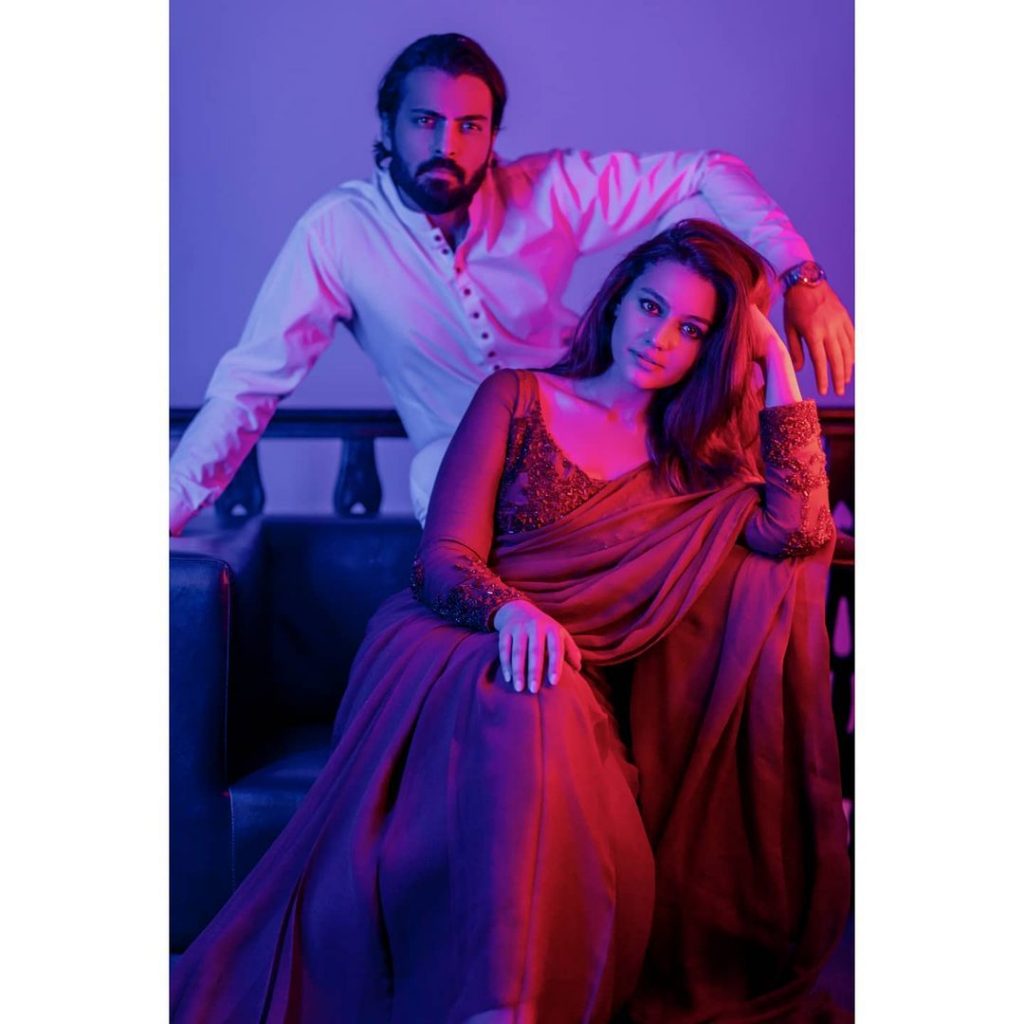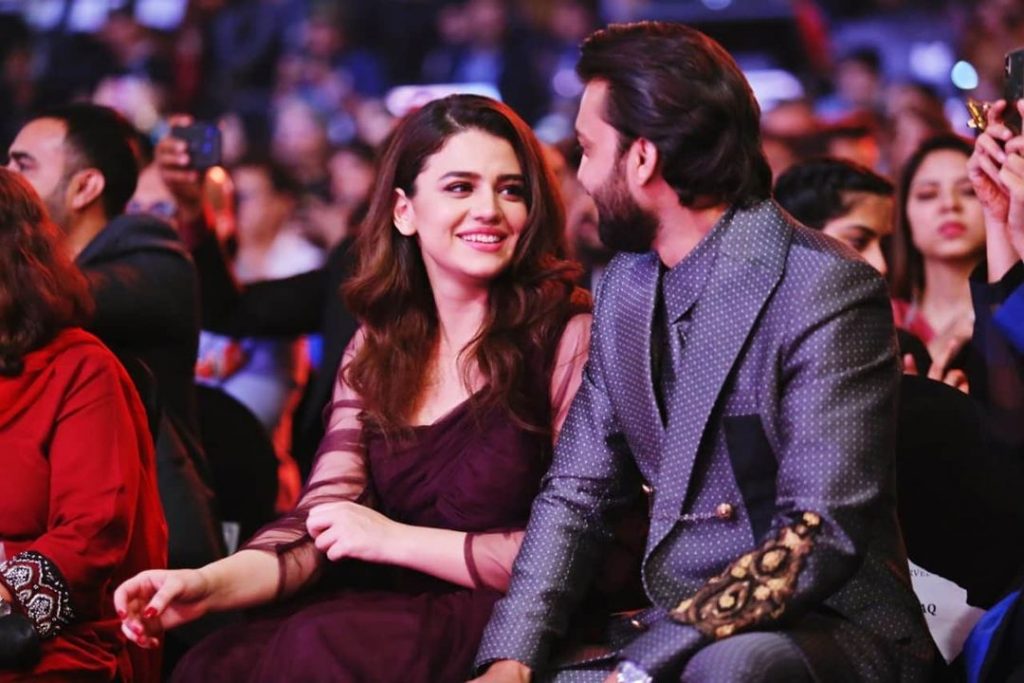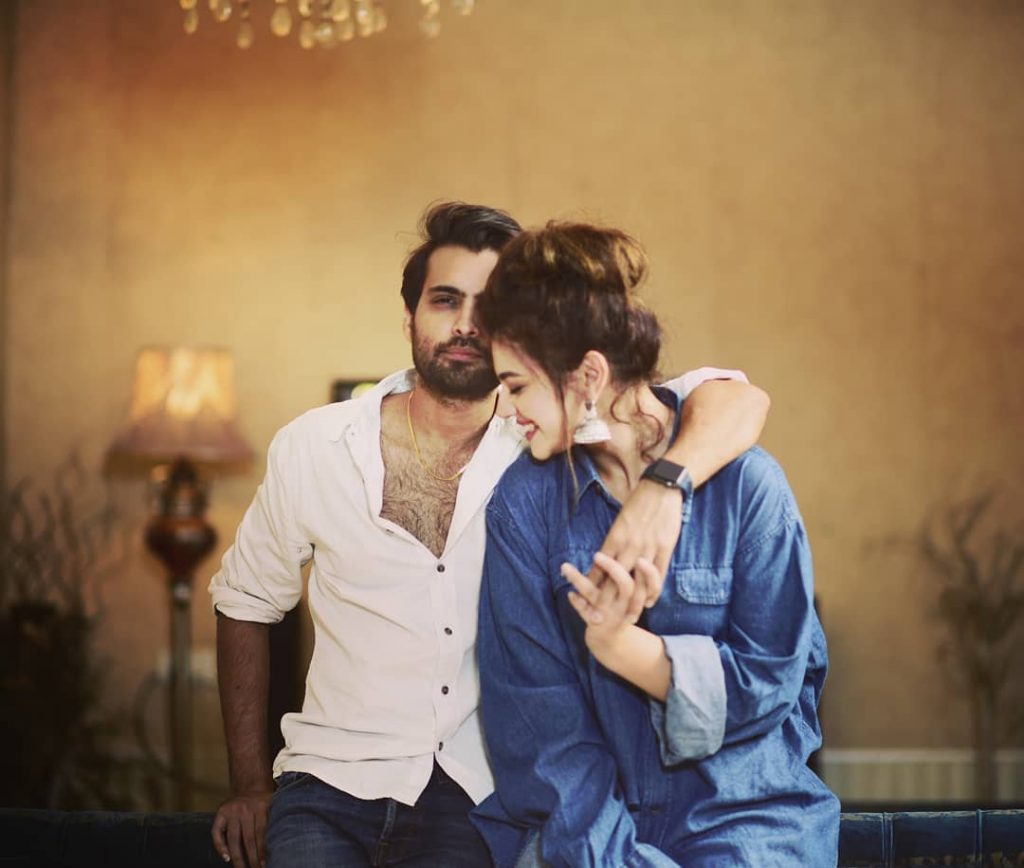 Sami Khan
Mansoor Aslam Khan Niazi most famously known as Sami Khan is a famous actor of the Pakistan media industry. Sami Khan has been a part of a number of dozens of drams. There are no two truths in the fact that Sami Khan is one of the most talented male actors of Pakistan. he never failed to impress the audience. He is currently starring drama serial Saraab and Dulhan.
Sami Khan hails from Lahore and he is primarily an electronic and Communication engineer and has done his degree from the University of Engineering and Technology, Lahore. Sami Khan is married to Shanzay Khan. They got married in 2009 and together they have one child.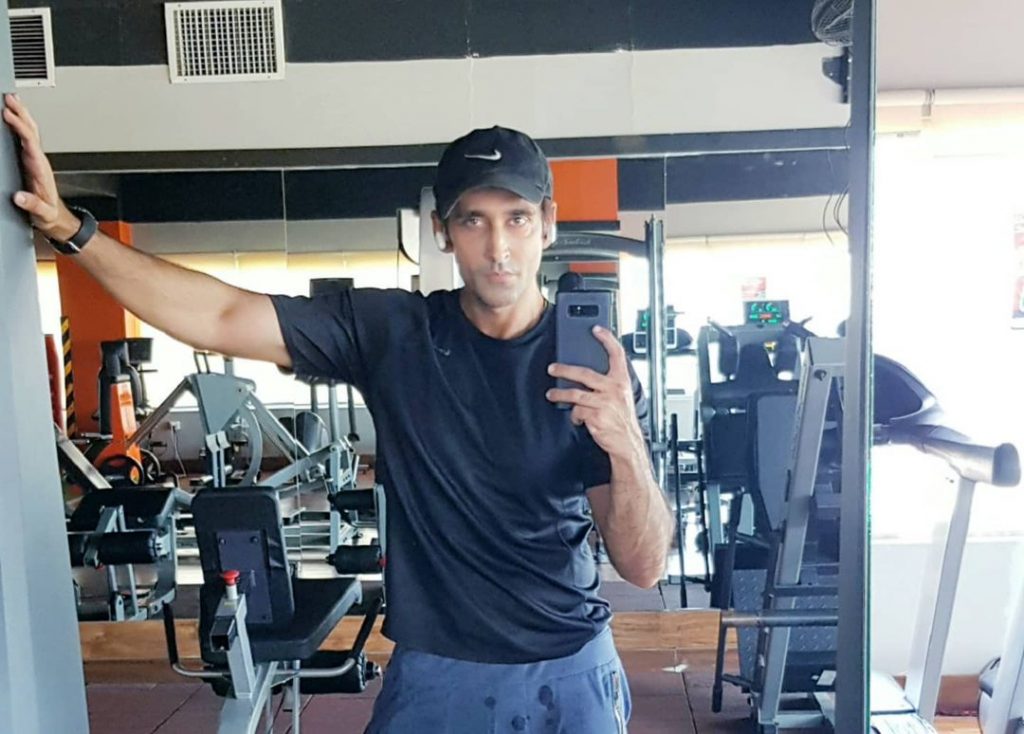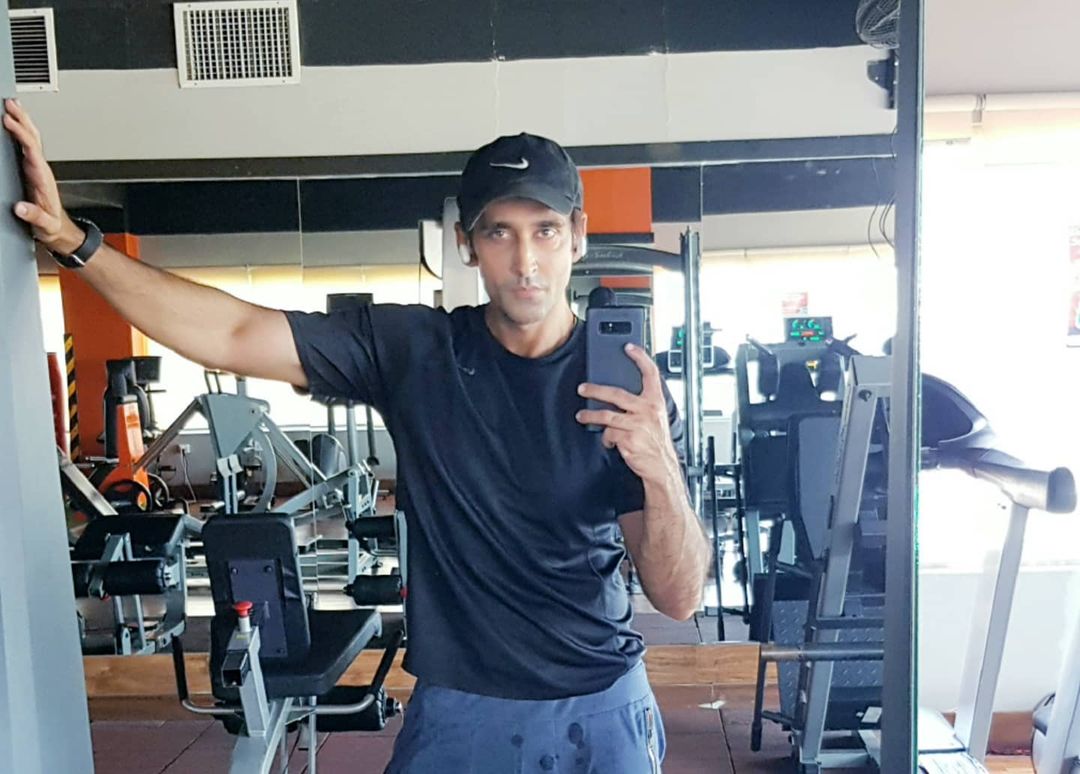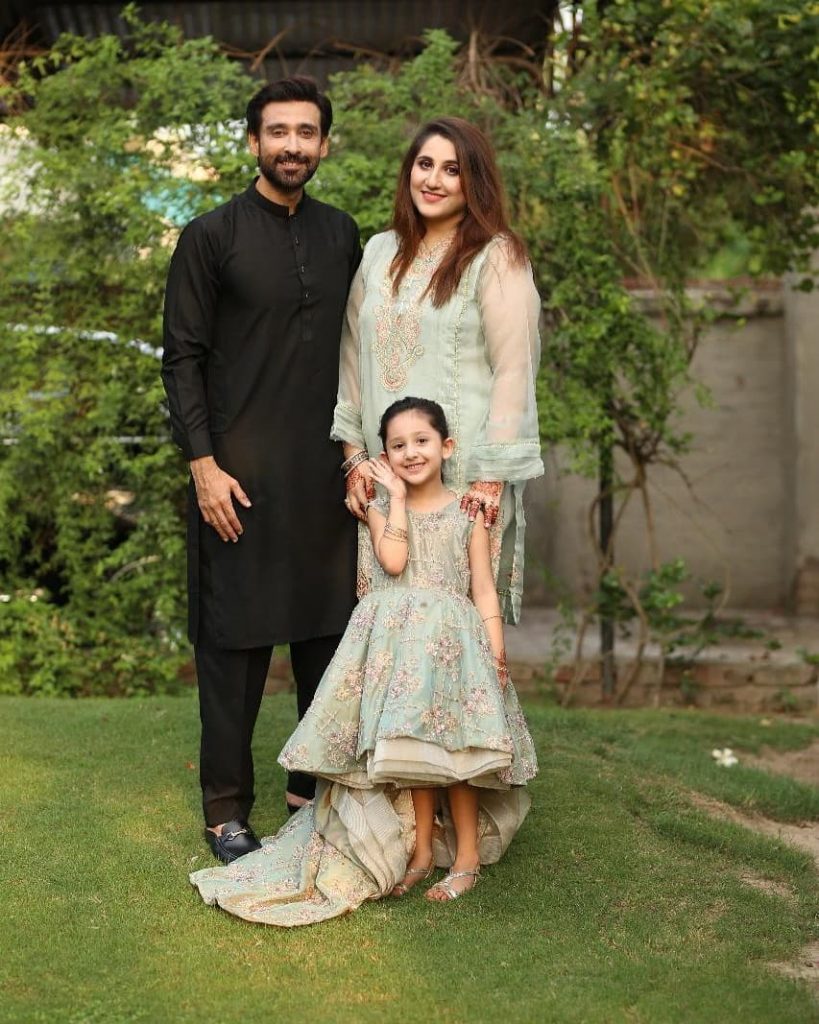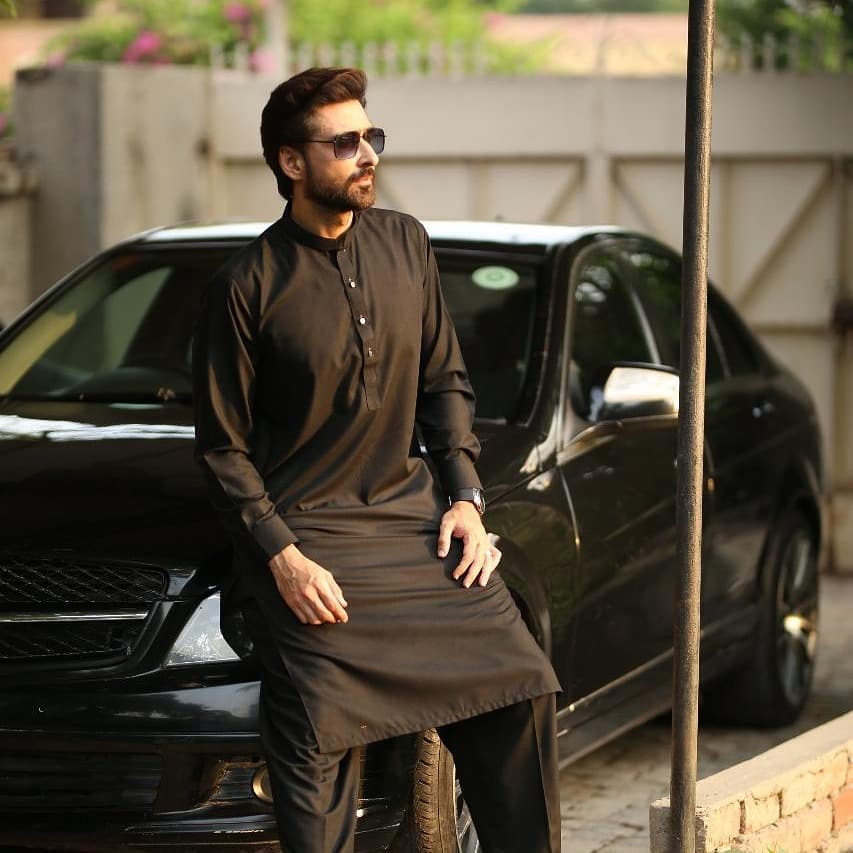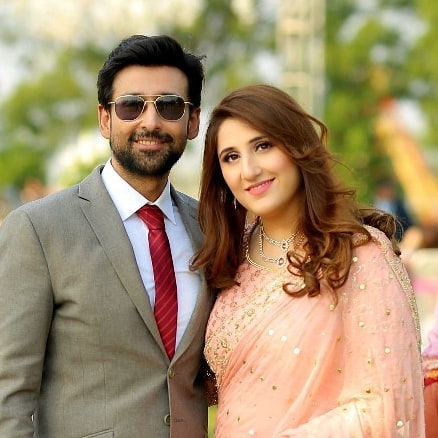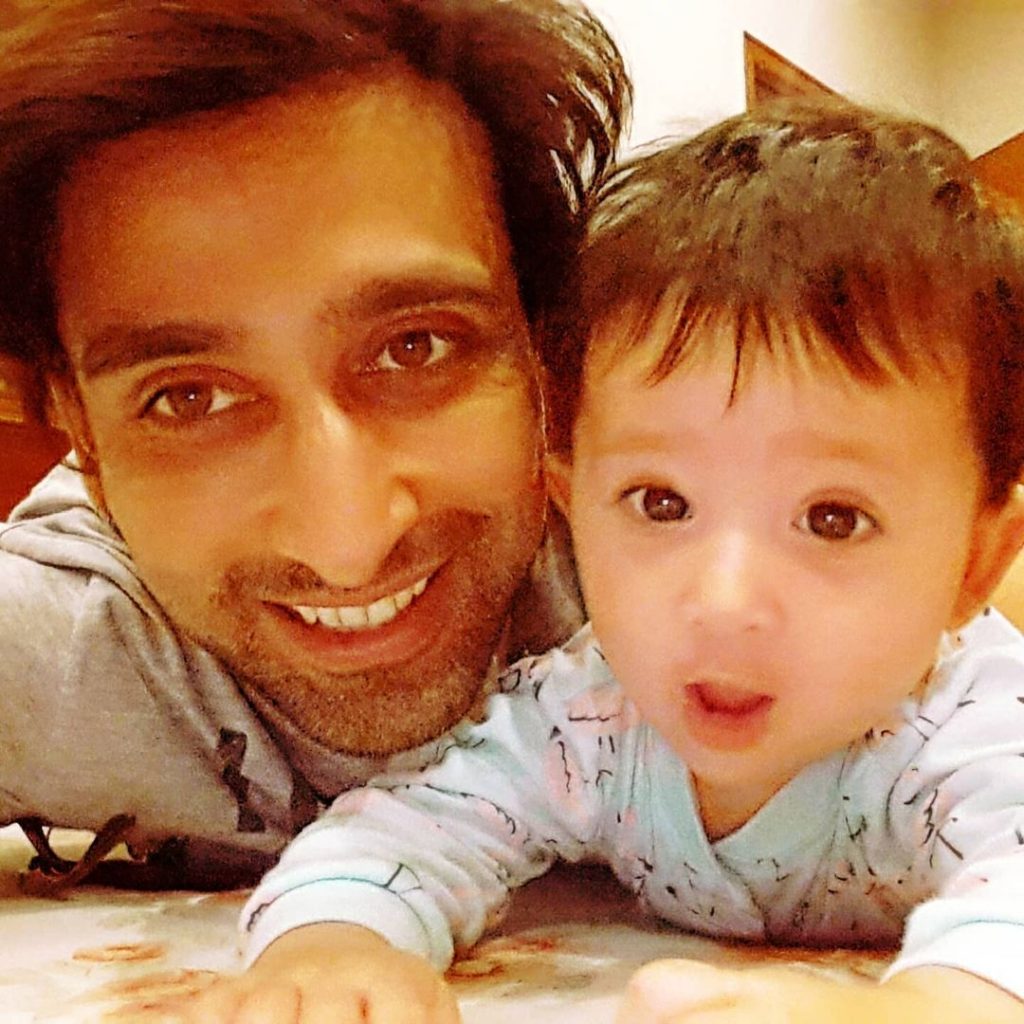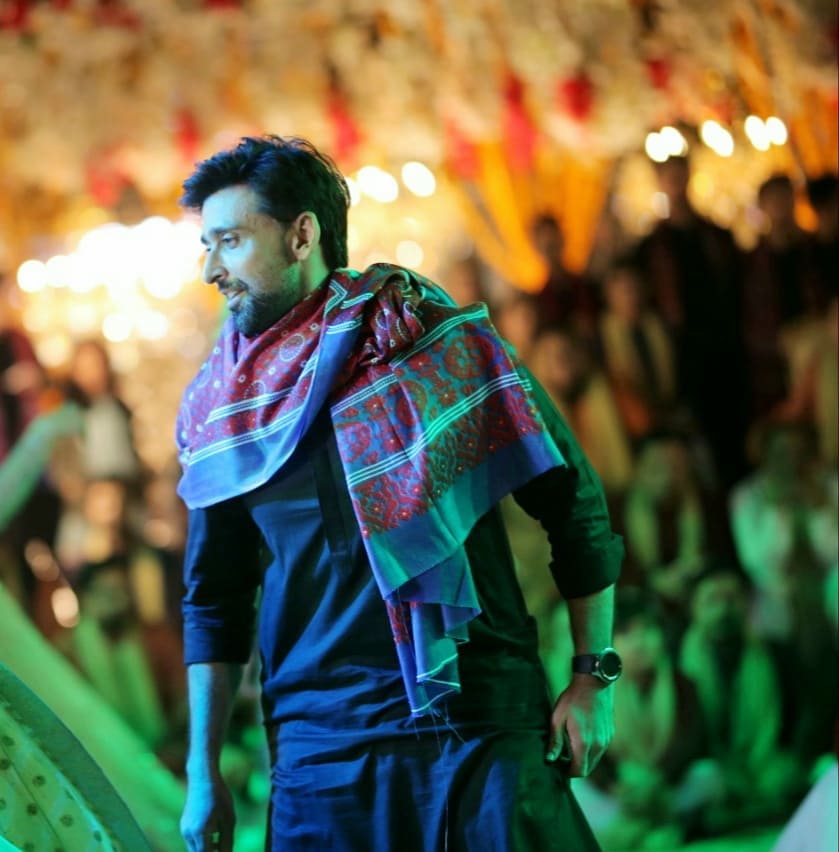 Shehzad Sheikh
Shehzad Sheikh is another famous actor of the Pakistan media industry. Shahzad Sheikh made his acting debut in 2011 with Dreamers. Till now Shehzad Sheikh has been a part of a number of dramas his recent hits include Anaa, Tabeera, and Qurban. Shahzad Sheikh is currently starring in the drama serial Raaz-e- Ulfat
Shehzad Sheikh is the son of the legendary Javed Sheikh. Shehzad Sheikh completed his education at New York Film Academy. Shehzad Sheikh got married to Hina Mir in 2012. Together they have a son and a daughter.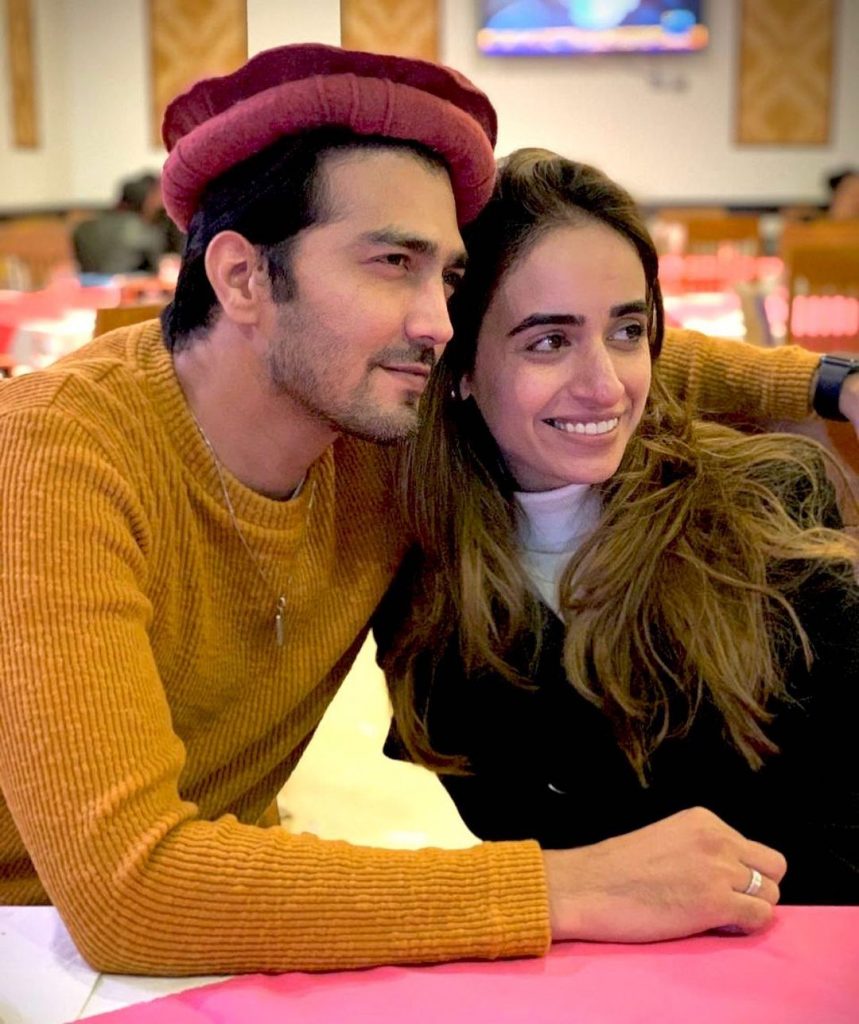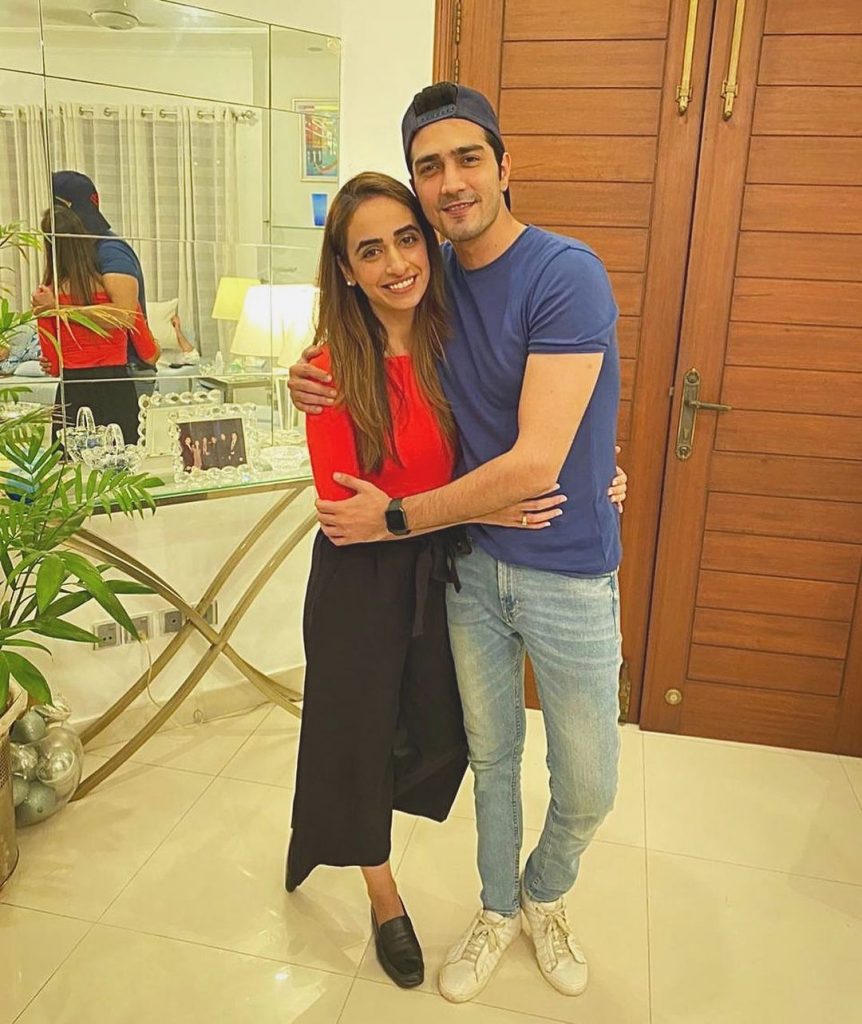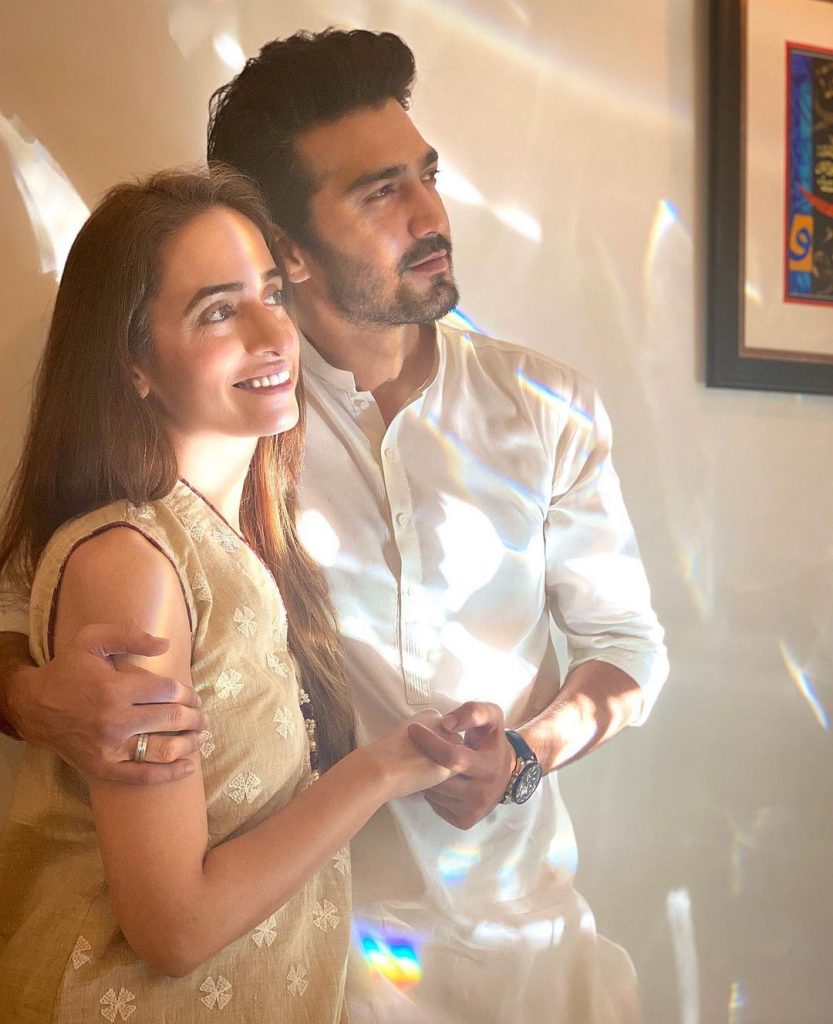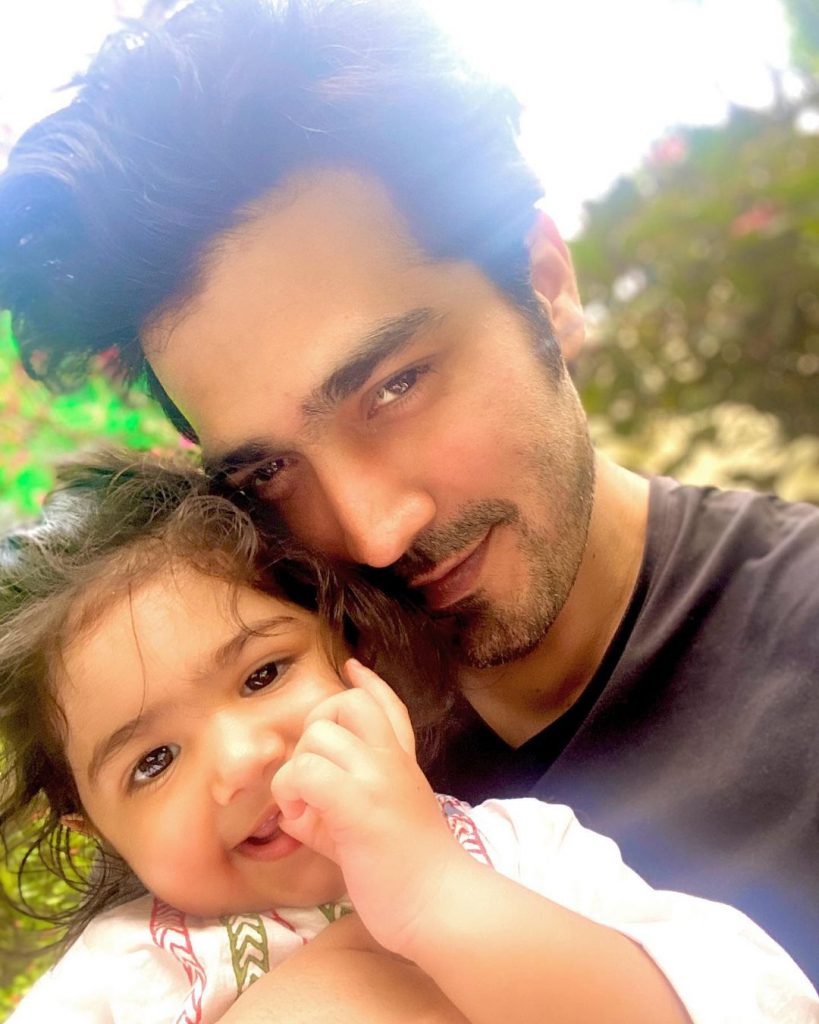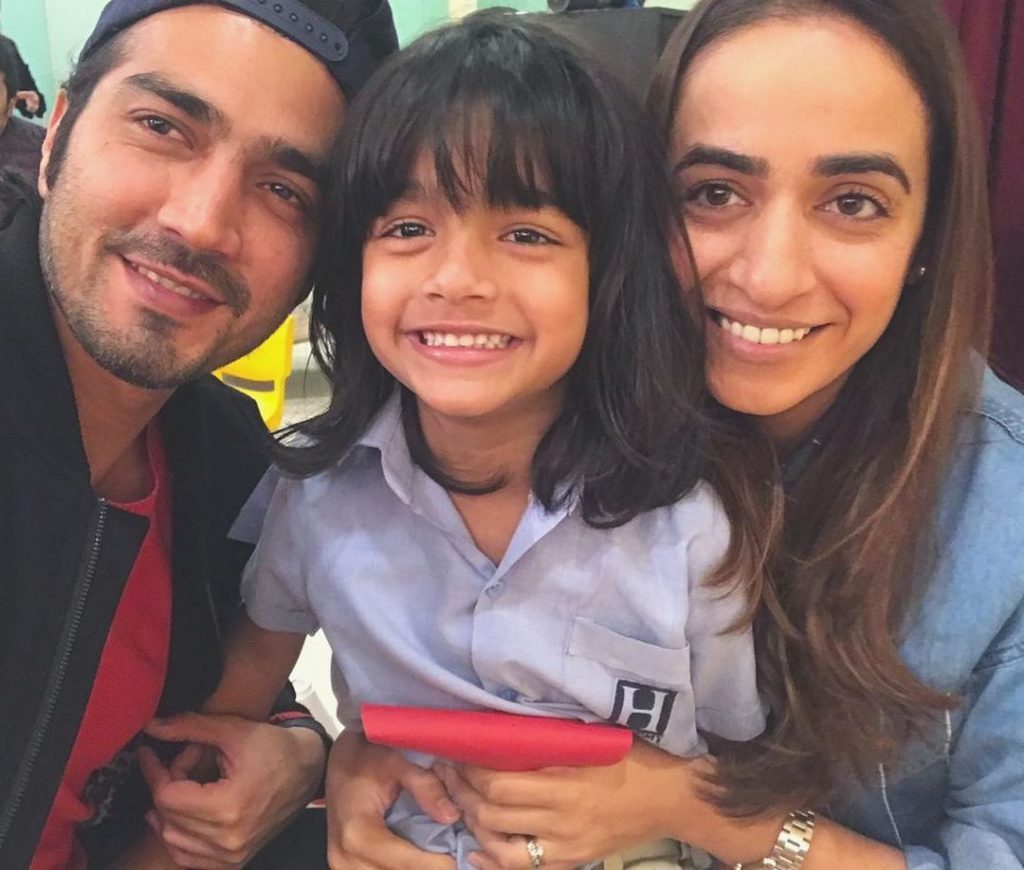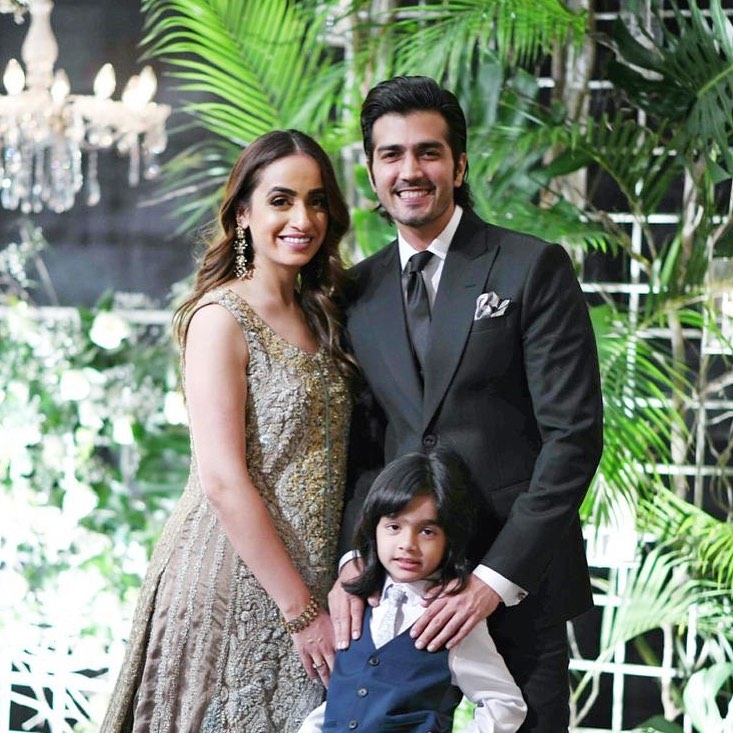 Yashma Gill
Yashma Gill is a Pakistani Television actress. In 2016 Yashma Gill made her television debut and started appearing in supporting characters. Later on, through hard work, Yashma started appearing in the main characters as well. Some of her dramas include Ki Jana Mein Kaun, Kab Mere Kehlaogay, Ab Dekh Khuda Kia Karta hai, Pyar Kay Sadqay, Piya Naam ka Diya and a few others.
Yashma Gill belongs to Khanewal, Punjab. In an interview, she revealed that she was an atheist when she was a teenager. Later on, she converted to Islam.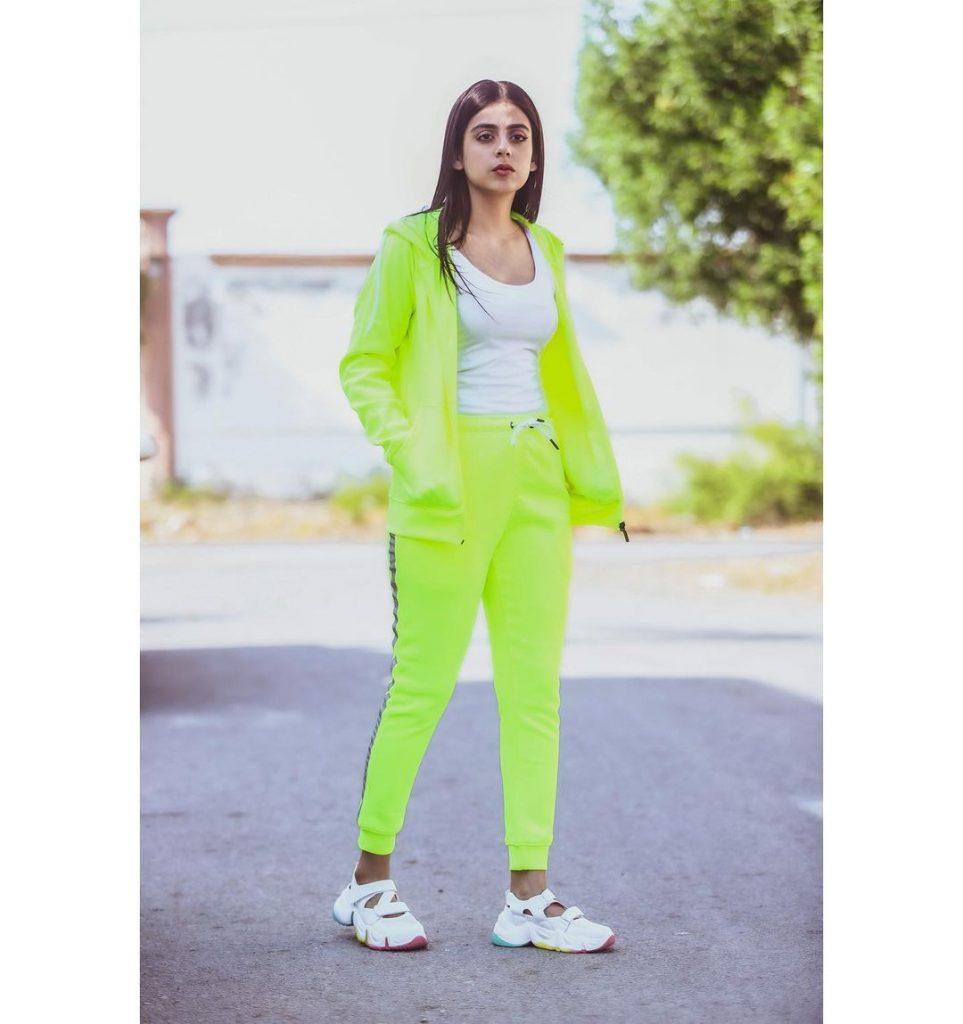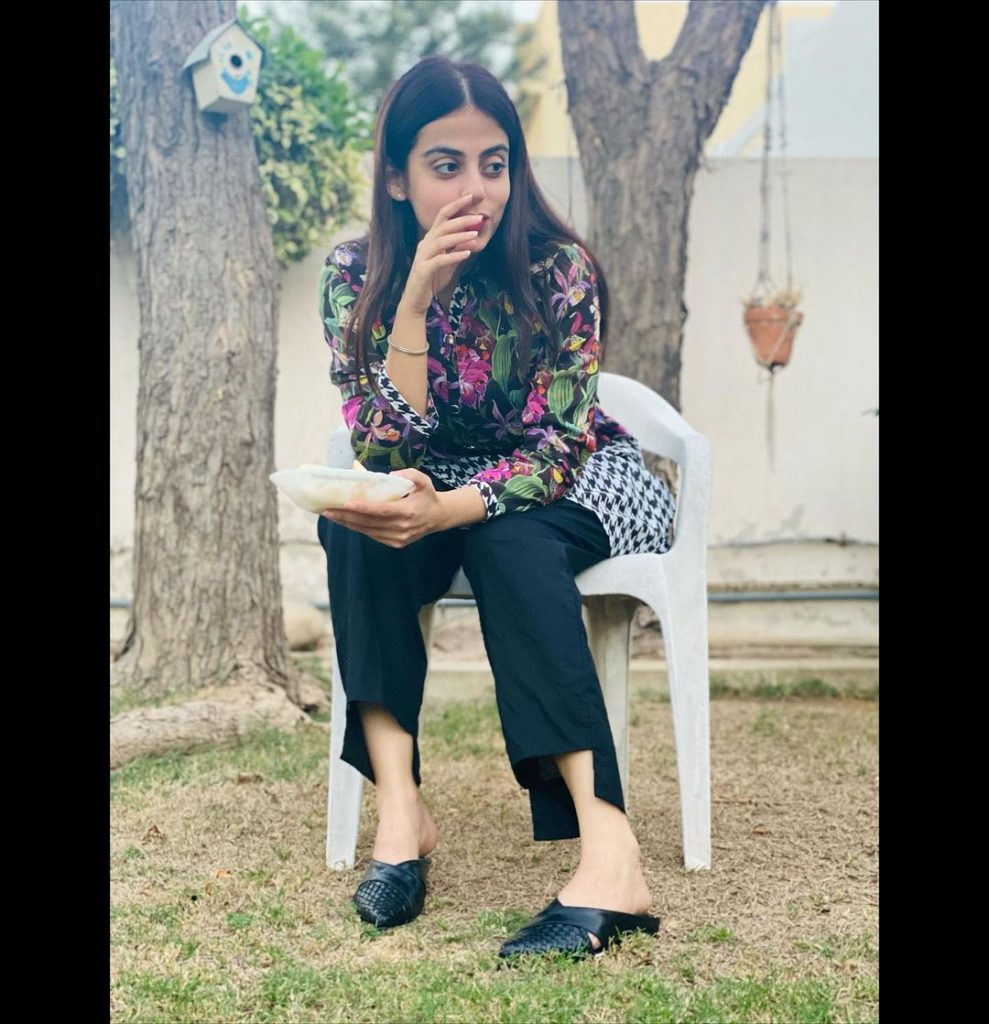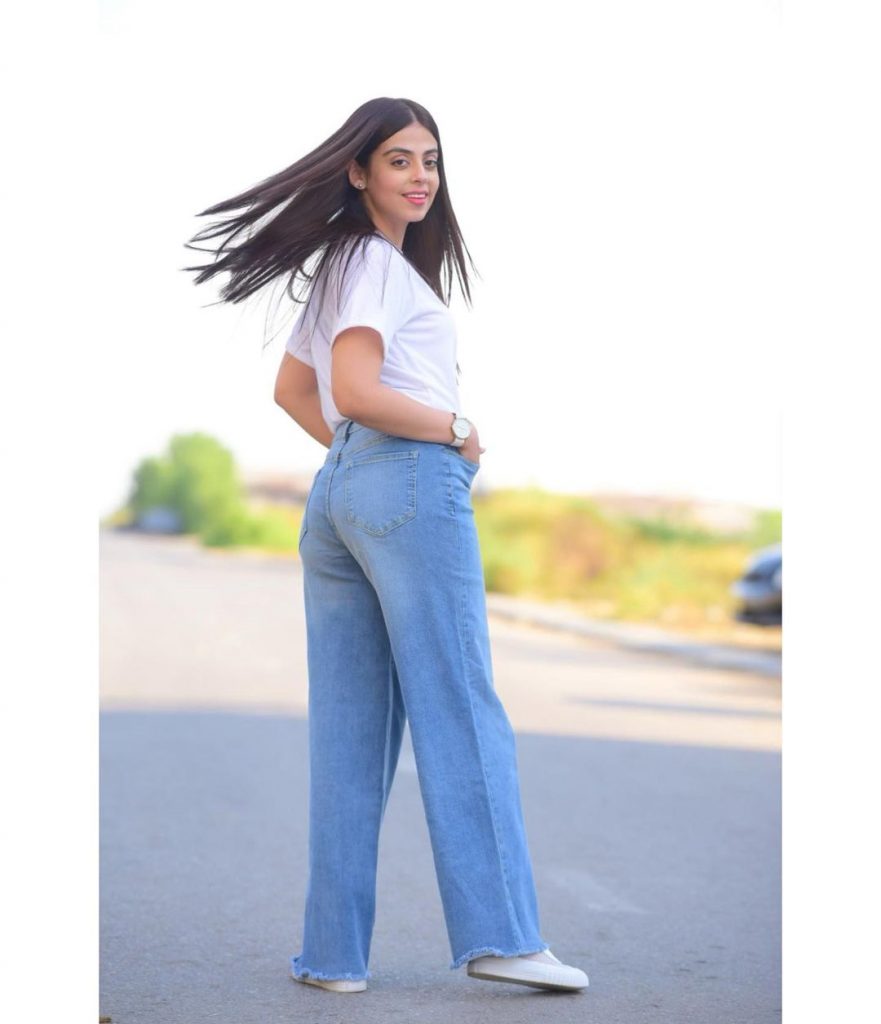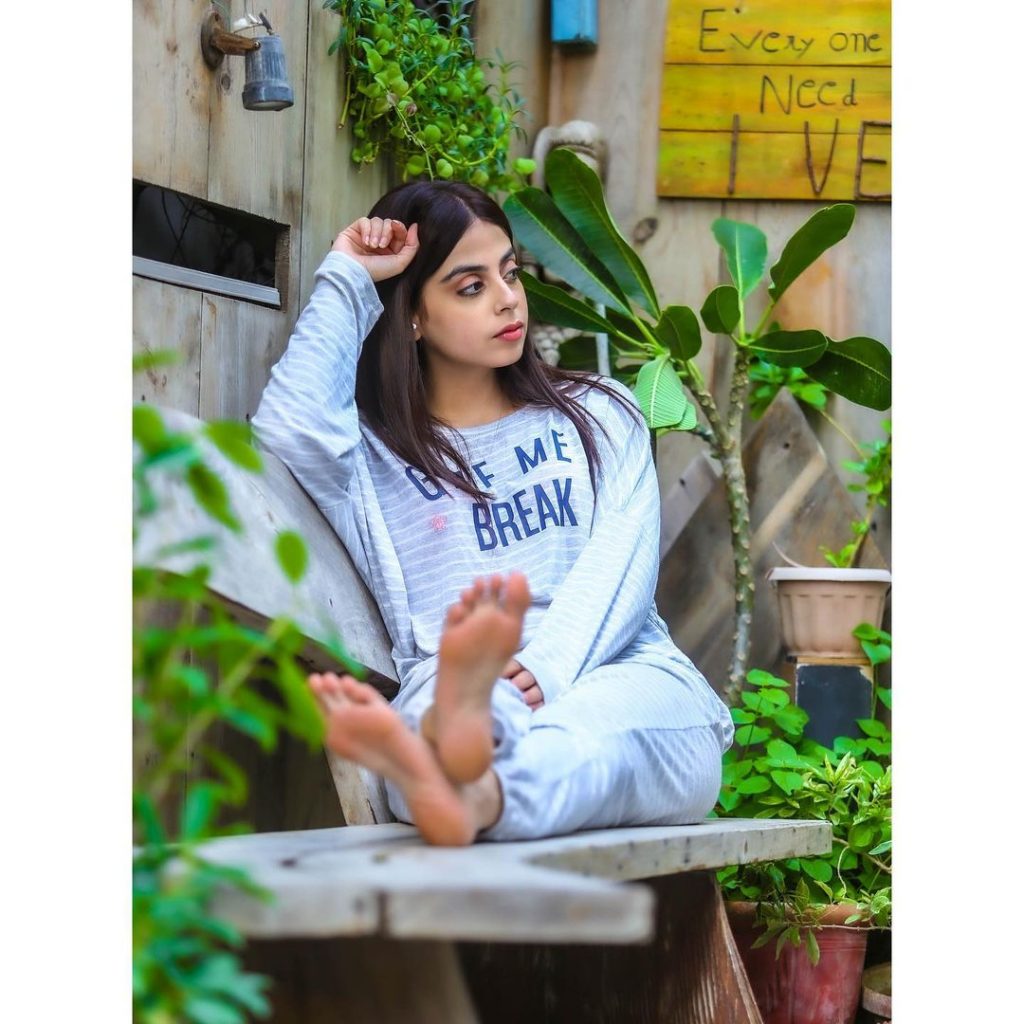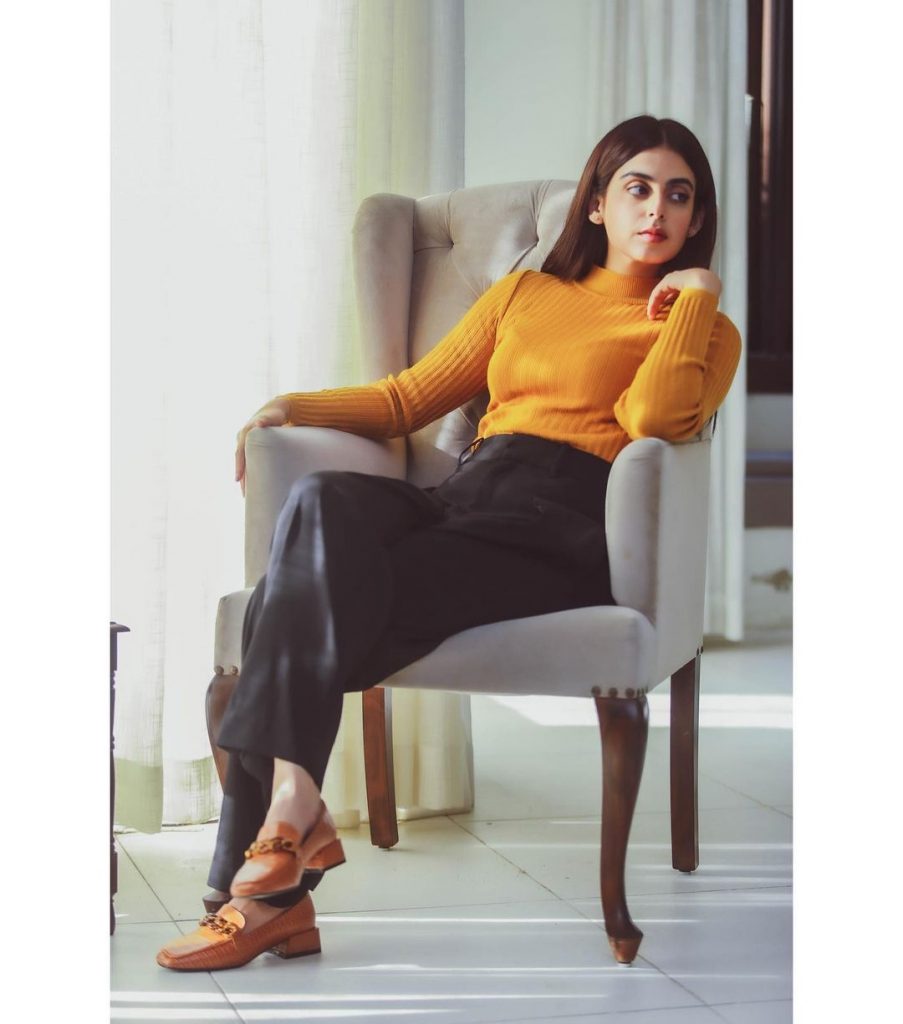 Hira Khan
Hira Khan, winner of Miss Veet 2017 is also making her on-screen debut in the drama serial Phaans. Hira Khan hails from Lahore and it is her first acting project.
Let's have a look at a few of her photographs: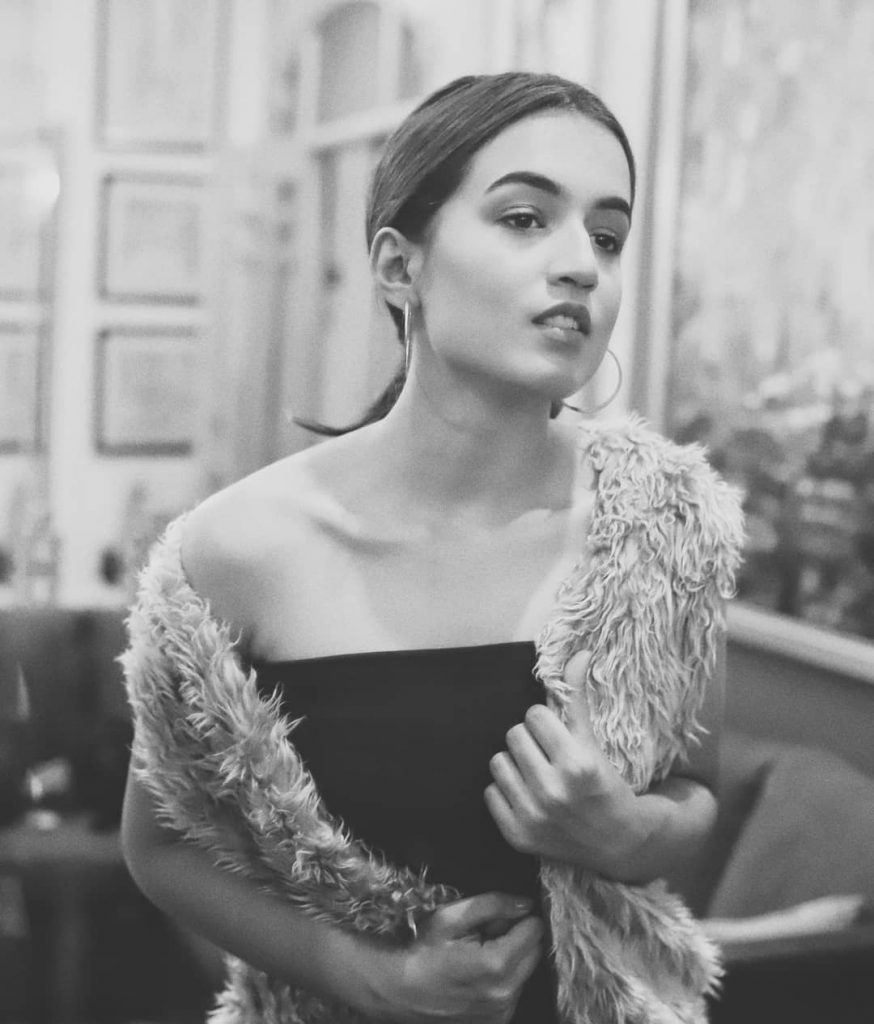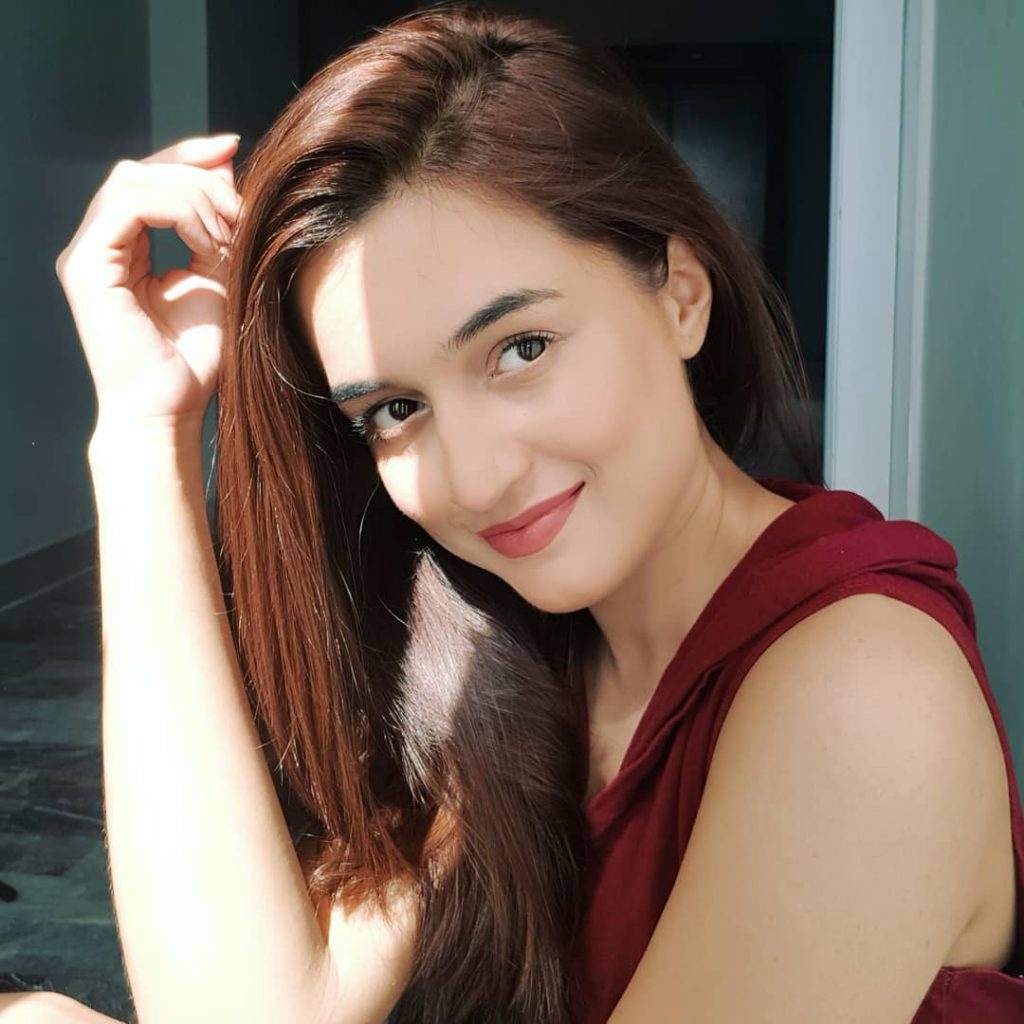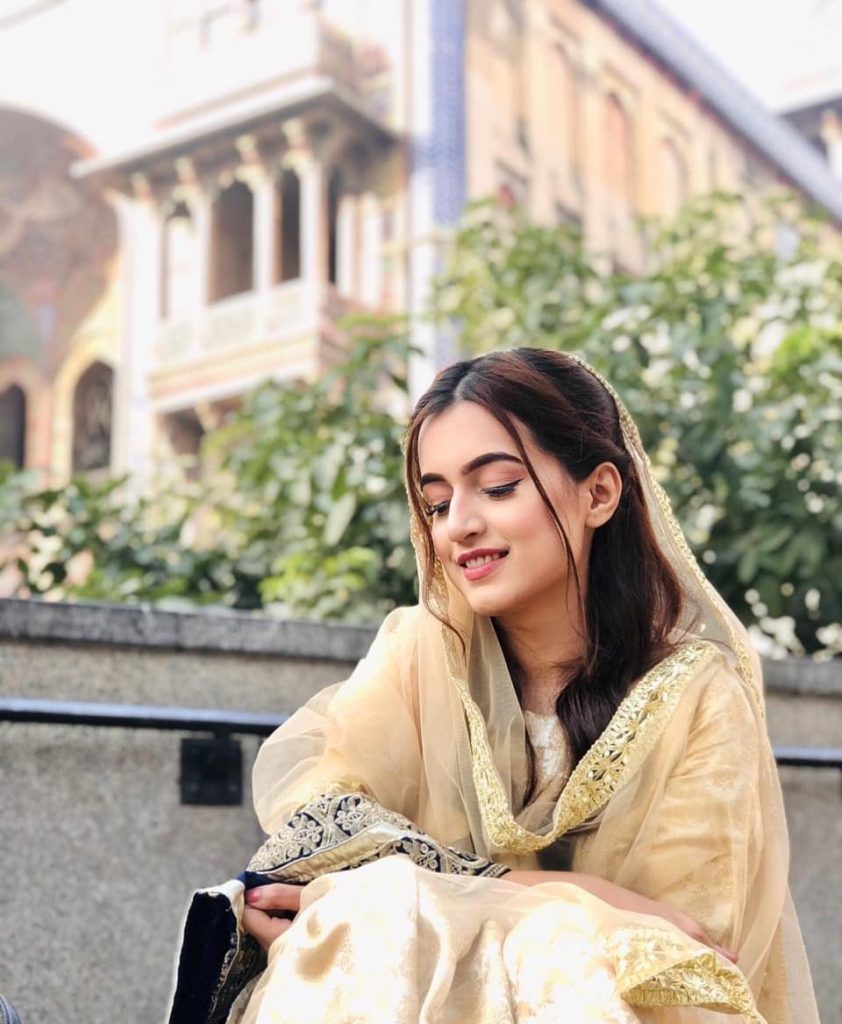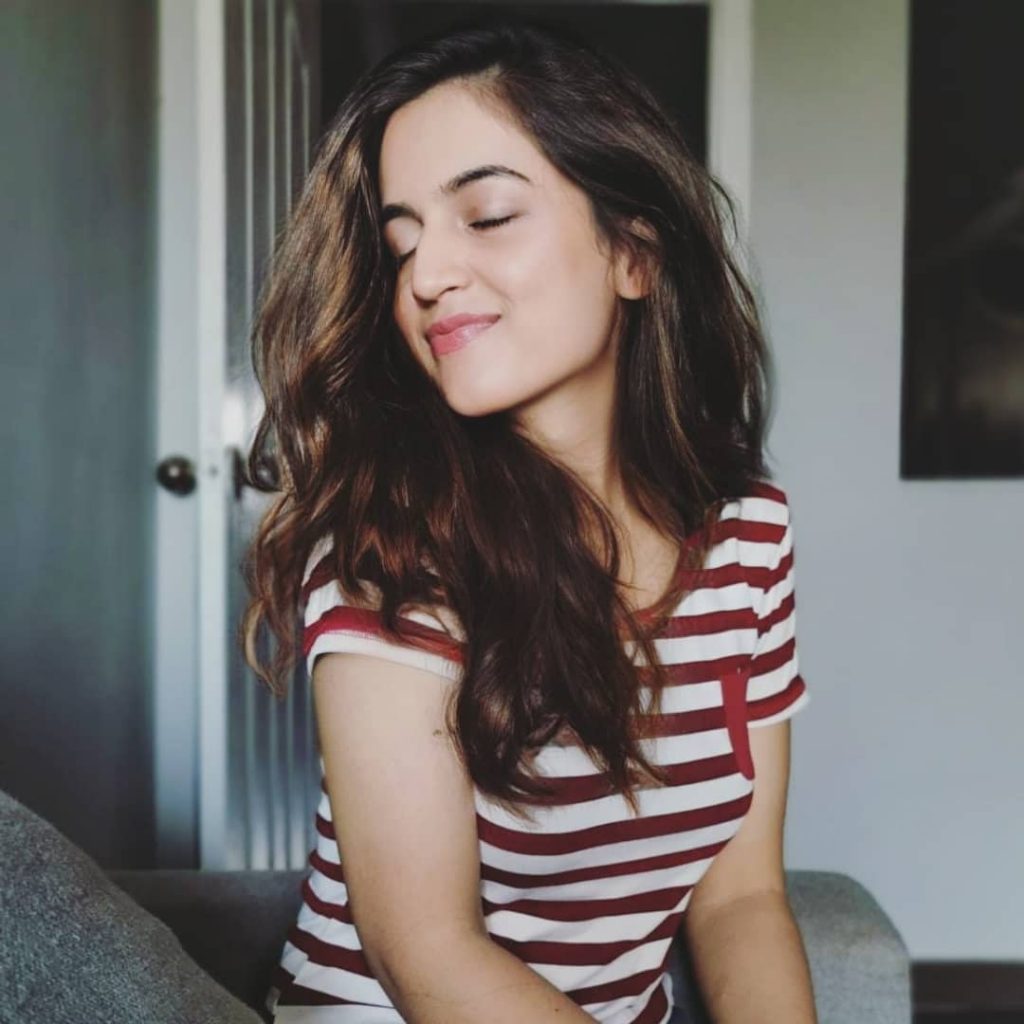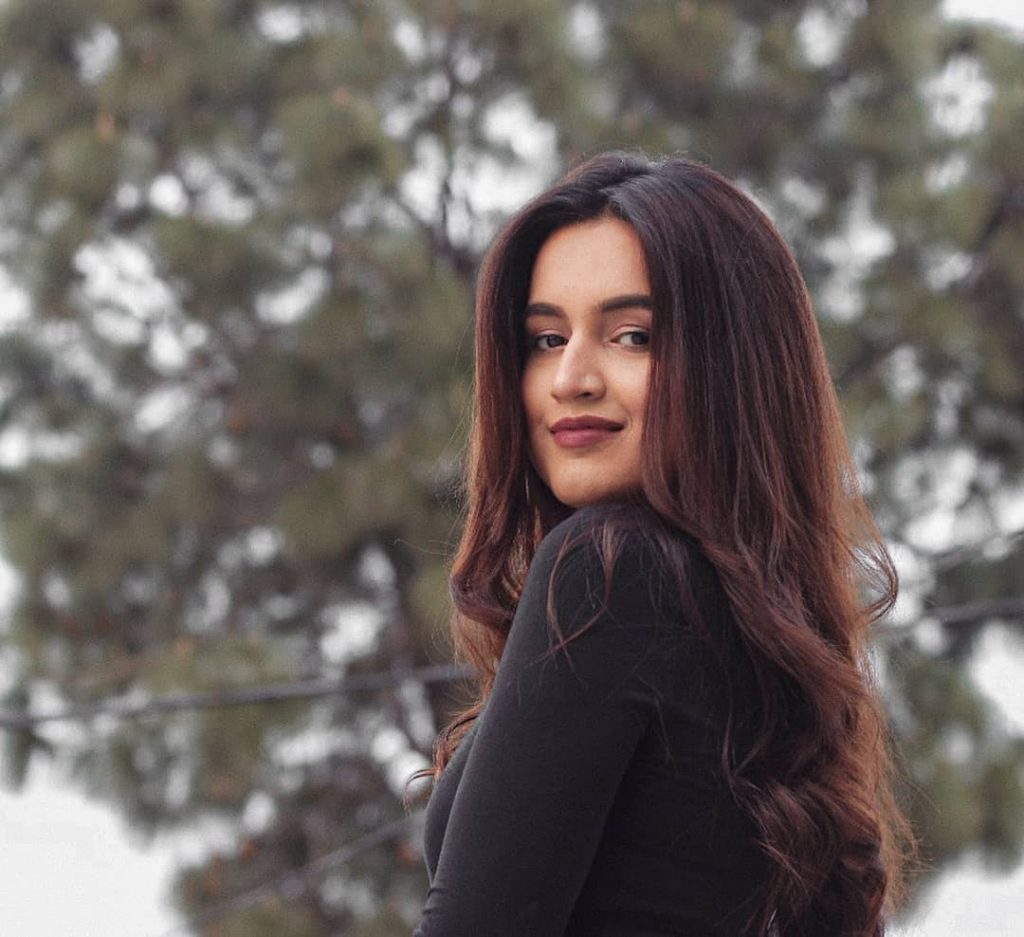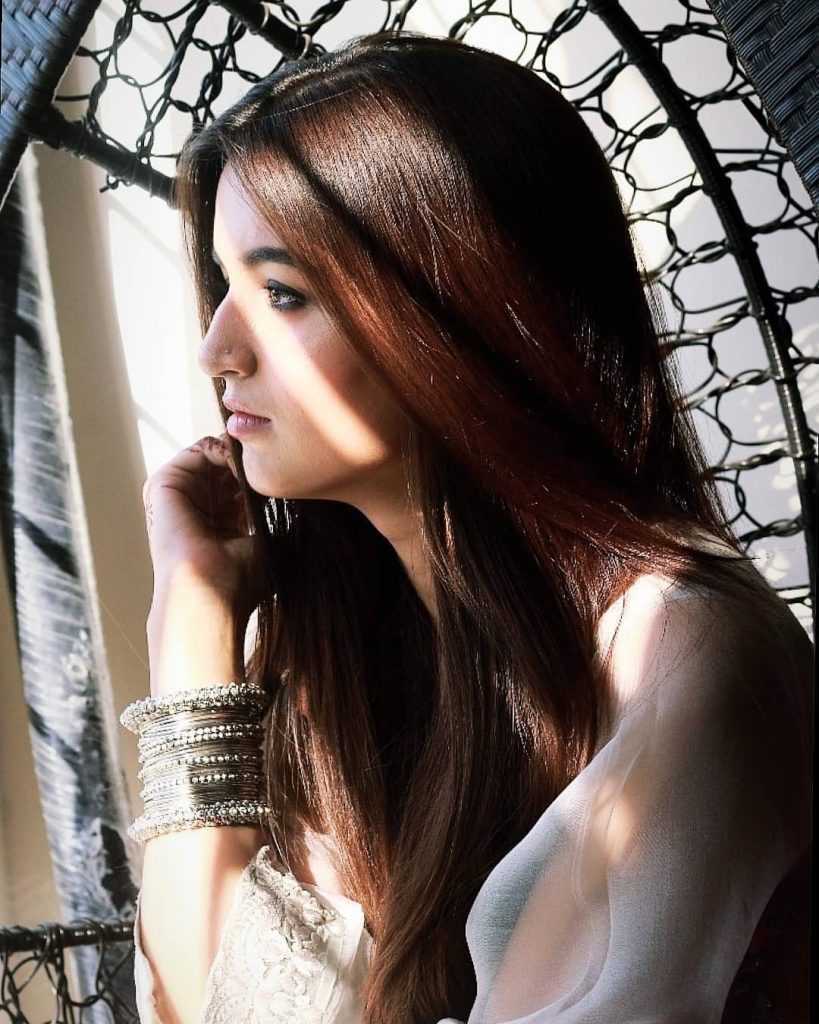 Want to add something? Share your views with us!