PDM resignations will be accepted with in 5 minutes: Faisal Javed Khan
Faisal Javed Khan says that the resignations of opposition will be accepted as soon as they will be received.
Pakistan Tehreek-e-Insaf (PTI) leader and Senator Faisal Javed Khan has said that the opposition should submit the resignations and they will be accepted with in five minutes.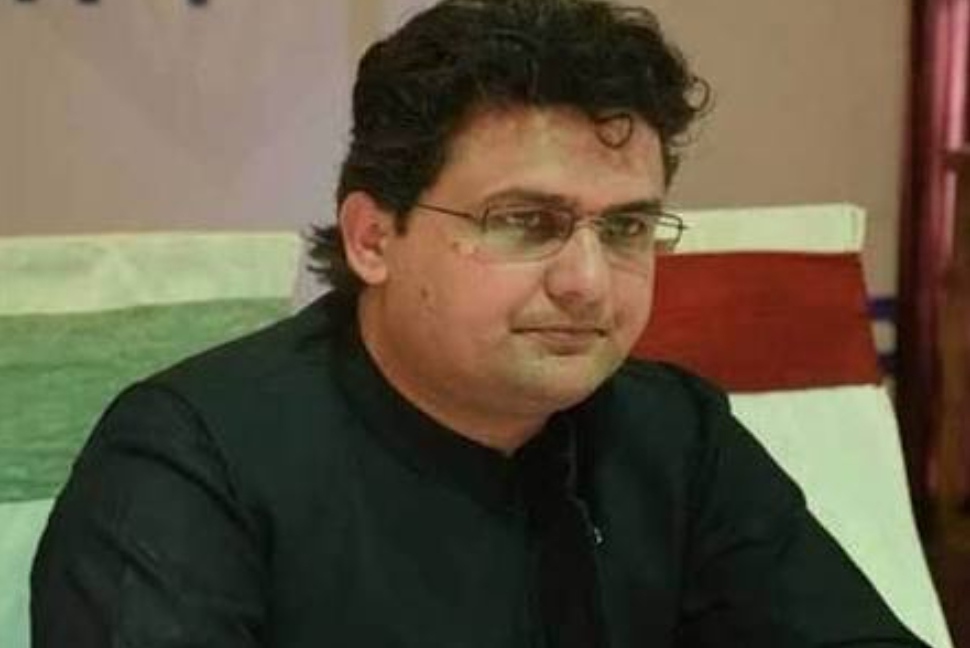 Senator Faisal Javed Khan said that PDM members are challenged to submit their resignations to the Speaker within 24 hours.