Drilis: Ertugrul turned out to be the biggest hit in Pakistan. The one special factor that made this series super hit was its comprehension. All the supporting cast was also given equal screen time and importance.
Ask any Ertugrul Ghazi's fan about any of the character of the series and they will give you complete detail about it. Every character have proper screen presence in the series and also every character is present in the posters as well. The series isn't just about Ertugrul and Halime all the characters were equally important. Ertugrul's friends Bamsi, Turgut and Dogan became popular as well.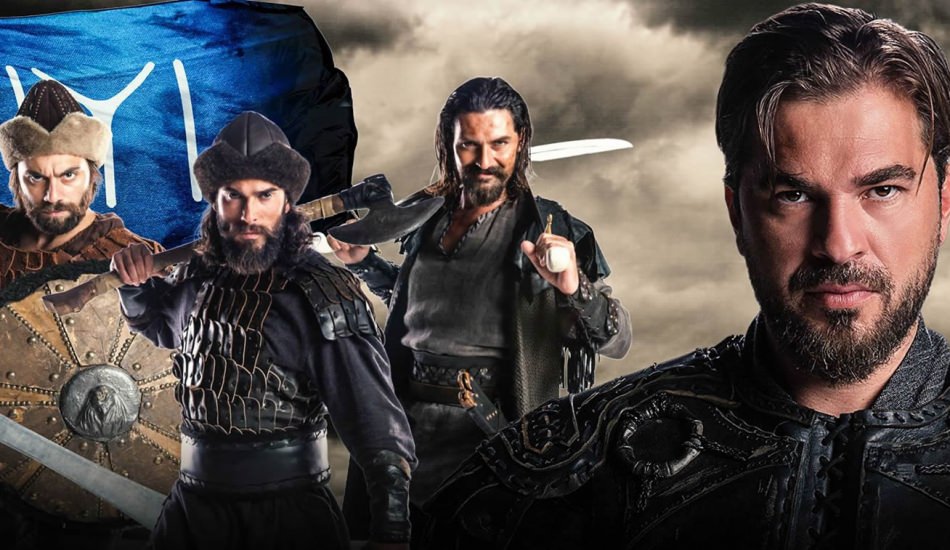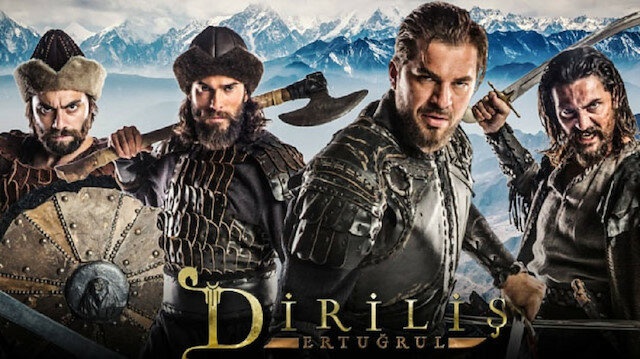 People from Pakistan wants Turkish actors to visit Pakistan. Cavit Cetin who played the character of Dogan Alp is currently visiting Pakistan.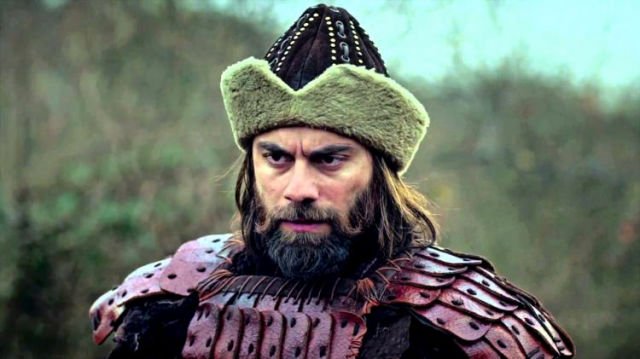 Here we have gathered a few pictures of Cavit Cetin from his trip to Pakistan. Let's have a look: