Kubra Khan is one of those fortunated actress who has gained so much fame and success in literally no time.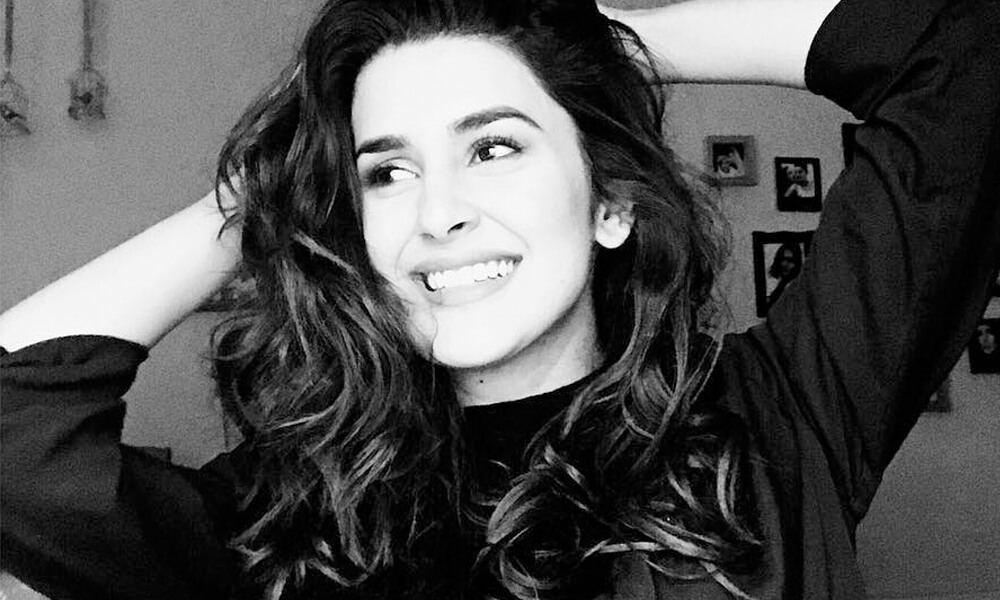 Kubra joined media industry and it was her sheer luck that she got affiliated with projects that gave her the shot that every actor thrive for.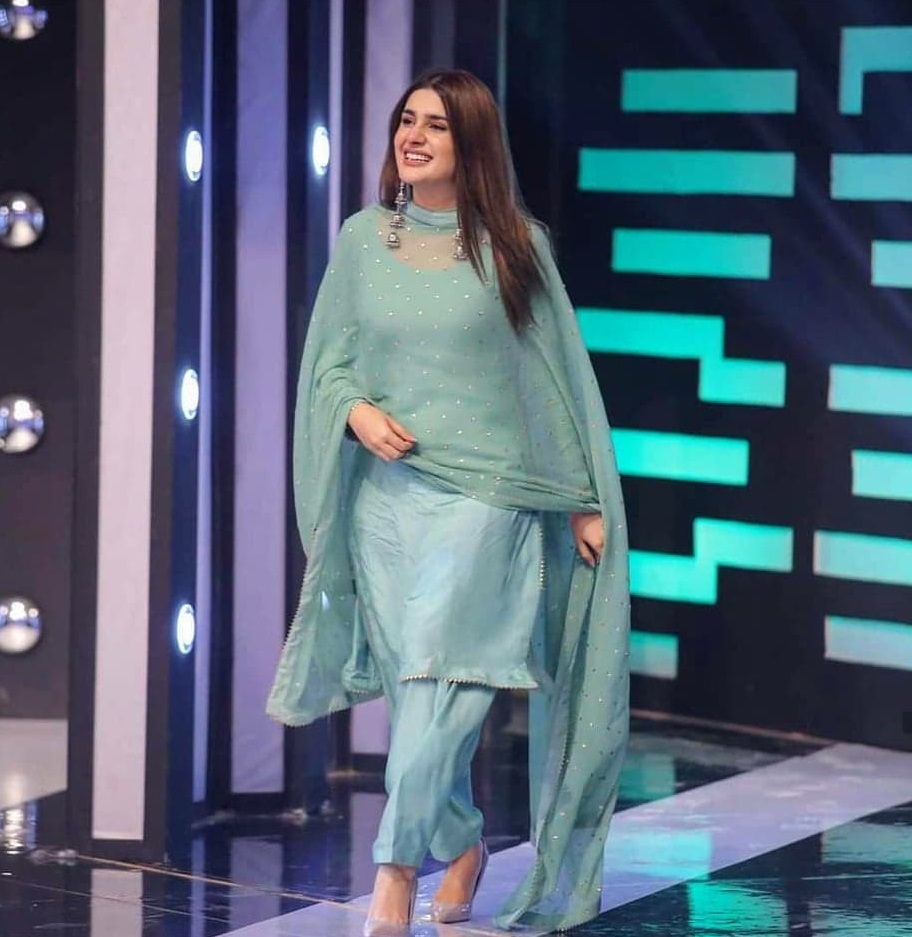 Kubra was the leading lady of JPNA 2 ans was also seen in Parwaz Hai Junoon.