Sadaf Kanwal has finally whirled on the comments section of her Instagram account.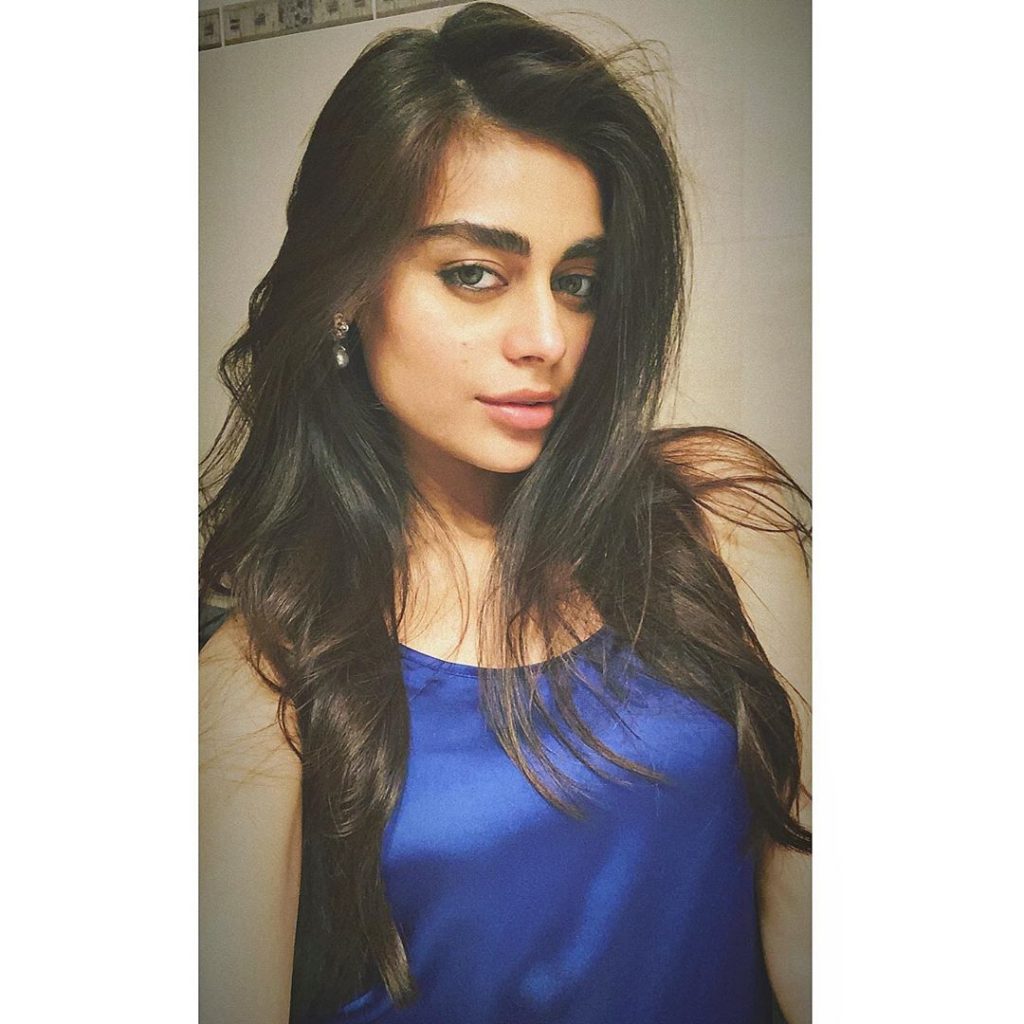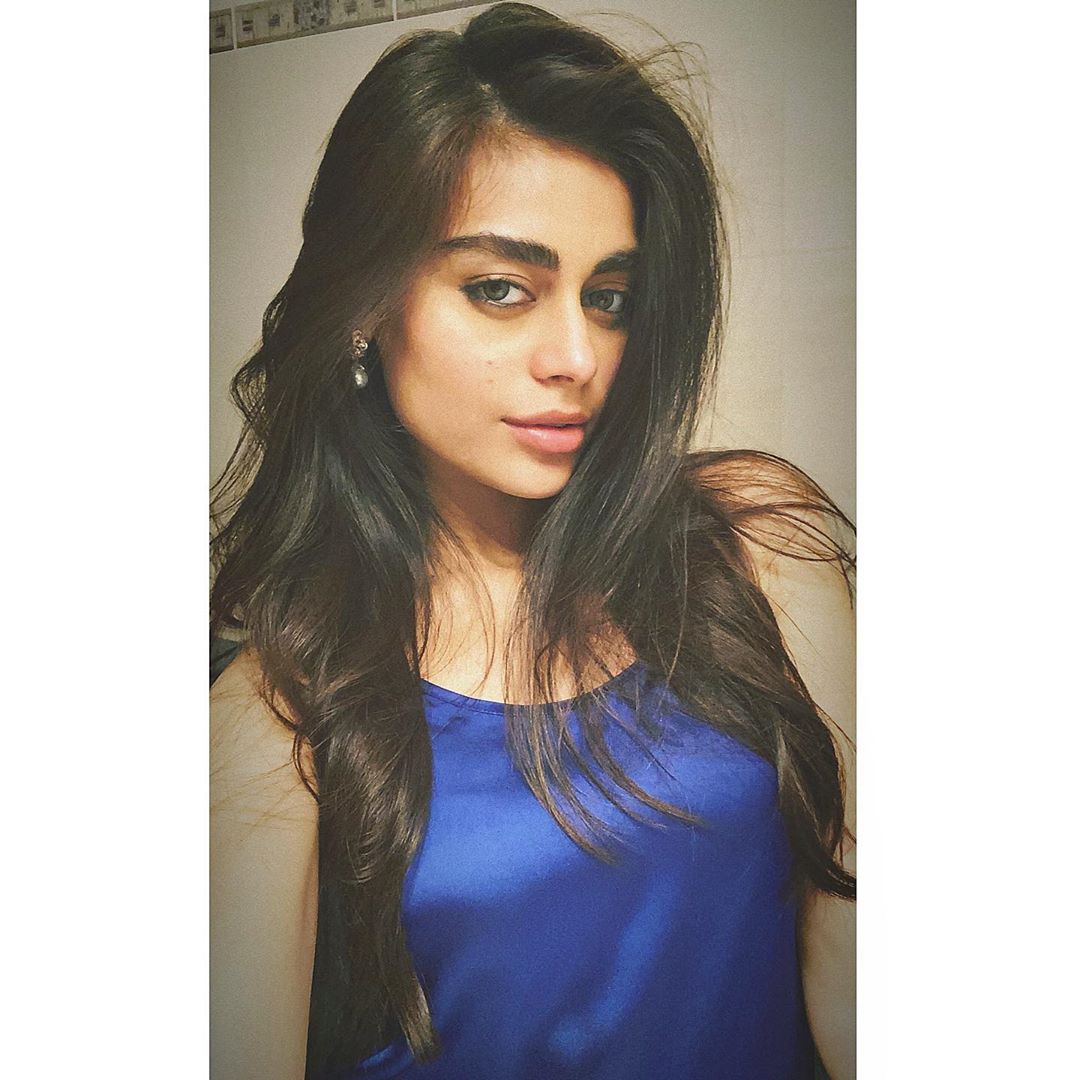 Both Sadaf and Shehroz has turned their comments sections off when they announced the news of their wedding.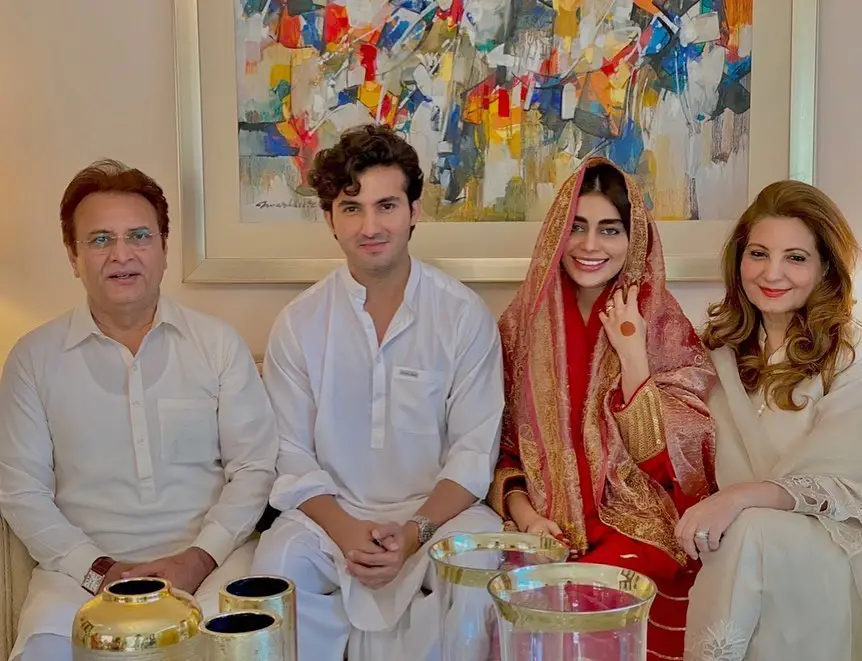 Sadaf has now turned the comments section on, probably she thought that its been days since the news of their Nikkah came out and with so may other issues spiking around people would might have moved forward.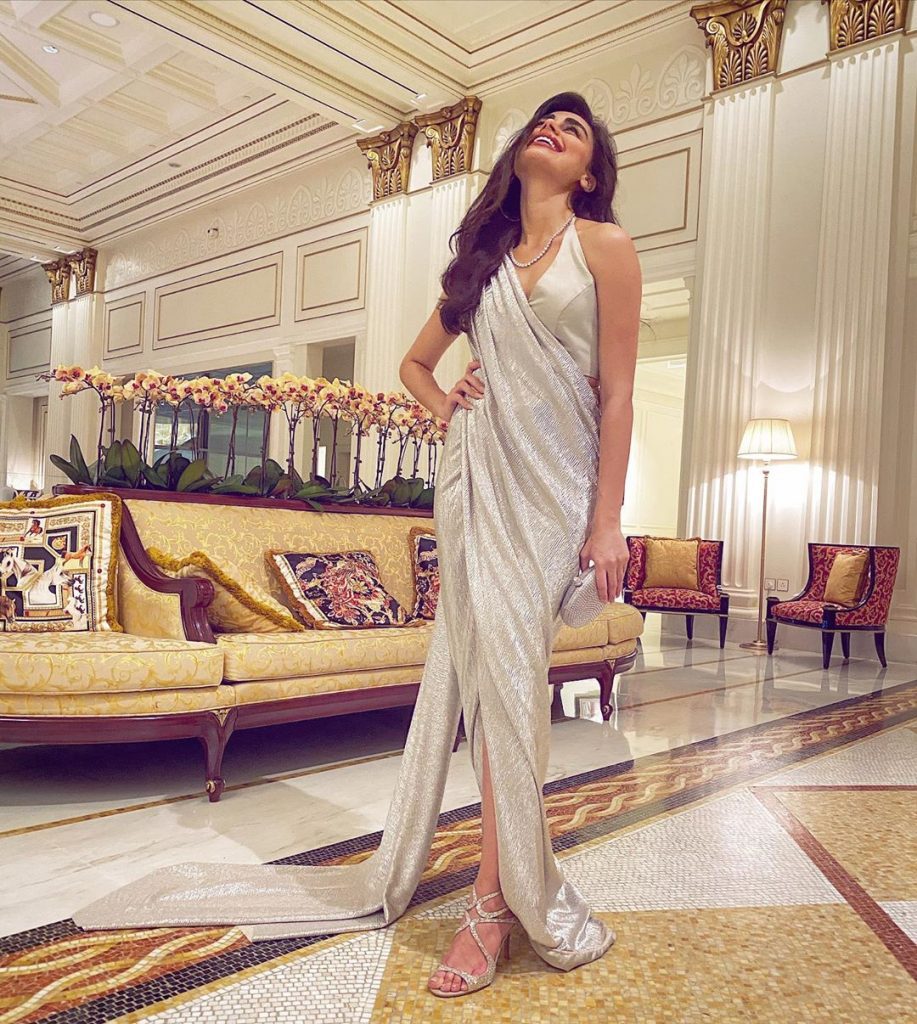 If this is what she thought, she was completely wrong!!!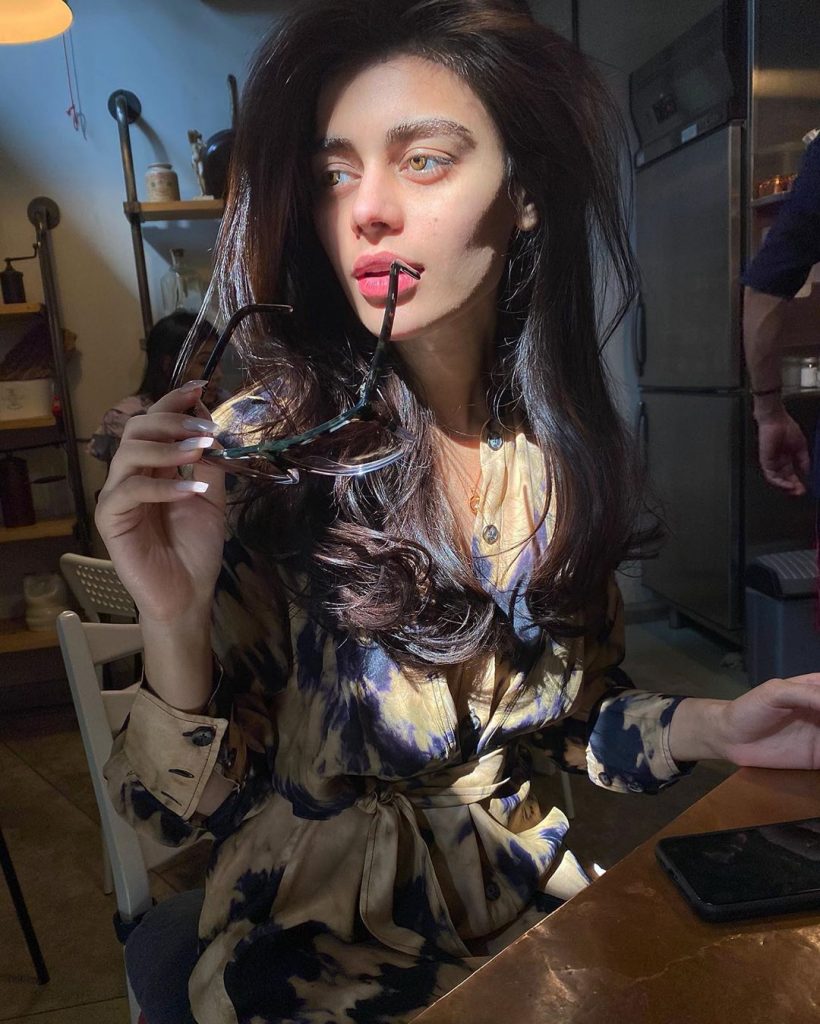 People commented underneath her picture and bashed her as much as they can.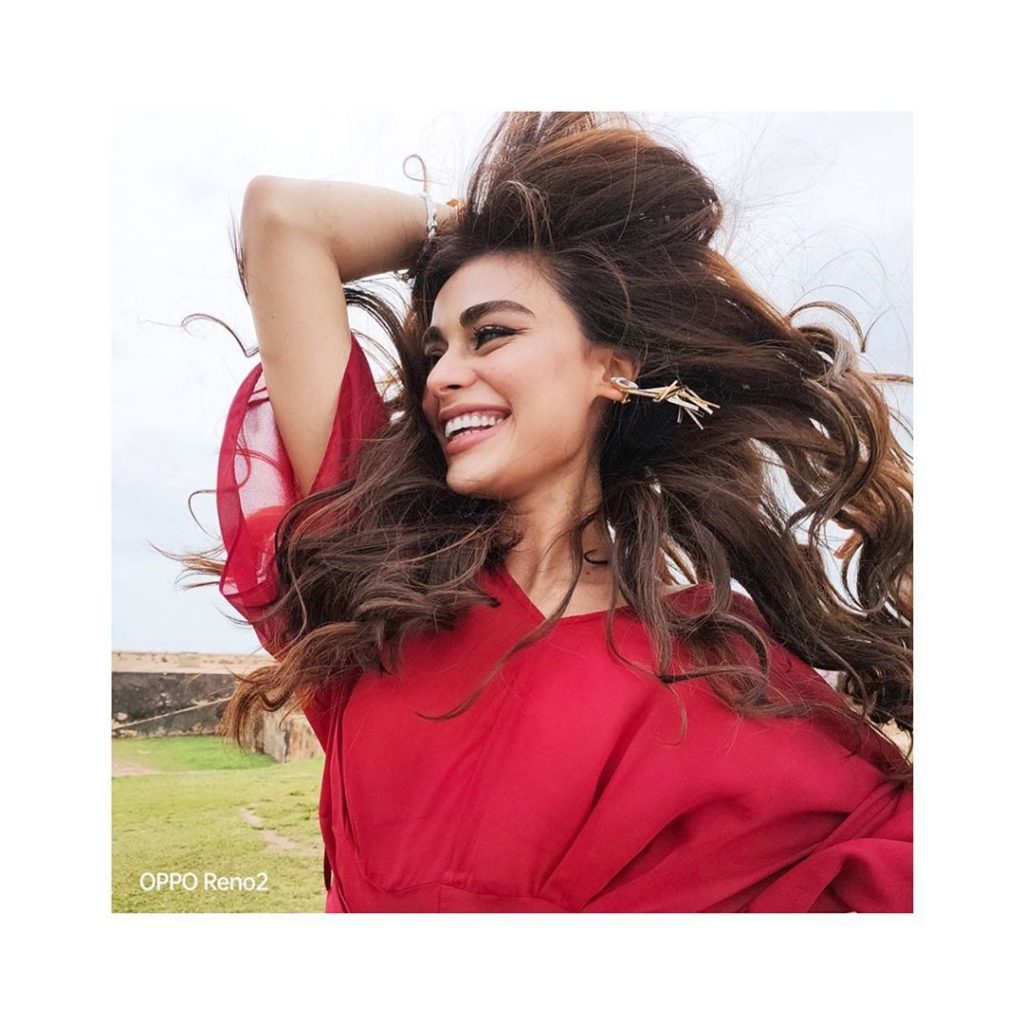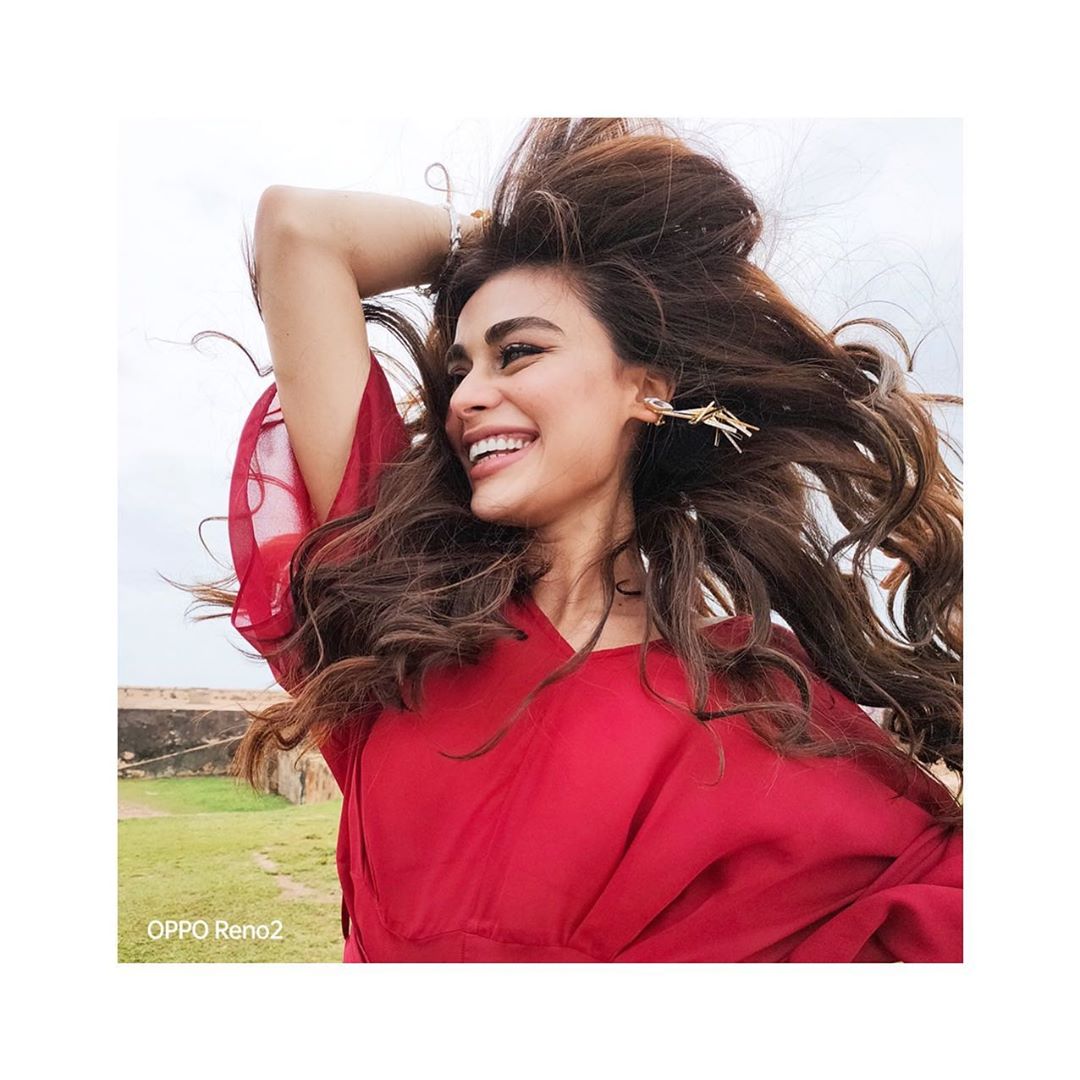 Well we believe that now its time to let everyone live their own lives. They are married now and deserve some respect, no one has right to bully anyone like that.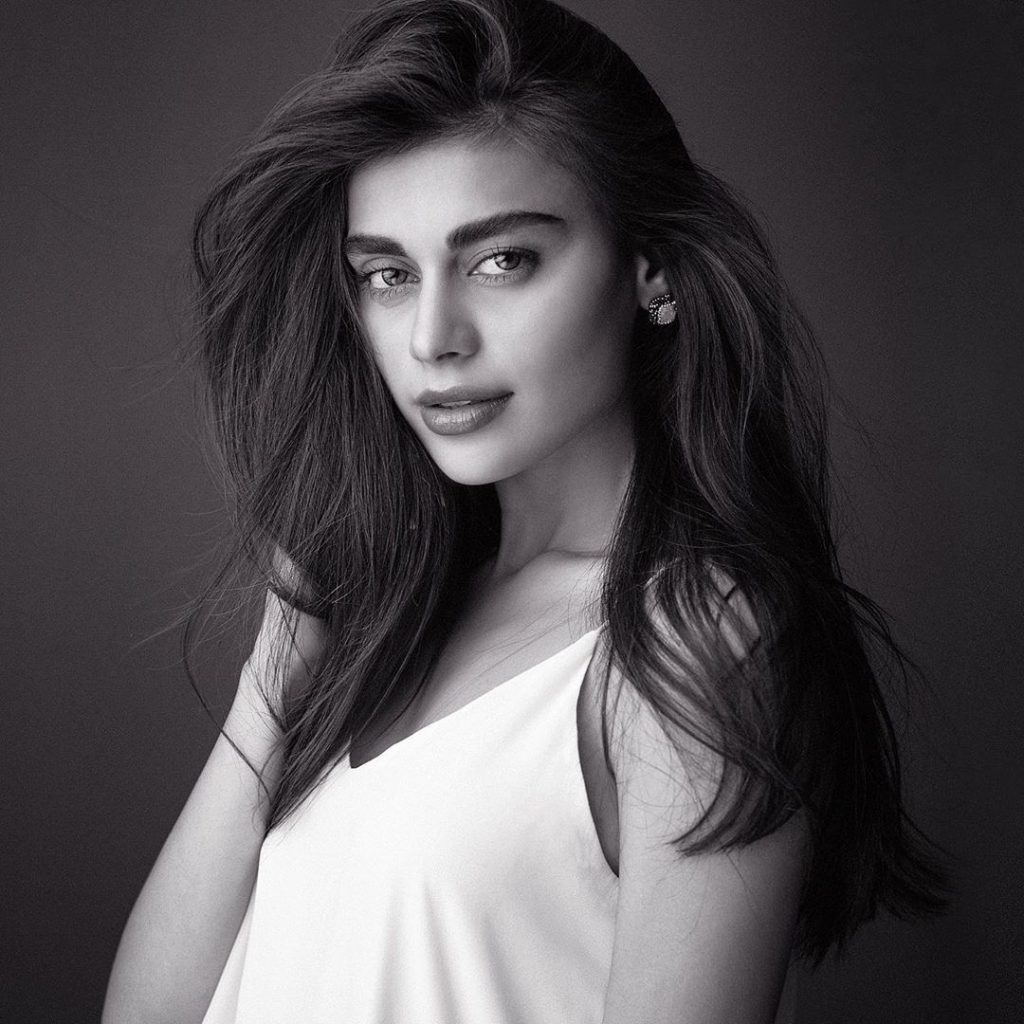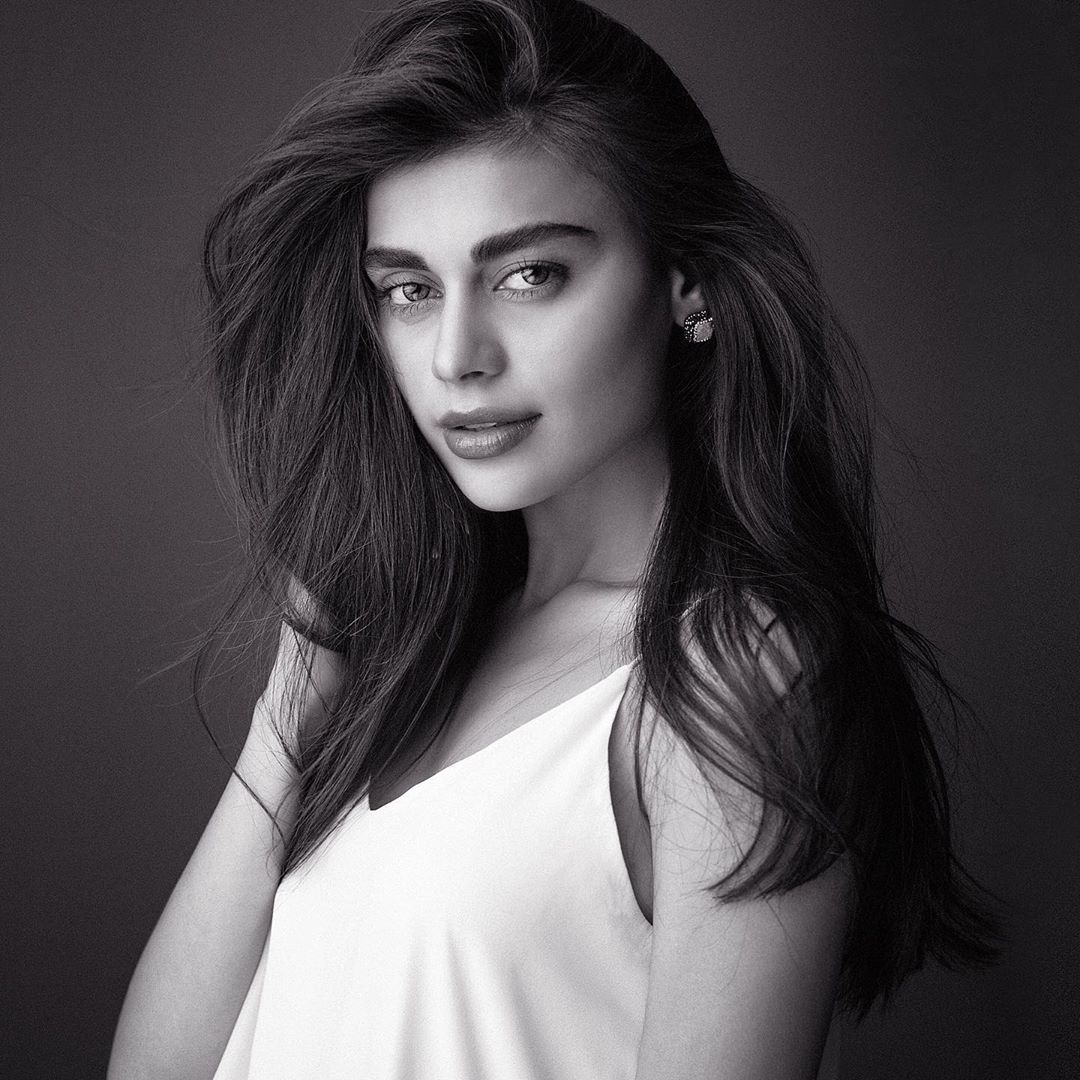 Sadaf took Instagram to upload her new picture with caption: "Monday feels.. 💁‍♀️"
Here is what people said to Kanwal through comments section: