Pictures From The Sets Of "Dobara Phir Se"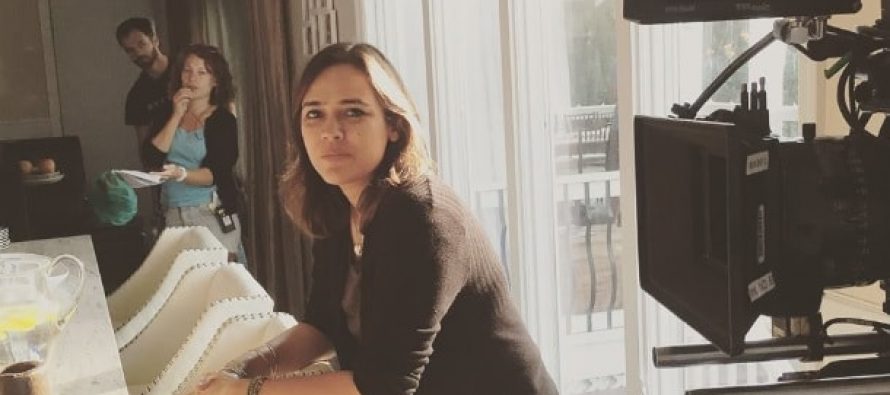 The upcoming Pakistani film Dobara Phir Se is much awaited by the viewers because it has been directed by non other than the very talented Mehreen Jabbar. Mehreen Jabbar is known for putting her heart and soul in her work. She gives unconventional touches to the most conventional stories. Mehreen Jabbar has shot some part of this film in New York. Mehreen Jabbar informed her fans that the shooting in New York completed yesterday and she is very happy with the overall experience.
The film will have stars like Adeel Hussain, Sanam Saeed, Shaz Khan, Hareem Farooq and Ali Kazmi among others. The team which worked together in New York looks very happy with their work.
Here are some pictures from the set:
---