Pictures From The Show Mehmaannawaz On See TV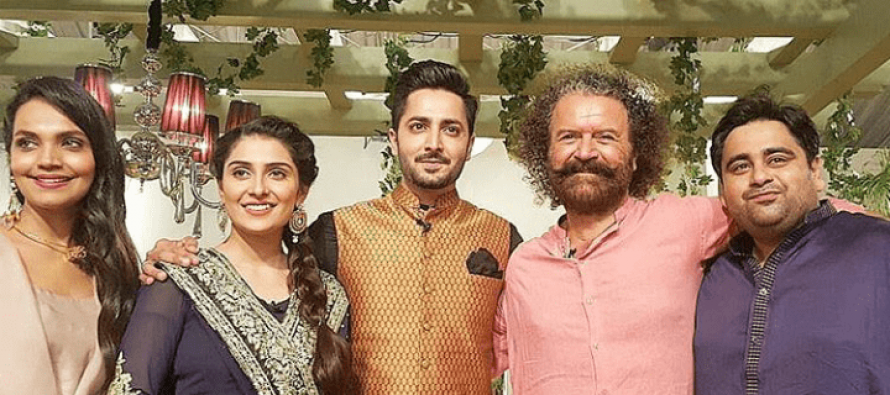 Mehmaan nawaz is a Ramadan show on See TV hosted by Imran Abbas. I am not following the show, but Aiza Khan and Danish Taimoor keep their fans posted through instagram.
Have a look at some pictures: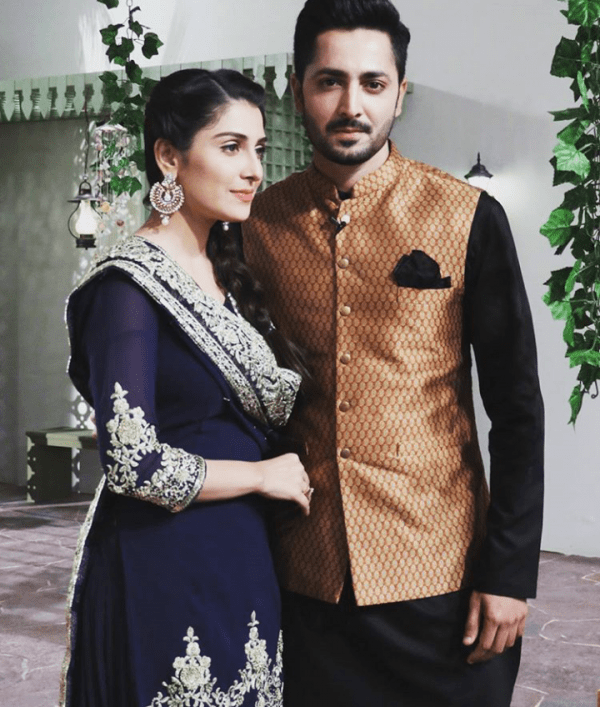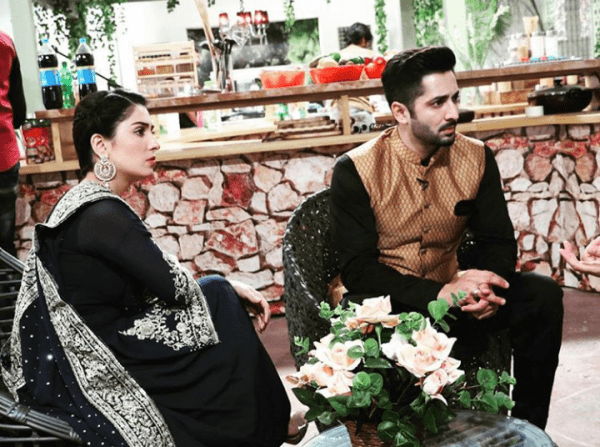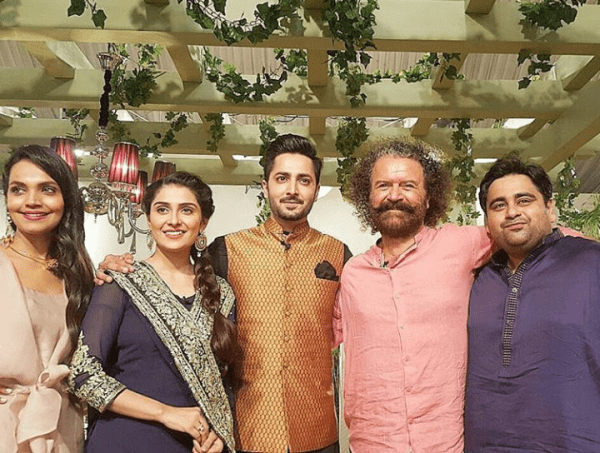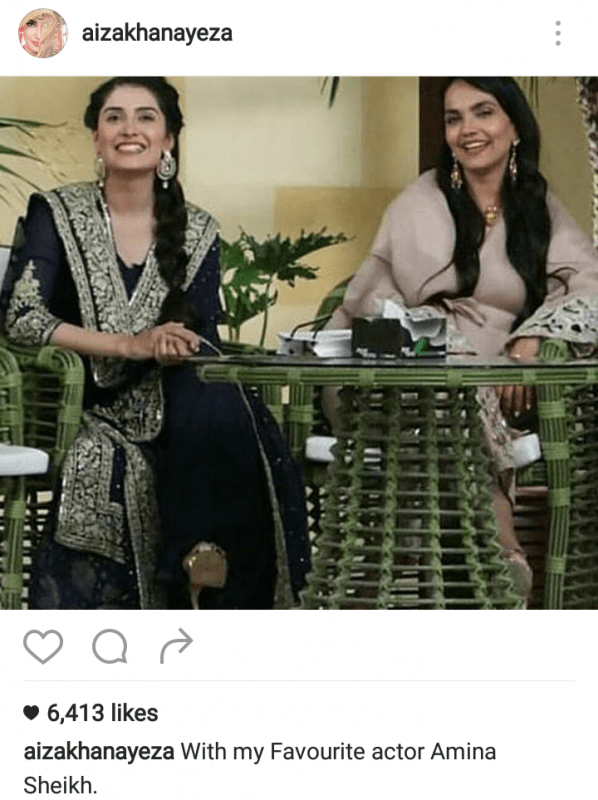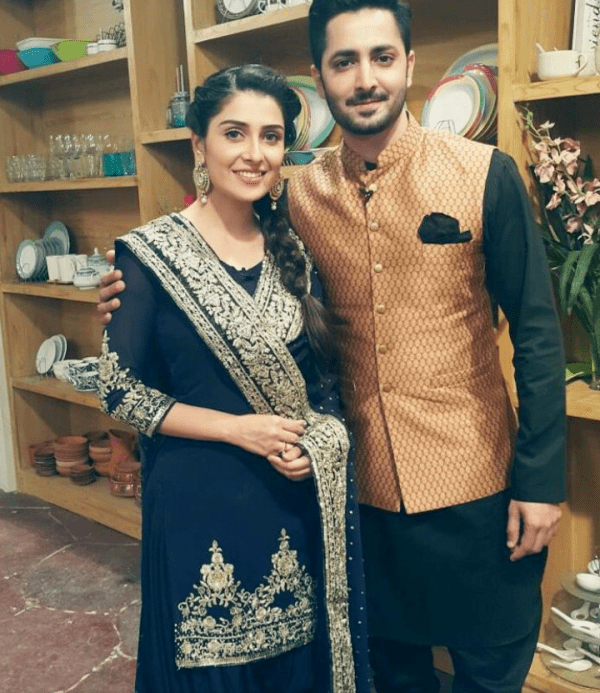 Maryam
And they are right when they say, 'Writing is a form of therapy'.
---