One of the most famous and recognized models of the industry is Eman Suleman who is bold and beautiful. She is a youth sensation due to her super cool and chill personality. Not only she has worked as a model, but also as an actress in the film 'Aakhri Station' by Sarmad Khoosat.
Eman Suleman always stands for women rights and she has endorsed #MeToo movement and supported students' rights movement as well. Although she is criticized often due to her clothing choices however, she never let the haters affect her life.
We often see Eman Suleman working for different brands and designers and recently she has worked for bridal collection by designer Wajid Naveed. It's undeniable that Eman Suleman is looking classy in a graceful bridal dress with the perfect amount of jewellery.
The bridal collection is designed for the new-age women who demand a high quality of all that she adorn and ask functionality with fashion. Each bridal dress in this collection translates an exquisite dream into reality with the unique techniques used in the making of each piece.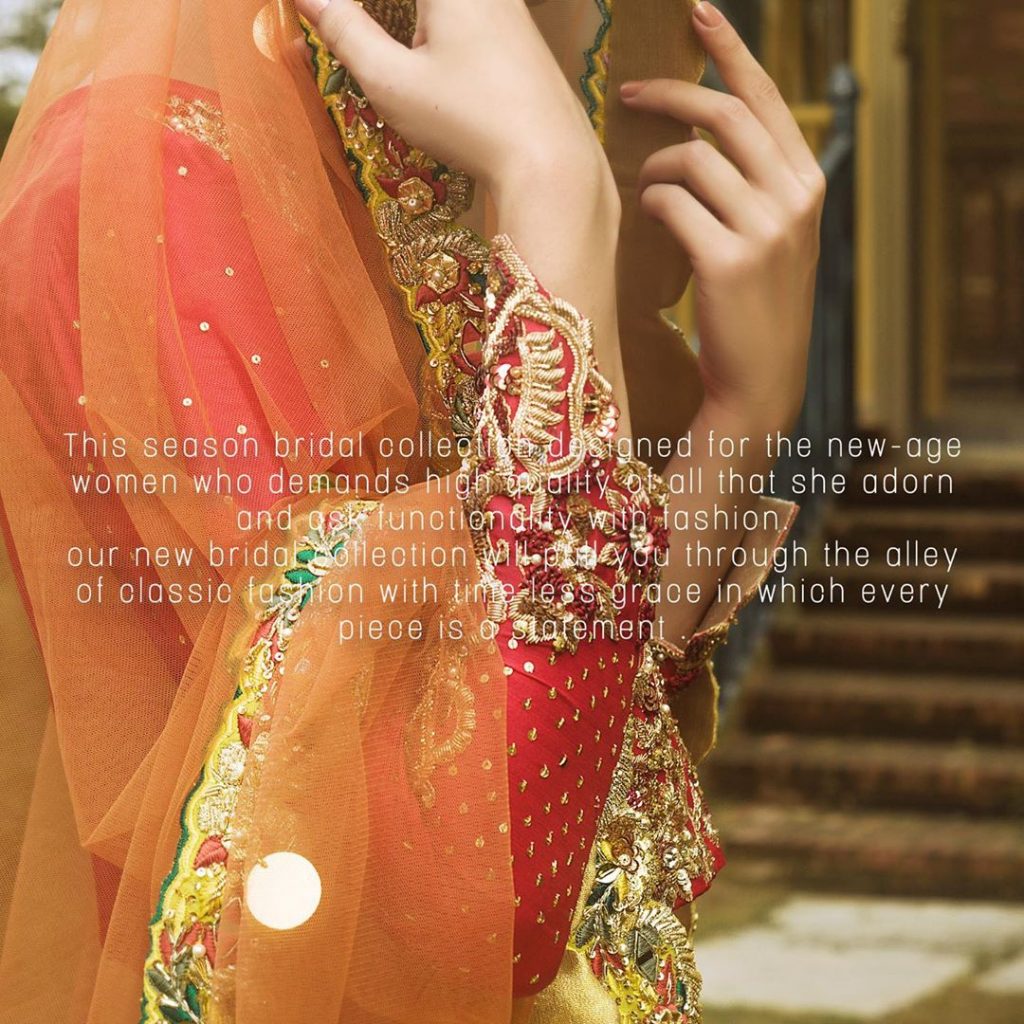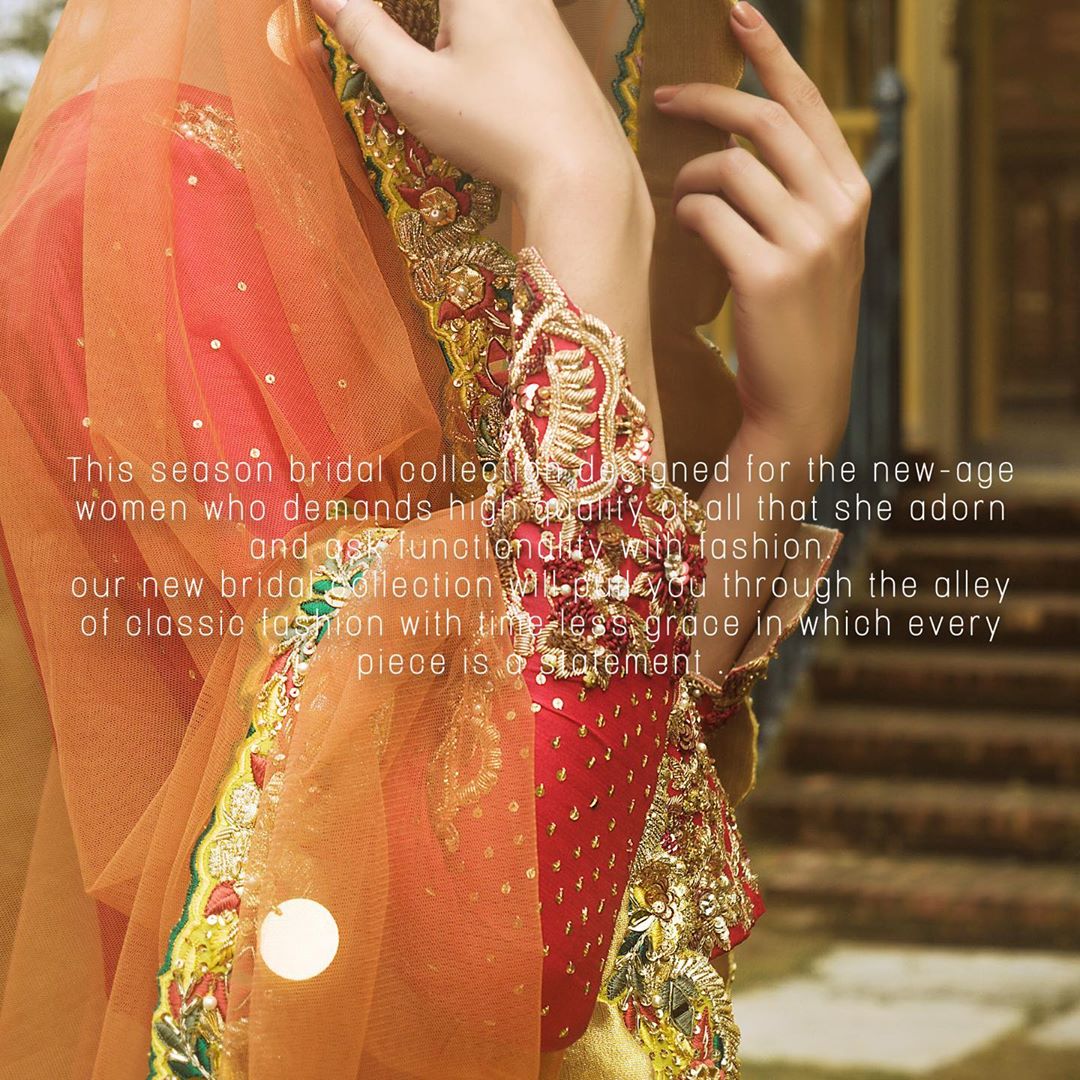 Here are the pictures, checkout!