Sanam Jung hosts the Morning Show on HUM so we see her interviewing celebrities on almost daily basis but it isn't very often that we see her being interviewed. HUM gave Sanam's fans an opportunity to see her talking about her entire career till now by arranging an interview with the young actress who has been part of the three very popular dramas which aired on HUM.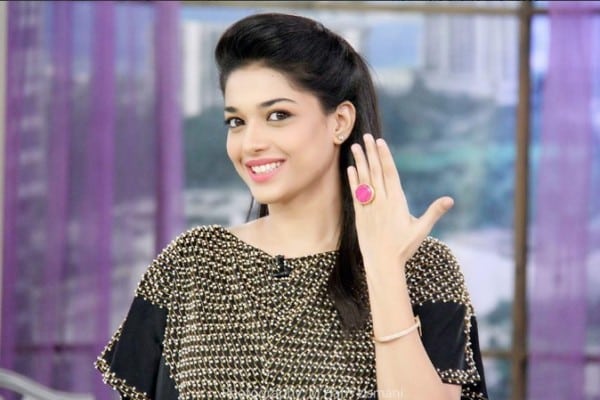 Sanam Jung talked about how she landed into acting. It was not something she planned to do because her degree was such that she wanted to work in the bank but ended up playing the lead role in Dil-e-Muztar. Sanam said that unlike most of the actors she does not like a lot of dialogues because she always has a very tough time learning the dialogues.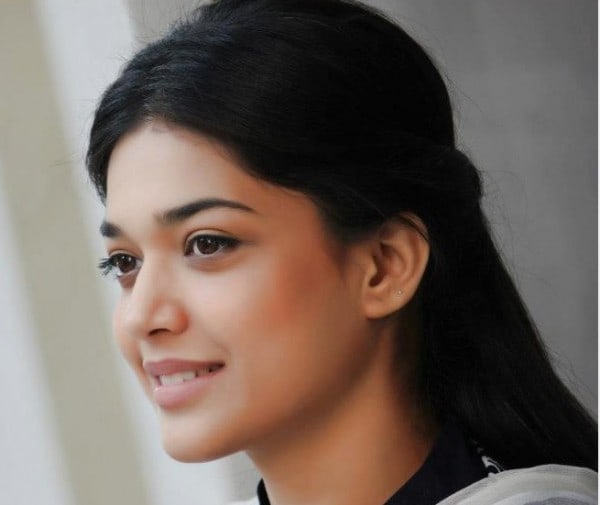 Sanam feels lucky that she got the opportunity to work with wonderful people who were always very helpful and patient. Sanam Jung also discussed her feelings with regards to Haya's character.
You can watch the whole interview here: