Tarsame Singh Saini, who is also poularly known as Taz Stereo Nation has passed away today. He was a popular Punjabi British singer, composer and actor , TAZ hailed from India. He was equally popular in Pakistan. He had come to Pakistan several times to perform in concerts . TAZ was vocalist of the very popular band Stereo Nation which was formed in 1996. His song Piyar Ho Gaya, Haye Haye Jawani and Nachan gay Sari Raat were popular in Pakistan as well.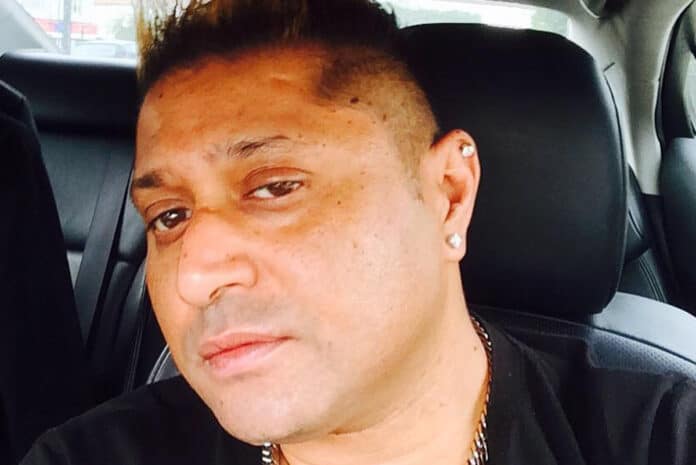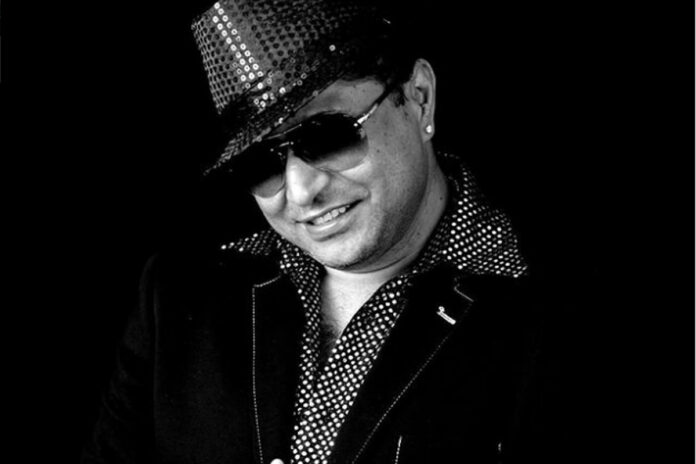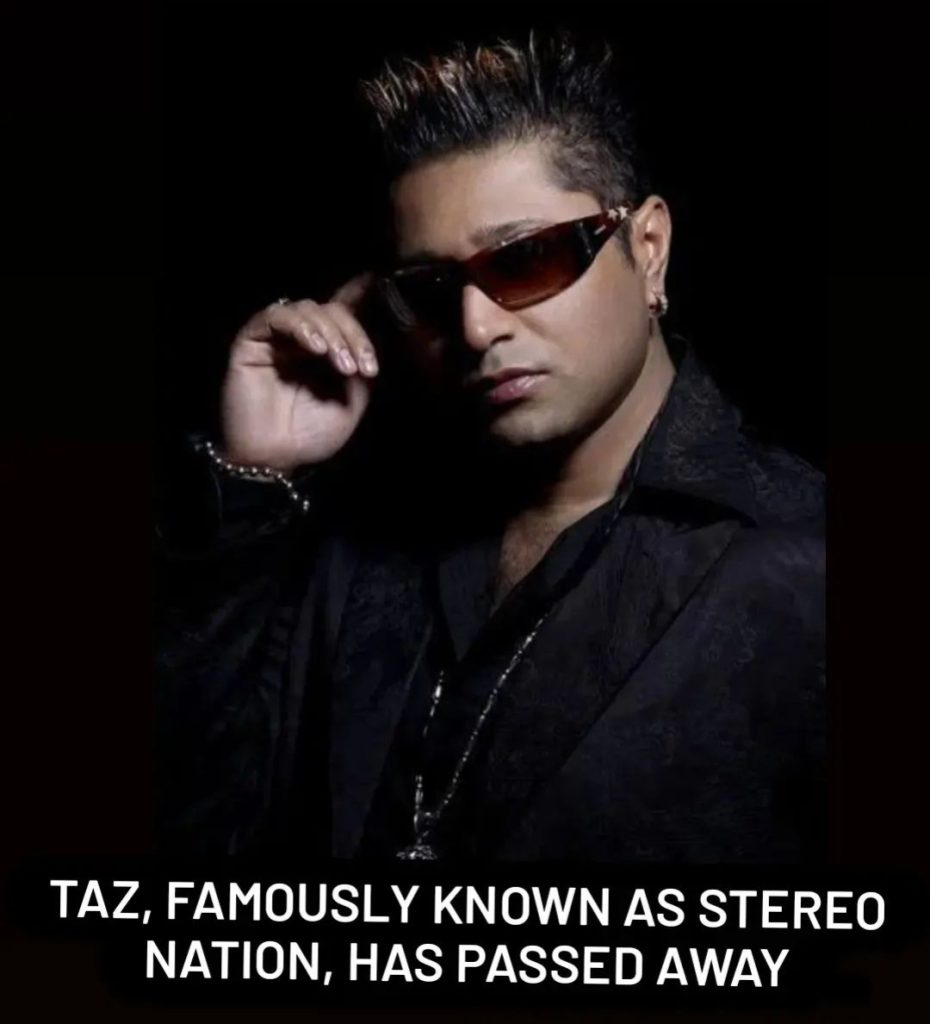 In March, news related to his deteriorating health took over the internet. Fans prayed for his health. The singer was in Coma due to his worsened disease. He was suffering from hernia and his surgery was due but it got postponed because of pandemic due to which he went into coma. He, then, came out of coma but now the news of his death Shook his fans. He was 54 years of age.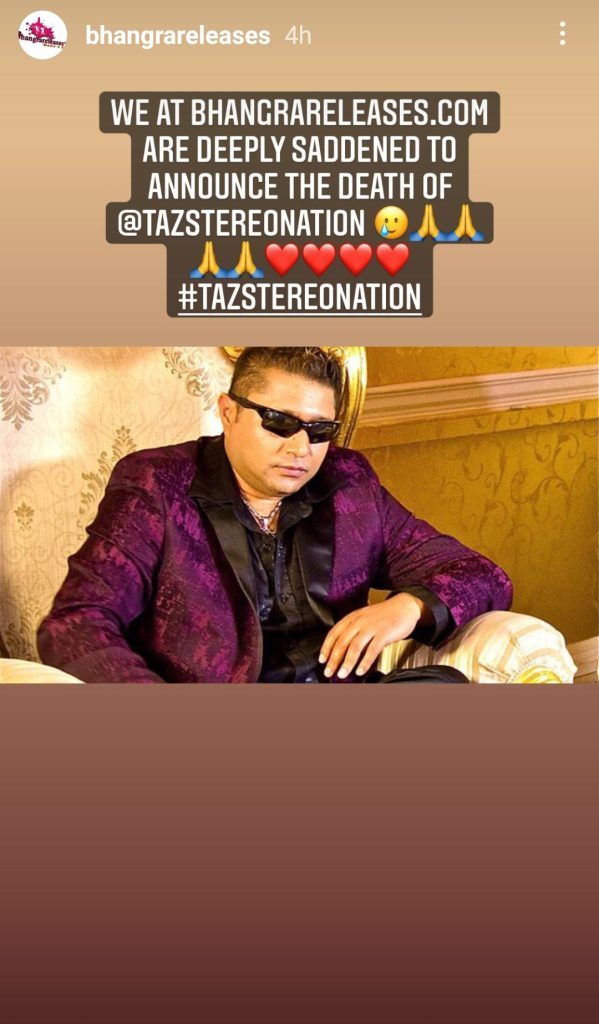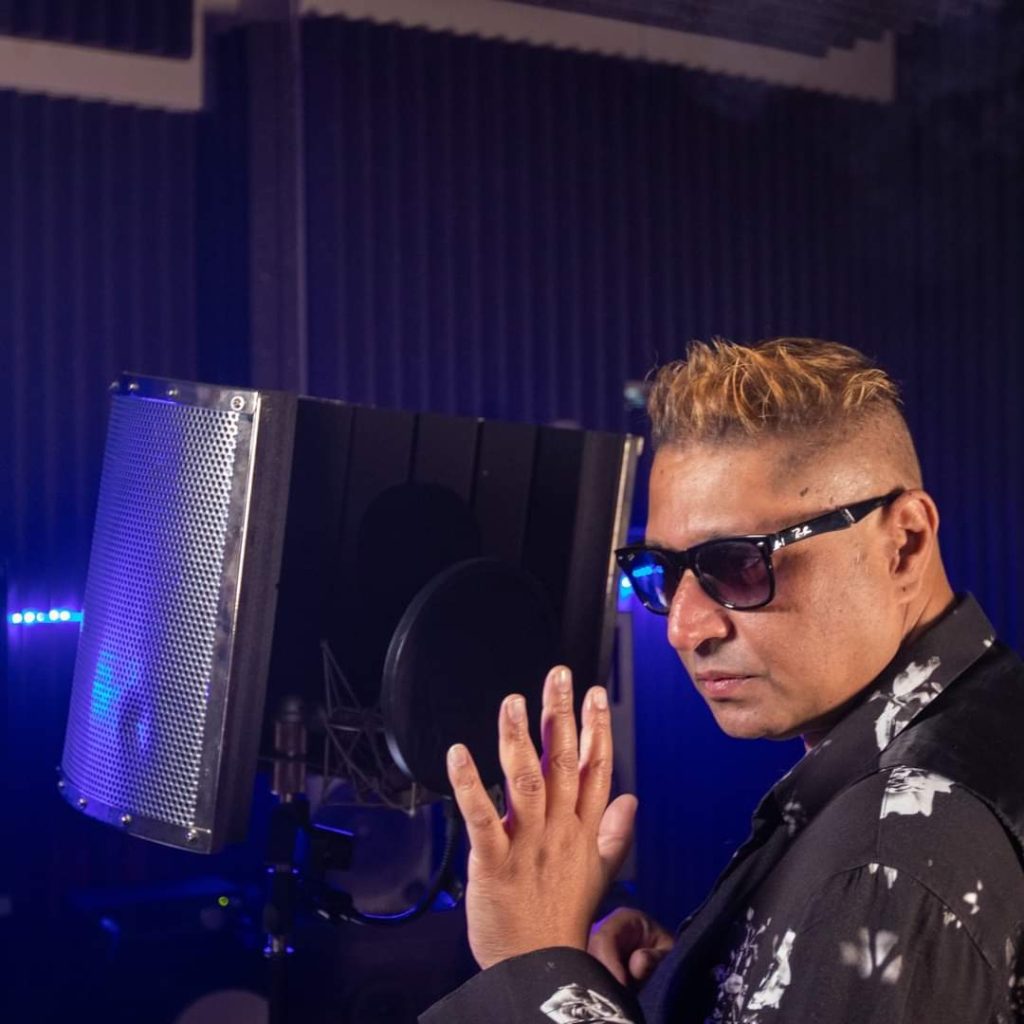 Pakistani fans are also sad on his death. Here are comments.