Hareem Shah is a gorgeous Pakistani Tiktoker who is extremely popular because of her bold, fearless and blunt personality. Hareem loves to make Tiktok videos. Hareem Shah recently got married to Bilal Shah and they live abroad.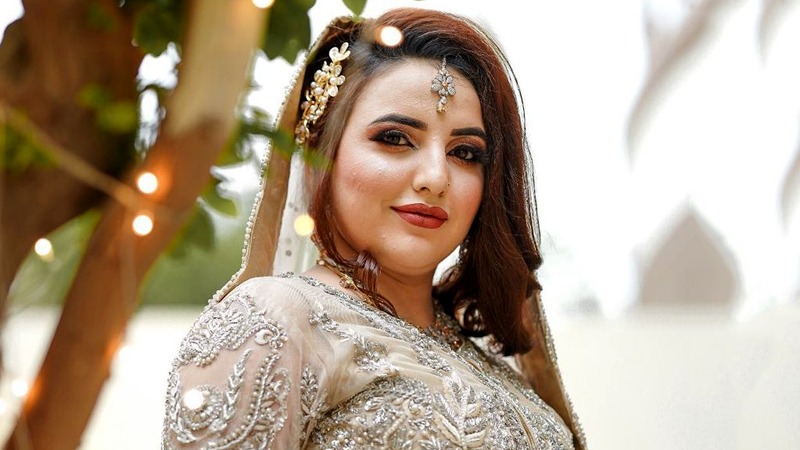 Currently, Hareem Shah and her husband are on their visit to Pakistan and they are appearing in different popular shows. Hareem appeared in TV One's morning show with her husband. Well, the show has been hosted by Azfer Rehman.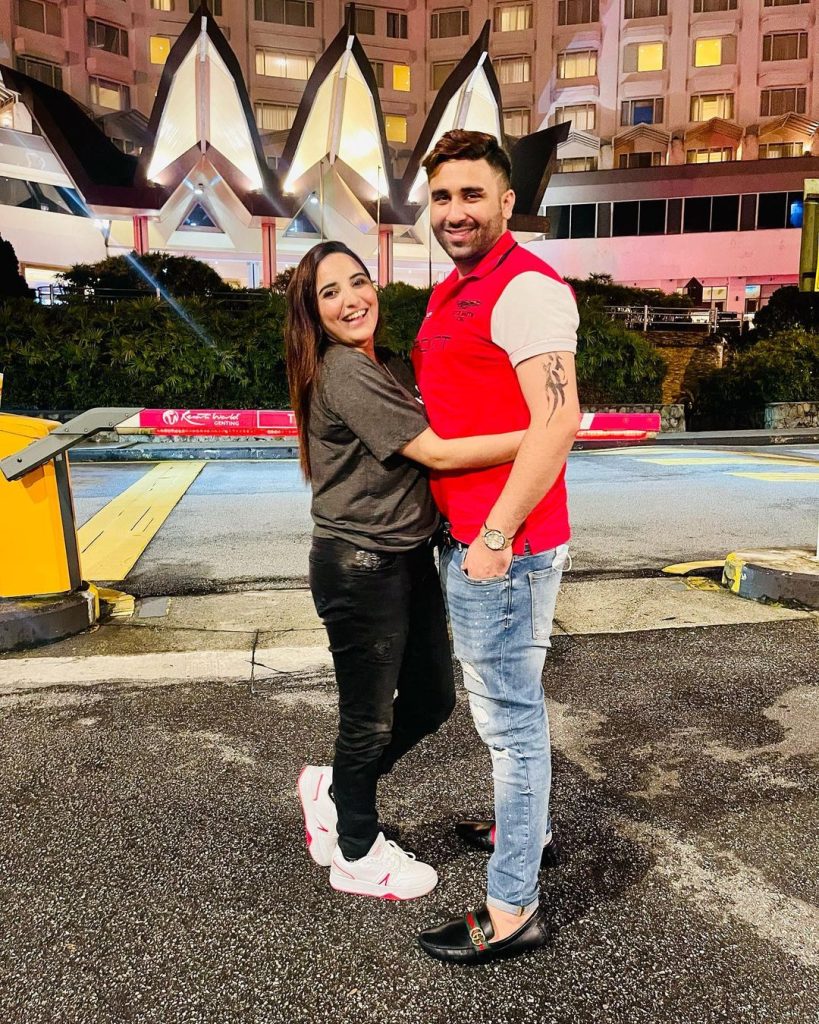 In the show Hareem and her husband had a fun chit chat with host. They spoke their heart out. Hareem Shah also cooked chicken Karahi in the show. Well, the couple talked about each other and they were looking adorable together. Have a look at their new pictures.