Pakistan has suffered in the past in digital landscape due to banning of YouTube that lasted a few years. This led to a huge lag between us and the world. But after the ban was lifted, many new digital stars, Vloggers and YouTubers came into light and now we have a string of digital stars from all genres here in our own country. Maaz Safder is one such Vlogger who shares his daily routine and family life on his socials. He is one of the most subscribed stars on social media with highest views. He is very young but he is married and was expecting his first child.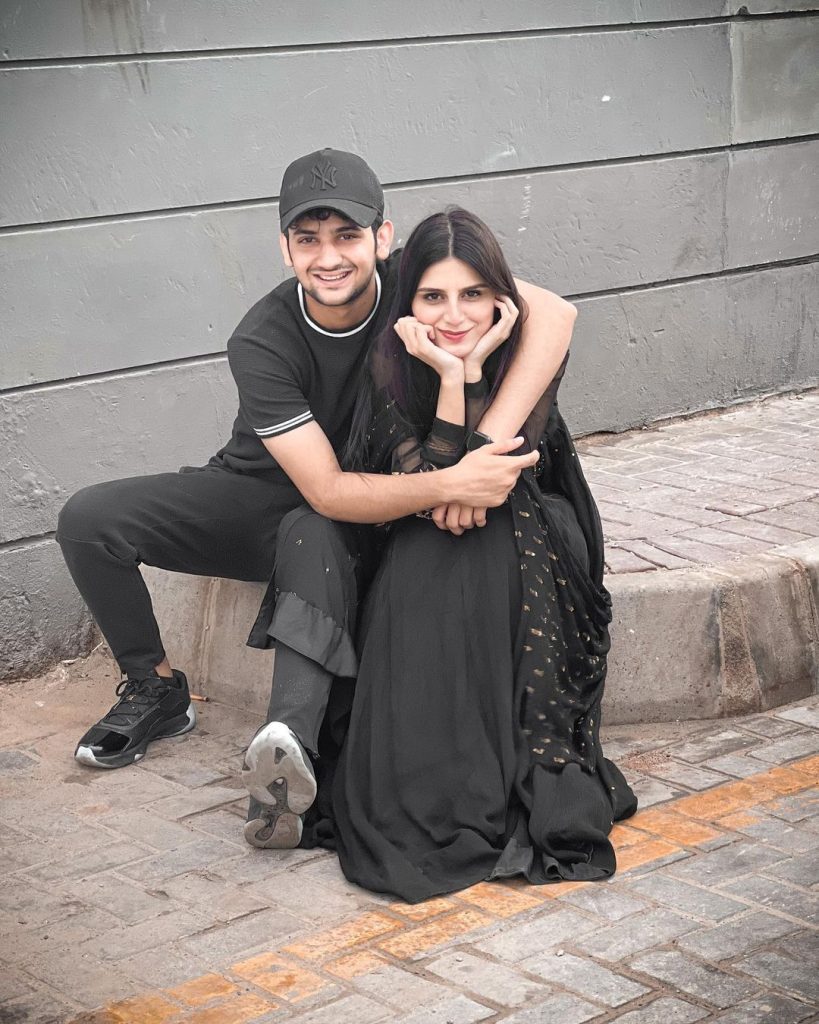 Maaz Safder is in Makkah now a days for performing Umrah but his wife did not go with him owing to her condition. He got the news during his trip that he has been blessed with a baby boy. Maaz shared a Vlog about the good news with his fans which is trending on YouTube.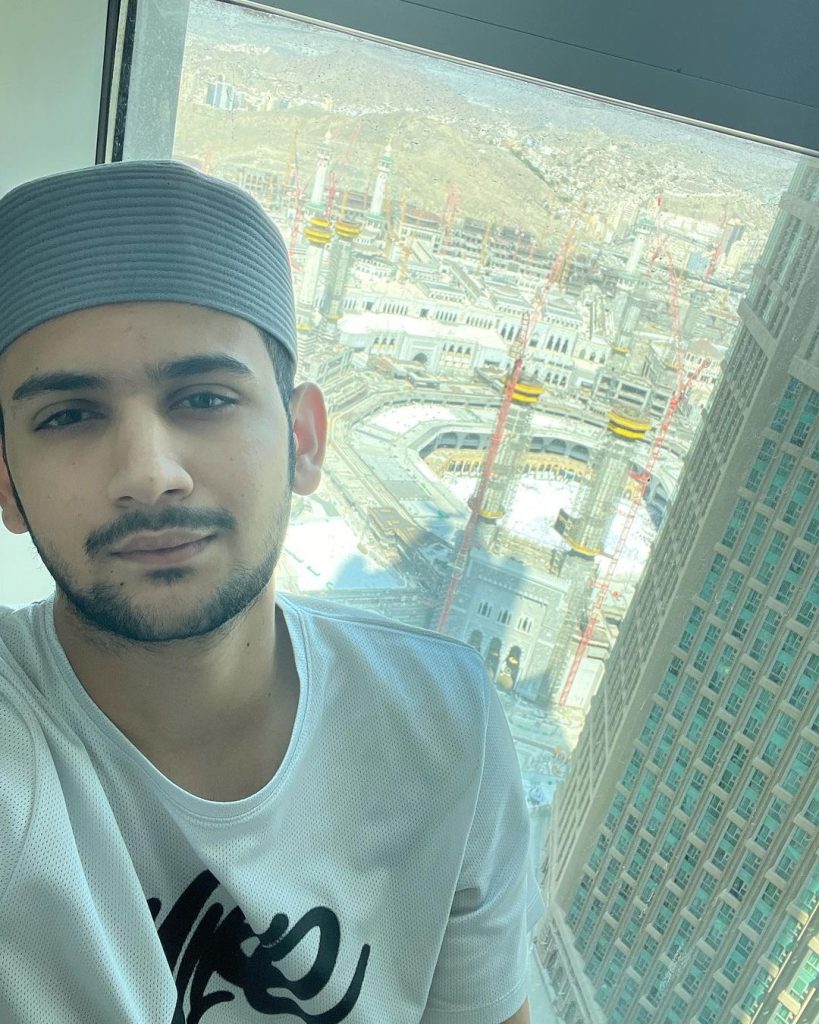 Here are some family moments of Maaz Safder from the happy occasion while he got to see his son on video call: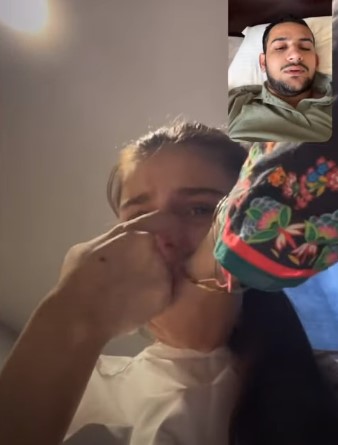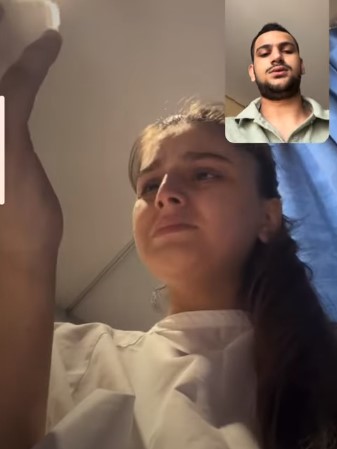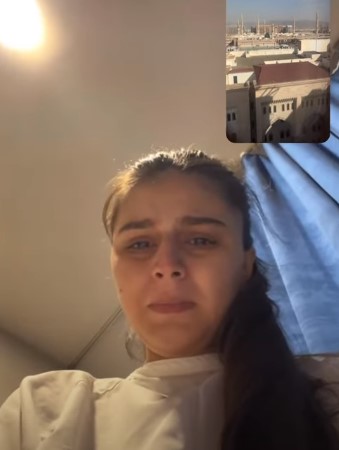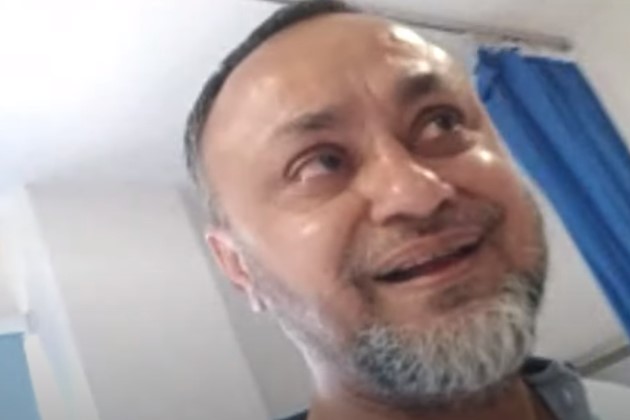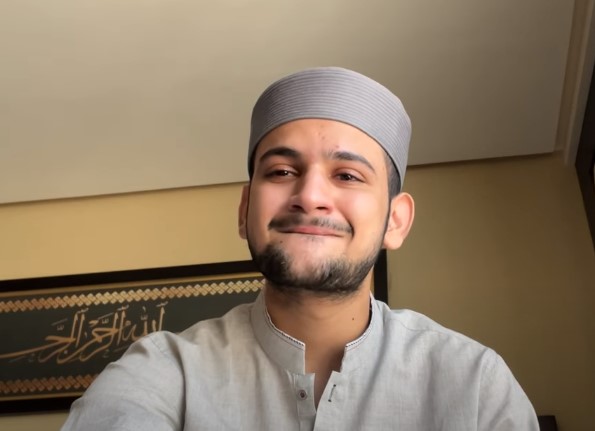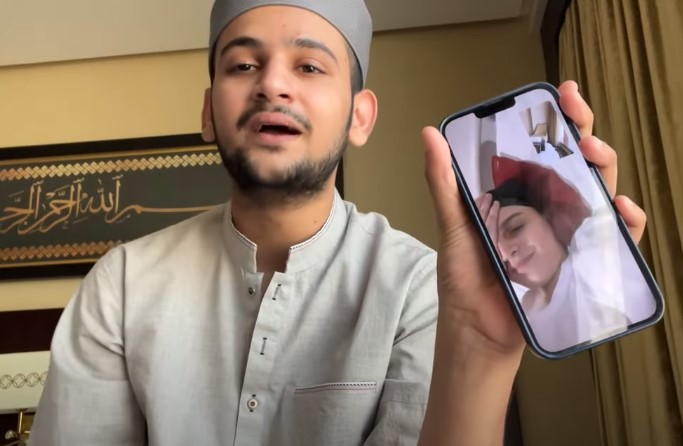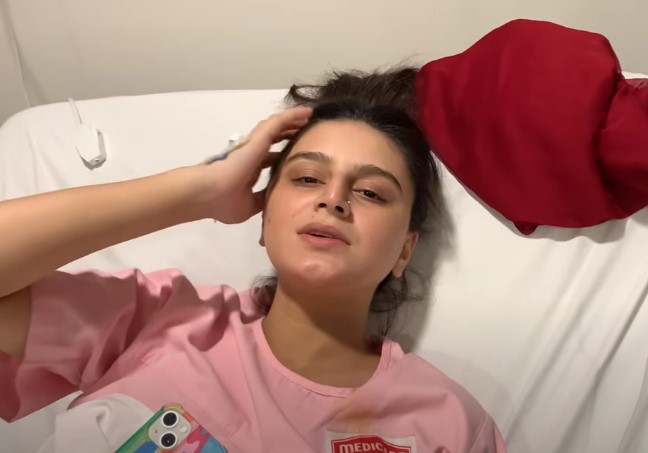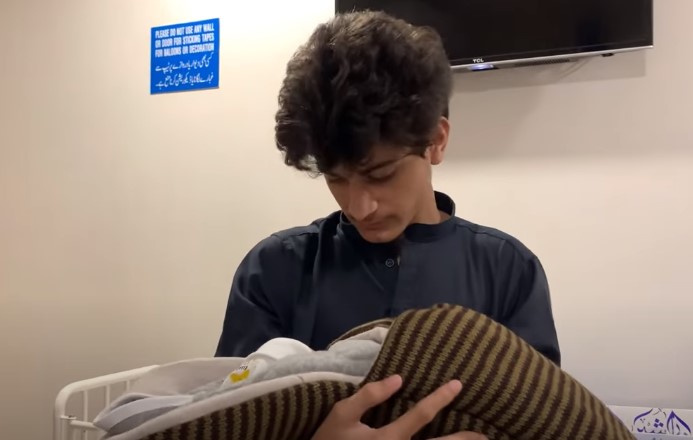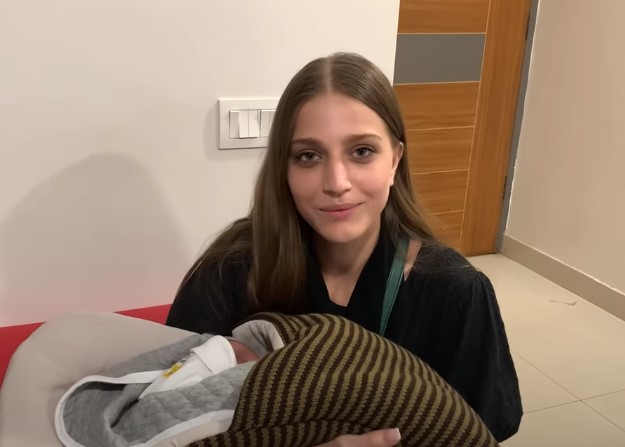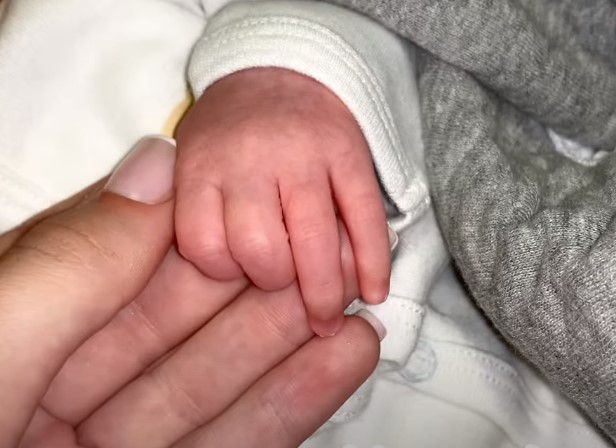 This is the emotional note Maaz shared on is Instagram: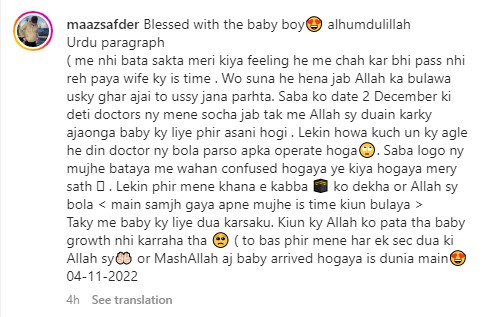 Congratulations to Maaz Safder on the new arrival!