Dolly is a popular Tiktoker, beautician, dancer, model and social media influencer. She has a significant following on Tiktok, YouTube & Instagram.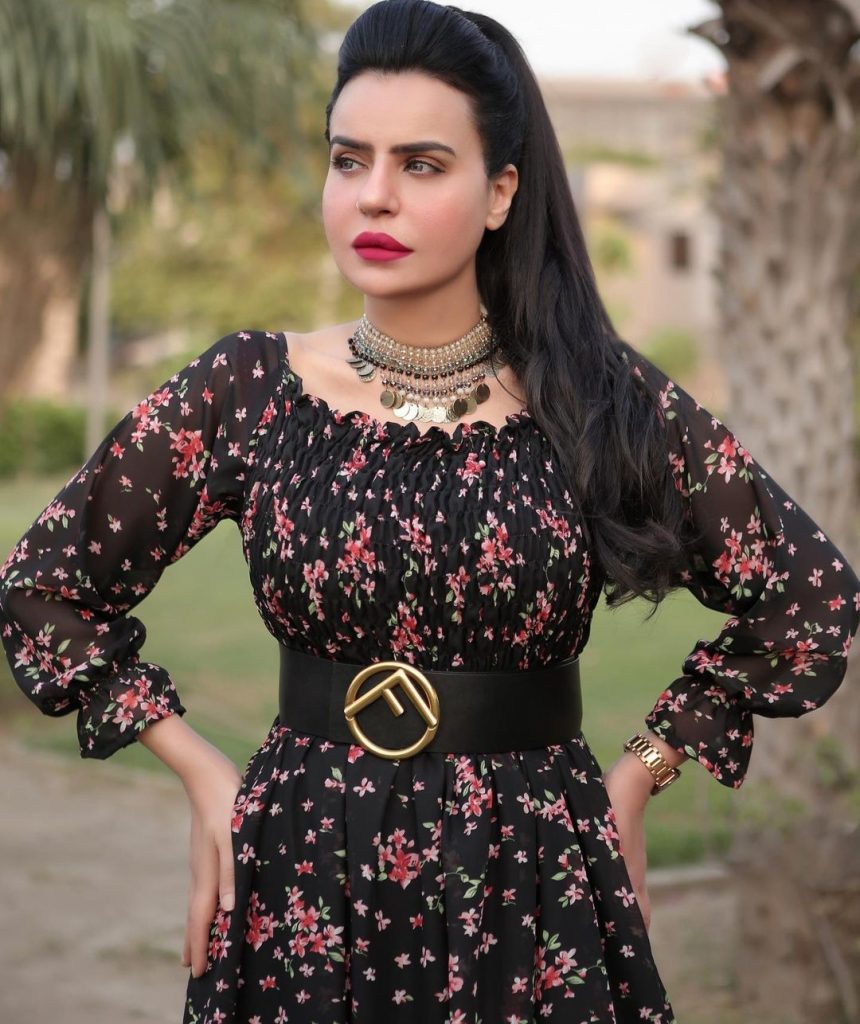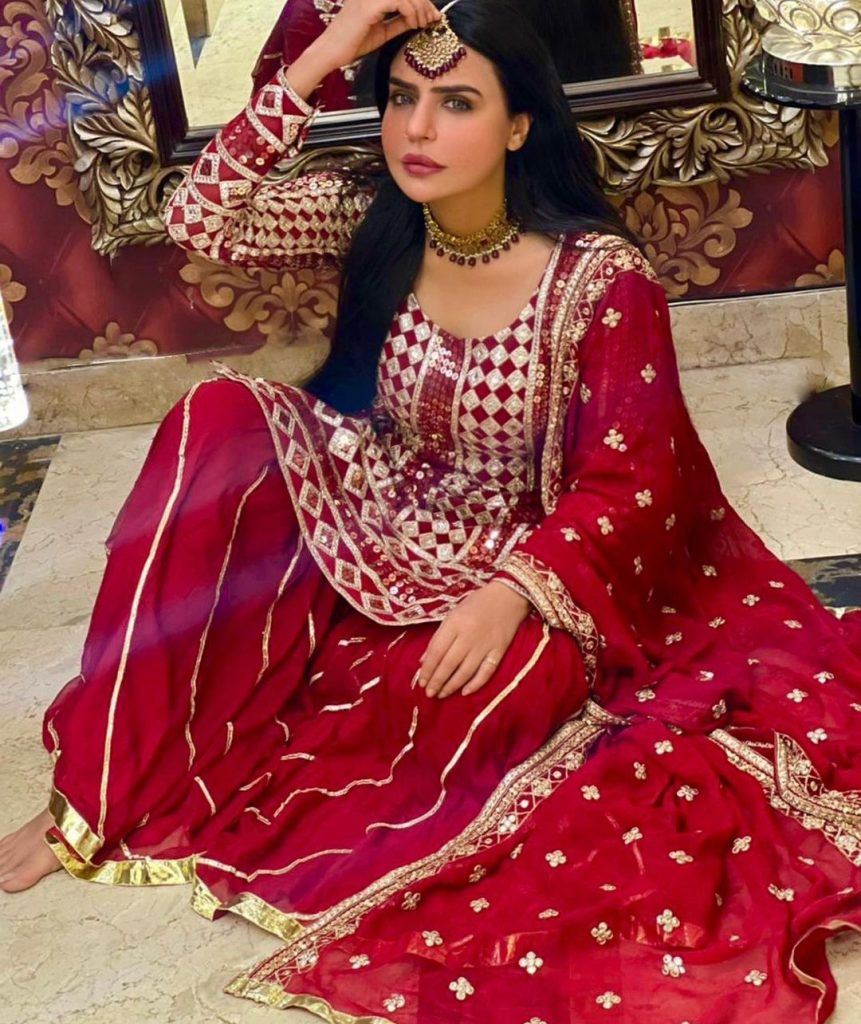 She is popular for her Tiktok videos and her dances. Dolly's signature style is her fancy dressing and loud make up. She loves to post new Tiktok videos and her new pictures.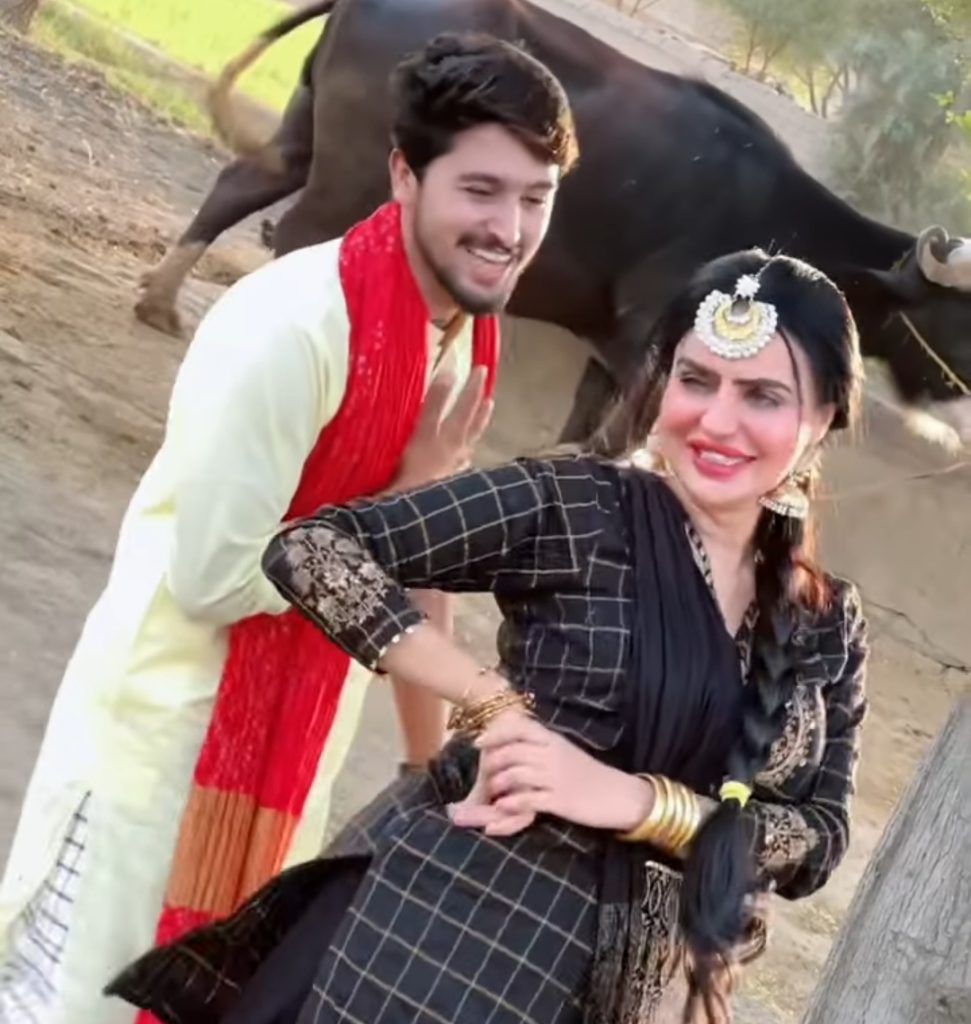 Recently, the Tiktoker has ignited severe backlash after her Tiktok video from Margalla hills went viral, she reportedly, set the hills on fire for her new Tiktok on the popular song Pasoori. The Lyrics of the song are also related to 'set something on fire' and she was depicting the fire in the background while song was being played. Here is the video.
Here is another Tiktok video.
Hamid Mir & Mishi Khan lashed out at Dolly, both schooled the Tiktoker's attitude. Hamid Mir said that she needs to be punished. Here are the statements of both celebrities.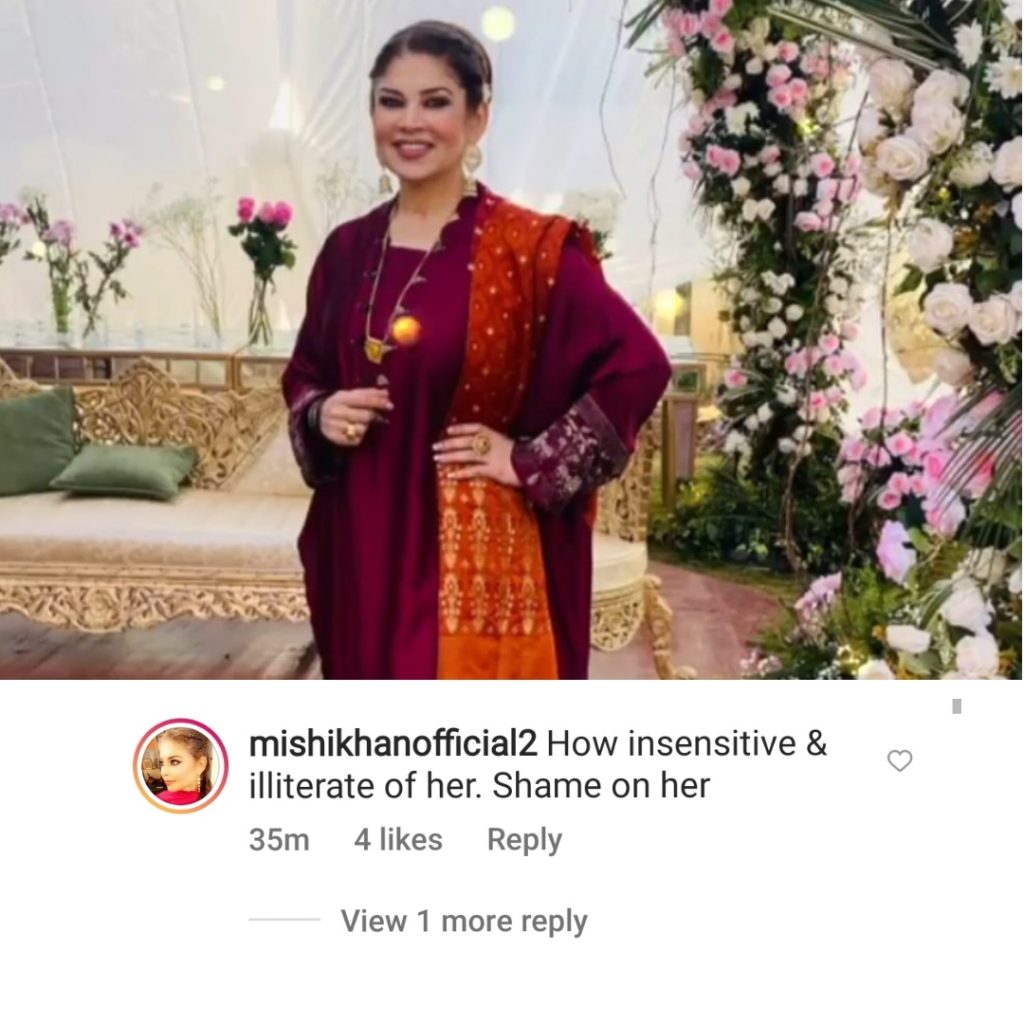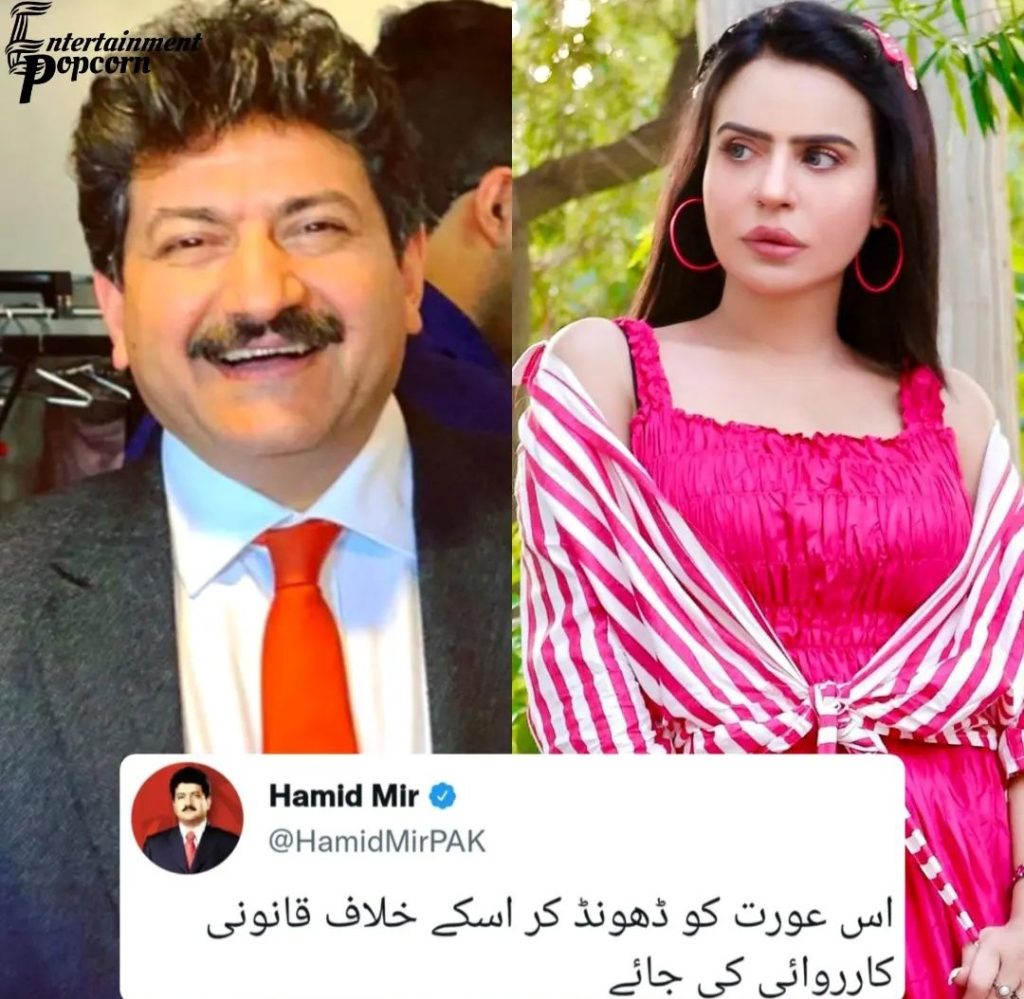 A part from that, public criticized her and said that this happens when you give technology in the hands of illiterate and ignorant people. They said that she needs to be punished and it is one disgusted act. Public said that she should be ashamed of it. Here are comments.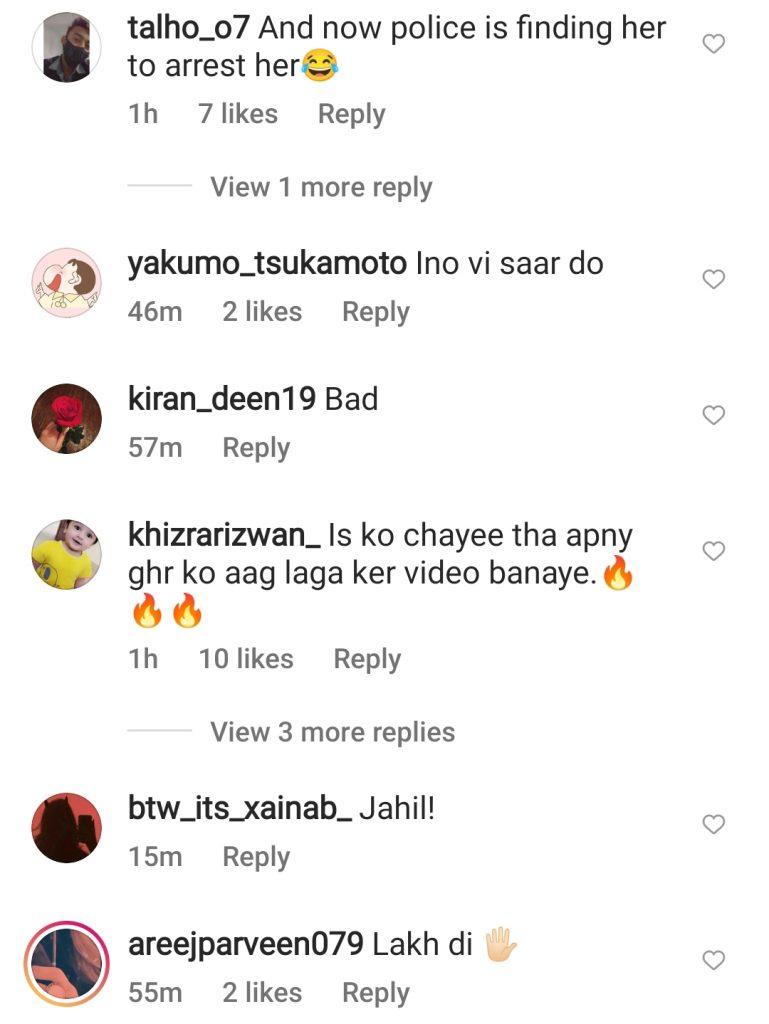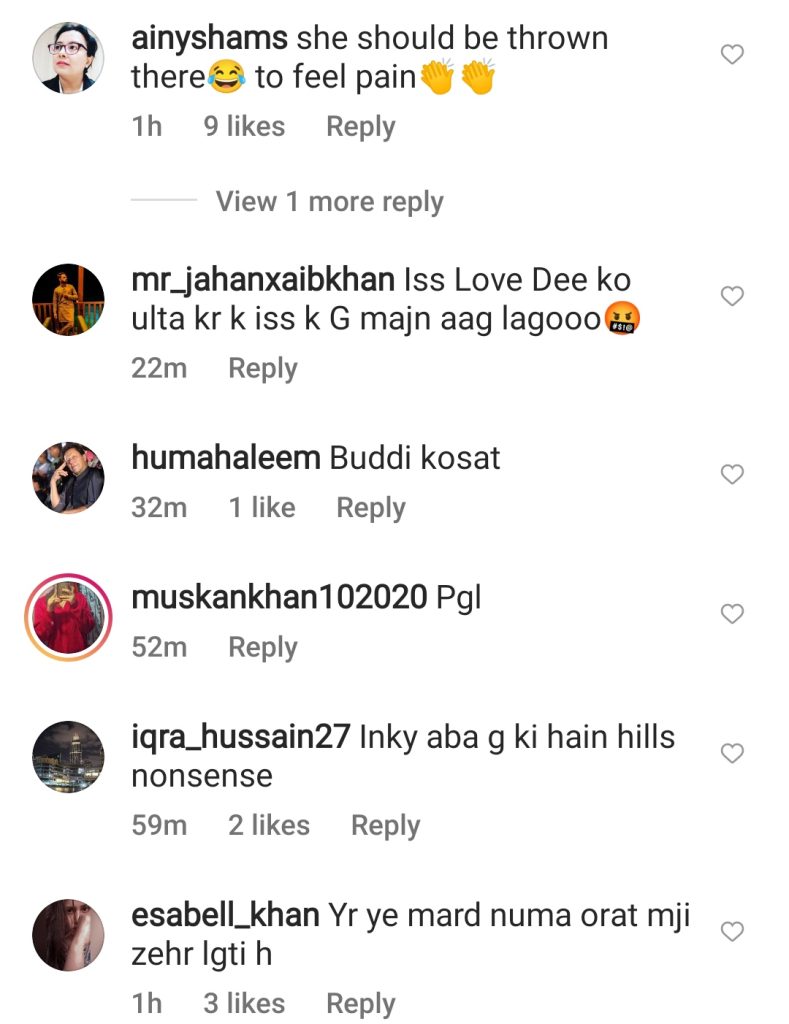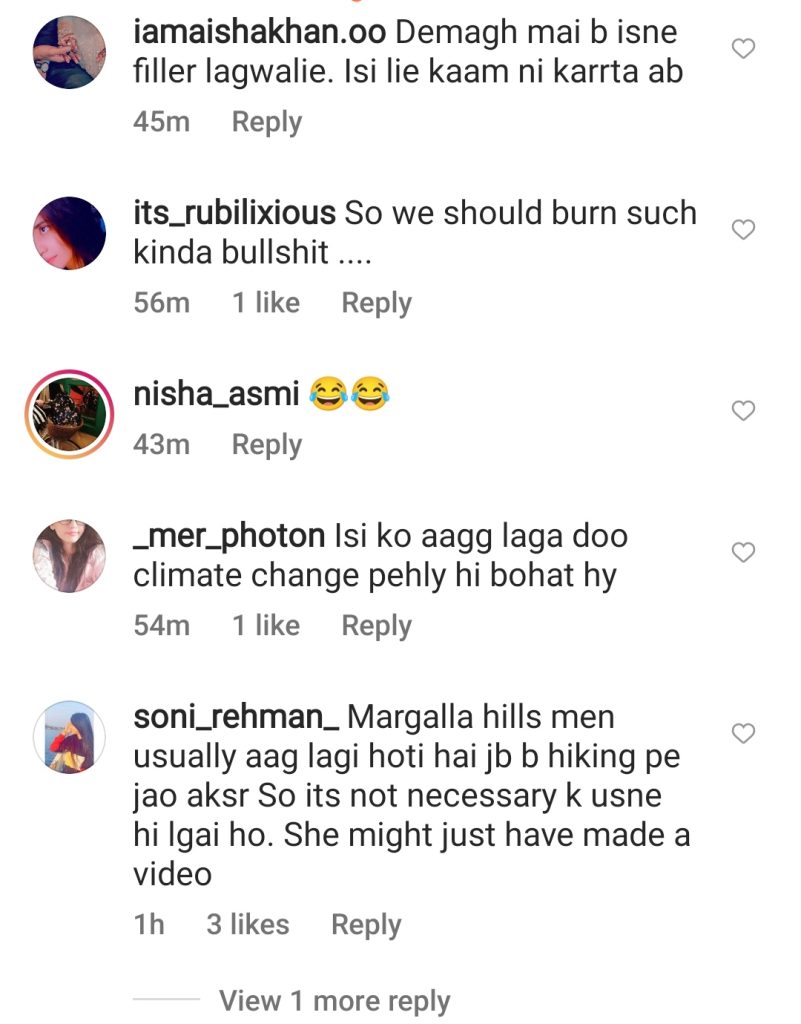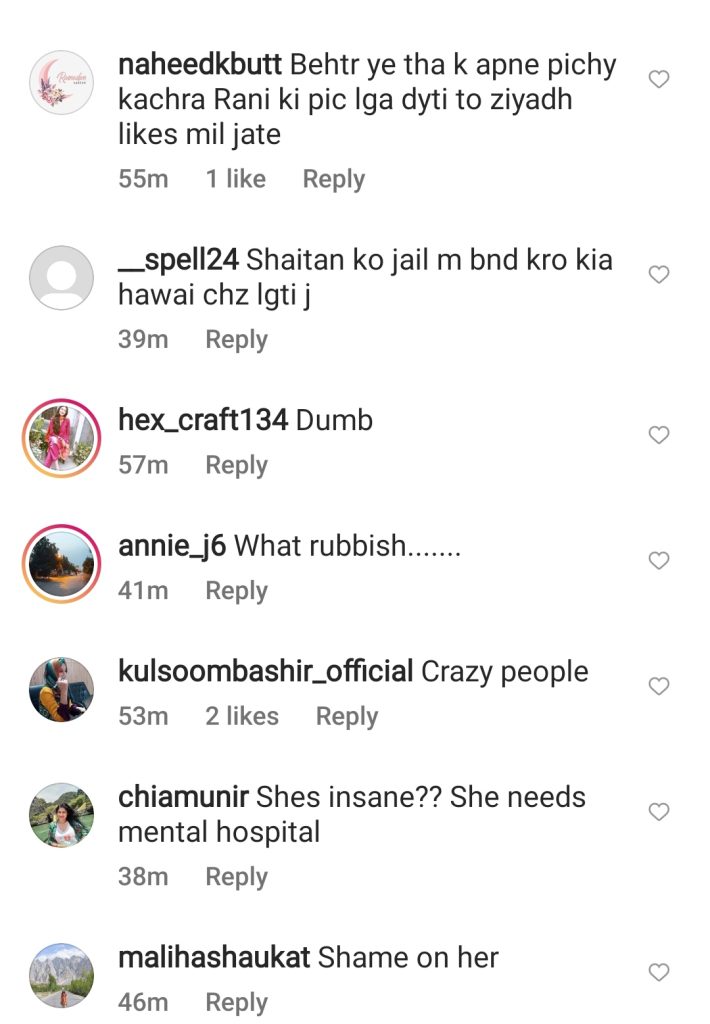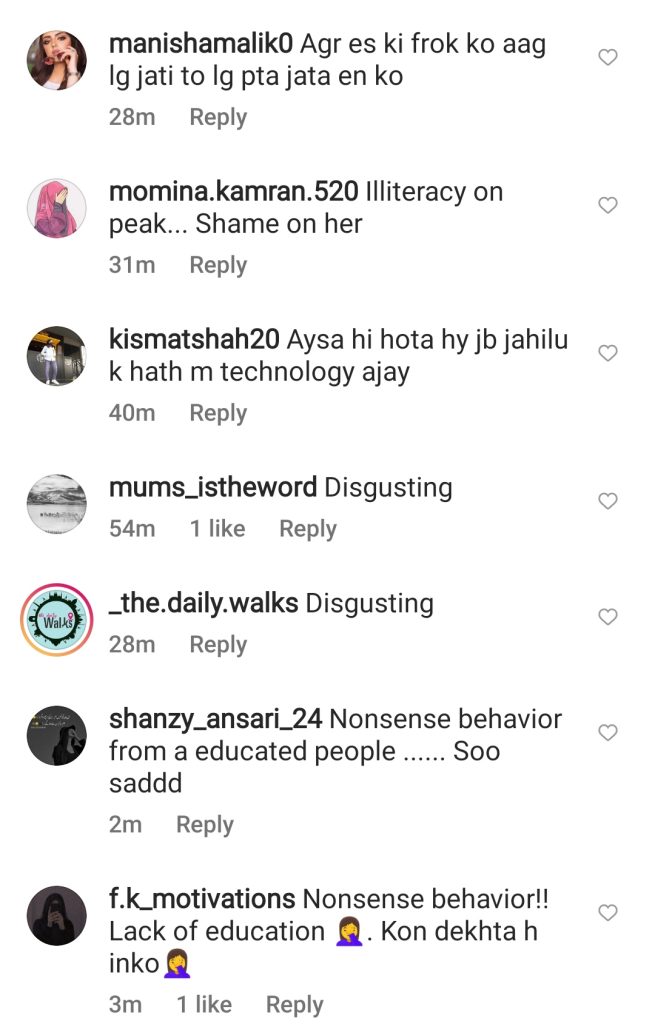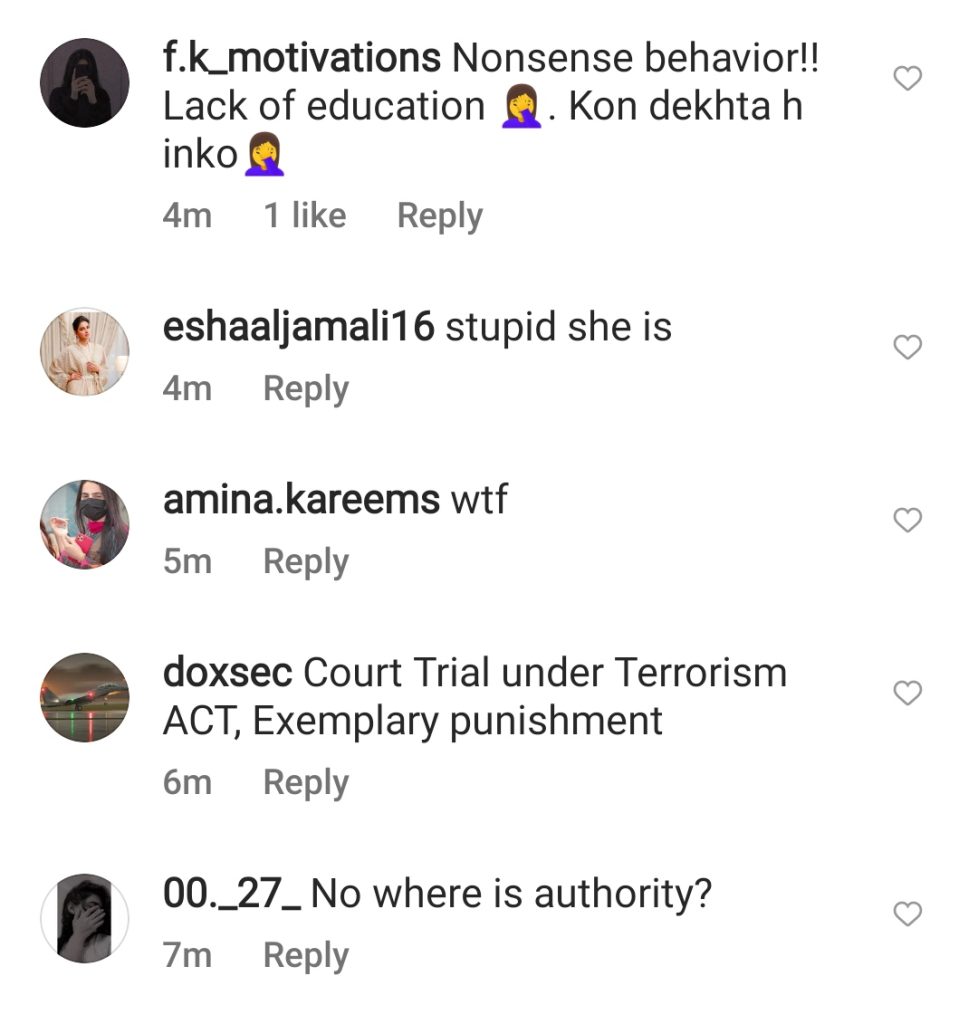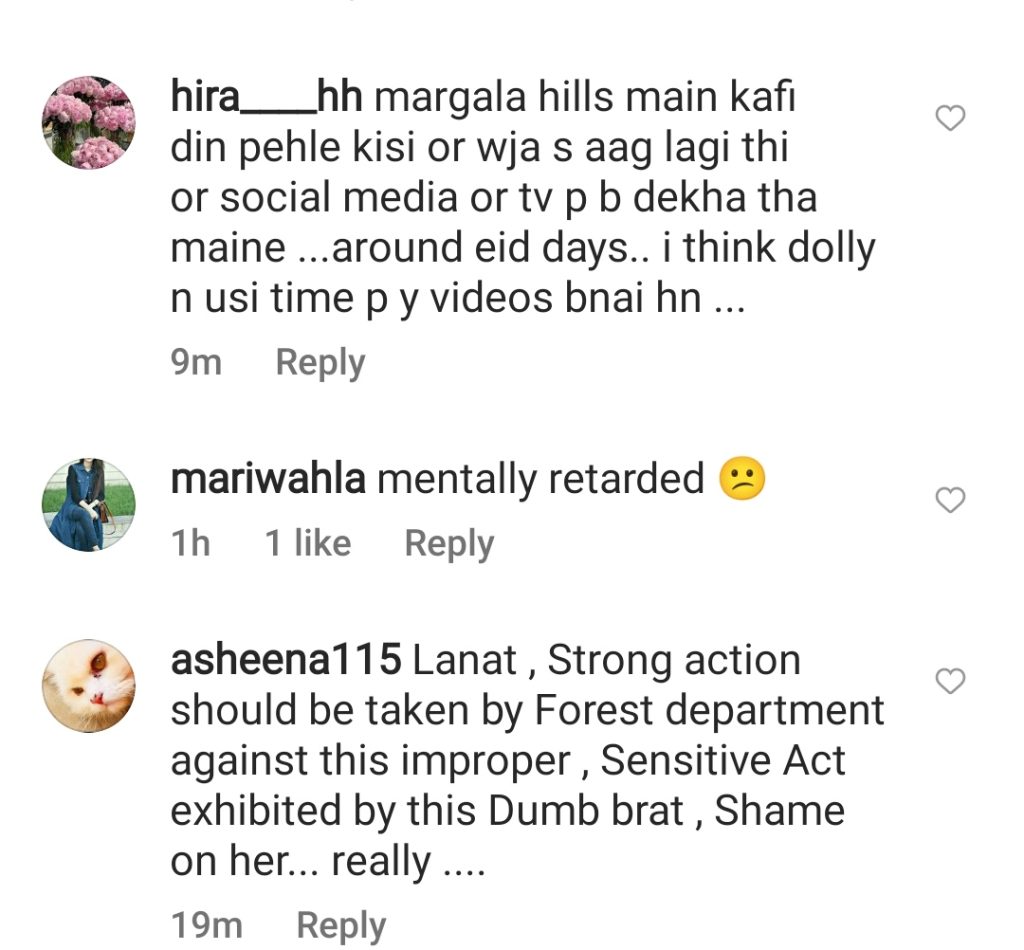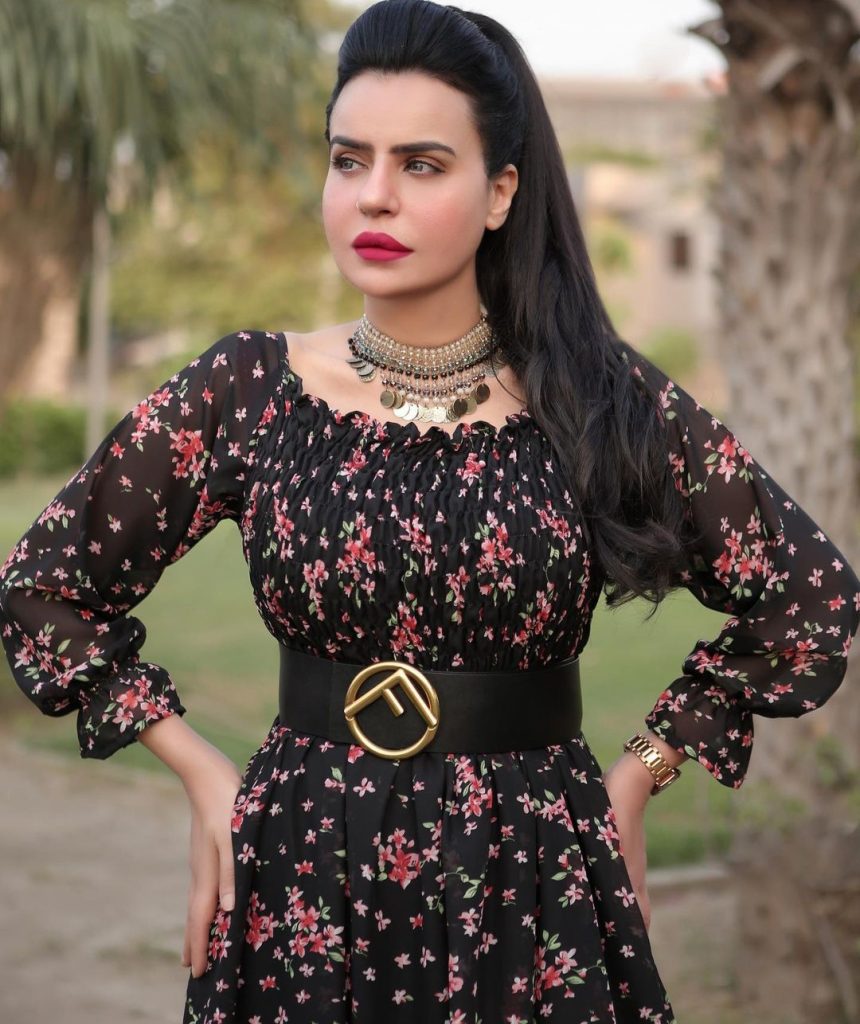 In later developments, an FIR has been lodged against her. Here is the picture of FIR.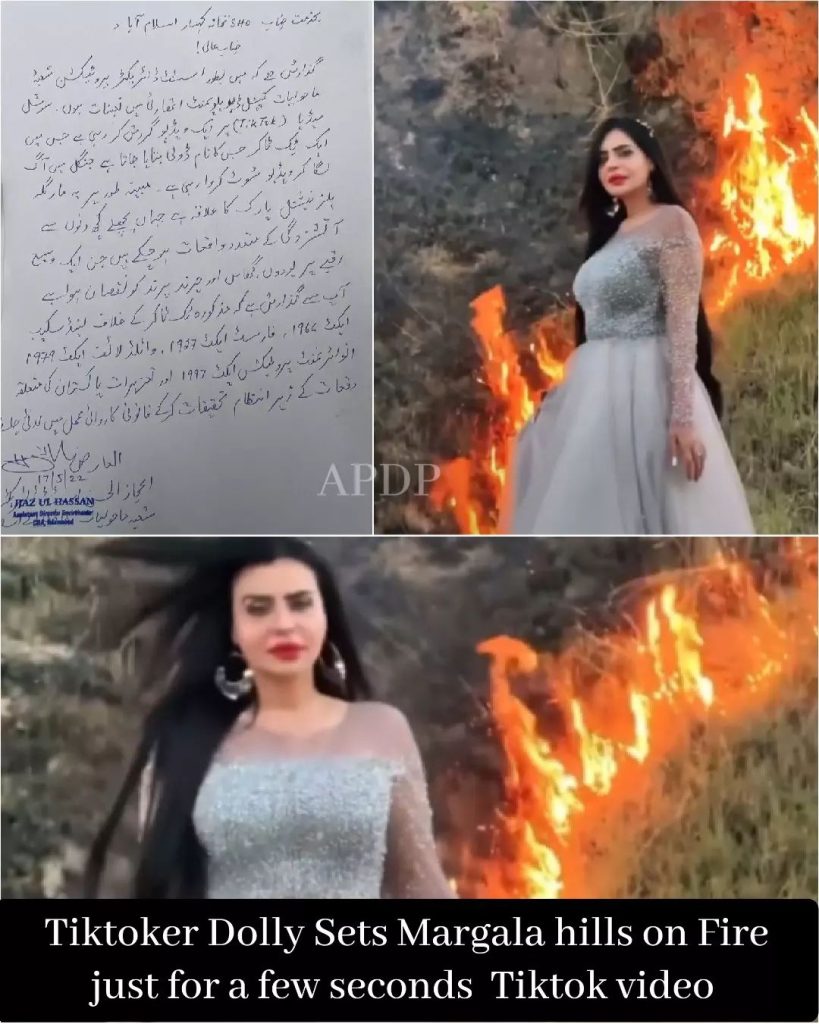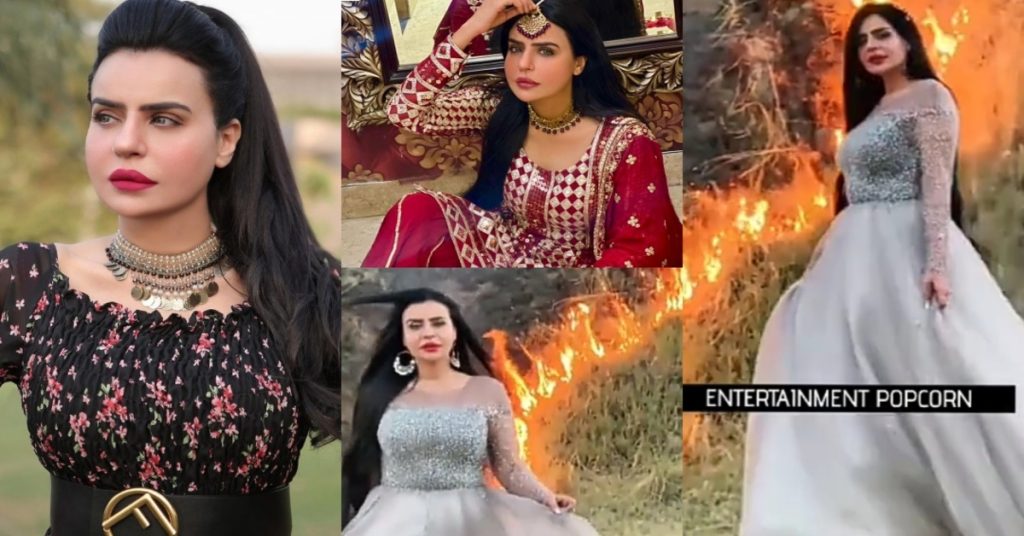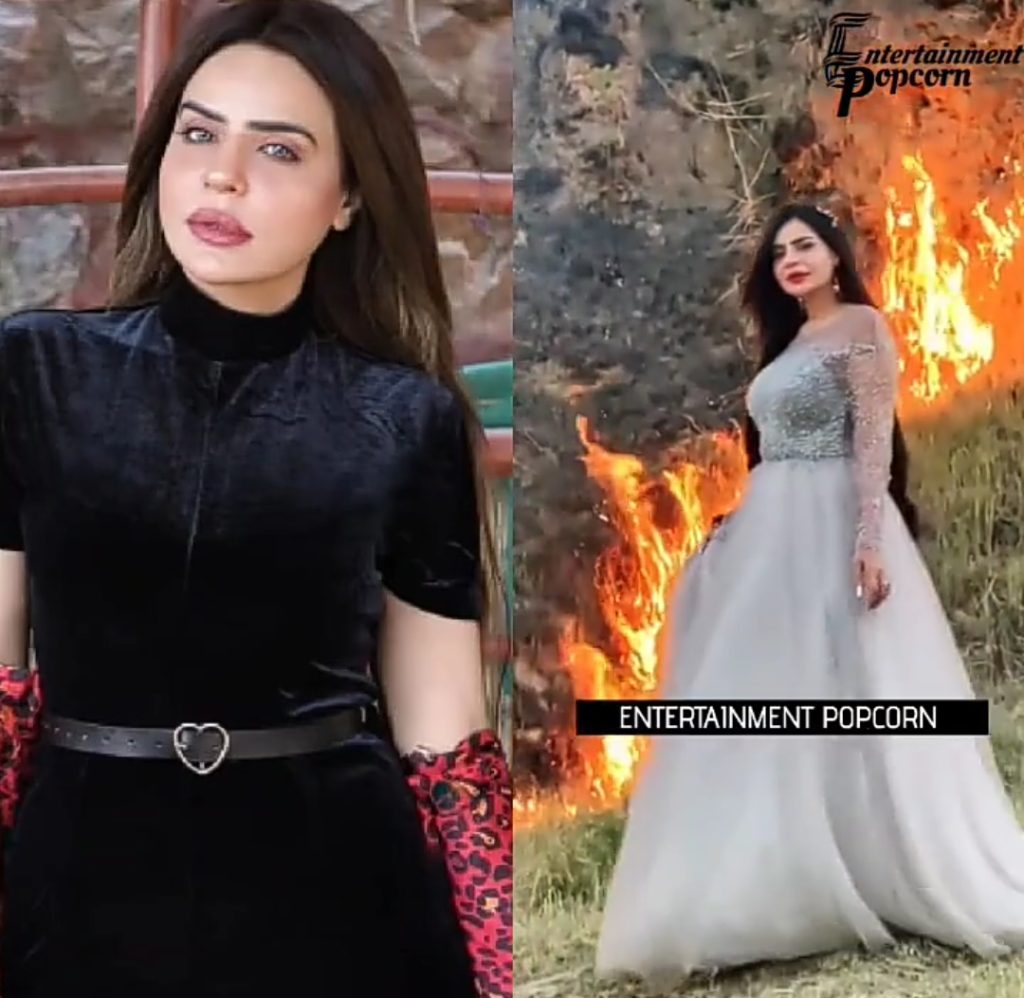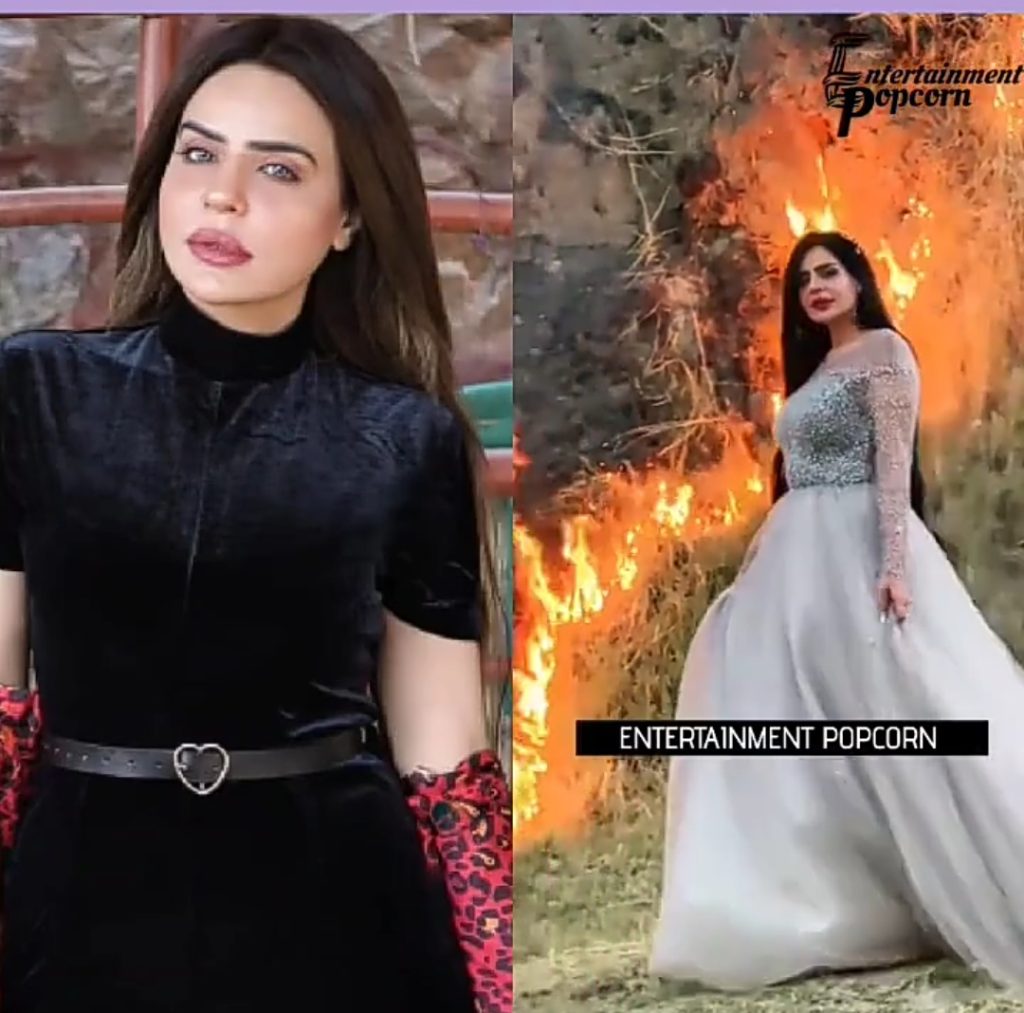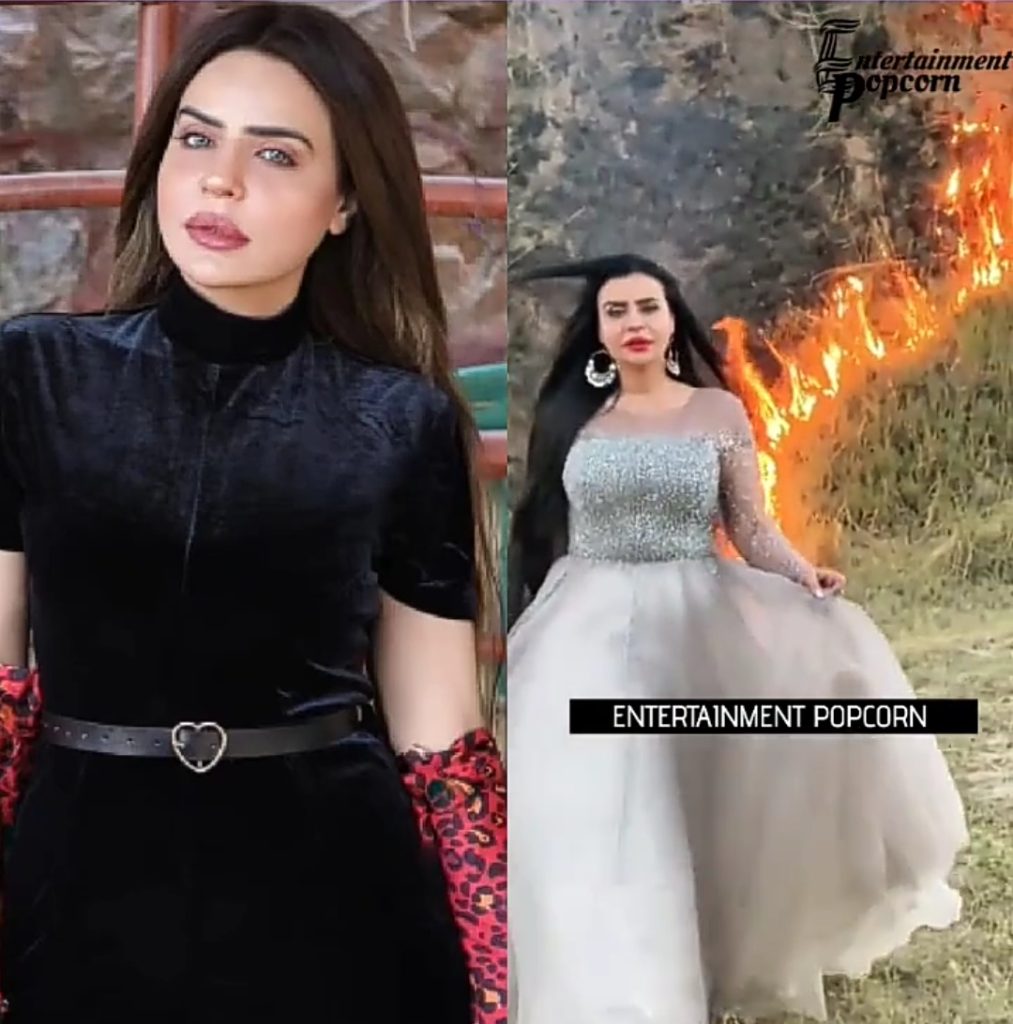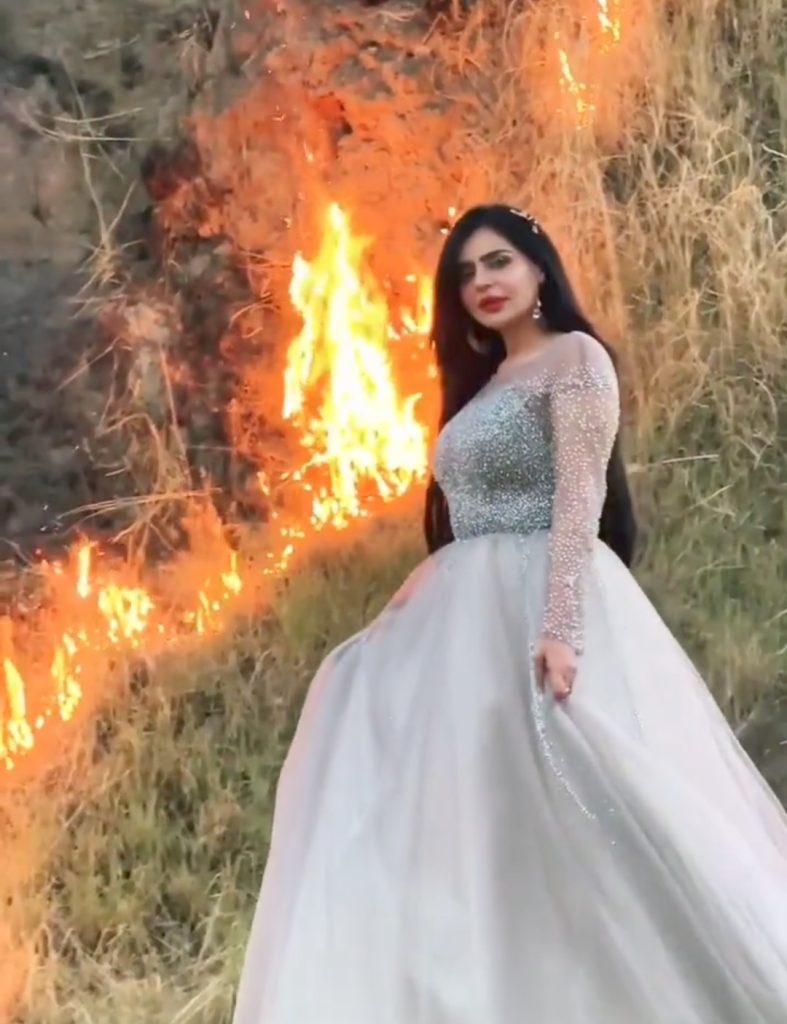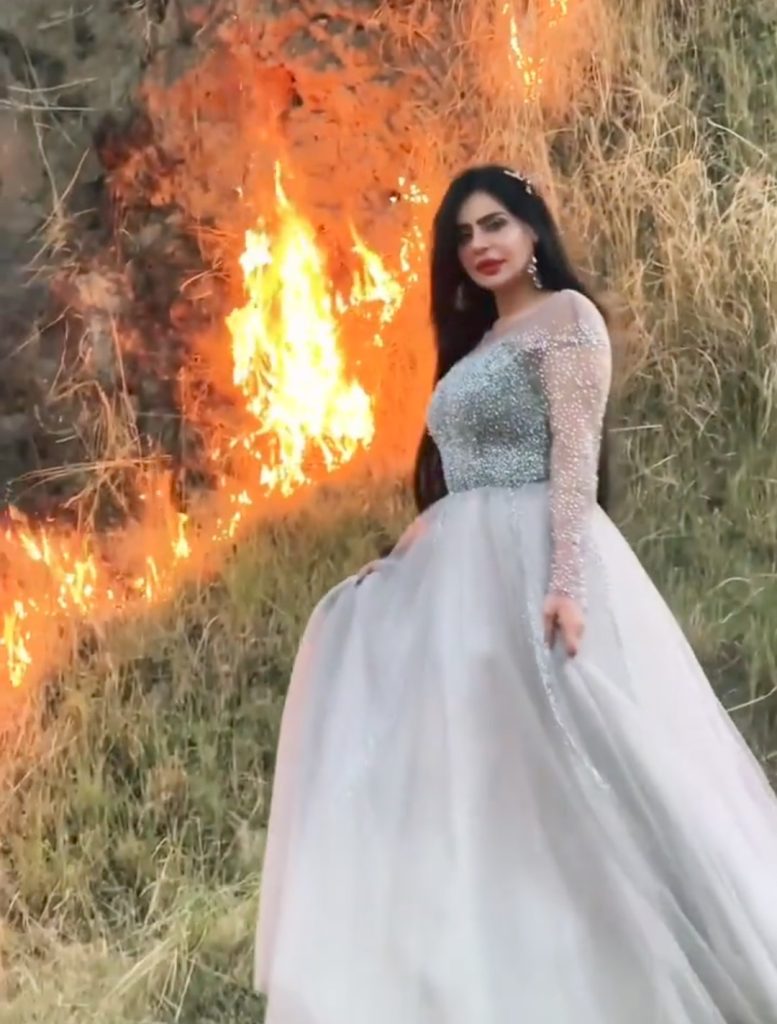 Ahmad Ali Butt also criticized the Tiktoket for her senseless act.