Nadir Ali is a famous prankster of Pakistan who his famously known for his Youtube channel P for Pakao. He is in trouble as he received a notice by the tax authorities claiming he owes up to PKR 13 million in taxes.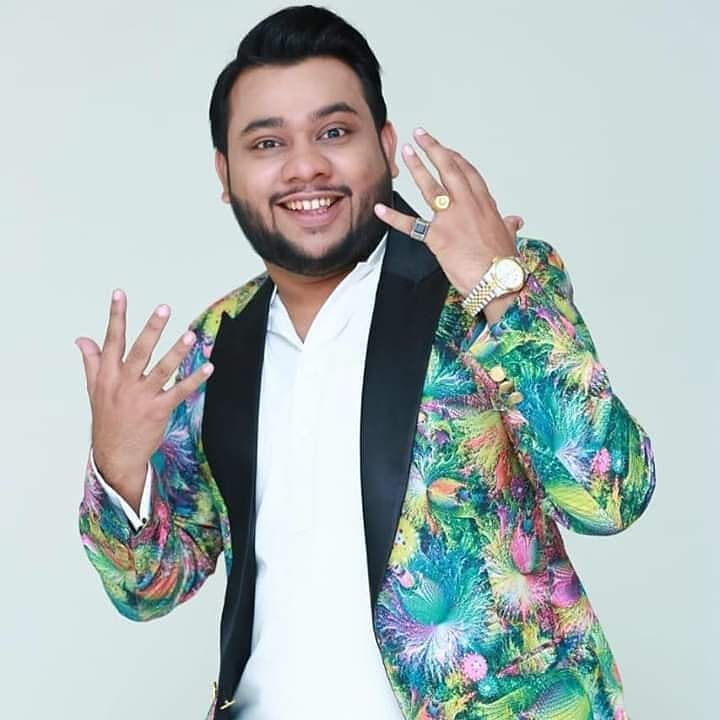 Nadir along with his team pull pranks on people and therefore he has lots of viewers on his Youtube channel. He also makes short funny videos and entertains people.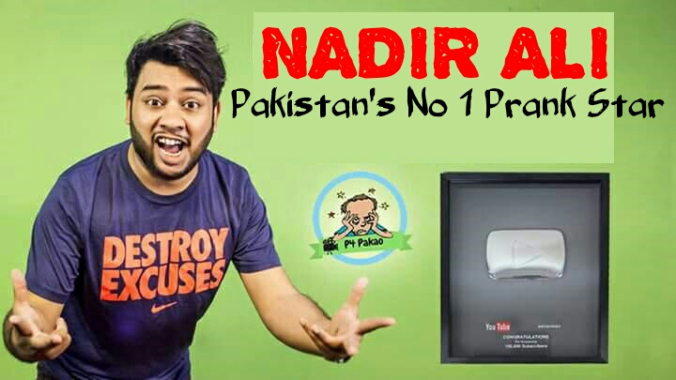 The combined views of his channel are around 820 million which makes his channel as one of the largest in the country.