Gluco, Allahyar And Legend Of Markhor has gained much appreciation even before its release, as quality cinema for kids is very few and far between in outbound industry. You need to see world from a kids' eyes to see if at it's purest, unadulterated form.
It seems the stars agree with us on that, since almost all of them who have young kids were present to watch the film with them.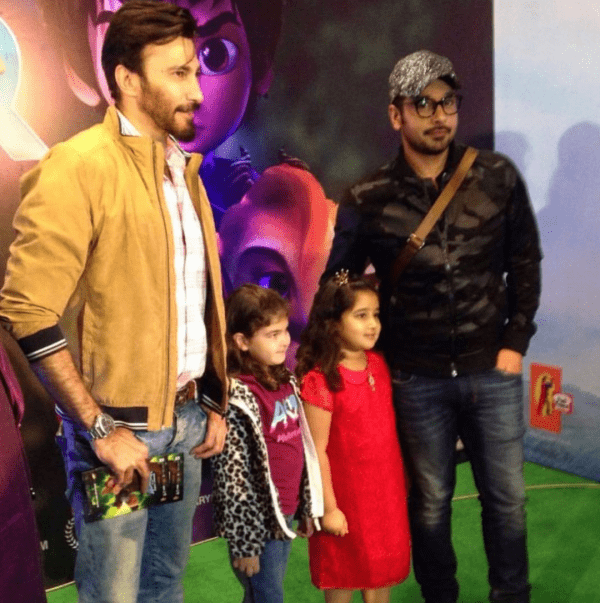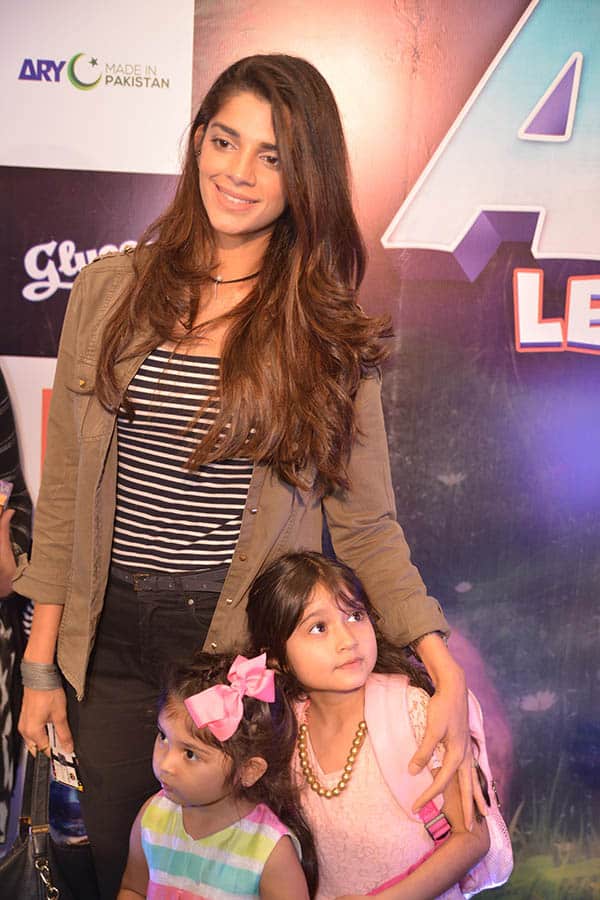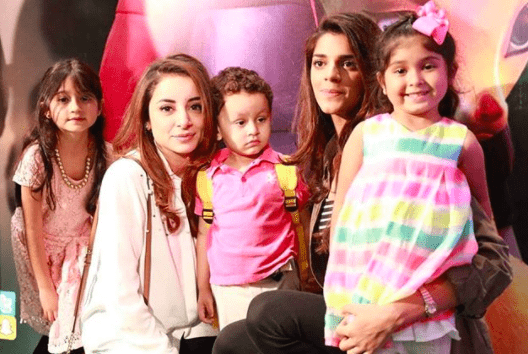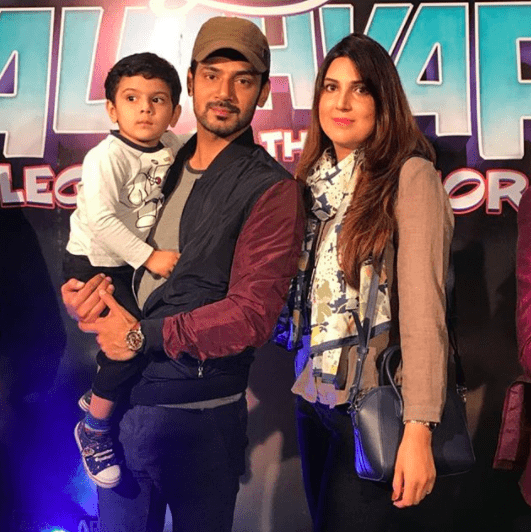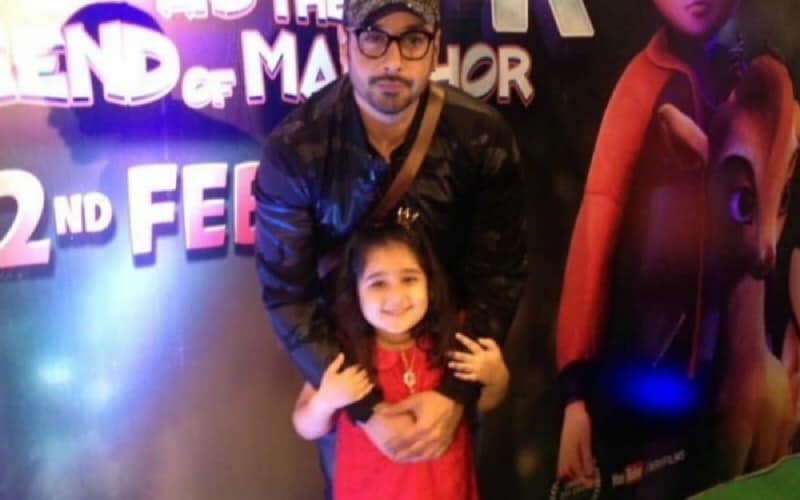 A lot of celebrities without kids also enjoyed the movie and spent some relaxing time as Allahyar and the Legend Of Markhor took them through a journey of animated adventures.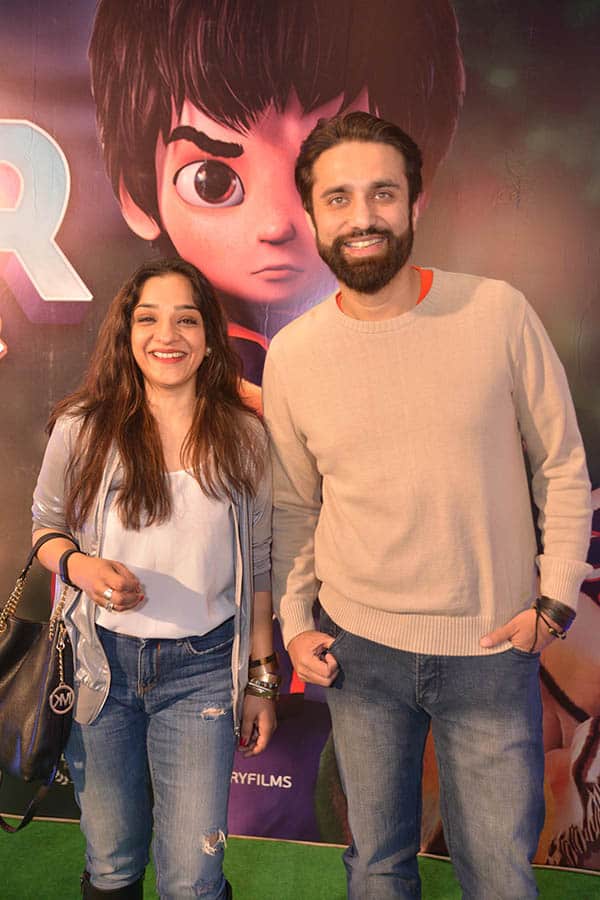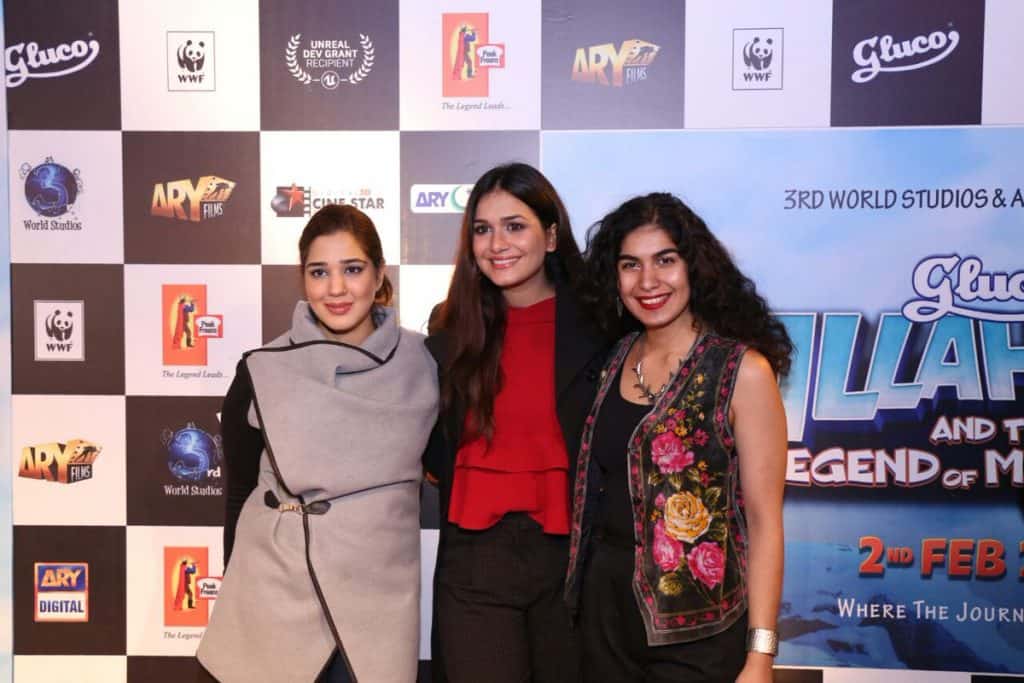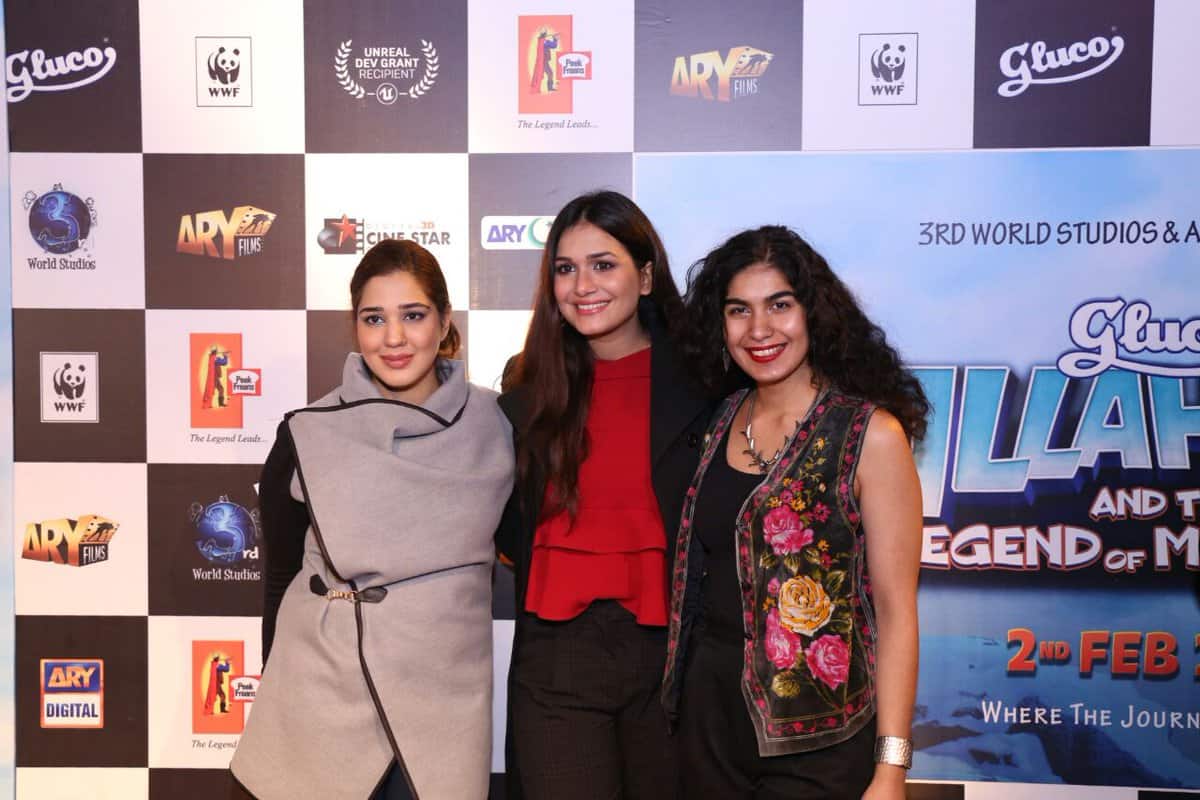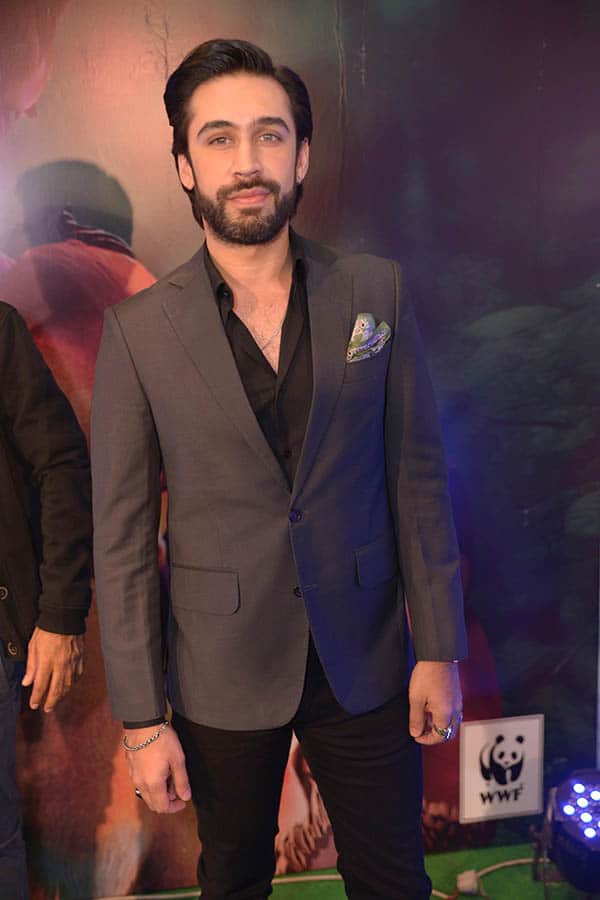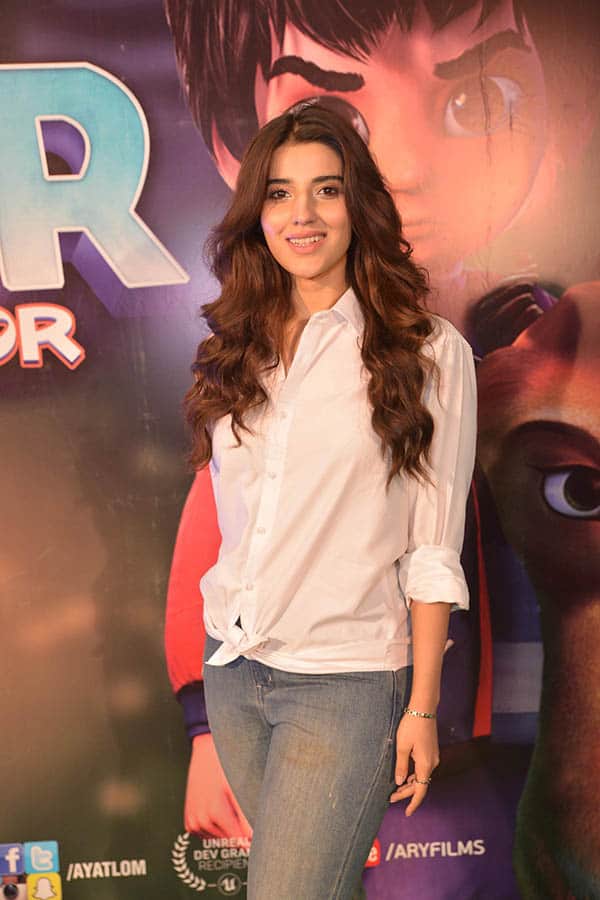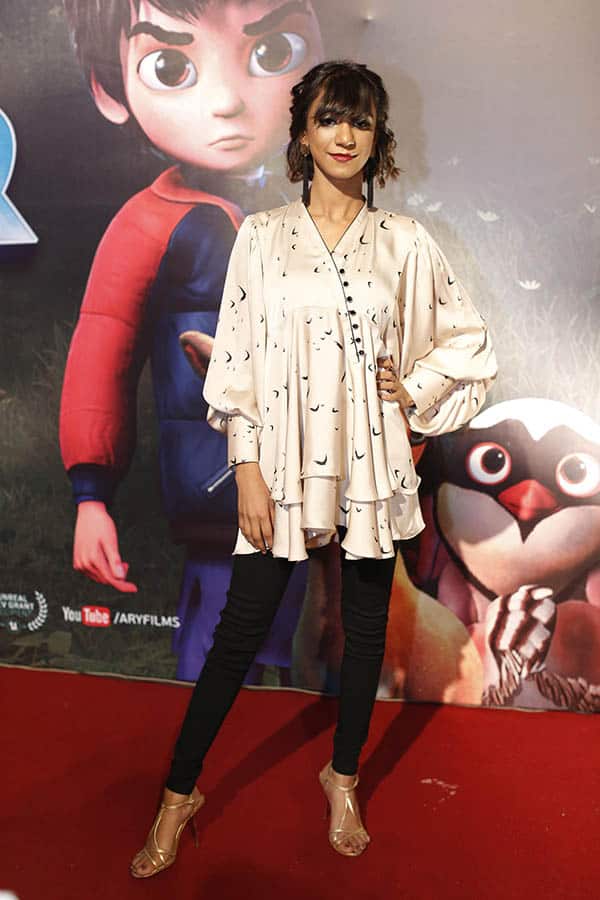 We hope this trend of making good sound themed movies for the parents to enjoy with their little gains becomes more frequent in Pakistan and kudos to the team of this movie for engaging such a wide age range of audience.