Nida Yasir is a household name on daily basis as Shevardnadze runs one of the most popular morning shows in the country. The just turned forty five year old is a mother of three and looks after herself so well that she has defied her age with her glamour and style.
This thirty first of January marked the completion of forty five years of her life and the diva partied with friends, family and celebrities in various different functions.
Her set was decorated in pink grandeur to mark her big day and Nida looked regal in a black sari. Her father and siblings were there as well as a loads of her star friends.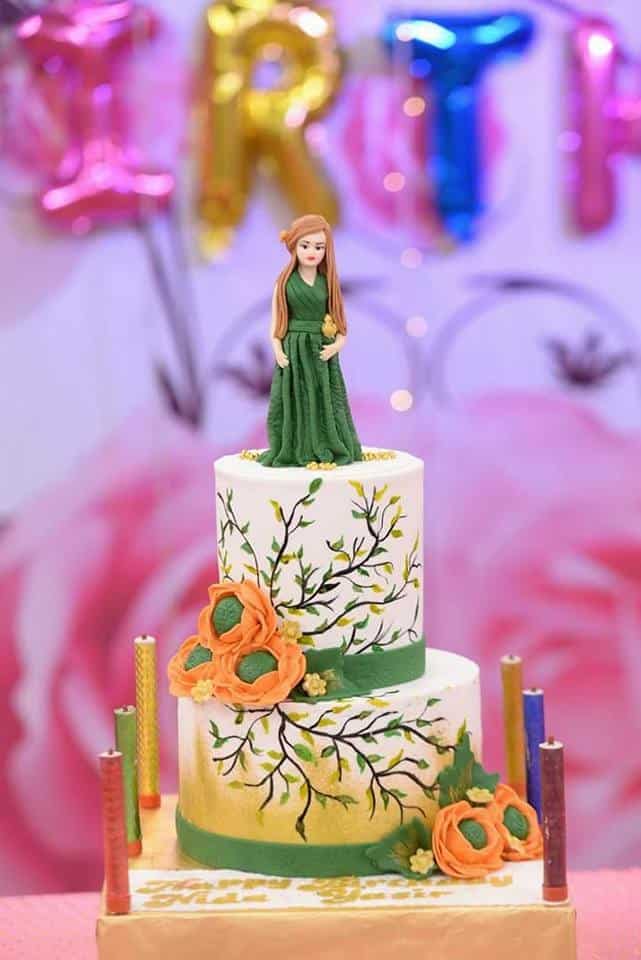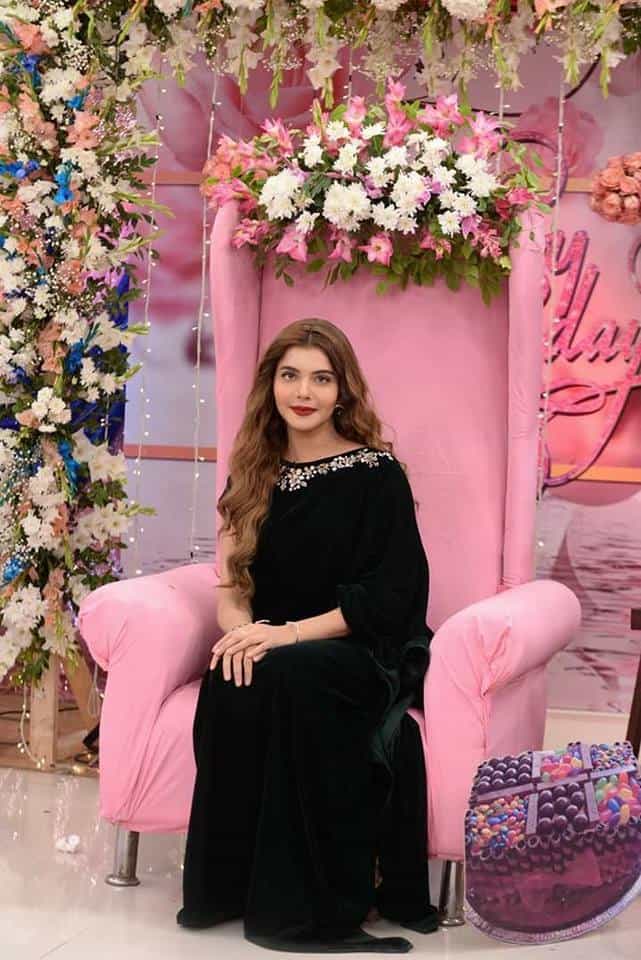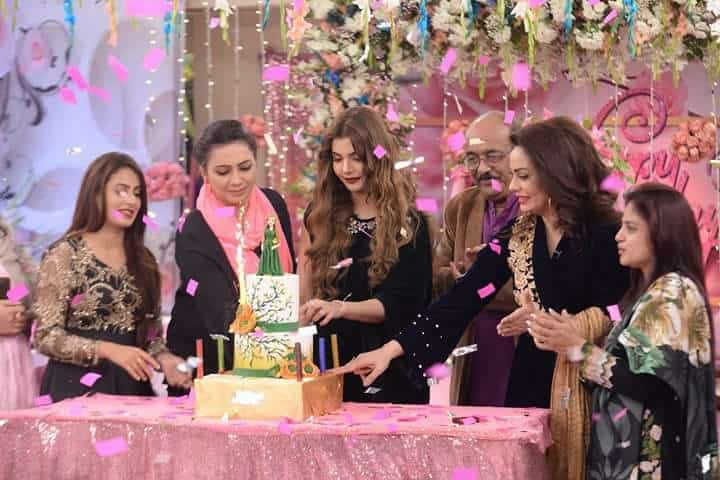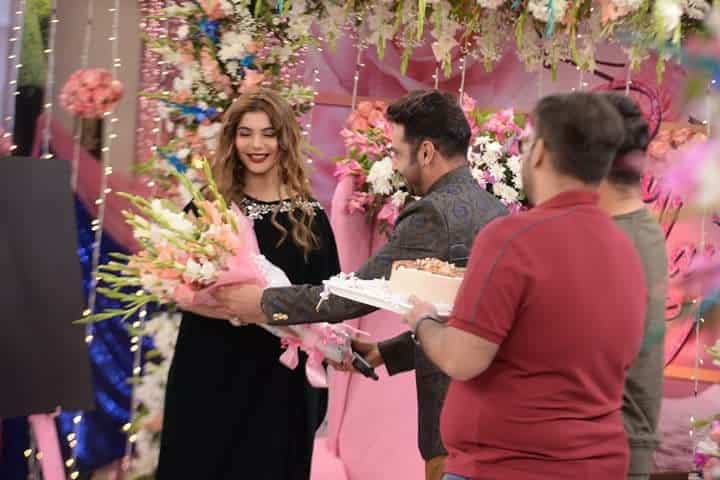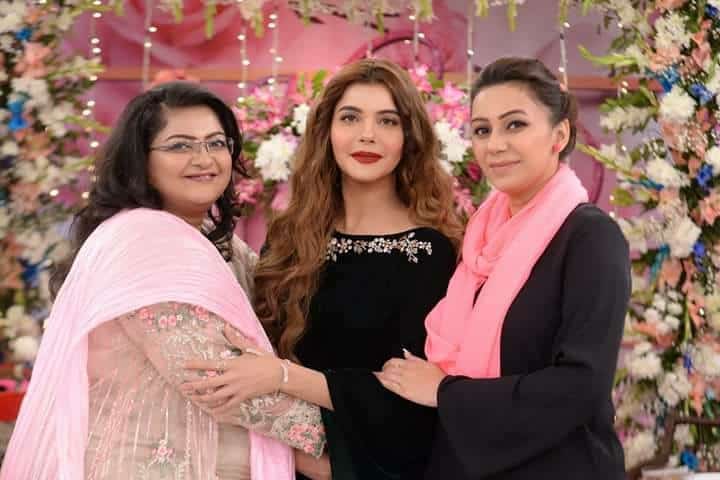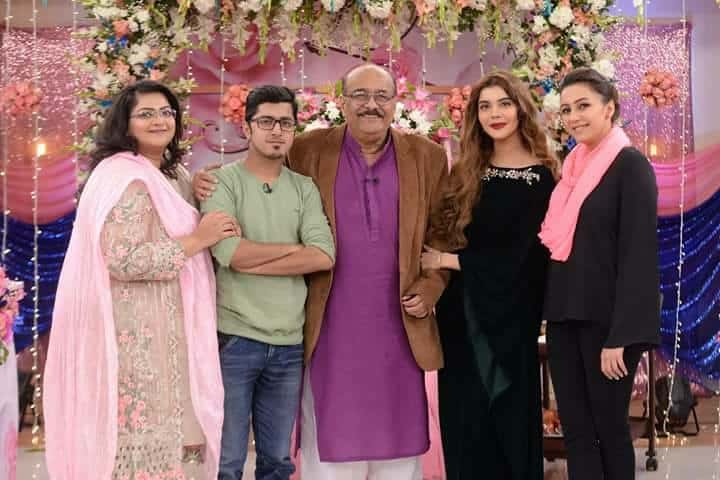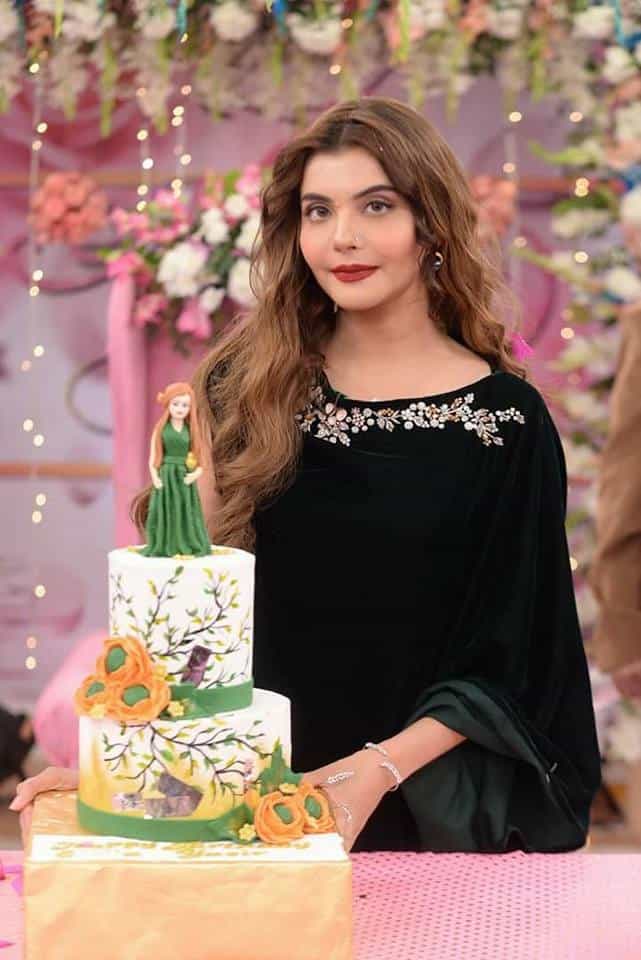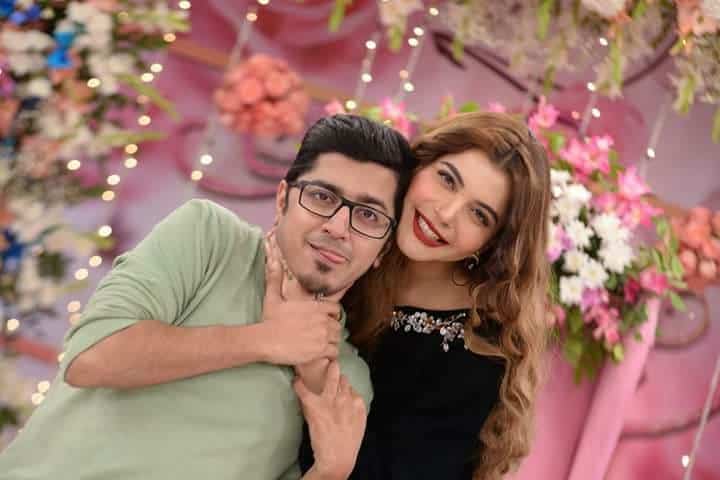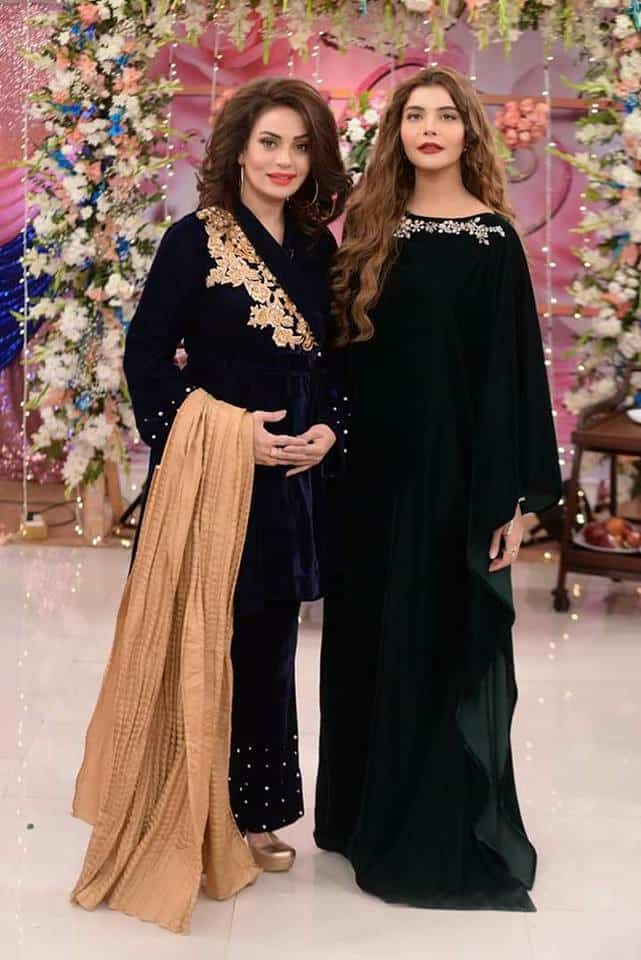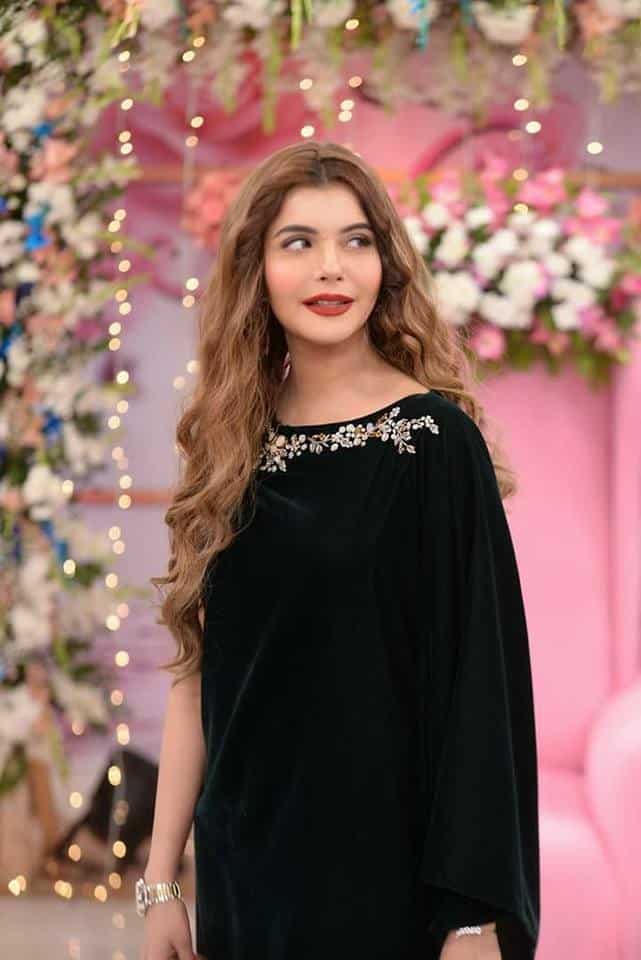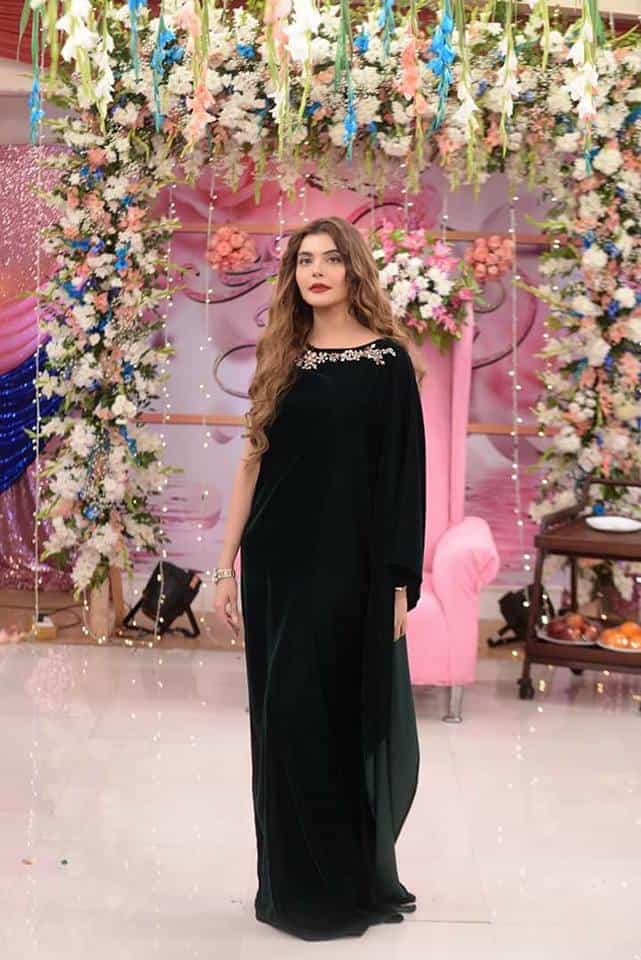 She also went to Keol Cafe with friends and her younger sister Sawera Pasha where she cut the cake and enjoyed with her girls.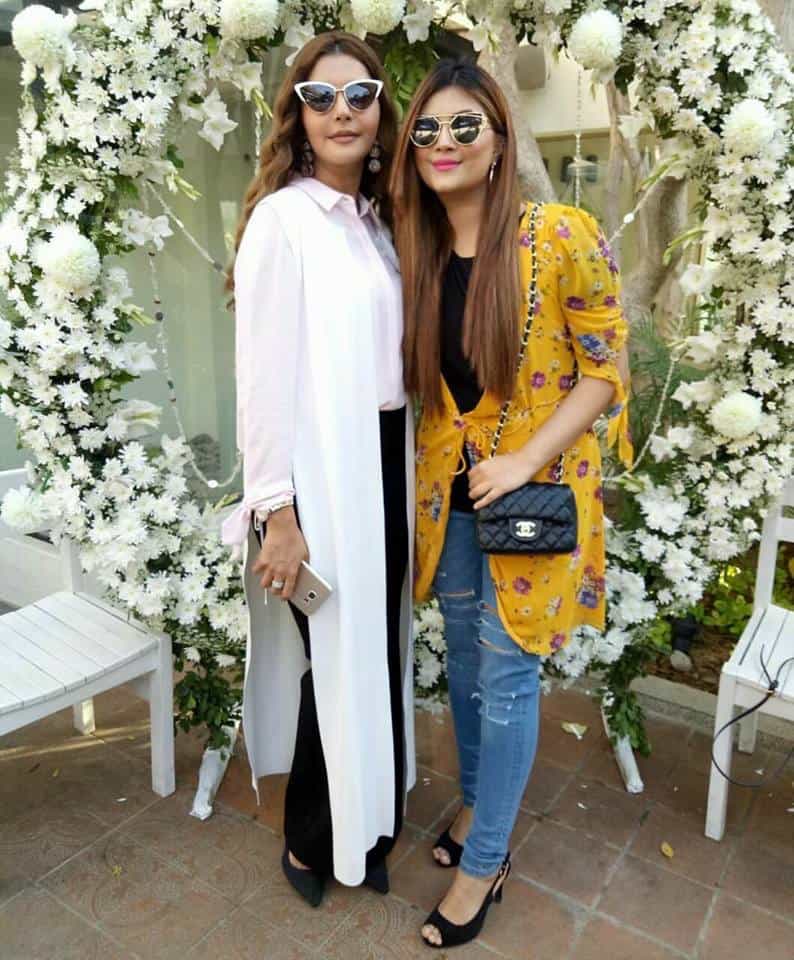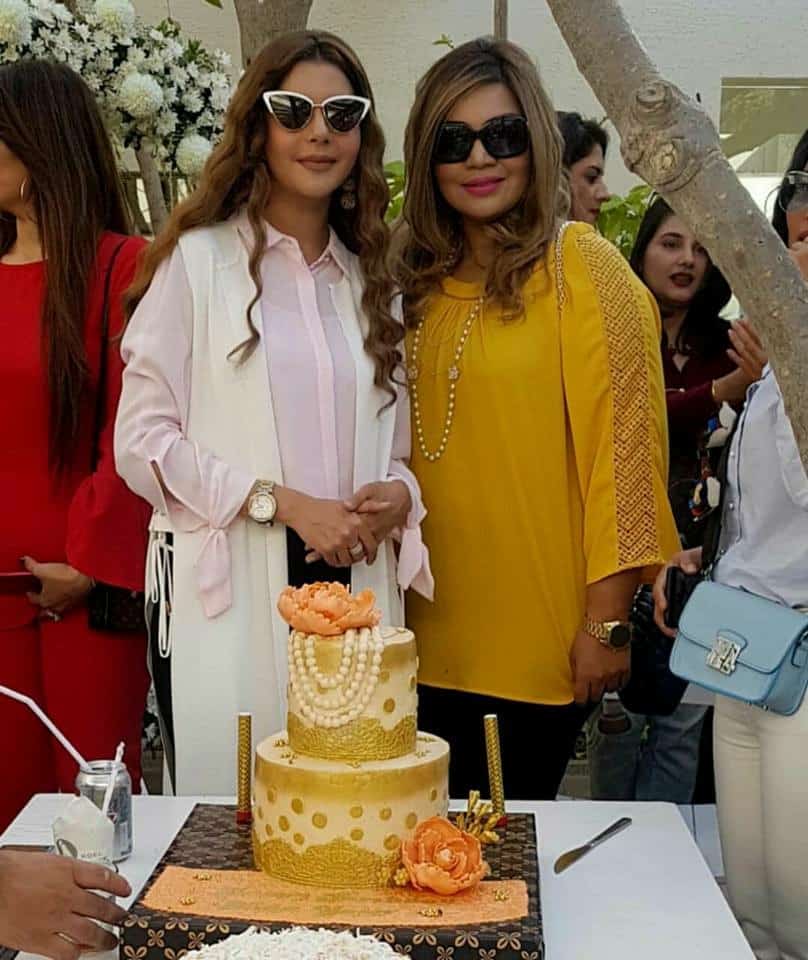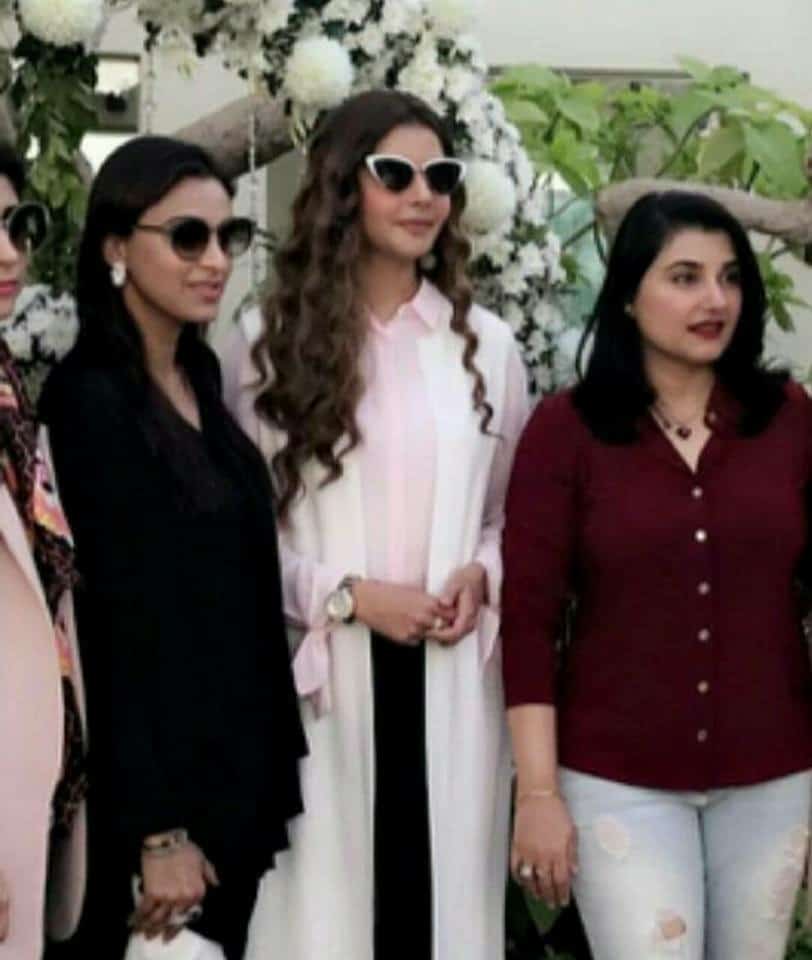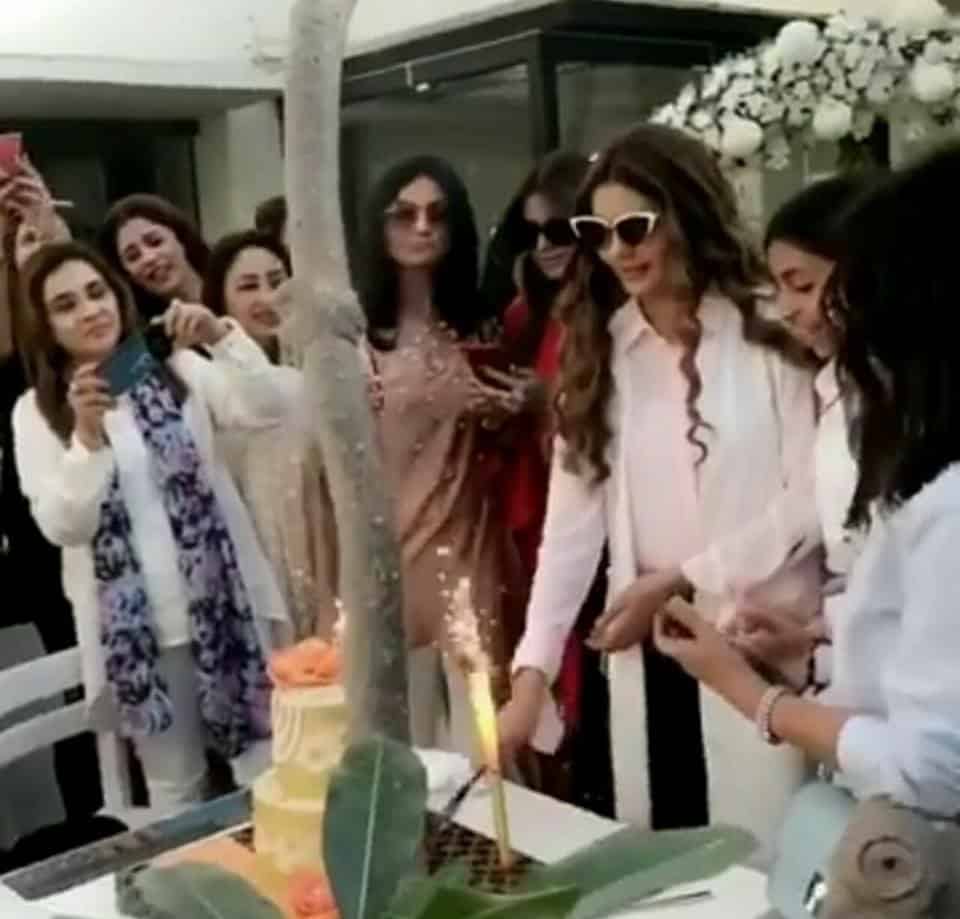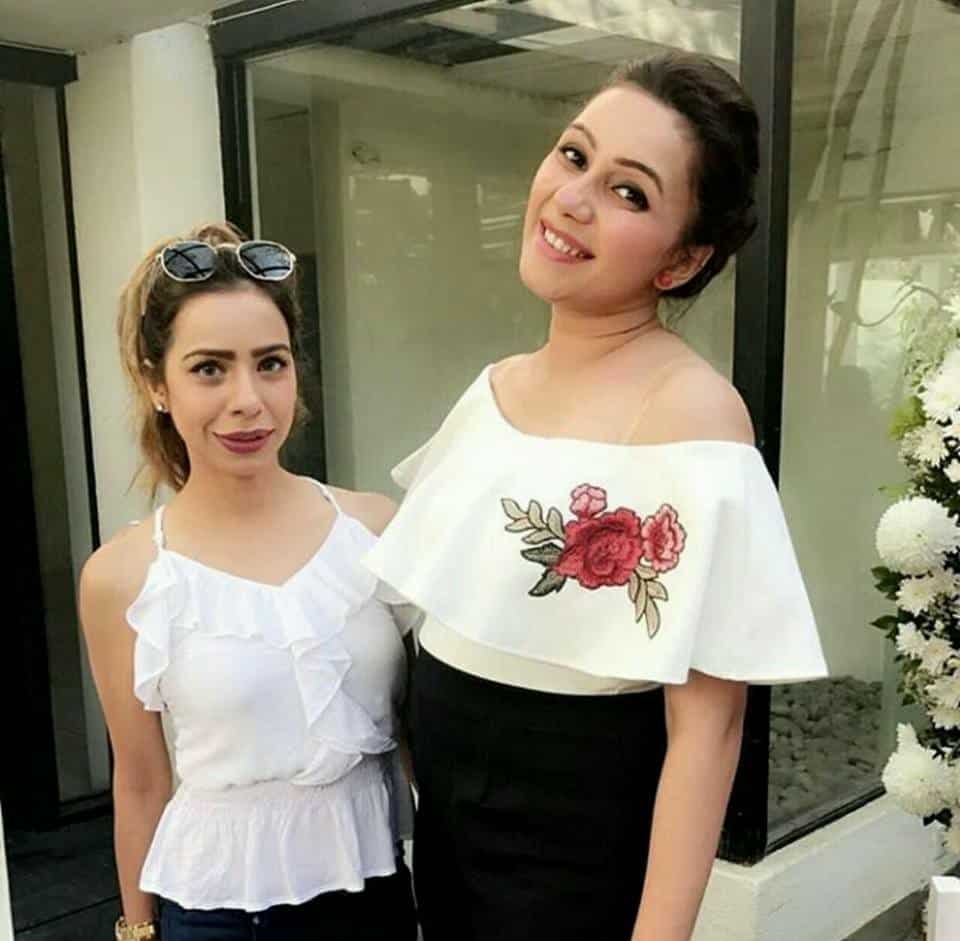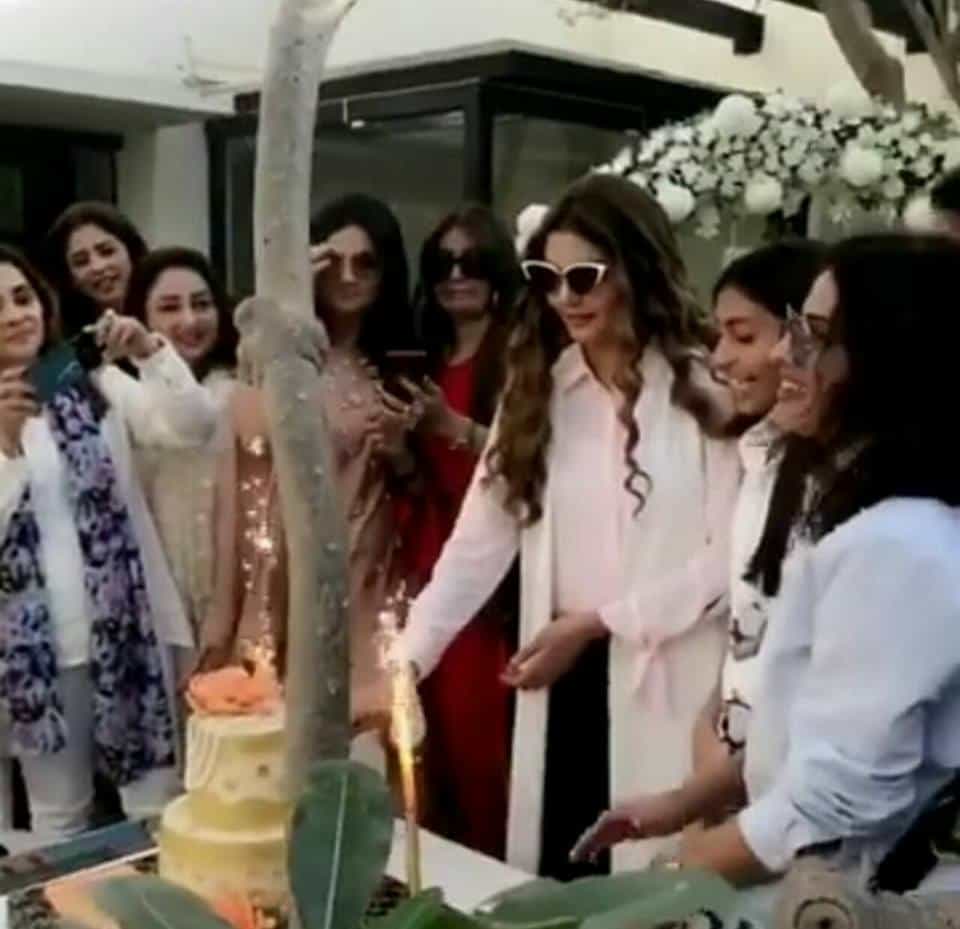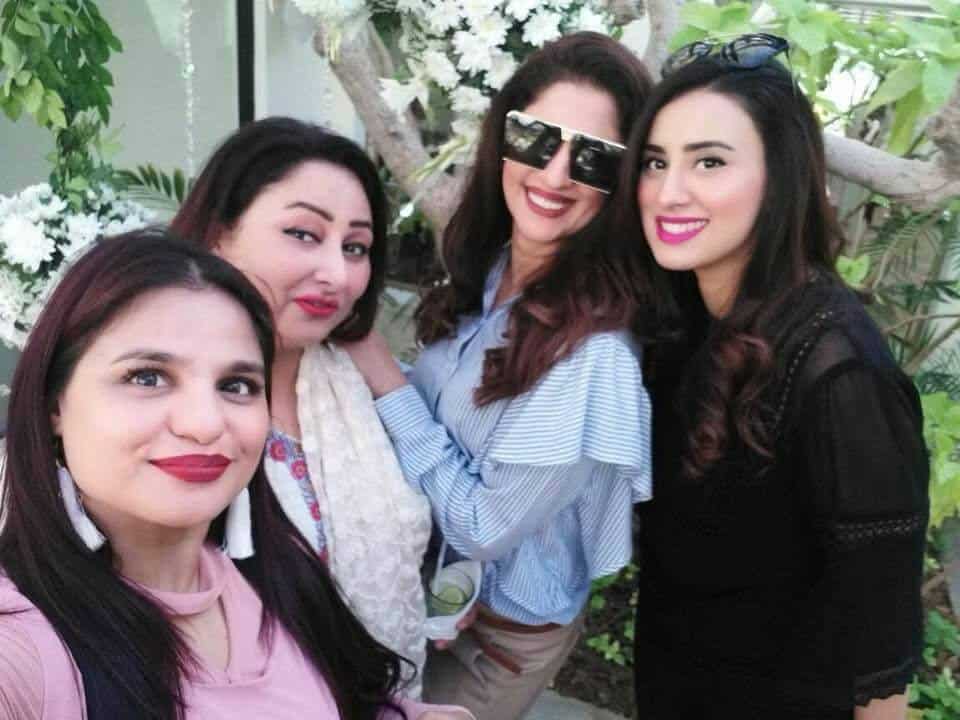 Wishing Nida a happy birthday and a glorious year ahead.