Arif Alvi is a politician and 13th and current serving president of Pakistan. Arif Alvi is a Doctor by profession. He received a Bachelor of Dental Surgery degree from De'Montmorency College of Dentistry. He completed his master's degree in prosthodontics from the University of Michigan in 1975. He received a master's degree in orthodontics in 1984 from the University of the Pacific in San Francisco, California. After returning to Pakistan, he started practicing dentistry and set up Alvi Dental Hospital.
Arif Alvi got married to Samina Alvi and together they have four children. President of Pakistan Arif Alvi along with the first lady of Pakistan Samina Alvi made an appearance on Nida Yasir's Ramadan special show Shan-e-Sahoor.
Here we have a few pictures from the show Shan-e-Sahoor in which Nida Yasir hosted President and First Lady of Pakistan: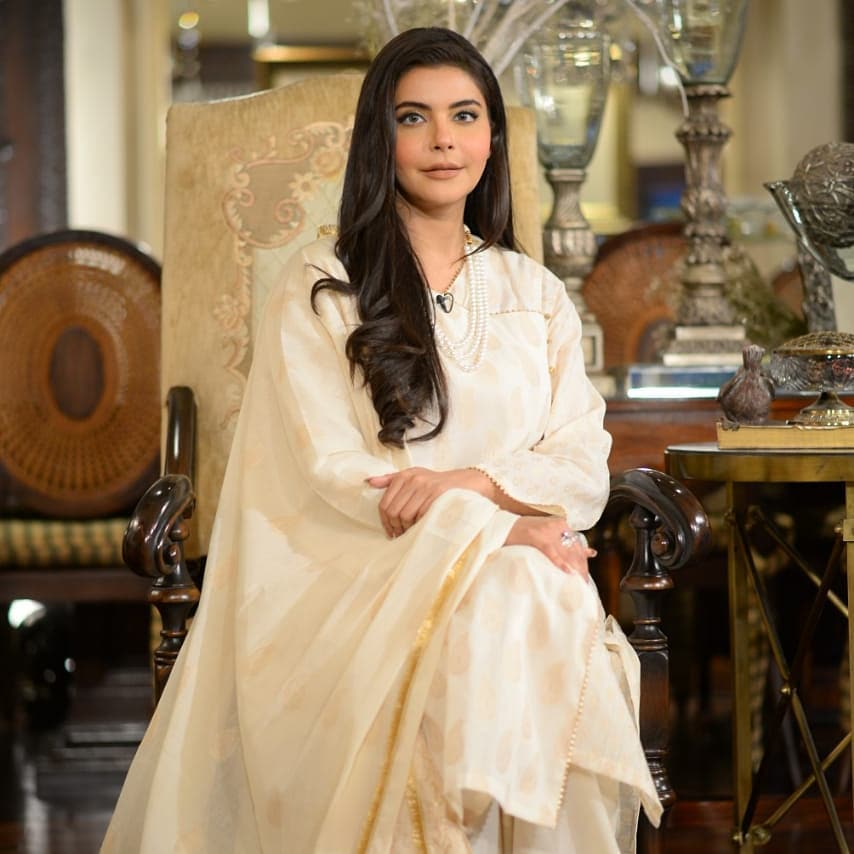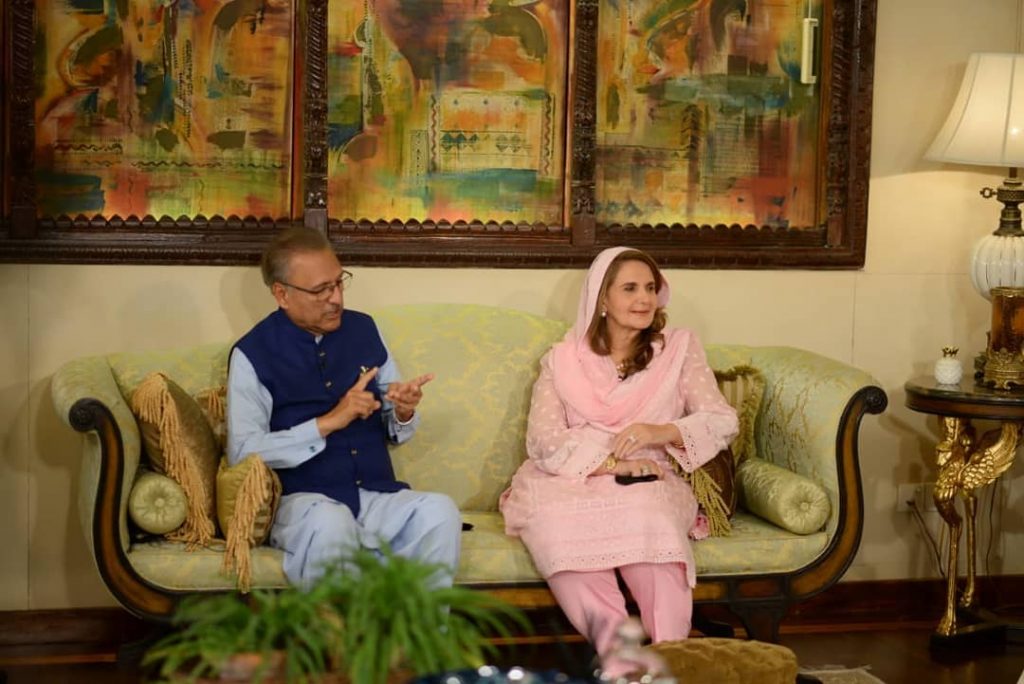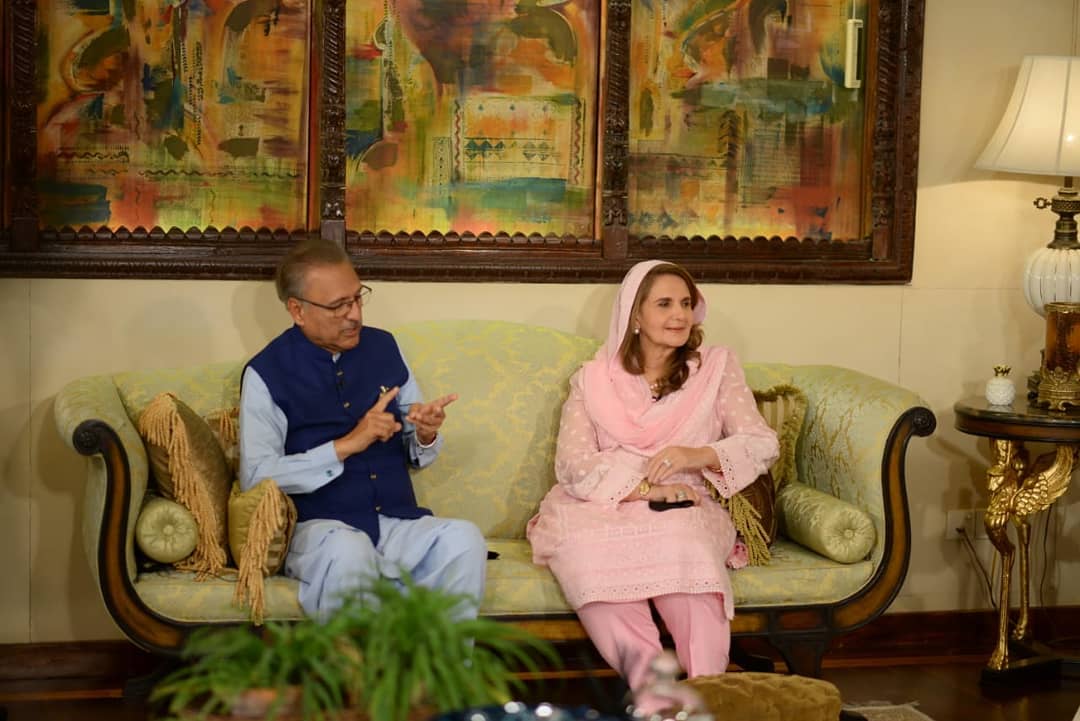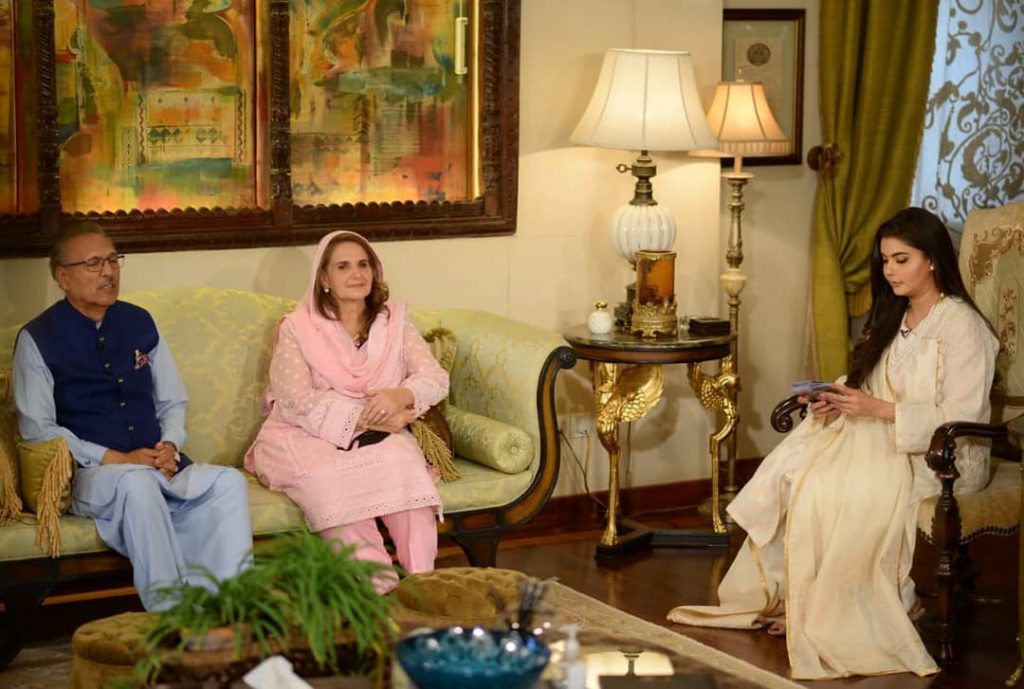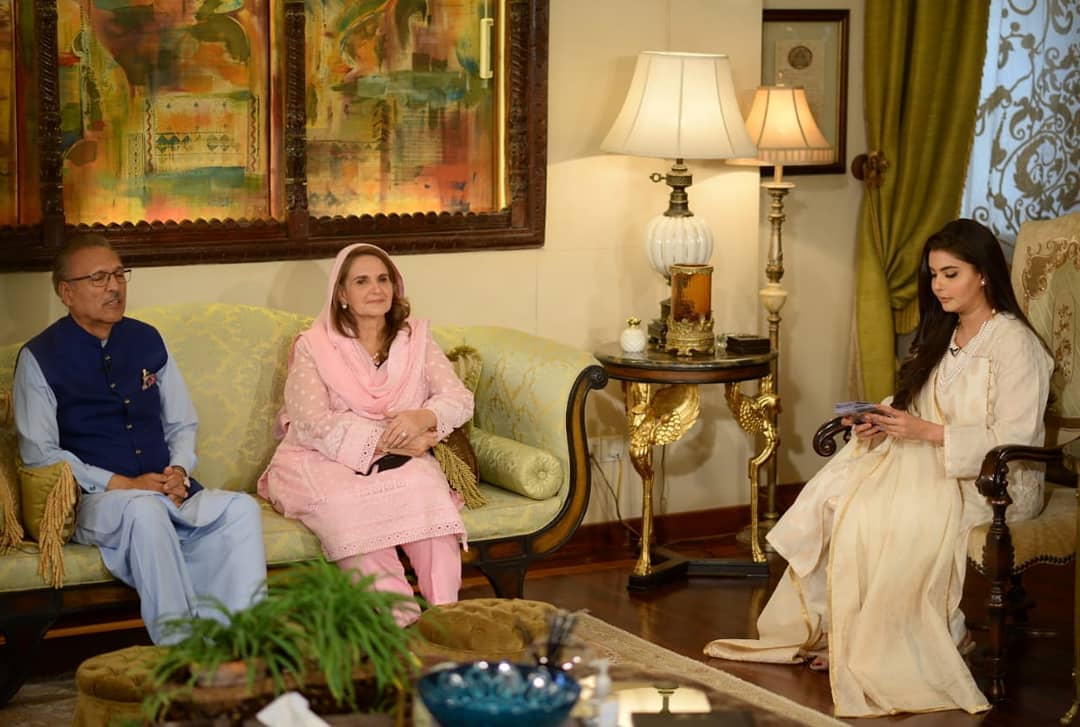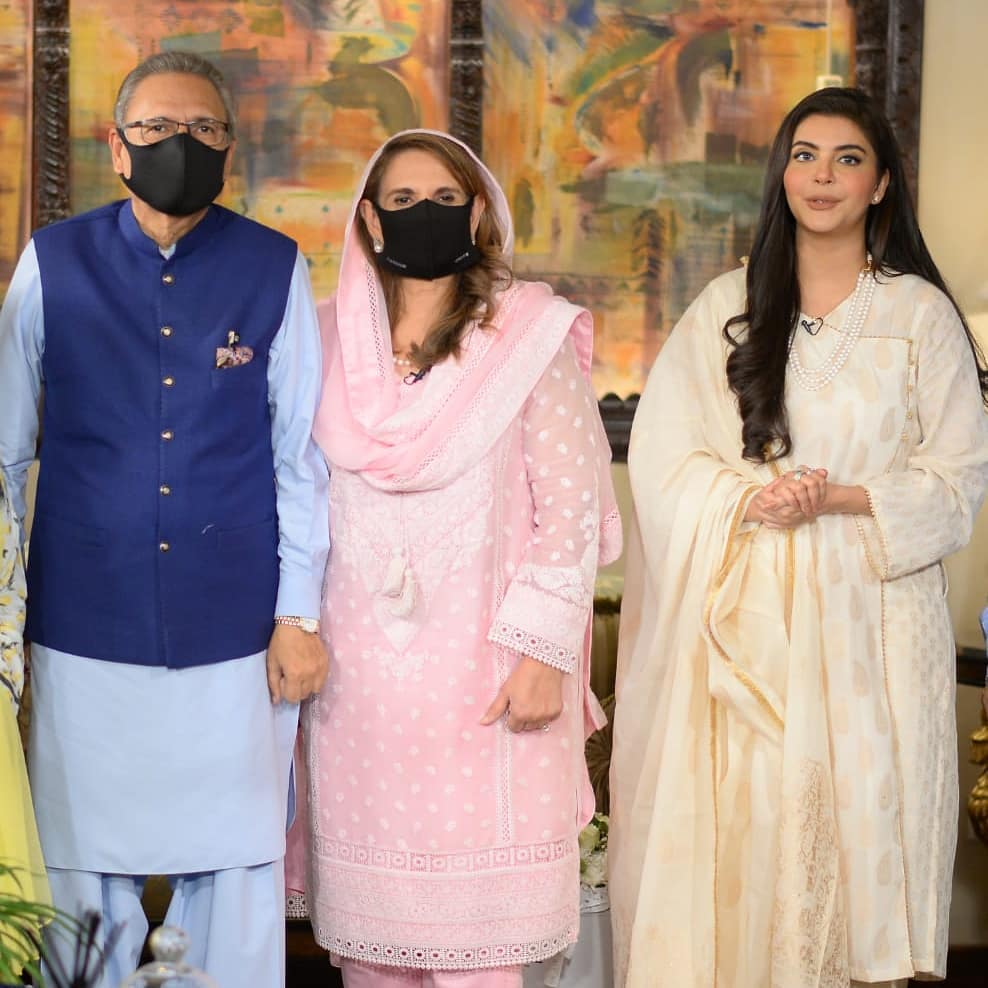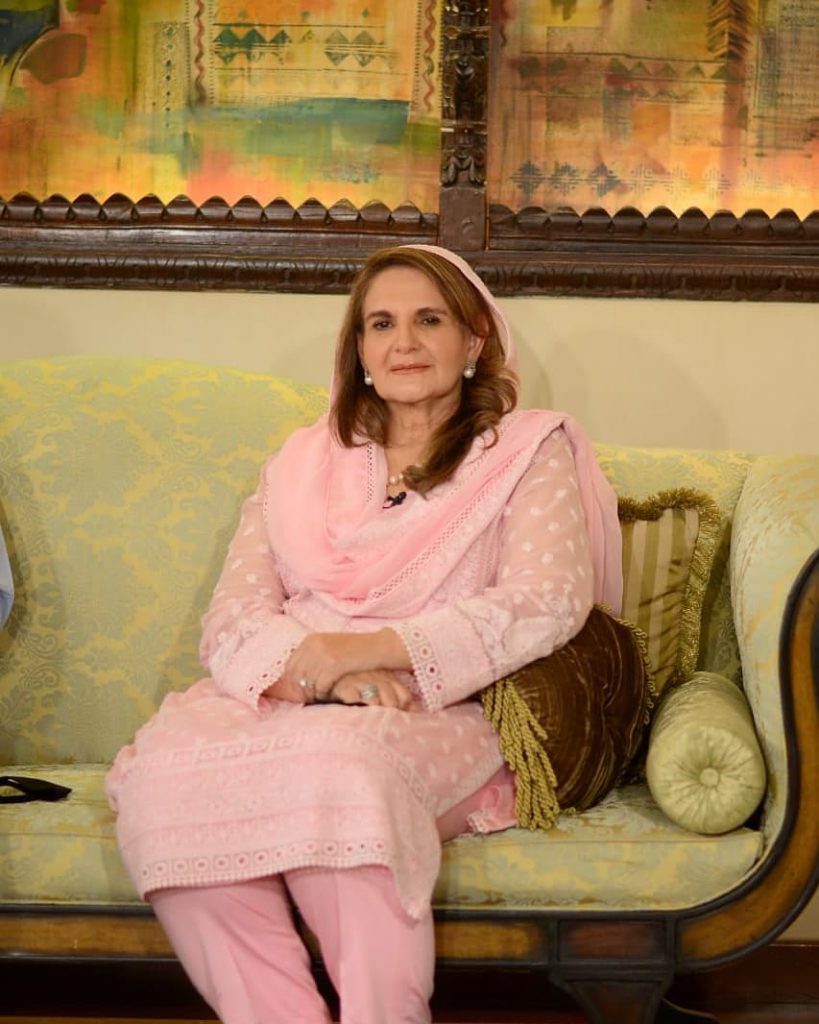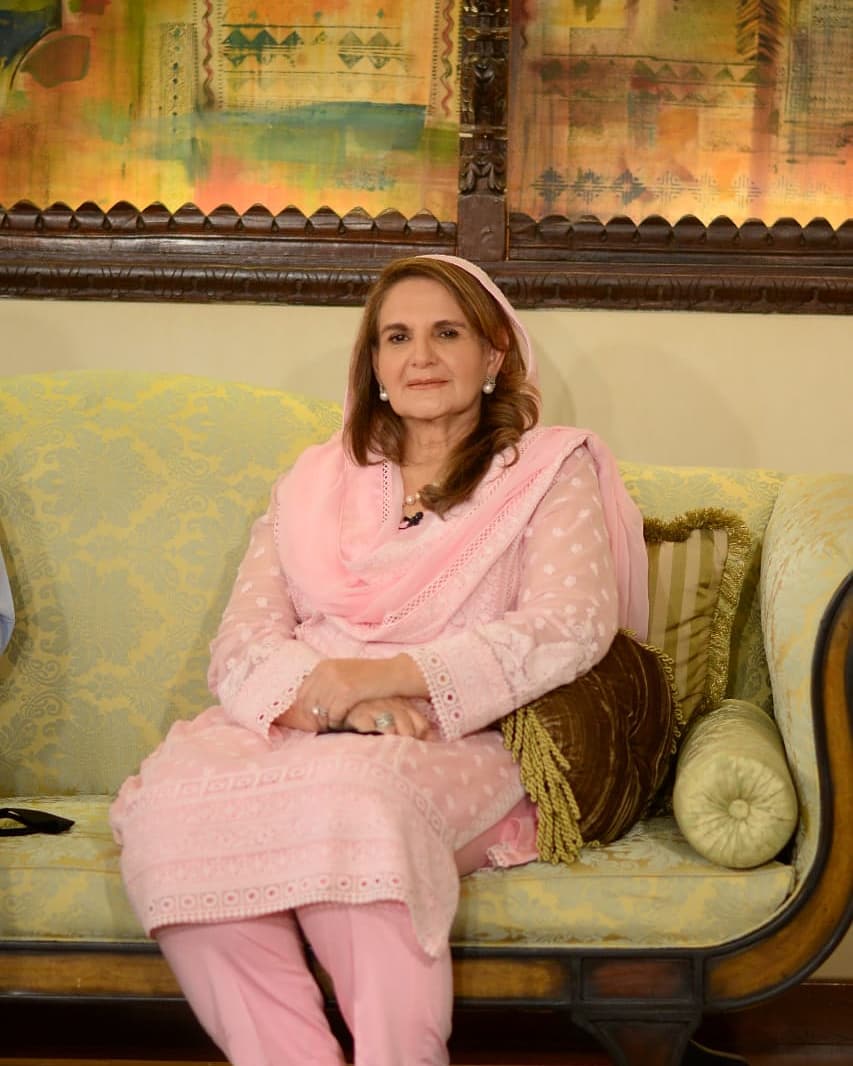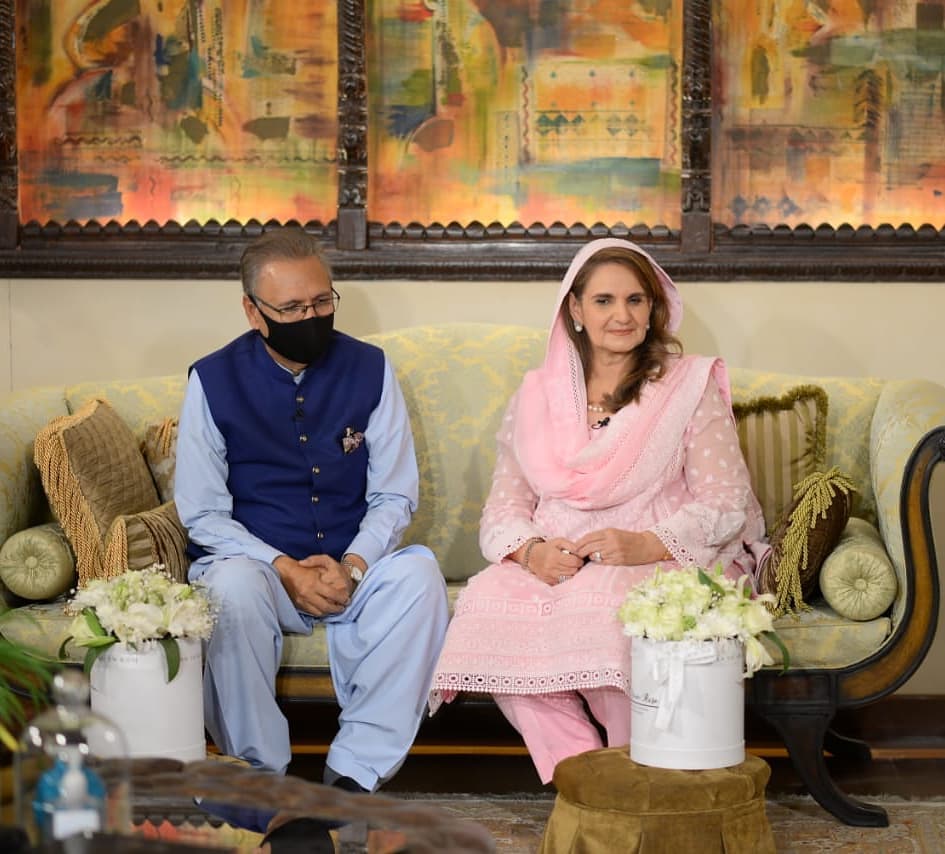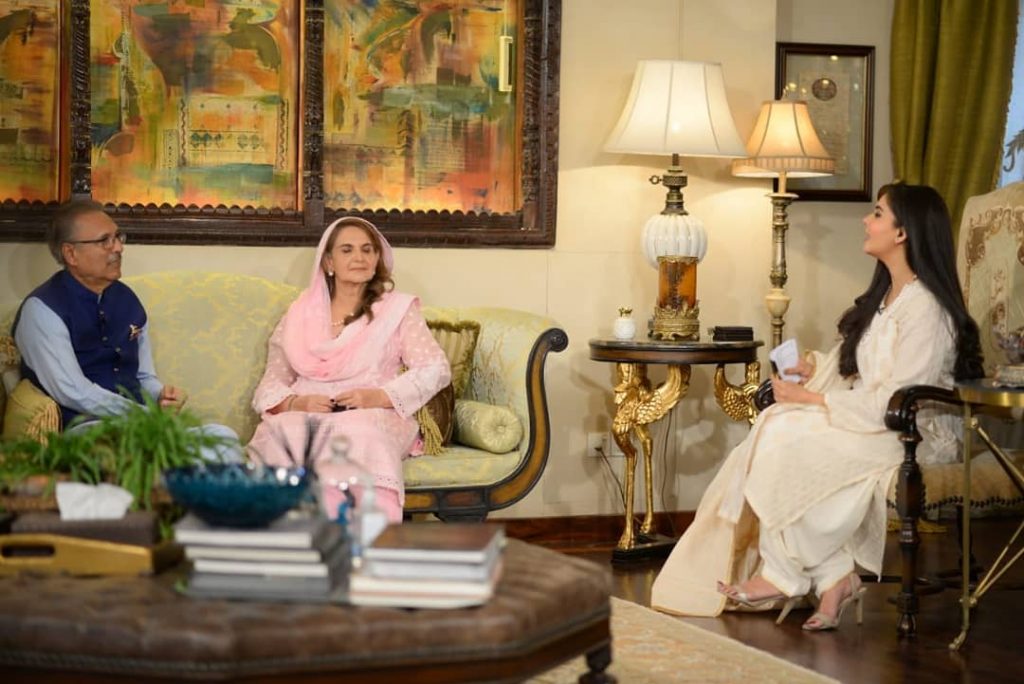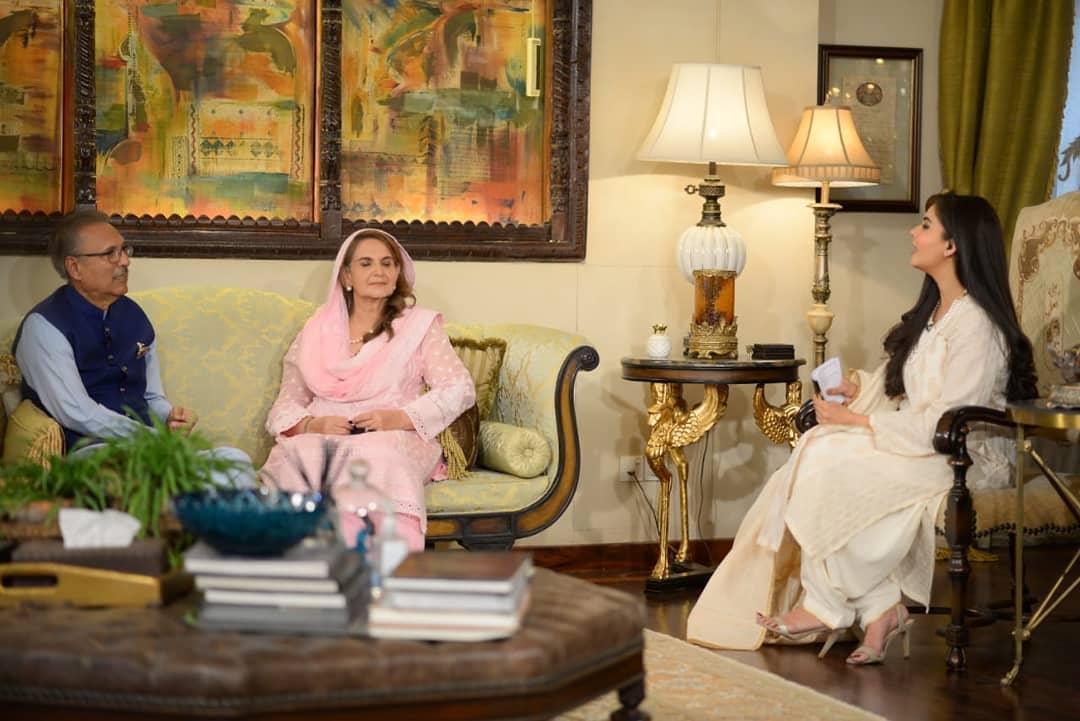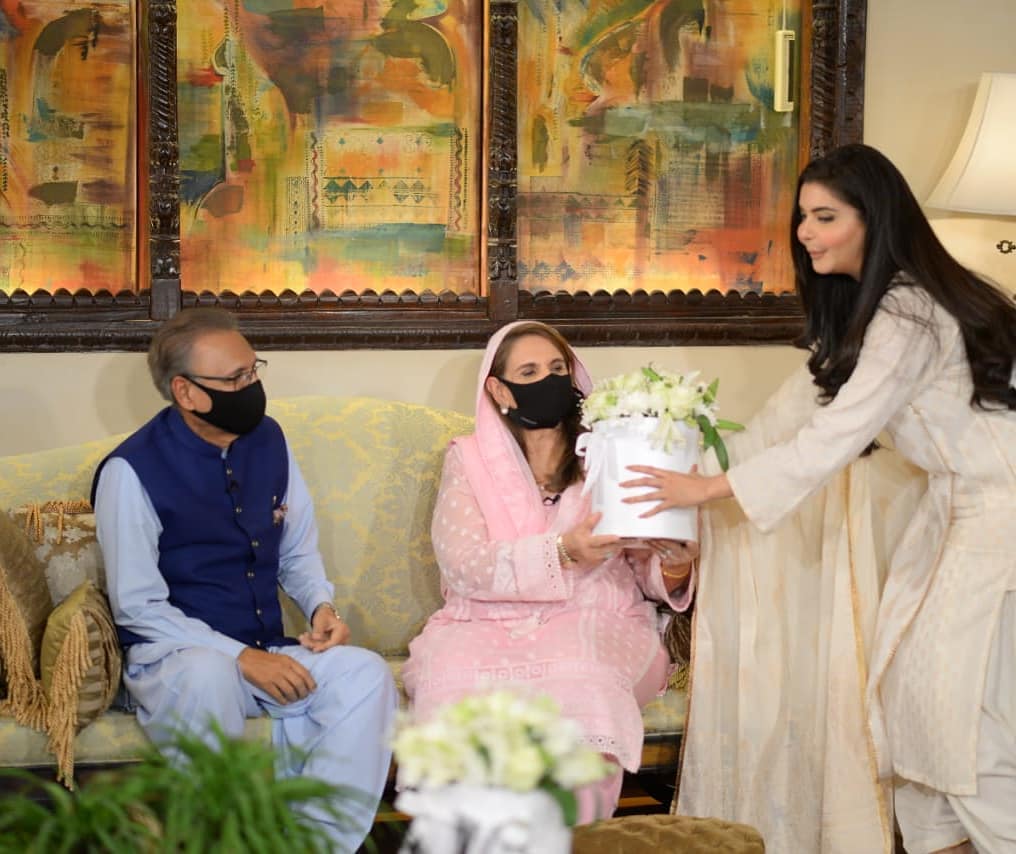 Have you guys seen the pictures? Did you guys like them? Feel free to share your views with us!