Prime Minister Imran Khan's doppelganger found in Sialkot and netizens are amazed to witness his look-alike. A Sialkot resident riding a rickshaw with an uncanny resemblance to a more youthful Imran Khan has gone viral within no time.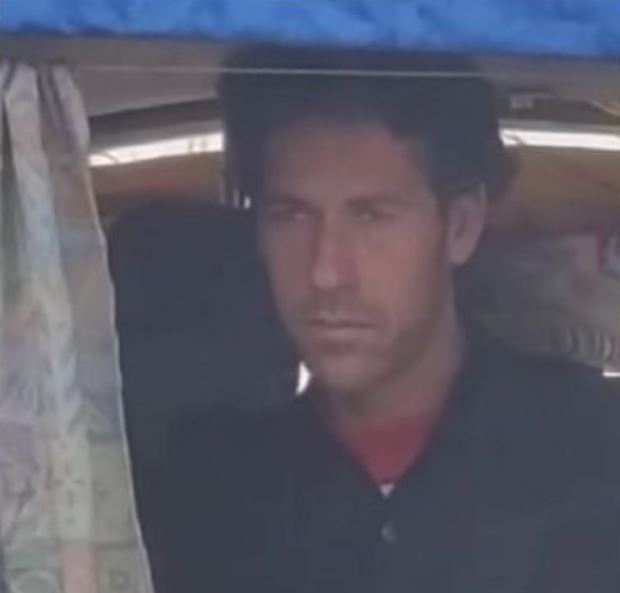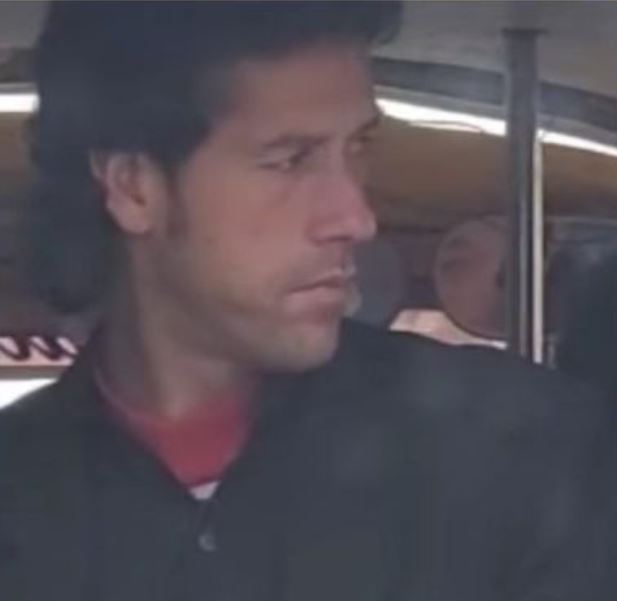 Earlier, PM Imran Khan had shared his snap from childhood days and we just can't stop loving the young Imran Khan. He has shared an adorable picture with his parents and sisters. "With my parents and sisters when I was three years old," PM Imran captioned the picture. Moreover, a 31-year-old picture of Prime Minister Imran Khan had gone viral on the internet and is making rounds.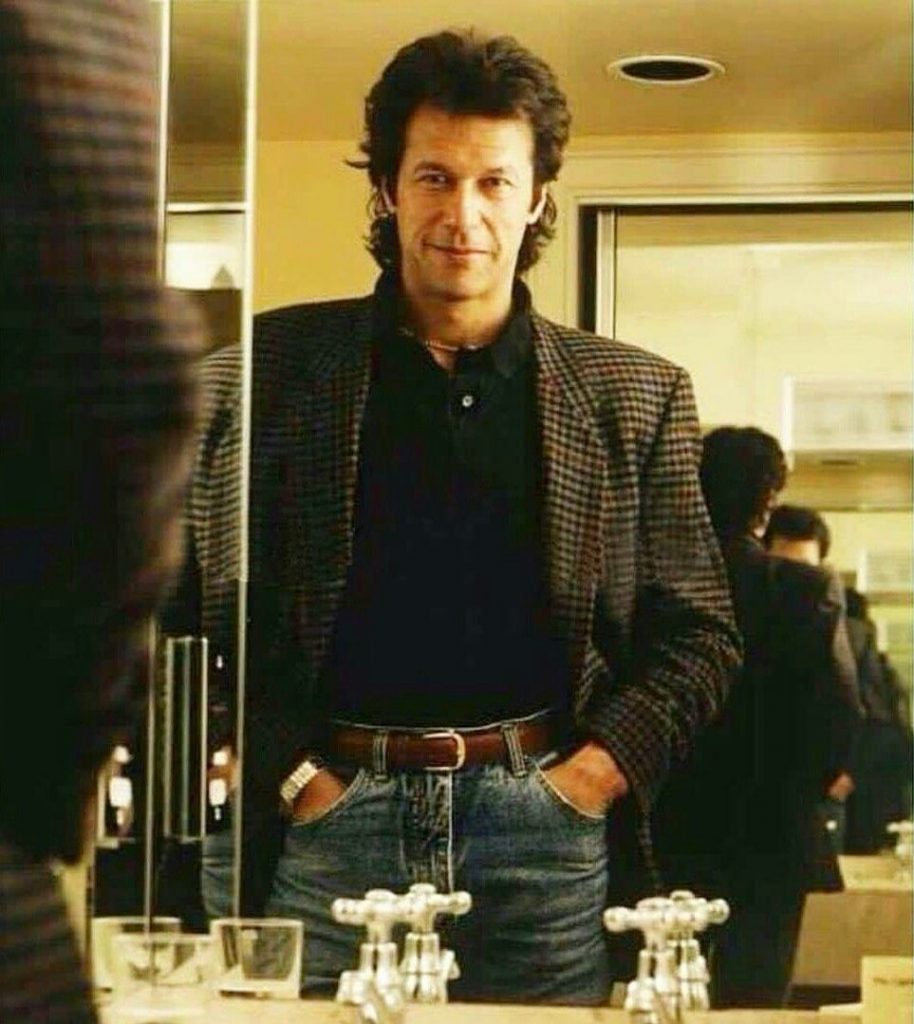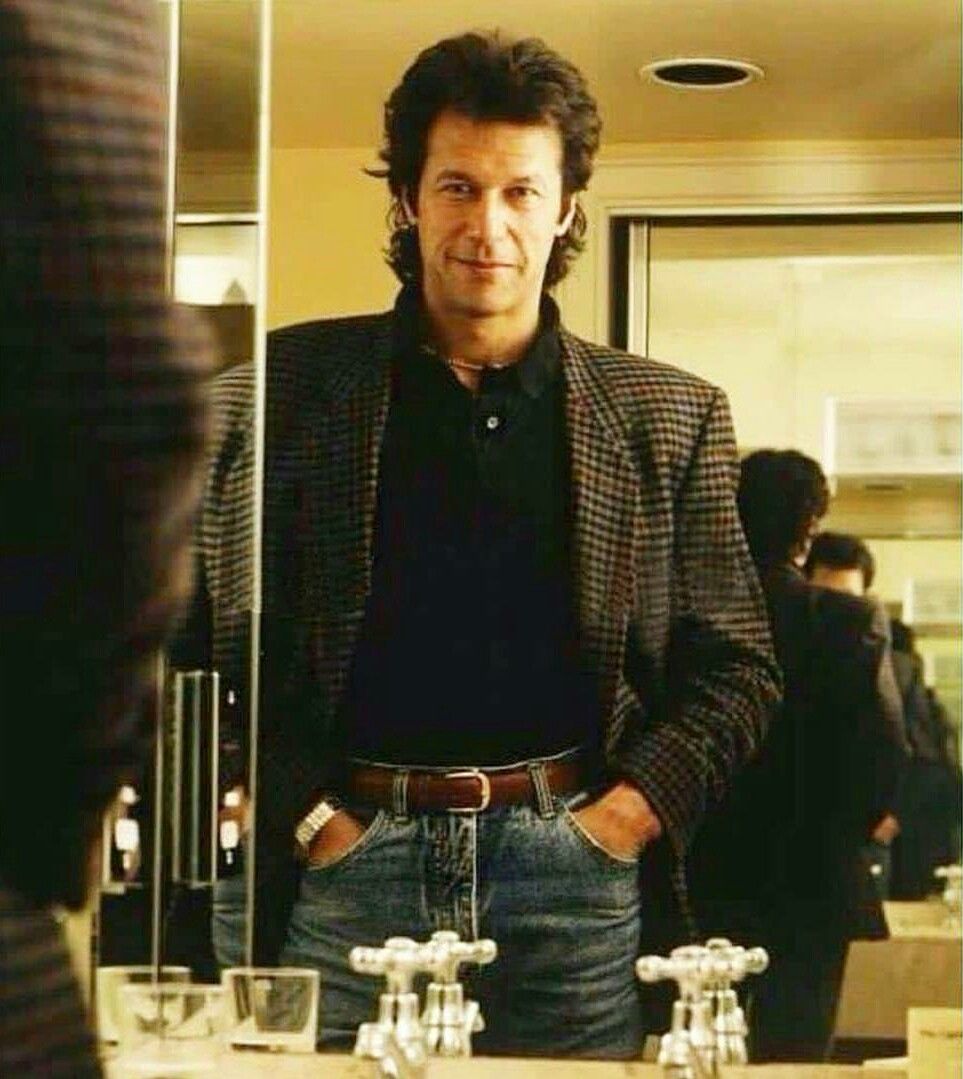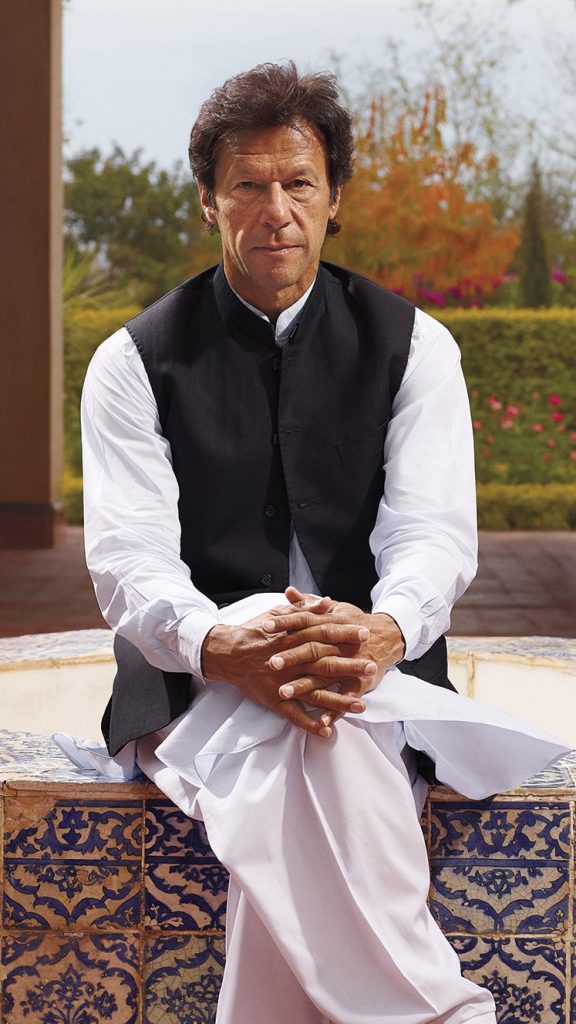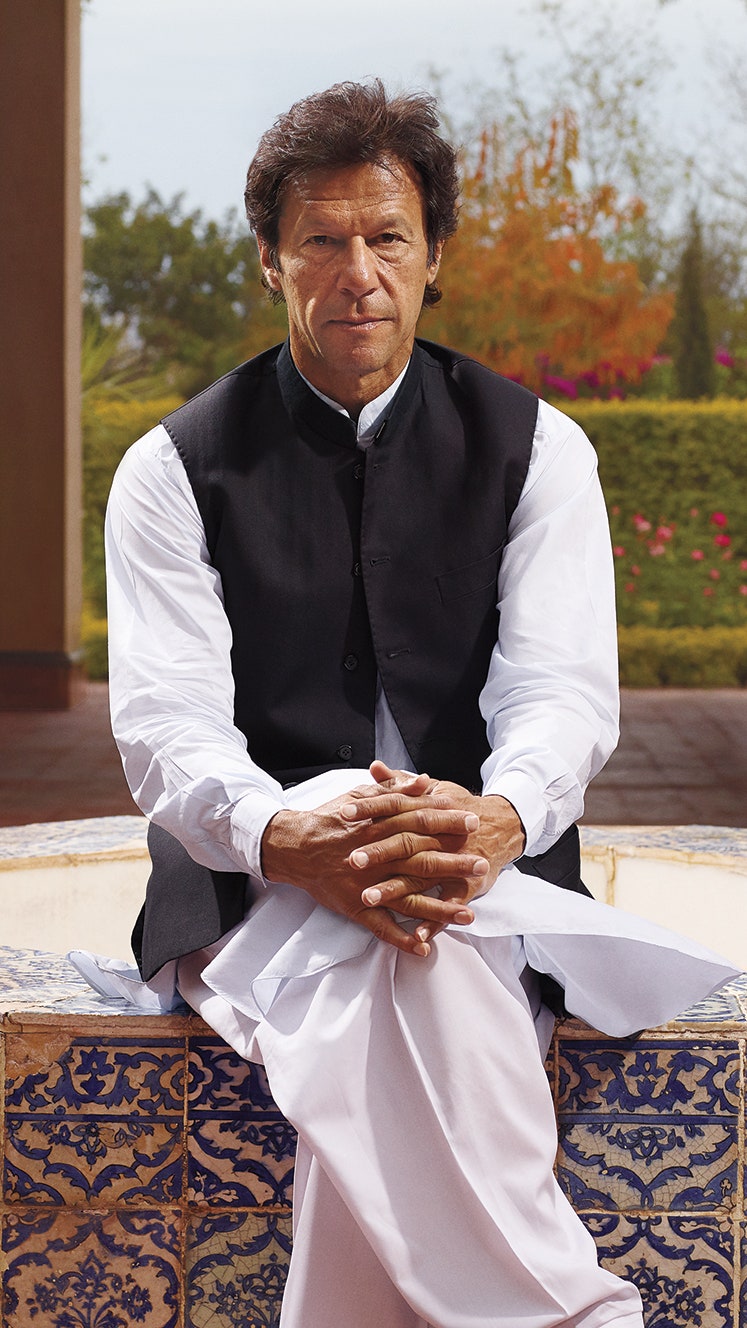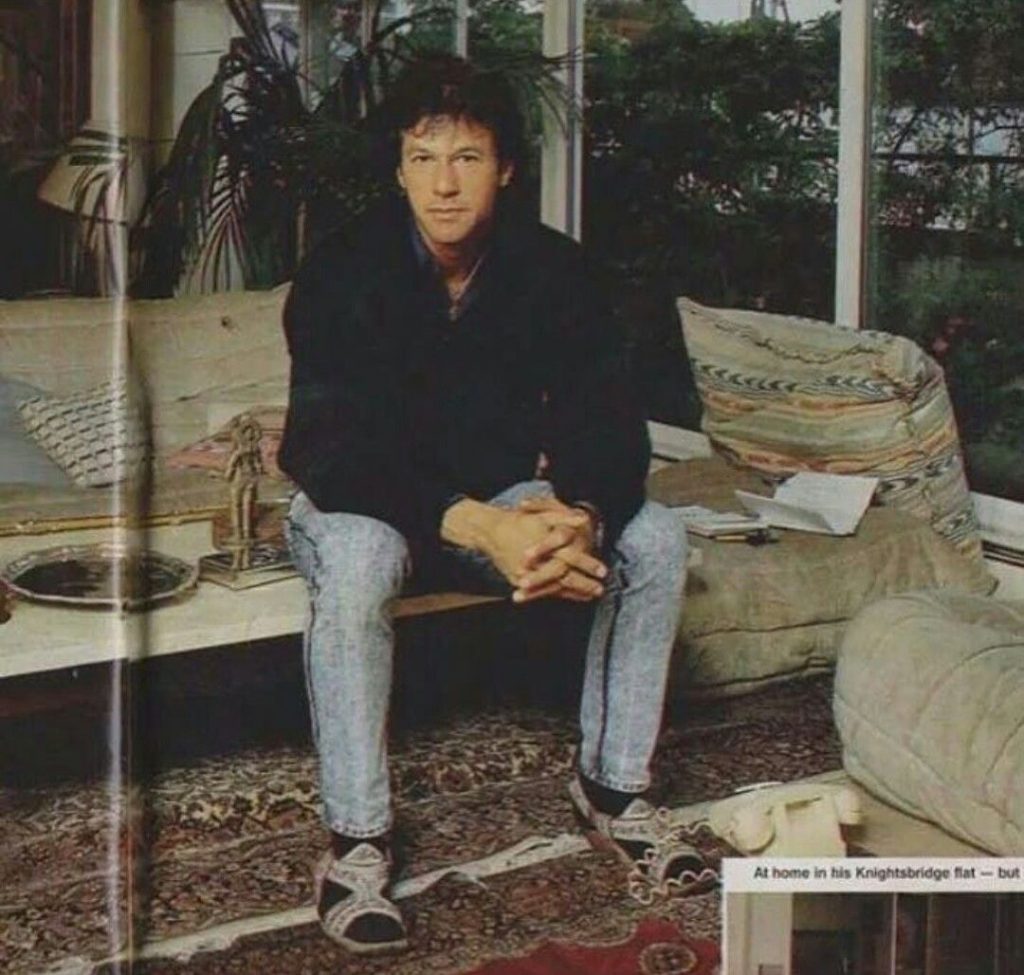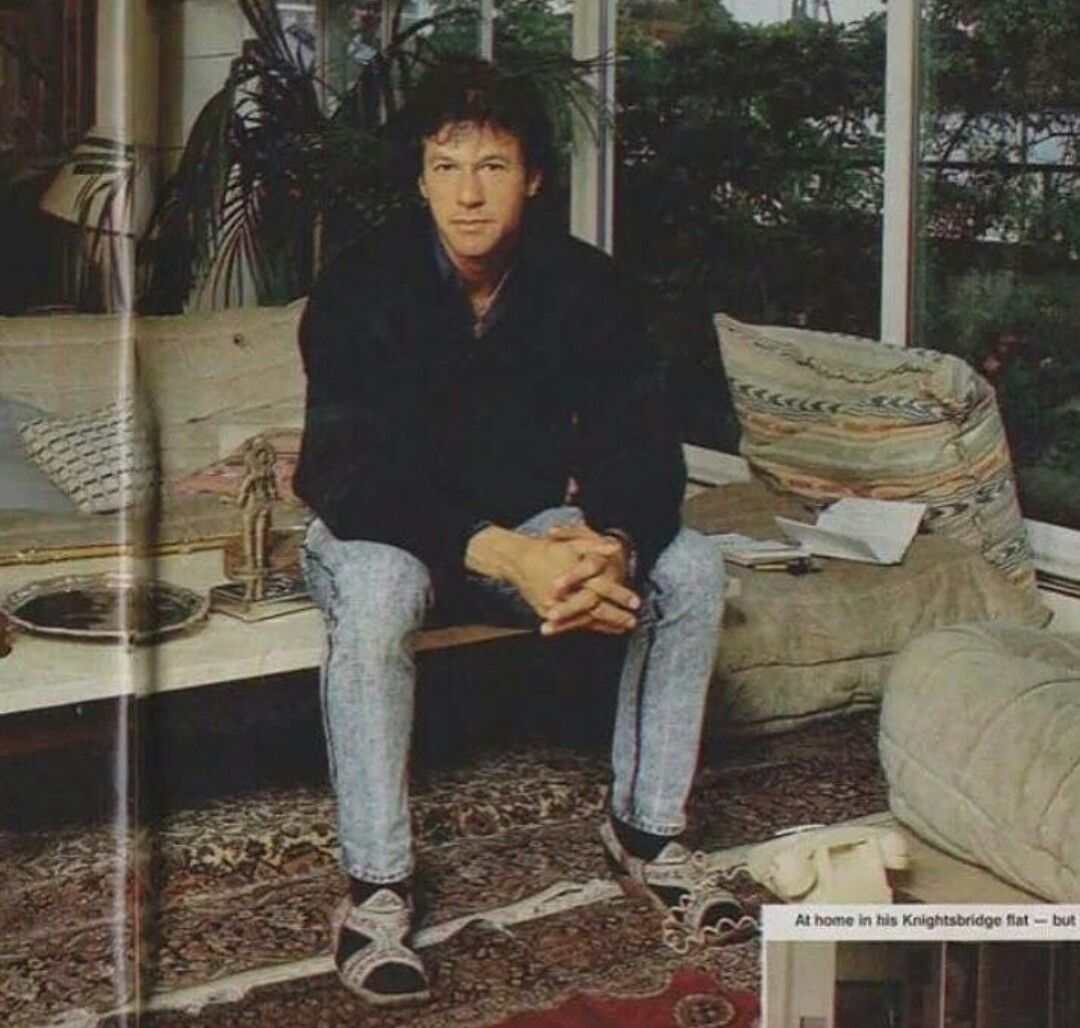 According to social media sources, the photo shared by the Prime Minister is said to be 31 years old, i.e. 1989. In the photo which has gone viral, the Prime Minister is sitting on the side of the road with a faint smile on his face.