Priyanka Chopra has been under severe criticism of people so many times. One out of many issued was not speaking about the cruelty of the Indian army in Indian Occupied Kashmir even though she considers herself the biggest humanitarian. The trailer of Oprah Winfrey's "Super Soul" new show is out now. Priyanka's statement about Islam from the tailor is under severe criticism.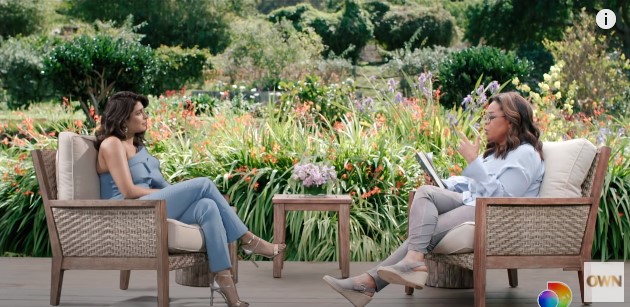 "Did you have a spiritual foundation?" asked Oprah Winfrey.
"Yeah, I did. In India, it is hard not to. You're right. With the swirling number of religions that we have, that live within the country as well. I grew up in a convent school. I was aware of Christianity. My dad used to sing in a mosque, I was aware of Islam"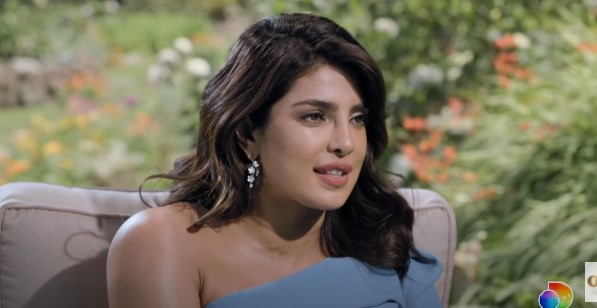 "I grew up in a Hindu family, I was aware of that. Spirituality is such a large part of India that you really cannot ignore it. But also my family really believed in having a higher power and having a sense of faith but this is again something my dad used to tell me, it was like basically, religion is all a way to get to the supreme power" said Priyanka.
People are criticizing and mocking Priyanka Chopra for having inadequate knowledge about Islam and then flaunting it confidentially as the word "sing" can never be used for religious activities.