Daniyal Raheal is one of those actors who do very selected projects but he is also one of those people who make their mark whenever they are part of a drama. Some people may not know that Daniyal Raheal is the brother and son of celebrities. He is Mehreen Raheal's brother and Seemi Raheal's son. Although he was born in a family associated with the drama industry but he never really wanted to be an actor himself. Daniyal was recently seen in drama serial Dua and now viewers are enjoying watching him in Mana Ka Gharana.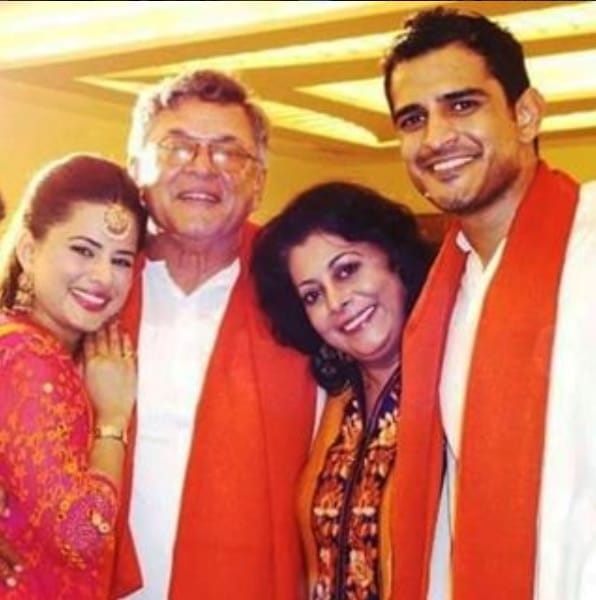 Talking to MAG Weekly about how he took fame and being an actor he said,
"Initially I wanted to do something different from my family, I didn't want to fall into the same line of work but by default it just happened. Fame is something different for me because I have grown up on sets, I have grown up with actors being approached by people, so I perceived fame very differently and it was just a by-product of the line of work my mother was in, so it didn't entice me and even to this day, I'm very reserved publicly in how I project myself as an actor."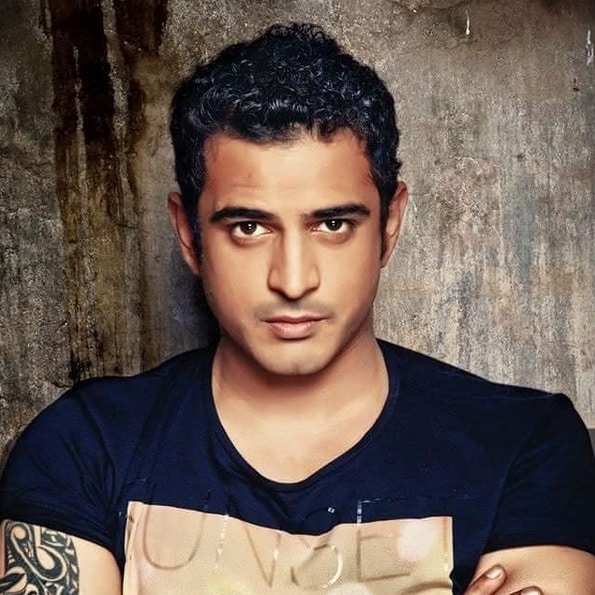 Danial Raheal is the proud of the fact that he has played many different kinds of characters in dramas and he promises that viewers will see a lot more from him in the future too. He said,
"So far I have done a grey role in Dua, I have already done a really simple character in Silvatein, then I have one coming up in which I play a young, hip and cool character. Apart from this, you will also see me as a psychotic insane younger brother, where I'm setting my brother's room on fire and stealing his wife."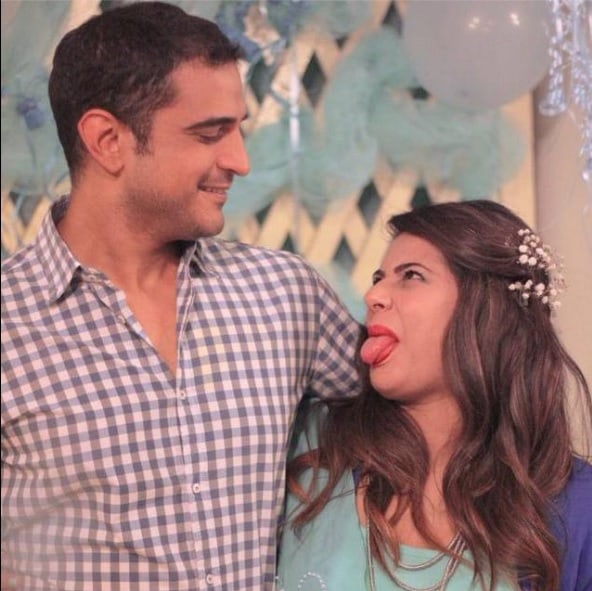 Just like all the other actors nowadays Daniyal is also tired of the kind of scripts which drama writers and production houses are relying on. Talking about that he said,
"Production houses are basing scripts on focused groups, households which are surveyed to check ratings and to find out what kind of dramas people like, which I think, is ridiculous as it curtails your creativity down to the 10 per cent of the people and because of that they end up making the same dramas again and again."
He also talked about how this trend can be changed. He said,
"There are a handful of people who can write and they are the ones who are persistently writing, making the scripts somewhat conventional. If we get new people onboard, such as students from NCA, then I think there will be a massive change in the narrative."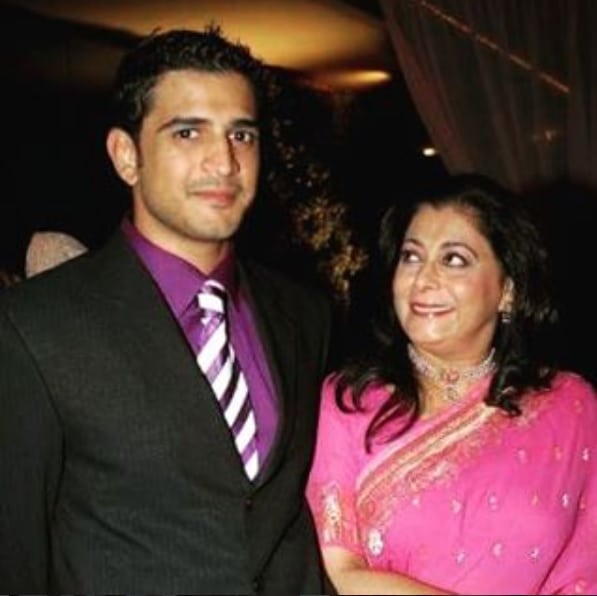 Daniya also said that the working hours for actors are crazy, there is no proper time for the shootings and sometimes they go on for long hours therefore he said,
"The thing is if you are spending so much time focusing on work, you don't get much time to do certain things that are essential for you to be an actor, like rest, sleep and hit the gym. These things need to be managed by an actor and you have to fight for them when you shouldn't have to."
Daniyal Raheal biggest wish is to work in another film with the director Jami, who is very well known for his craft and creativity.