Project Gazi has been a film that has been delayed several times now. The film initially had to release in the year 2017. It later was delayed due to technical issues of the film and the delay came just on the night of the premiere. The film finally was announced to get released this year on 22nd March 2019 for the Pakistan Day holiday.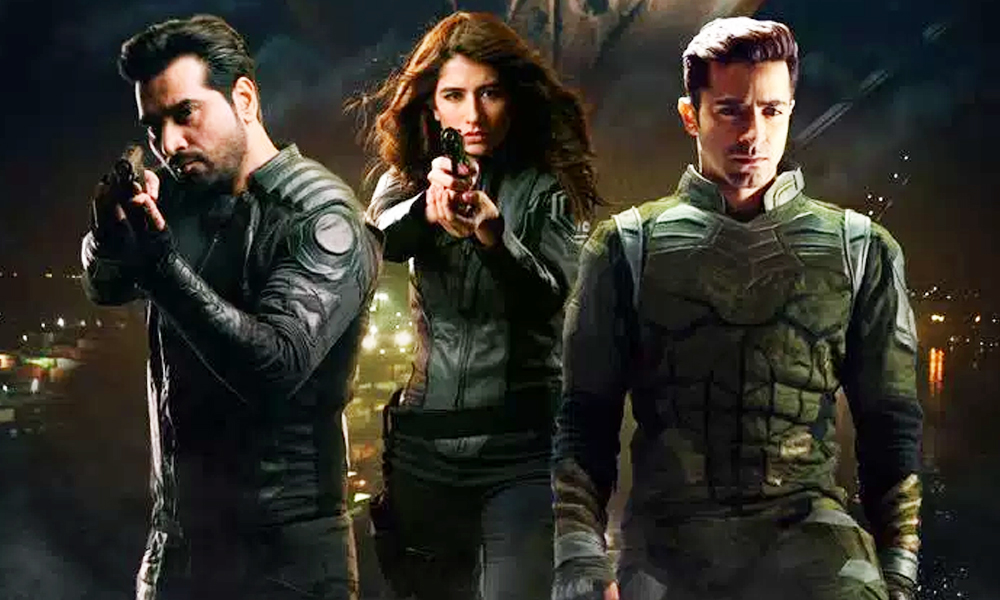 Two more Pakistani films are set to release on 22nd and they are Mansha Pasha and Ahmed Ali Akbar starrer Laal Kabootar and Mikaal Zulfiqar and ArmeenaRana Khan starrer Sherdil. The on-going tension between Pakistan and India has resulted in the banning of Indian content and so to support our cinemas and the industry, the makers have once again delayed the film for one more week and have wished all the best to the other two releases:
"In light of the prevalent situation and in support of Pakistani Cinema we have decided to release Project Ghazi on the 29th of March 2019. We wish Sherdil and Laal Kabootar a successful flight and all the best for the 22nd." 
Project Ghazi will now release next week on the 29th March 2019!