Project Ghazi's premier was a disaster, as reported by every media outlet and the people that witnessed the horror. The film was originally scheduled for a Friday release but got postponed right after its premiere on Thursday night. The film is said to be filled with technical issues especially regarding the animations and sound.
According to a report published in The Express Tribune, lead actor Humayun Saeed believed the film was incomplete beforehand.
I have worked in the film so I knew the dialogues but even I couldn't understand anything.
He further expressed his dissatisfaction with the project saying,
Project Ghazi relies heavily on dialogues to explain the storyline and if it's inexplicable, there is no point. The film cannot be judged right now.
According to the actor, he had been telling the producers to postpone the film for about a month.
Project Ghazi has potential as a film, so why not wait and deliver a better product to the masses? I don't know but maybe the producers were under some pressure from the brands or something that made them continue with the premiere.
He admitted that it wasn't that bad but said that he walked out halfway through the premier because he knew he had to stop it from releasing.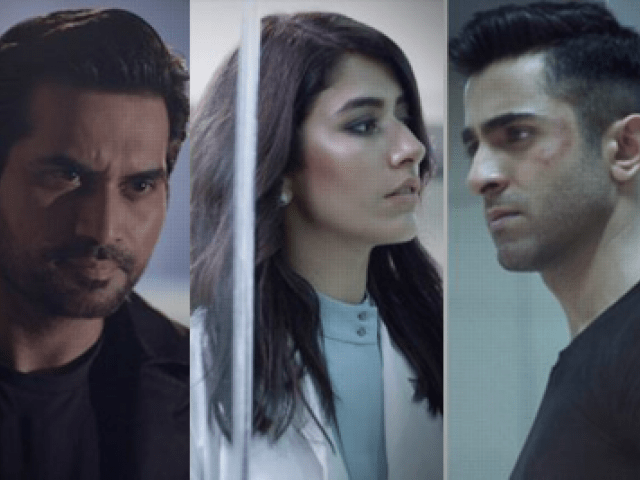 Everyone is aware that Pakistan's film industry is still a growing one and Humayun confessed that this is the reason most of the 'made in Pakistan' films suffer from bad sound.He informed that this exactly is the reason the production goes abroad and uses foreign technologies and resources to make the sound effects bearable and even enjoyable.
We dub the dialogues usually. Even India does, because we don't have the equipment and expertise to sync it on location. For Project Ghazi, we didn't do dubbing so I knew something was going to go wrong.
The Bin Roye star predicted it will take at least four to five months to fix Project Ghazi's issues and finally release it.