Promising new Pakistani actors of 2018 are all those actors who gave some of the most solid performances this year out of all the new faces we saw on our television screens. These actors made their presence felt even in dramas with a star-studded cast of talented actors. They have their own distinct styles of acting and managed to give decent performances even though they have just started their acting careers. Some of them are bound to play leading roles in dramas in the future and others will definitely be seen mesmerizing the viewers with their performances in supporting roles. It is always refreshing to see new actors in dramas who know their craft and are hard working. All the actors on this list fall into this category.
Here is the list of the most promising new Pakistani actors of 2018.
Anzela Abbasi
Anzela Abbasi belongs to a family which has many talented actors therefore it does not come as a surprise that just like her parents Shamoon Abbasi and Javeria Abbasi, she has a natural knack for acting. She isn't only a good actress but also pretty as well as stylish. Although Anzela was part of a couple of dramas previously too but this year Anzela starred in some mega serials. Anzela starred in drama serial Nibah, Laal Ishq and Mein Haar Nahi Manu Gi. All her performances so far have been honest and emotionally expressive which is why we are pretty sure that she will be giving the viewers some unforgettable performances in her upcoming dramas as well. She has to be one of the few young actresses who joined the industry recently and made her presence felt in every drama she was a part of. She has also chosen her projects wisely so far and has not been stereotyped which is also an achievement. We have huge expectations from Anzela Abbasi and are waiting to see what she has in store for the viewers this year.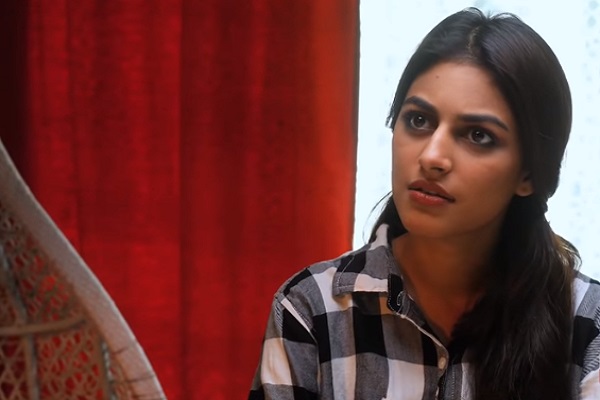 Sami Khan
For the first time a child has made it to this list because he has to be the most talented young actor we have seen on our television screens in a long time. Although Sami Khan is really young but he understands his characters and plays them so well. His impressive performances in drama serial Zun Mureed and sitcom Suno Chanda won him many fans. The fact that he is really cute definitely makes him even more likable. This young actor has already done serious acting and a comic role too and he managed to make the viewers connect to his characters in both instances. The viewers felt for little Bobby in Zun Mureed and DJ was fun as well hilarious! Sami Khan has a bright future ahead of him if he keeps on doing this well.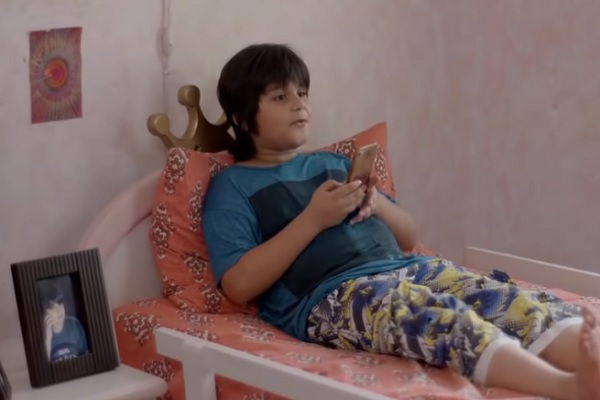 Mehar Bano
Mehar Bano is the new face of the industry who has really made a mark in a short span of time purely on the basis of her phenomenal acting. It won't be wrong to say that she is one of the most strongest actors in the new lot that our industry has seen recently. Meher Bano appeared in Mor Mahal but because the cast of that drama was so elaborate, she could not get much recognition. However Mehar Bano recently appeared in Lashkara and Balaa and in both the dramas got to show that she's a force to reckon with. Mehar Bano performs effortlessly and she has a bright future ahead where she can easily become a favorite character actor as she really gives her character the perfect kind of treatment it deserves.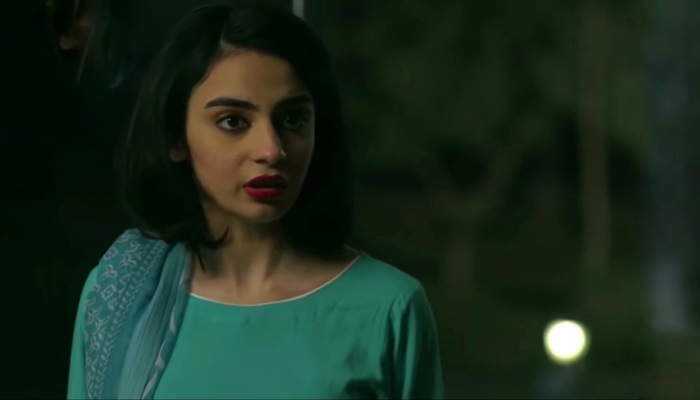 Zubii Majeed
Even though Zubii Majeed has been a part of the industry for quite some while now where she has played small side roles in dramas like Seeta Bagri and Gali Mai Chand Nikla, the drama which put her name on the map is Aangan which ended in 2018. In Aangan, Zubii Majeed not only had a significant character but she got to show her acting skills too that is why the moment she appeared in Dil Mom Ka Diya, everyone recognized her because of her character of Shaina which she played in Aangan. Zubii Majeed is young, vibrant and has a lot of potential in her because she is a very promising actor.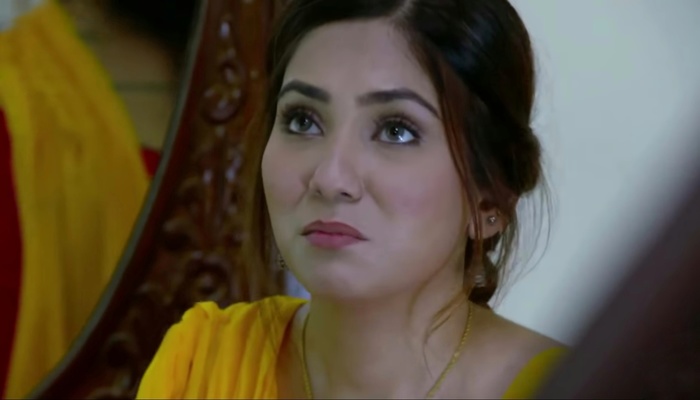 Alizeh Shah
Alizeh Shah has recently become the talk of the town because of her immense beauty and good acting skills. Alizeh Shah appeared in Hum TV drama Daldal but she grabbed the recognition after appearing in Ishq Tamasha. Alizeh Shah is an eye-candy and we can totally see she has a bright future ahead. It won't be wrong to say that Alizeh Shah has the potential of becoming an A-list Actress that can carry the drama on her shoulders provided she chooses scripts wisely and challenges herself as an actor.
Yasmin Huq
Yasmin Huq is the sister of actress Kiran Haq. Yasmin has been modelling for quite a few years but she has recently ventured into acting. Yasmin Huq has played side characters in dramas like Koi Chand Rakh and Khud Parast which are on air currently and Yasim surely has a strong screen presence. Yasmin Huq can definitely portray substantial characters on screen because she has that personality and acting skills along with a beautiful face up her sleeves.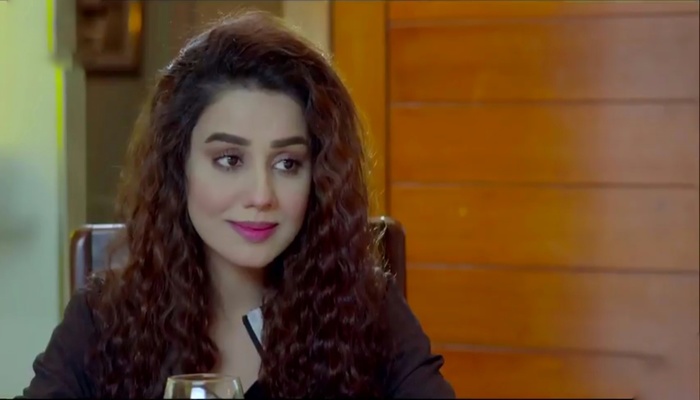 Amara Choudhry
Amara Choudhry is also a fresh new face of the industry and has appeared in dramas like Meri Gurya and Balaa. Amara has played side characters but she has definitely proved she can act. However, Amara may get typecast for sad roles because these are the kind of roles she has played so far but if given more opportunities to play different characters, Amara will definitely shine.
Fatima Shah Jillani
Fatima Shah Jillani made her acting debut on the big screen last year with the film Thora Jee Le. This year she played an important role in drama serial Zun Mureed. Fatima Shah's performance was solid throughout in Zun Mureed but her make-up in the drama needed to be toned down. She is also one of those actresses who it seems doesn't like to compromise on the kind of projects she works in. Fari's character was that of a feminist who did not want her to sister to compromise on her principles and Fatima Shah did complete justice to it. We hope that we will be seeing her in such meaty roles in the future too. She definitely has a lot to offer and is much better than many other new actors who made their debut in dramas this year.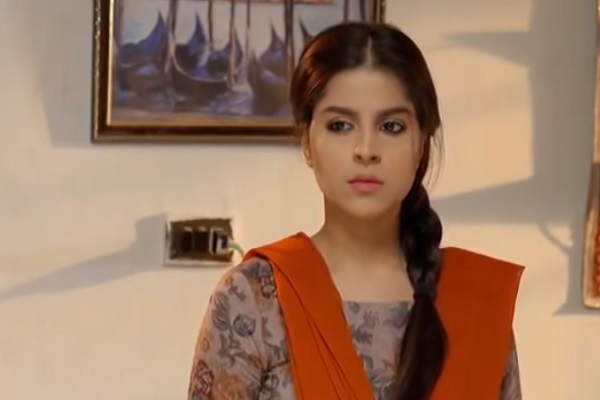 Please share your thoughts about the actors in the list and feel free to add more names.