The chairman of Pakistan Cricket Board (PCB) Shaharyar annouced on Tuesday that Karachi would host the final of PSL 3.
During the inauguration of the VIP enclosure at Gaddafi Stadium, Lahore, PCB Chairman said:
"Once the final of PSL-2 is successfully held in Lahore, the PSL-3 final will be hosted by Karachi."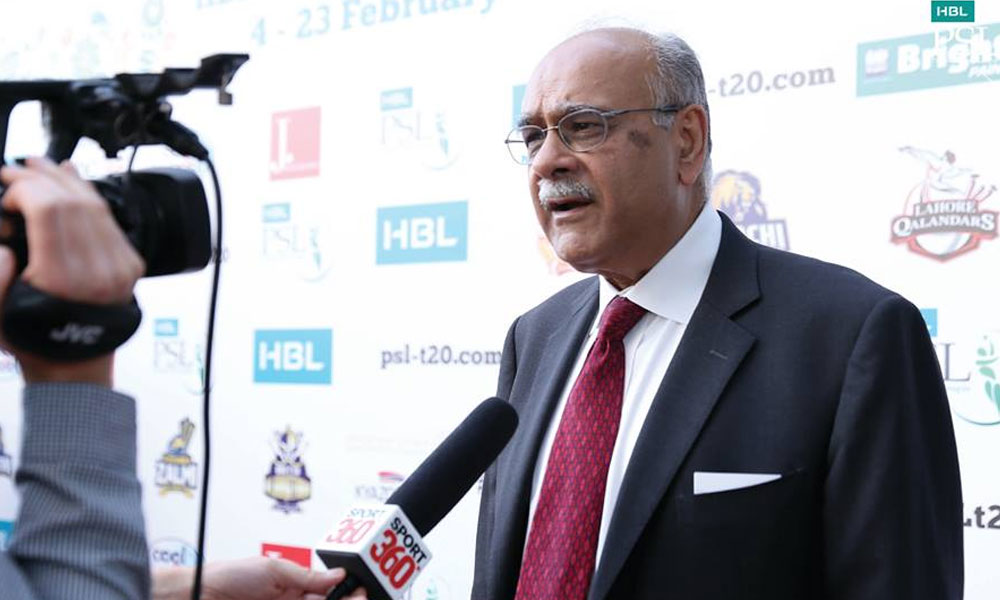 "We want that maximum cricket enthusiasts come to the ground and enjoy the game and that is why we have reserved ten thousand tickets to such people who can't afford costly tickets," added the chairman.
"The new block is a gift to the PSL administration from the PCB, as the creation of this block has added more facilities to the international-famed Gaddafi Stadium."
Apparantly, the College Block End had a grand lounge, VIP boxes and media enclosures, which had been equipped with modern facilities for the working of the media.