Trophy for the third season of Pakistan Super League was unveiled today in Dubai in the presence of the six captains who along with their respective teams will be competing for it from 22nd of February.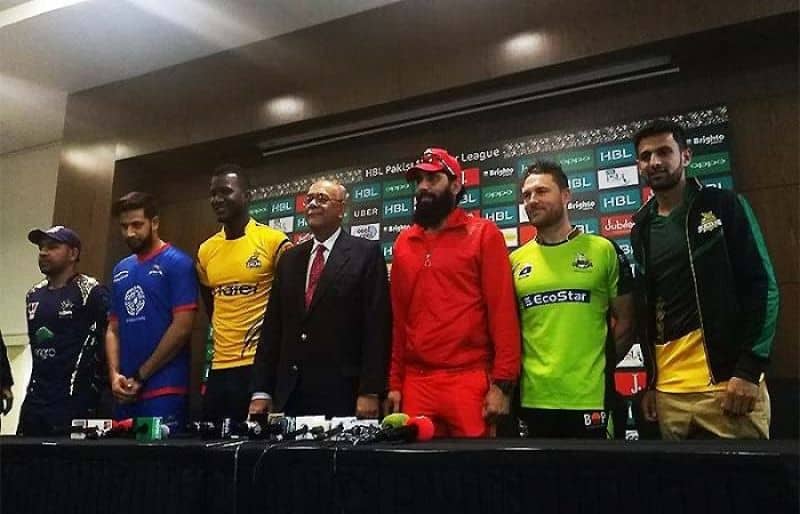 The trophy is sponsored by Swarovski and Pakistan Cricket Board (PCB) chairman Najam Sethi thanked them for crafting such a beautiful souvenir.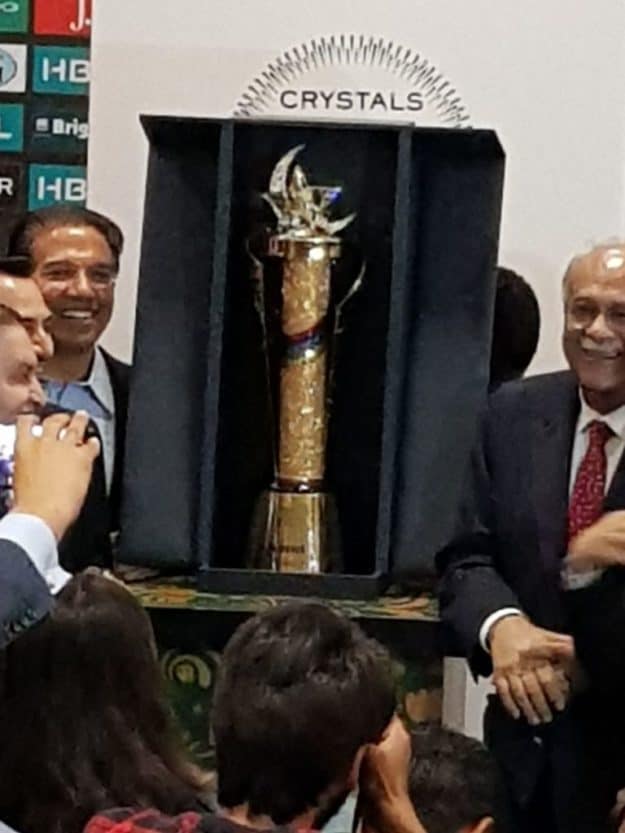 All the captains spoke on the occasion, with each of them optimistic about lifting it after the landmark final at the National Stadium of Karachi.
Other than the trophy awards including the man of the series, highest scorer etc were also showcased.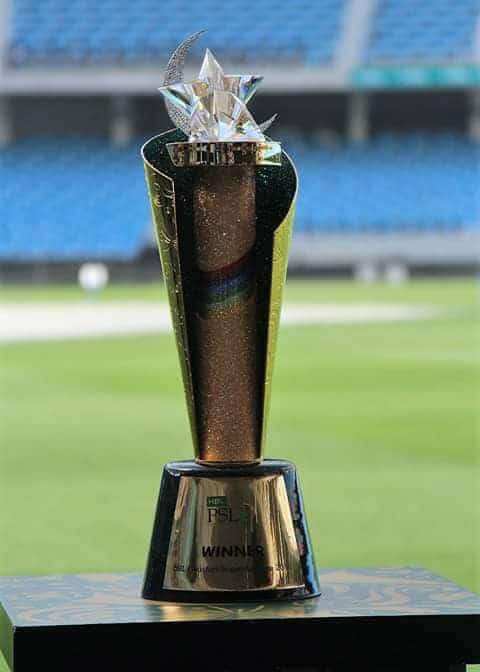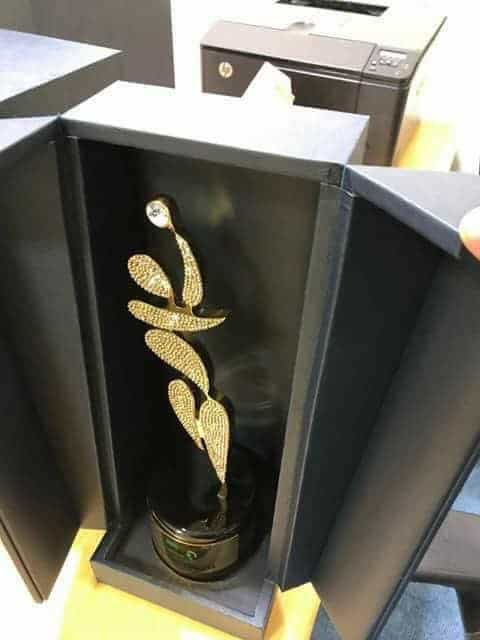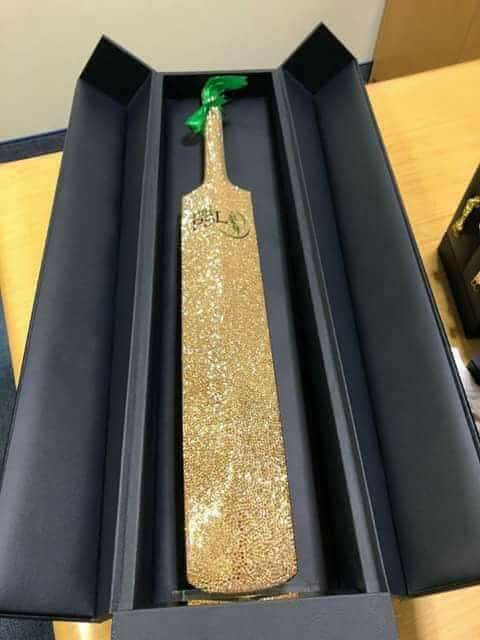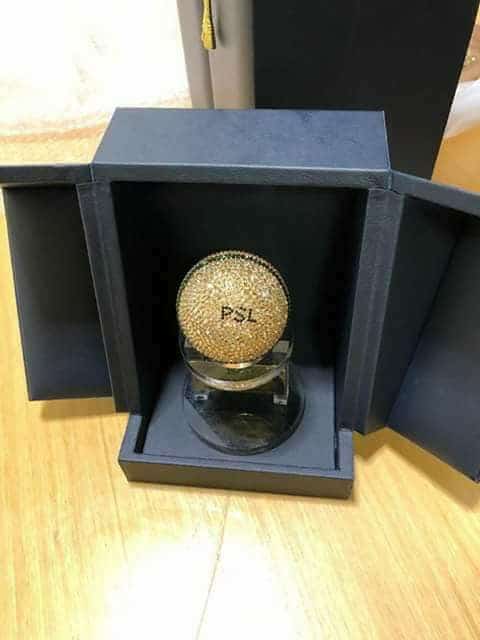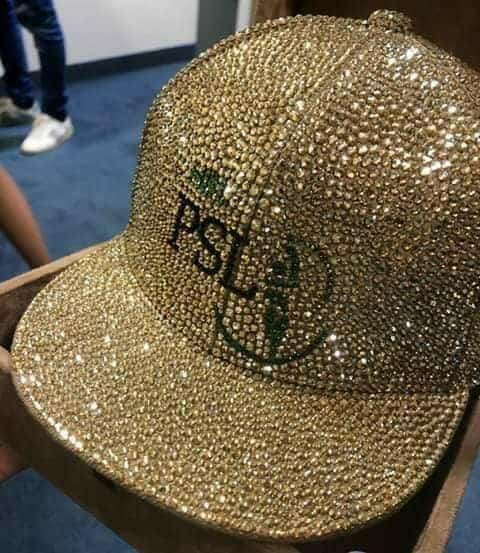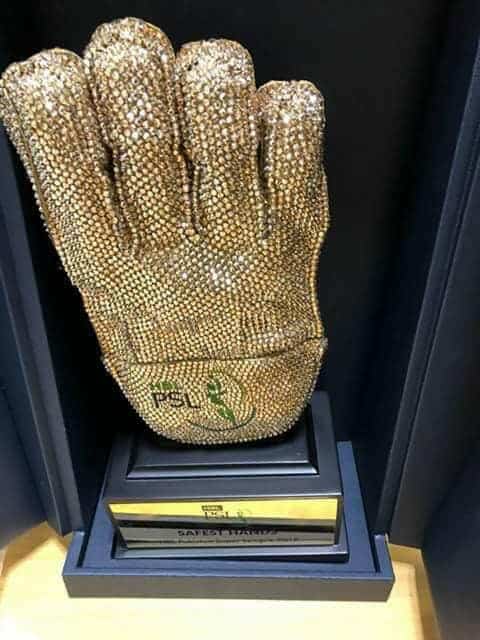 Let the games begin!