Malik Taimoor, a Pakistan Tehreek-e-Insaf (PTI) MPA from Rawalpindi, has submitted a resolution to the Punjab Assembly seeking ban on the use of the word talaaq (divorce) in Pakistani television dramas.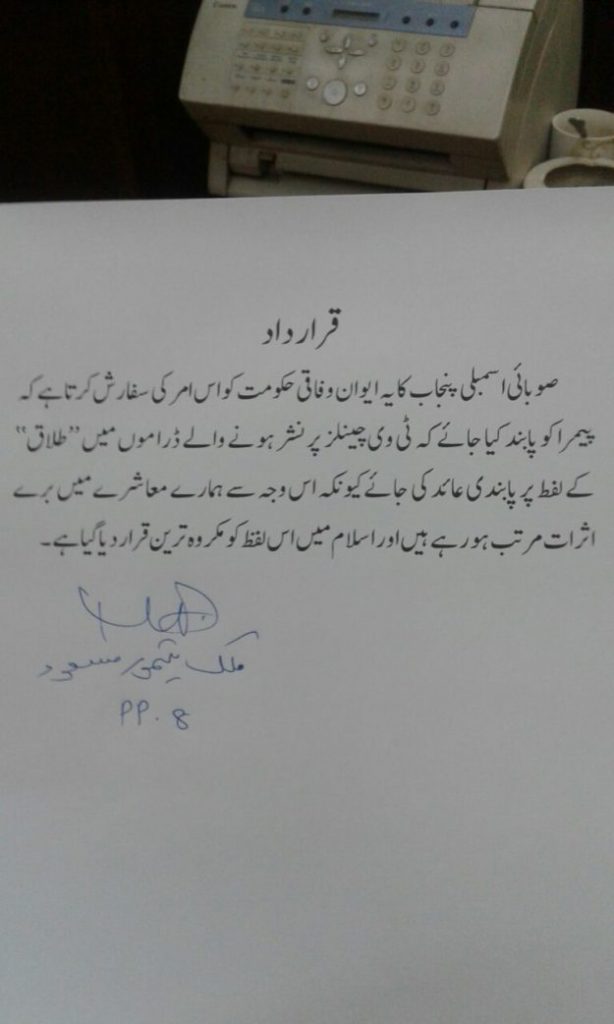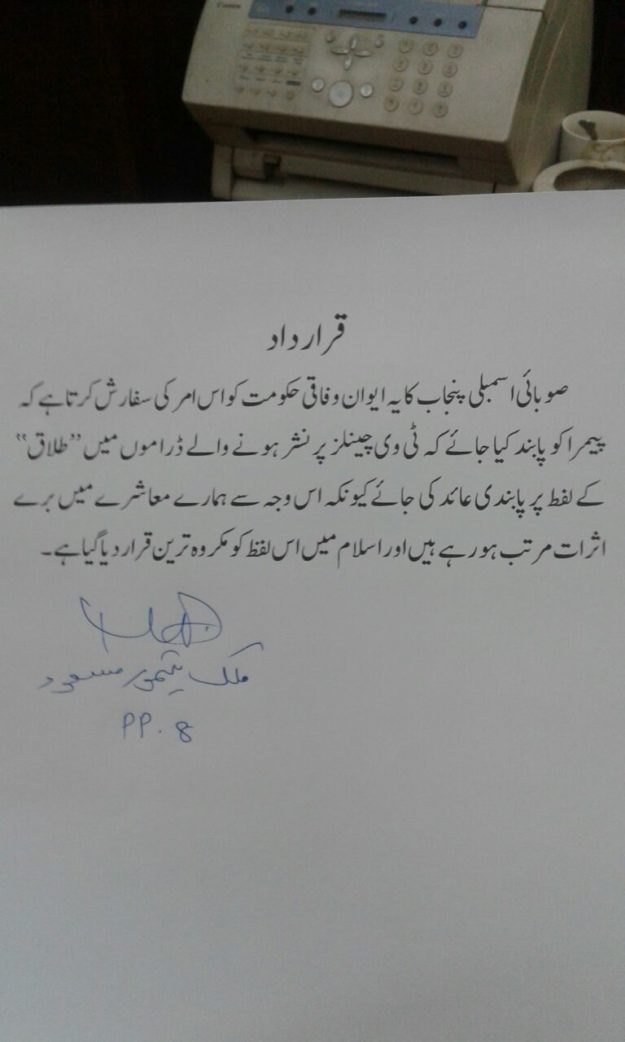 According to Taimoor and other supporters of the move the word talaaq is creating a negative impact on Pakistani society and has been termed as undesirable in Islam. It, therefore, urges the Pakistan Electronic Media Regulatory Authority (Pemra) to ban the airing of the word on television across the country.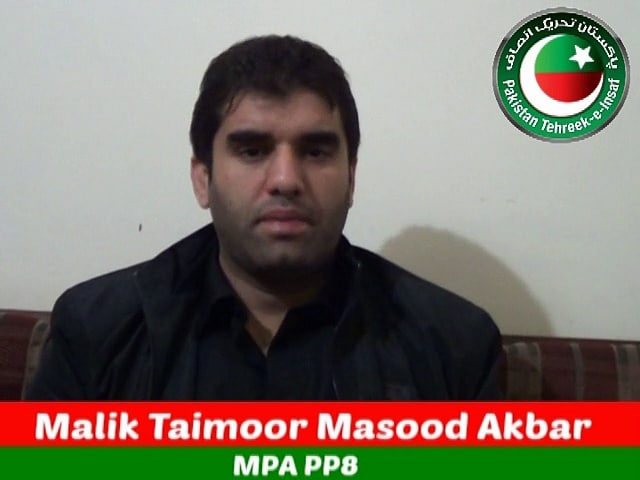 On the other hand the resolution does not suggest what substitute word should be used instead of "Talaaq" if the script requires so.
This is a story in progress.
Have something to add to the story?