The channel which can be considered as the building block of the Pakistan's entertainment industry recently celebrated its 49th anniversary in Lahore on November 26th, 2013. Been started in 1964, the channel has kept its followers. Now that the private channels have changed the entire theme of entertainment in general, the terrestrial channel still is one of the most expensive channels so far. Serving the said field for decades, the channel has a huge list of dramas and shows on record which not only generated a decent revenue but also entertained the viewers.
The ceremony was attended by the leading celebrities showing their love and regards towards the channel. Out of many celebrities, the prominent ones who were noticed in the eve were Badar Khalil, khushbaksh Shujat, Ahsan Khan, Noor ul Hassan and others.
See detailed news here: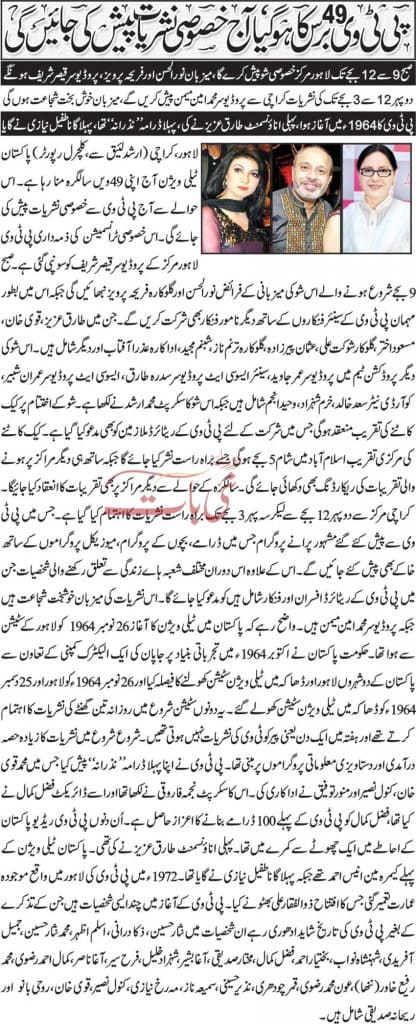 Cake Cutting Pictures: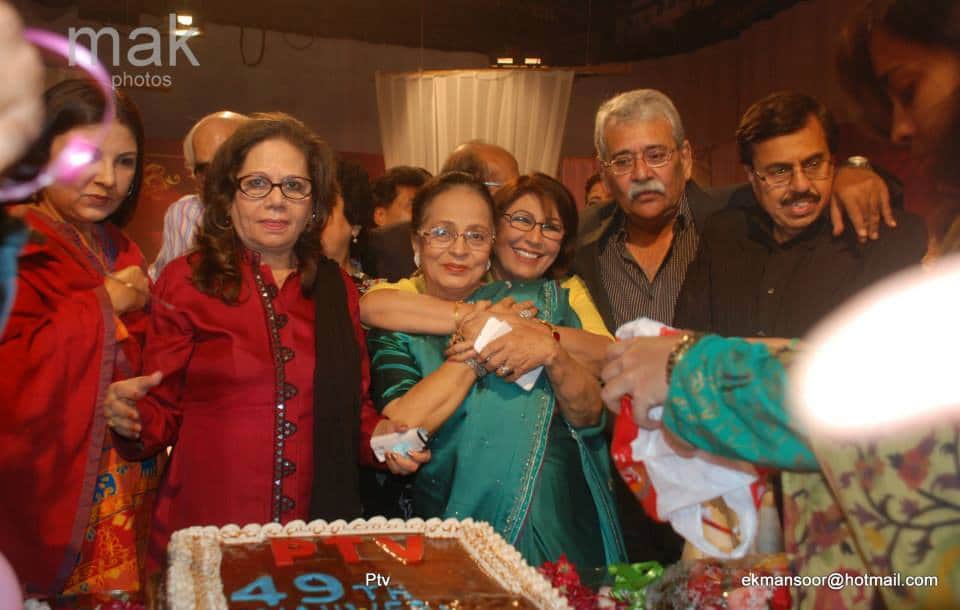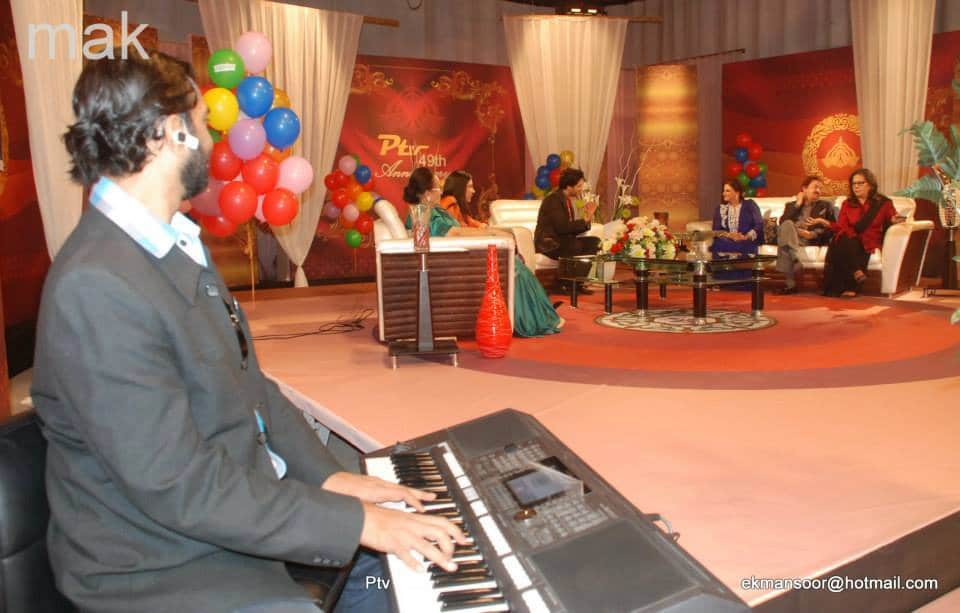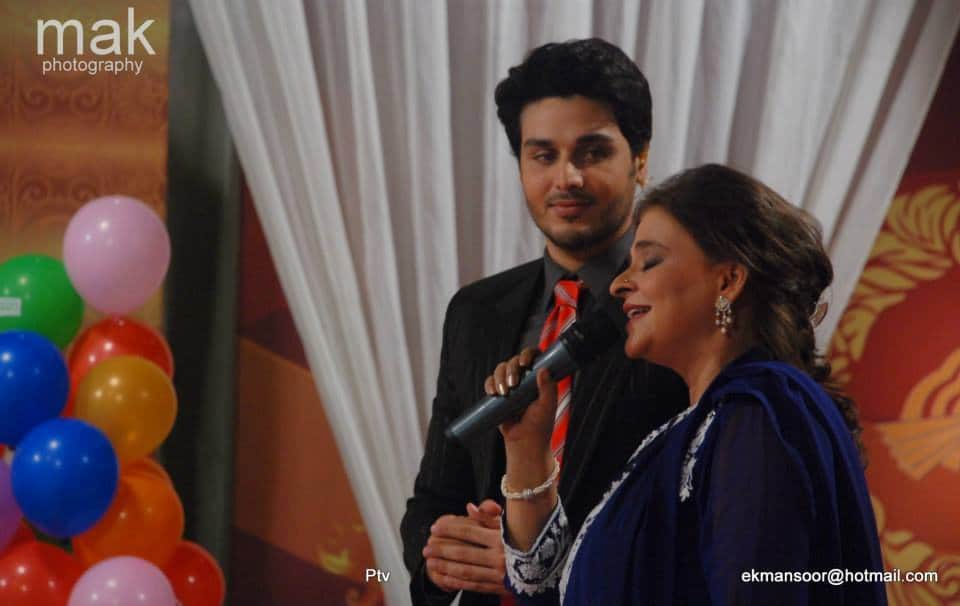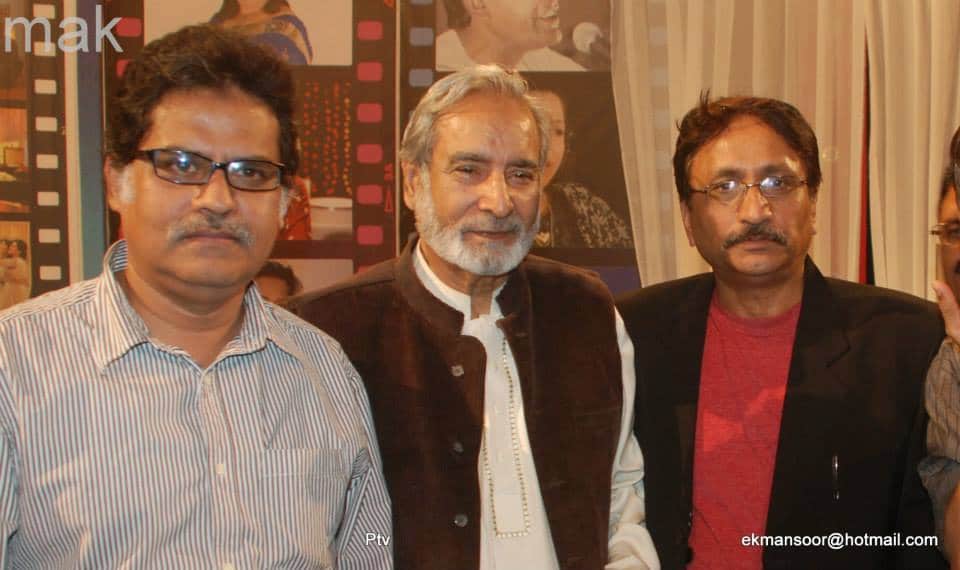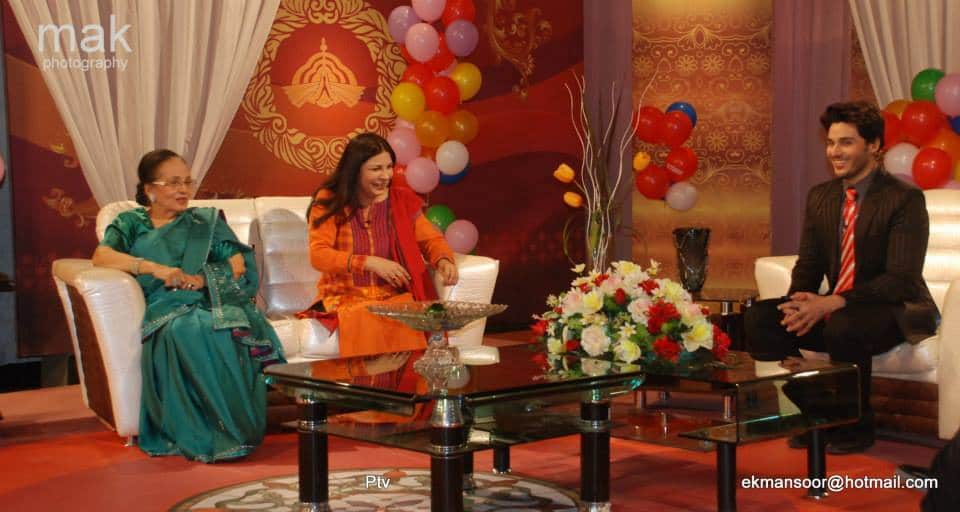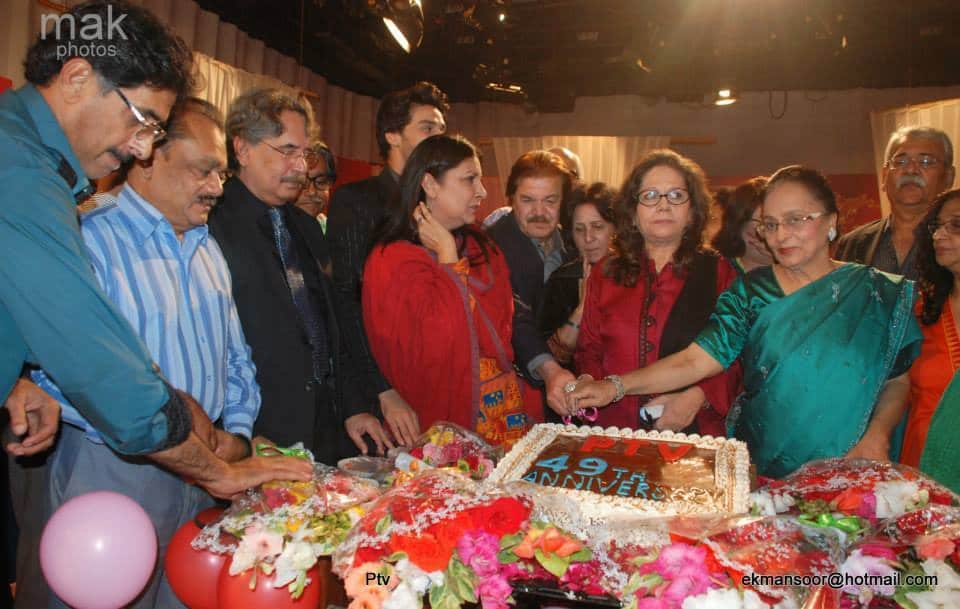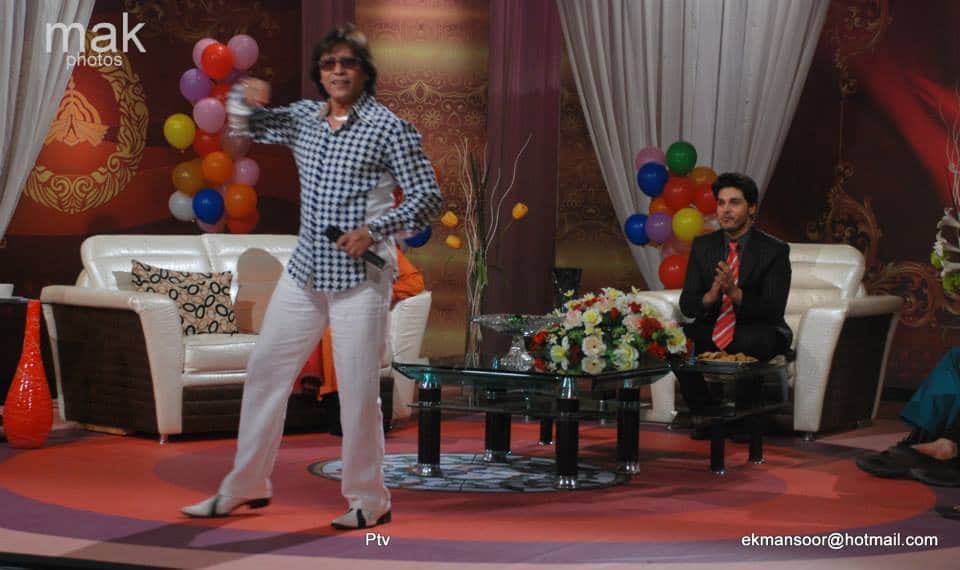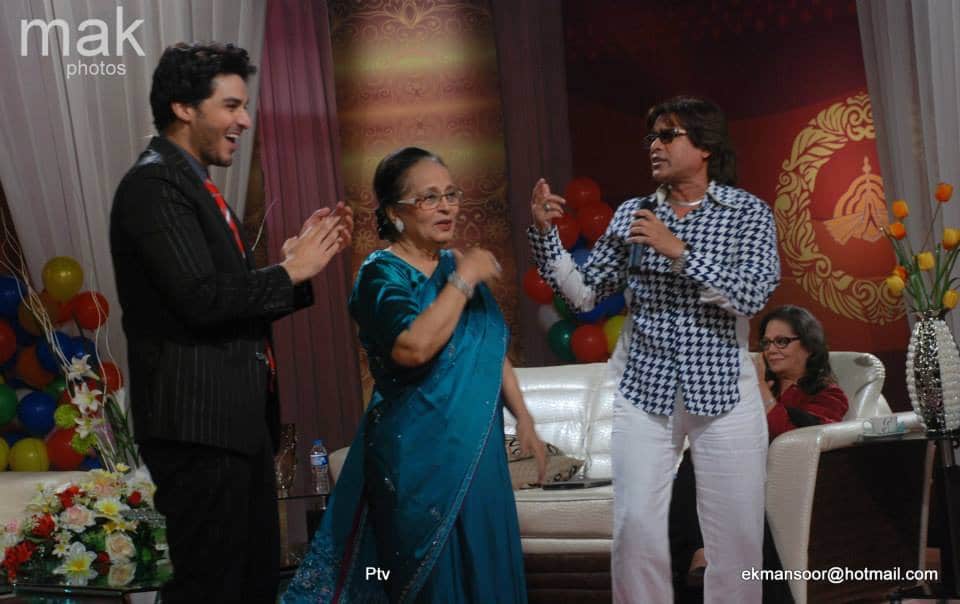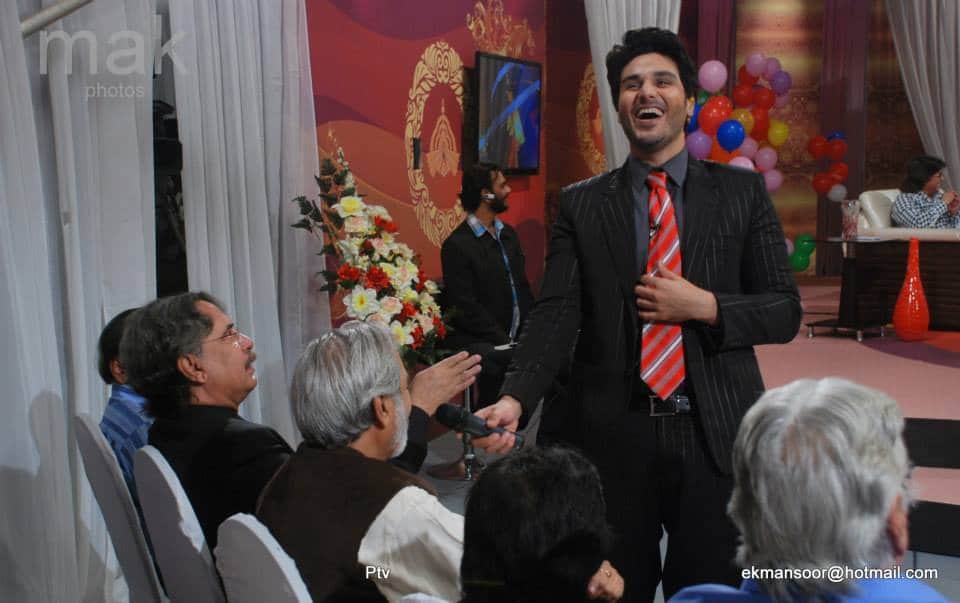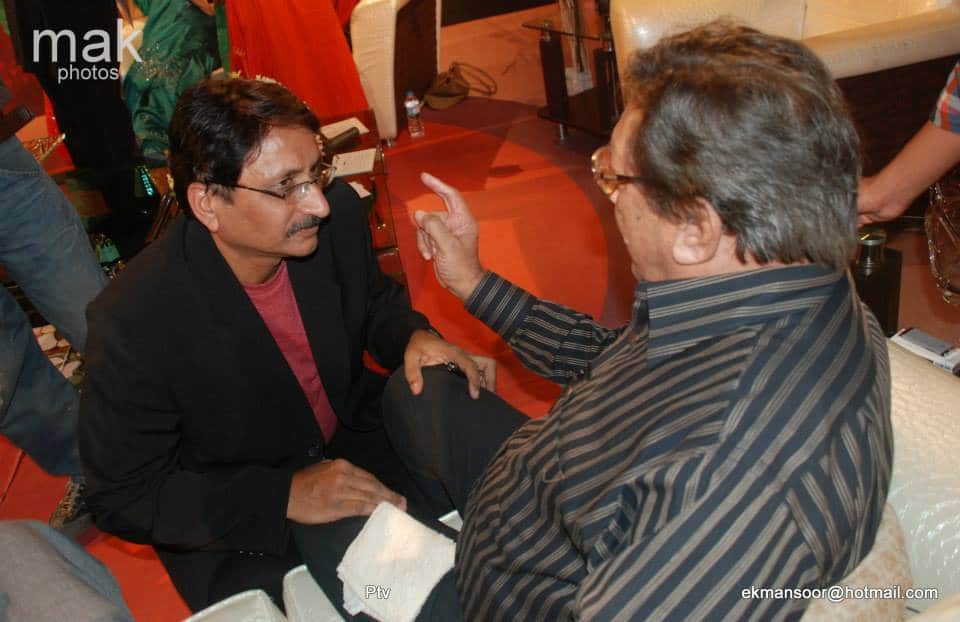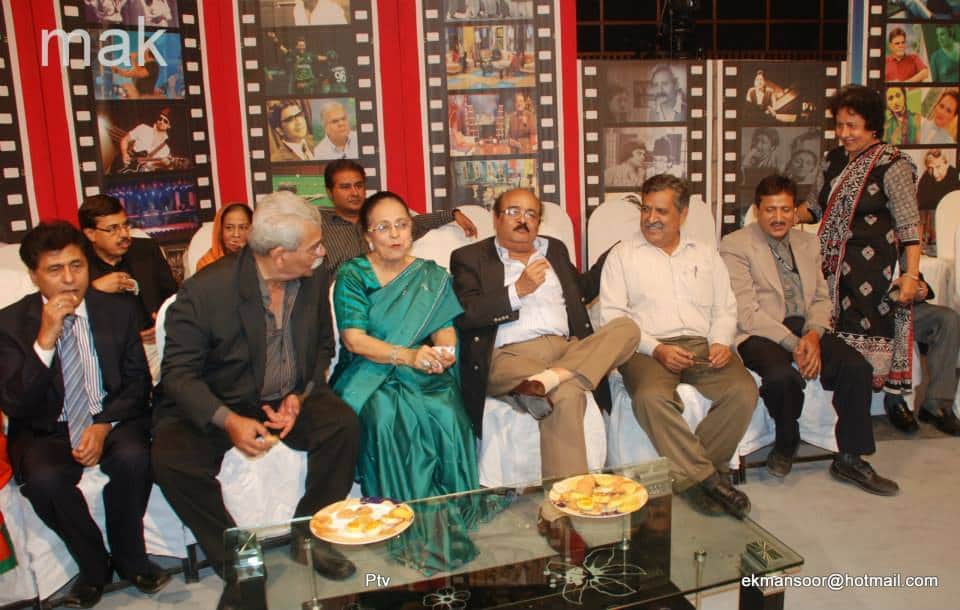 We congratulate the channel and its team on completing 49 years of ultimate success and consistency.
Best Wishes,
Nida Zaidi